Patou Cropped Jacket and Skirt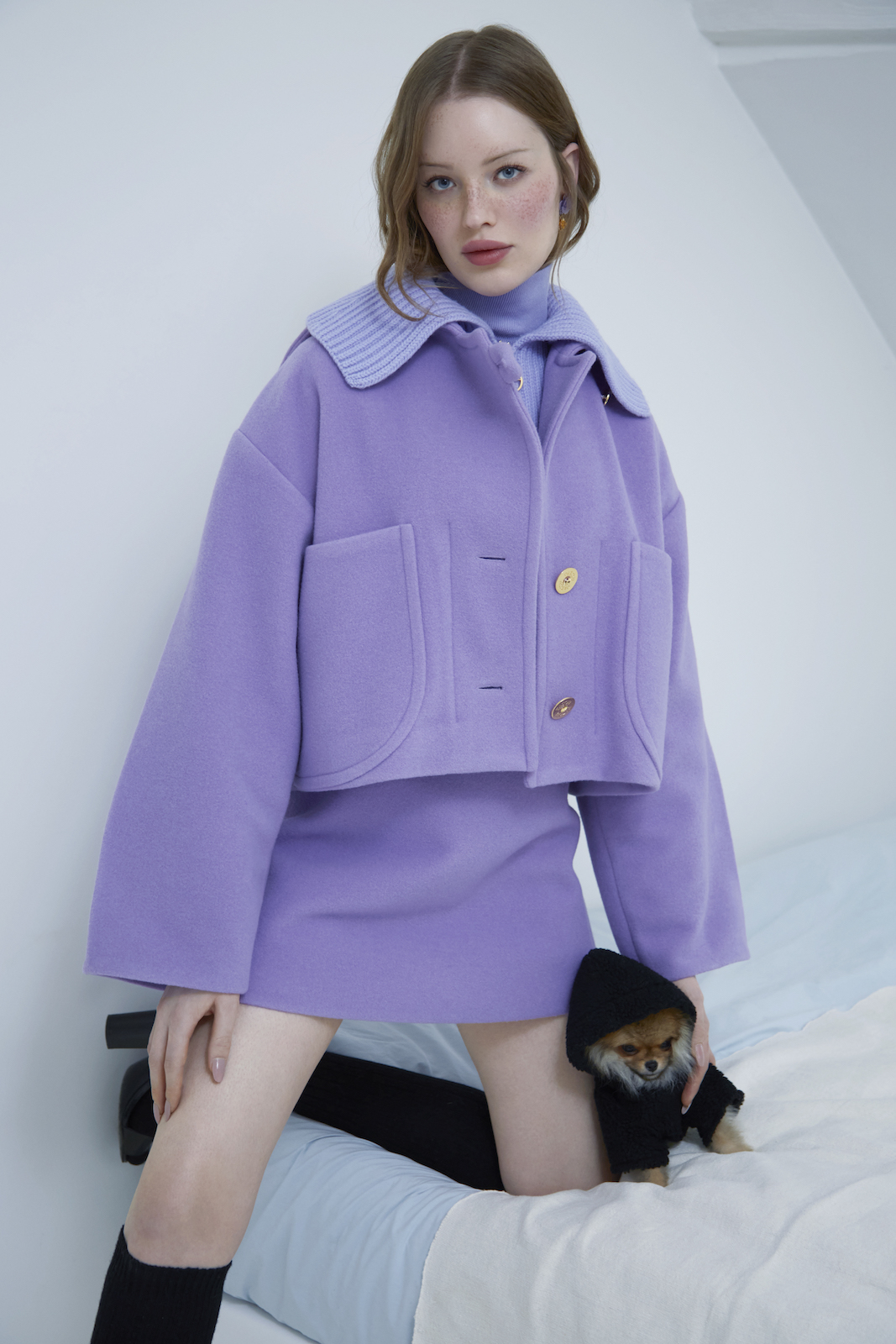 In the 1920s, Jean Patou blazed fashion trails with a whole new way to dress women: garments, sprung free from corsets, could now focus on freedom of movement, with shorter hemlines and innovative materials. Under the guidance of LVMH the brand has recently been reborn, with artistic director Guillaume Henry at the helm harnessing that youthful, leisure-forward spirit with modern aplomb. Bacci's is the only place in Vancouver where you'll find the Patou collection, including this Wisteria double-faced cropped wool jacket with sailor-style flap collar and, fittingly, a matching mini skirt.

Ruby Brown Amber Collection
When fragrance designer Ruby Brown and Marie Pier Germain of Le Germain Hotels realized they shared a passion for Canadian-made products and female-led businesses, they promptly put their heads—and noses—together to launch the Amber Collection, the family-owned hotel's first signature scent. This made-in-Canada line of genderless bodycare products—infused with notes of hemp, amber, almond butter, and shea butter—debuts this month at family-owned Simons, for a trifecta of iconic Canadiana.

Kanuk Winter Coat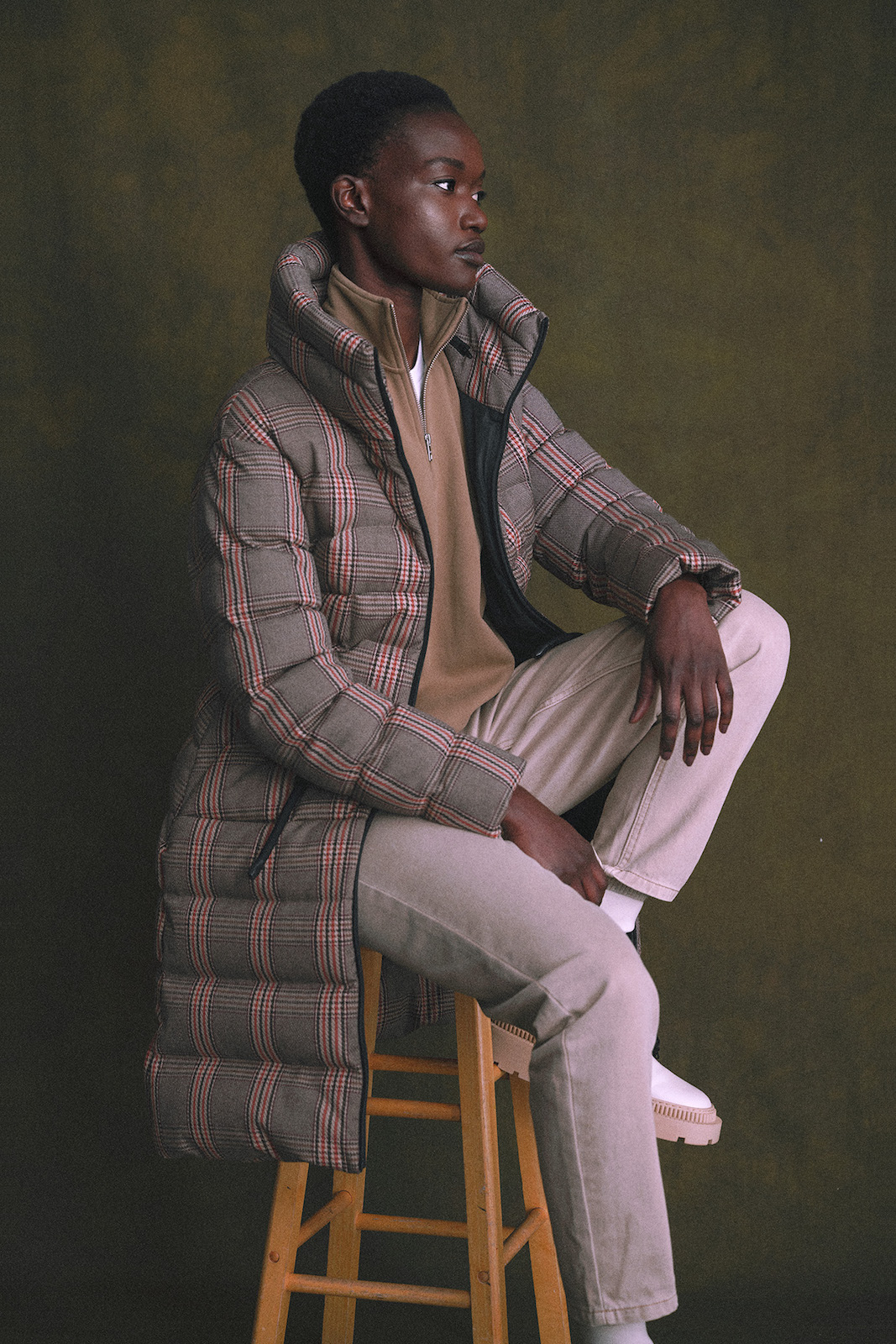 Thanks to major continental air masses sweeping down from the northwest that meet up with the cold Labrador Current, Quebec's winter climate often ranges from cold to colder. For the past 50 years, Montreal-based Kanuk has met those conditions head-on with carefully crafted coats that last a lifetime. The water-repellent Prince of Wales Mayfair jacket features ethically sourced, traceable Hutterite duck-down insulation (good for temperatures as chilly as -20C) and an adjustable hood hidden in the collar. There's no regal pomp and circumstance, just the prettiest of plaids for the Commonwealth.

Dyson Airwrap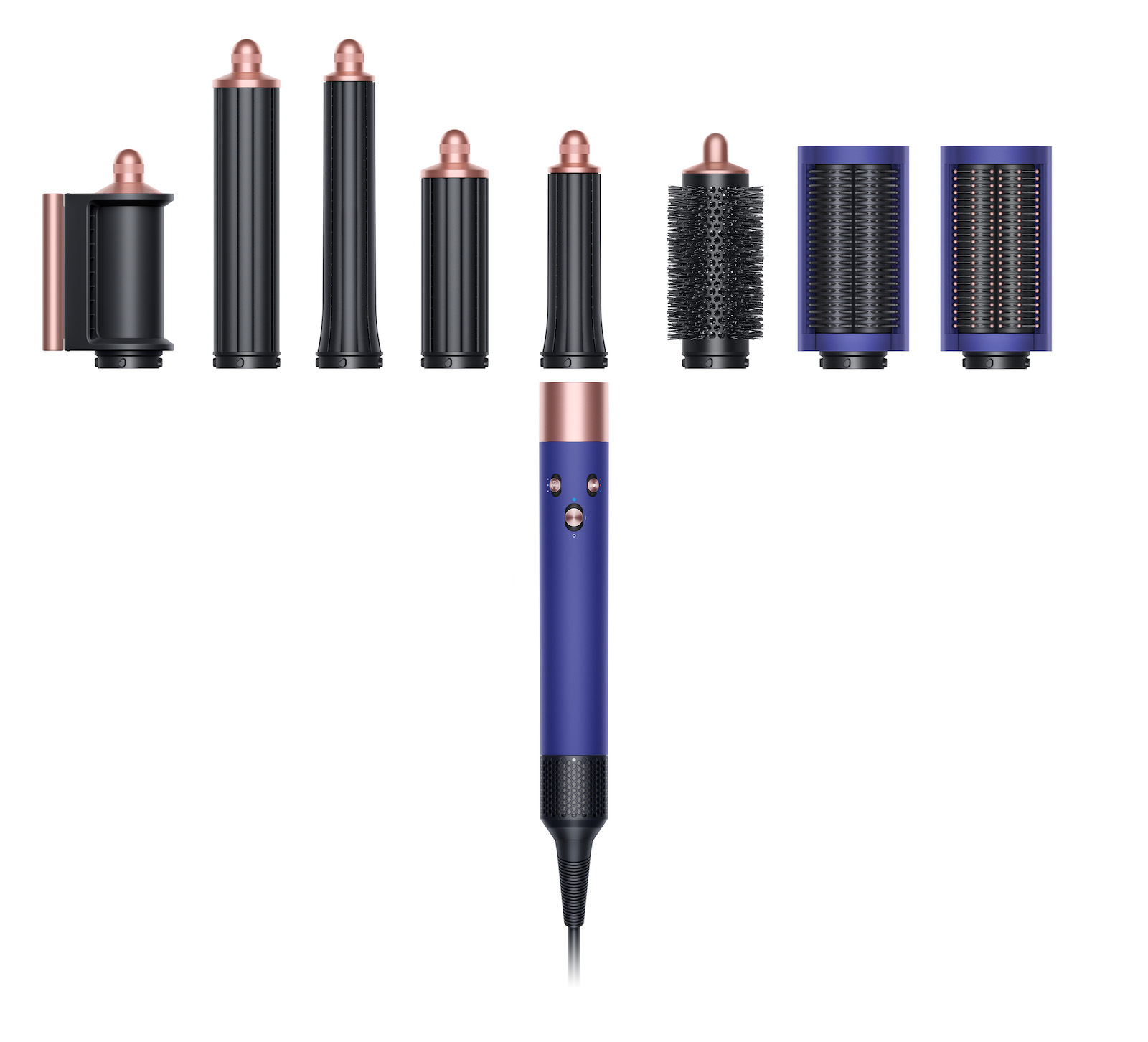 Fall has just taken a turn, which means wet weather—and wet hair. Fortunately, the Dyson Airwrap dries and styles hair at the same time by harnessing technology similar to a jet engine. A vortex pulls hair toward a barrel, and once hair is wrapped around it, the clever tool monitors and adjusts the heat so hair never burns. Handy attachments include a blow-drying nozzle, rounded and flat brushes, and curling barrels. This holiday season, the new Vinca Blue/Rosé Airwrap comes with a case, brush set, and travel pouch, so you can arrive cut and dried.
Dr. Vranjes Diffuser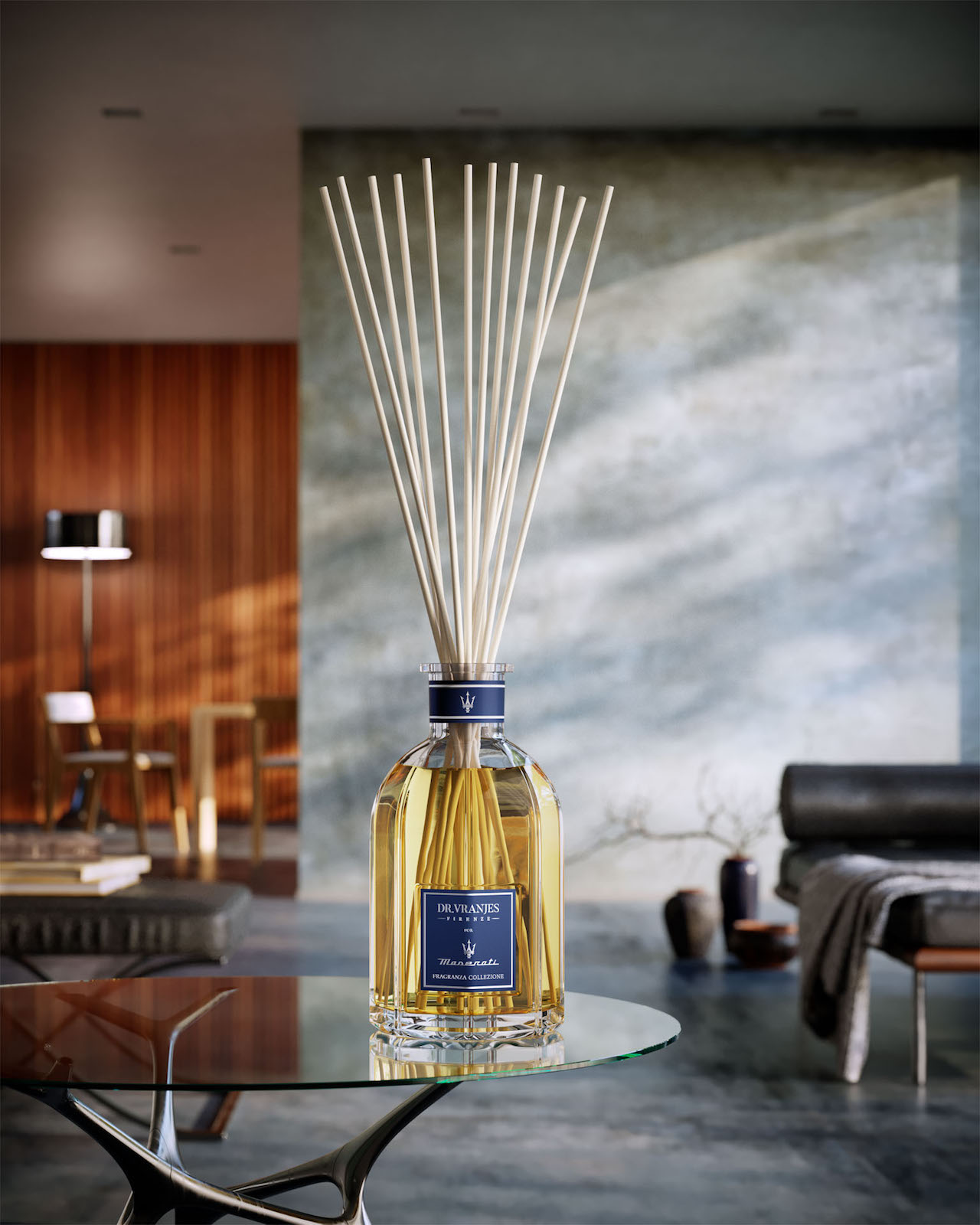 Have diffuser, will travel—specifically, to Florence. Dr. Vranjes Firenze is a line of glass fragrance diffusers, room sprays, candles, and car perfumes crafted by Tuscan artisans and then artfully packaged in Florentine paper. The Maserati blend gears up with notes of leather and sandalwood mixed with litsea cubeba, an Asian fruit with a crisp citrus aroma.

Birks Snowflake Diamond Drop Necklace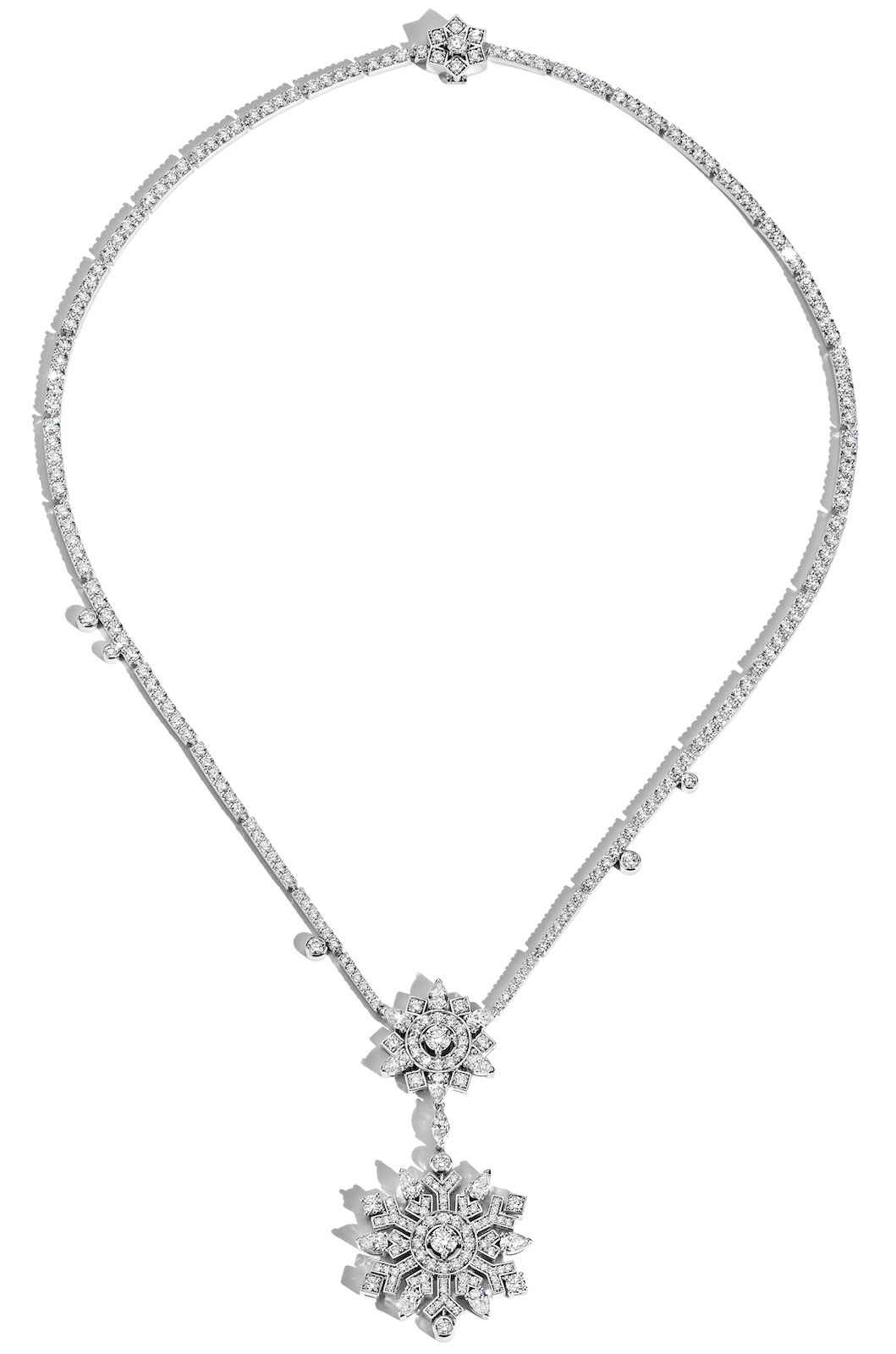 'Tis the season for holiday sparkles. Starting November 1, the Birks Snowflake Diamond Drop Necklace and other stunning pieces in the Canadian brand's new High Jewellery collection are available in just a handful of Maison Birks locations across the country, including downtown Vancouver's flagship store.

---
See some of our other wishlists.