Ann Makosinski buzzes through the Victoria Bug Zoo, taking photos of the critters on her phone. "I want to get these as pets, but my parents would hate it," the young inventor says of the thorny devils, which look like twigs with legs and are about as big as a hand. "I think they're so cute."
The Bug Zoo is one of Makosinski's favourite hangouts in her Vancouver Island hometown; it reminds her of her childhood. As a preschooler, Makosinski wanted a pet, so her parents pointed her to the backyard to dig up bugs. She also wanted toys, so they gave her a box of transistors. Home videos show the little girl tinkering with a hot glue gun and garbage from around the house to build her own toy house. "When you have less, you can create more because you have fewer distractions," she says, "and you have to be more creative with the few things you do have."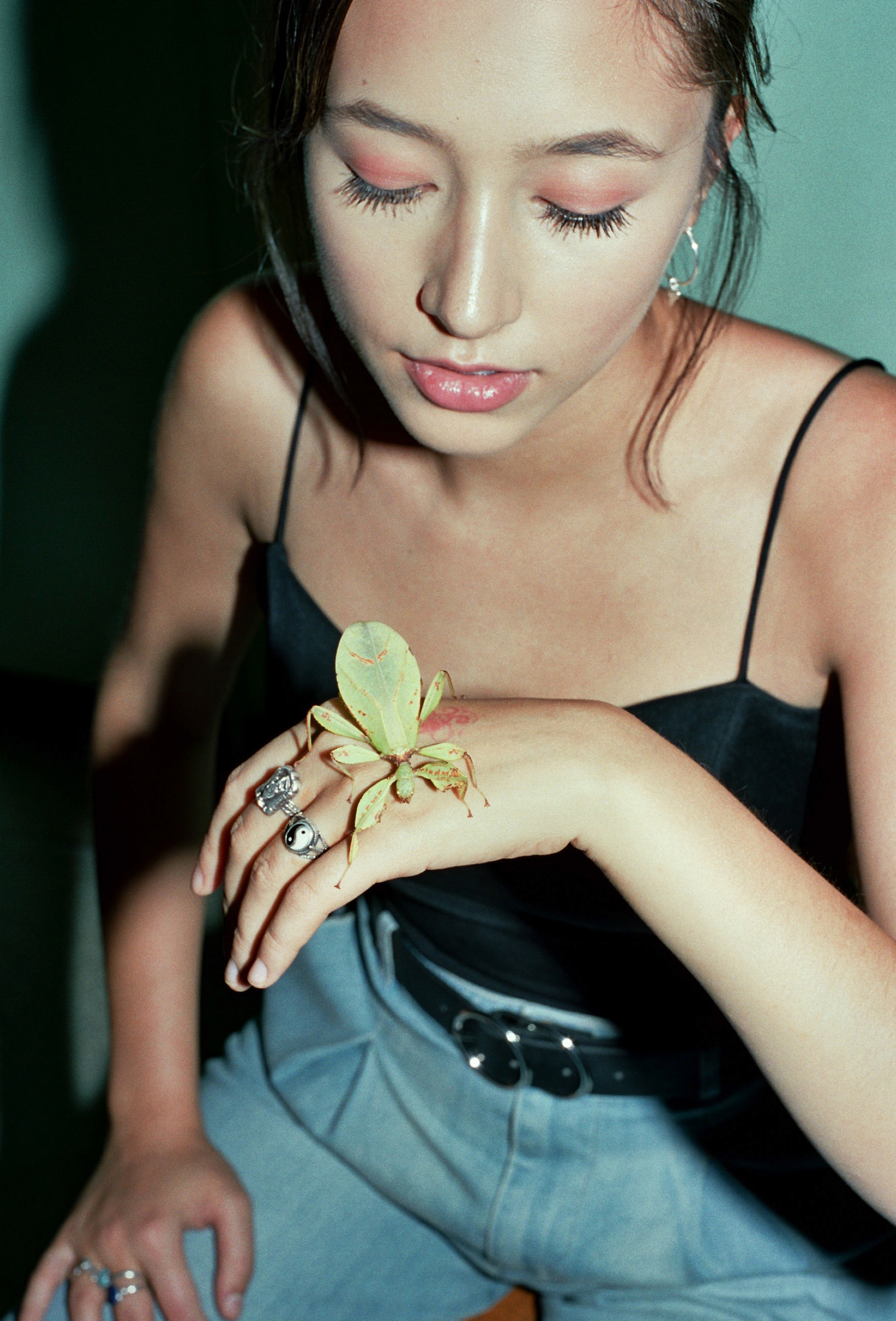 When Makosinski was younger, she travelled to the Philippines, her mother's birthplace. There, a friend told Makosinski that she had failed a grade in school because her home didn't have electricity, so she couldn't study at night. Inspiration struck, and Makosinski went on to invent a flashlight that runs off the heat of a human hand. Next, it was a first-world problem that grabbed her attention: she noticed that her friends' cellphones were constantly dying and that their coffee was taking too long to cool down, so she created the eDrink: a portable mug that generates electricity from the heat of a beverage to charge a phone. She is working to patent both products and get them on the market. "I always tell people, 'Look at small problems around you and try to solve them,'" she says, "'because you never know how many more people could benefit.'"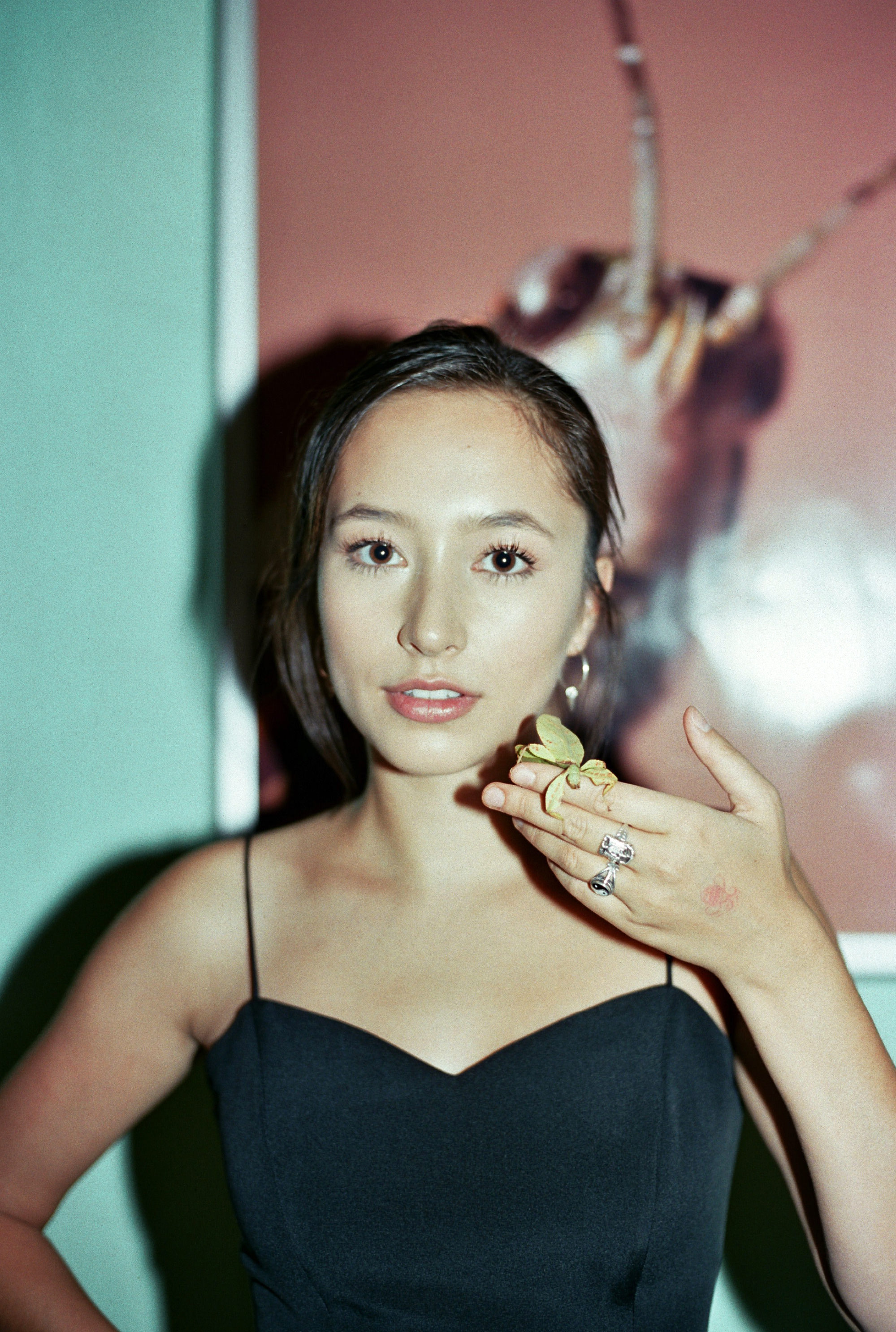 These two inventions solidified Makosinski's status as someone to watch. She won the 2013 Google Science Fair for her Hollow Flashlight, appeared on The Tonight Show Starring Jimmy Fallon to dish about both of her products, and was named to Time and Forbes magazines' 30 under 30 lists. Today, she gives talks around the world, from intimate conversations with students of all ages to keynote addresses for executives and entrepreneurs decades her senior.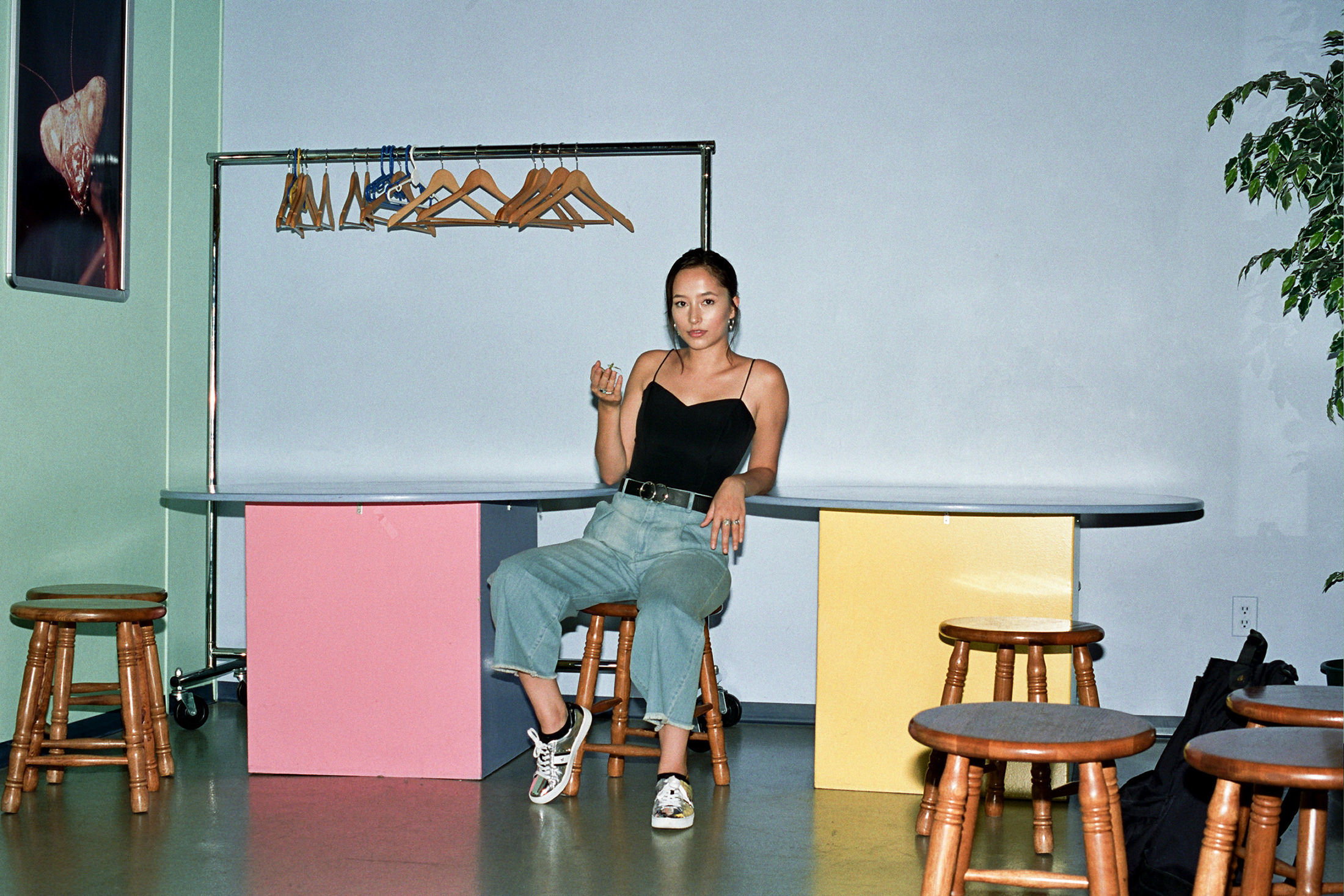 Makosinski is also studying English literature at the University of Victoria. Clearly never the type to sit still, she is already using what she's learned at school to solve another problem, albeit in a totally different way: by writing kids' books about a young inventor called Andini (named in honour of Houdini).
Leaving the Bug Zoo, Makosinski passes a group of children clustered around a tank of beetles. A few in the back are ignoring the tour guide and are instead playing games on their phones. "So many kids nowadays don't have any interests because they're looking at screens all the time," she says. "I hope to inspire kids to find and follow whatever their passion is." Knowledge, after all, is its own kind of magic.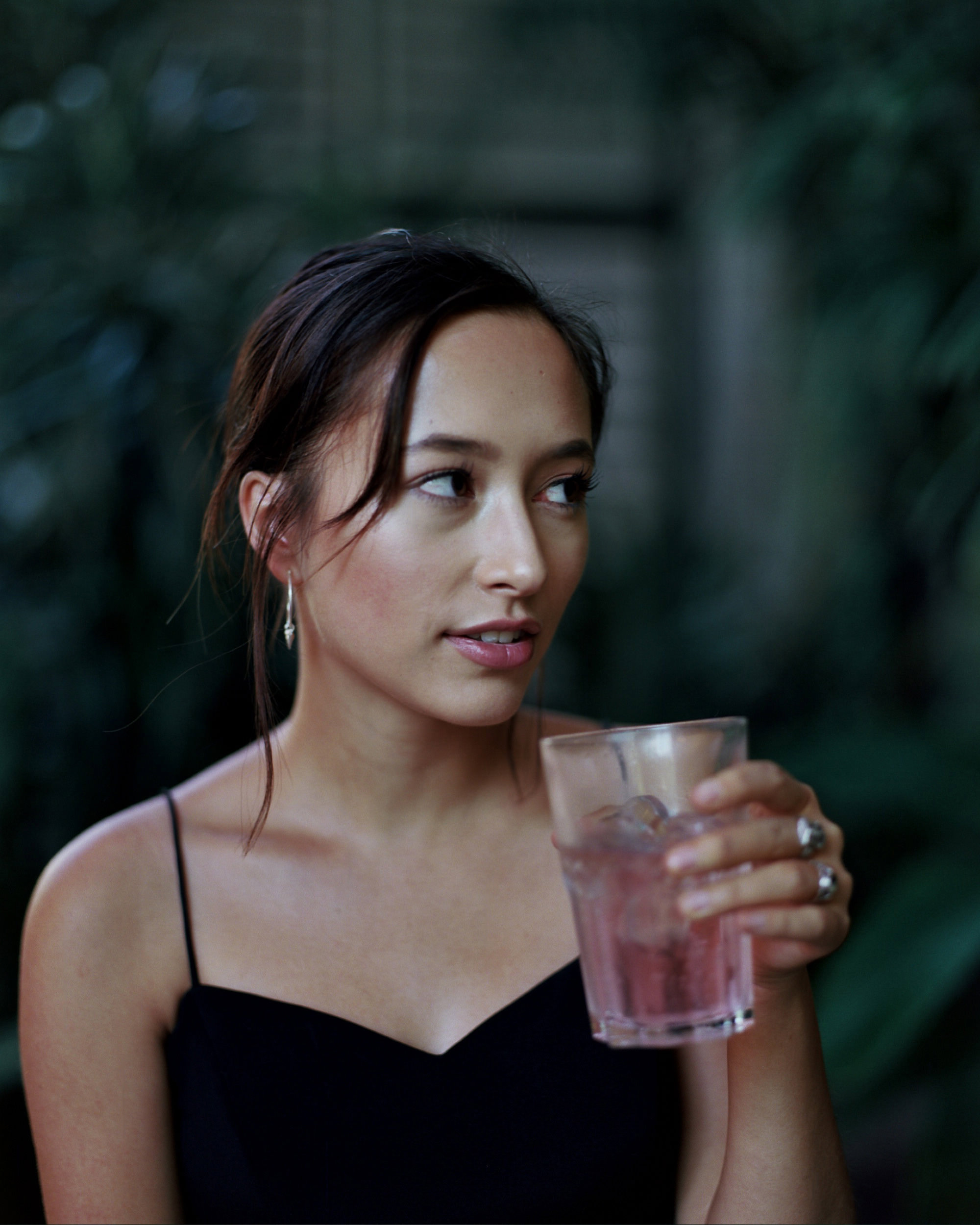 ---
This story was first published in our Spring 2019 issue. Read more Community stories.