For decades, the tagline for Secret women's deodorant was "Strong enough for a man but made for a woman." It was powerful when it launched in the '70s, but eventually it began to feel outdated—why was being "strong enough for a man" the indicator of a good women's product? Then, one day, a rebranding occurred, and the slogan became: "Strong enough for a woman."
The seemingly simple adjustment had a walloping impact, causing a mainstream wave of female empowerment. After all, a woman should only be measured against herself.
In honour of International Women's Day, taking place every year on March 8, we look back at some of our best stories about women at the top of their game. They define strength on their own terms.
Marie Khouri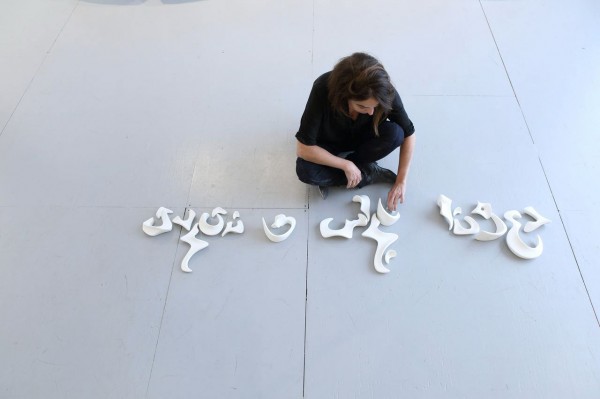 Vancouver-based sculptor Marie Khouri is not afraid to get her hands dirty. "It's important for me to leave an imprint," she says in our 2009 interview. "I am there throughout the entire process, and for me, that does change the piece." Whether it's concrete, bronze, or wax, Khouri is all in, and rightly celebrated for it. She is a champion of public art, emphasizing its importance within a civic landscape.
Susan Hall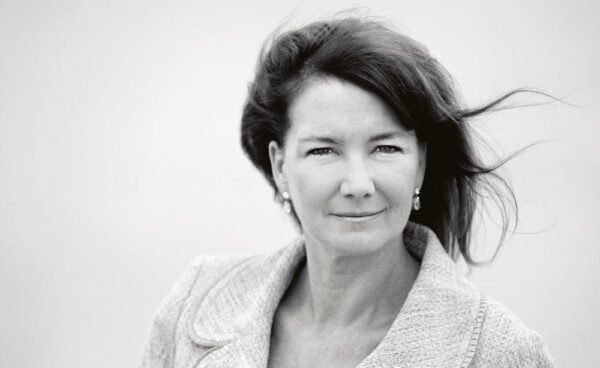 Photo by ©Michelle Moore/What I See Photography.
In 2010
we sat down
with 3PM Partners principal Susan Hall, who says she is "a big believer in the business value of strategic philanthropy, not the business value of philanthropy." Hall's Vancouver consulting firm advises corporations on their philanthropic arms, including helping develop community engagement such as fundraising; in addition, 3PM works with non-profit organizations to aid in business management and strategic planning. There are plenty of good causes that deserve our attention, she explains. The big question is, where can we make the biggest impact?
Buffy Sainte-Marie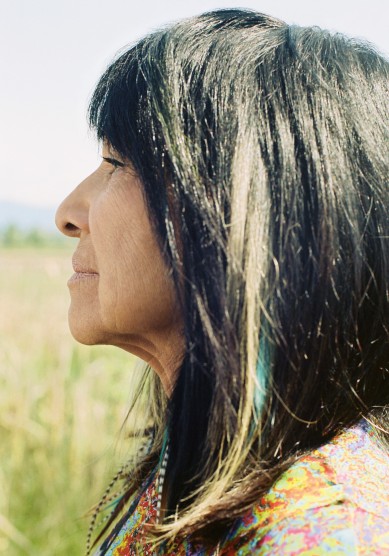 Photo by Alana Paterson.
Winner of the coveted Polaris Prize for 2015, iconic folk singer Buffy Sainte-Marie is continuing to make her mark on the music industry—even in her 70th decade. She's had coffee with Elvis and breakfast with Ali, written massive hit songs including Neil Diamond's "Until it's Time for You to Go" and the Oscar-winning "Up Where We Belong"—but she remains grounded and open-minded. "I have the medium in mind when I write, but basically the songs just come to me," she says in our
Summer 2015 cover story
. "I have seen a lot of the world, and if you keep yourself open to the experiences, the songs arrive."
Vivian Fung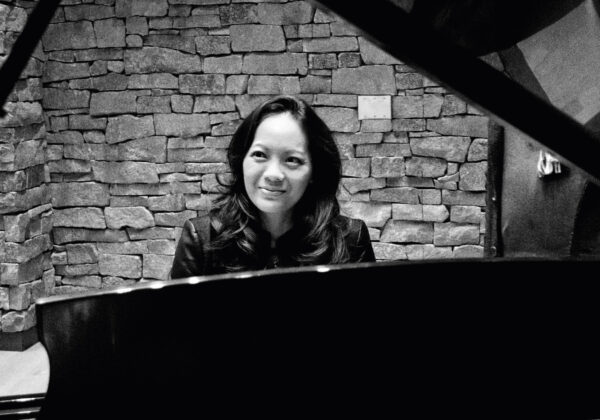 Photo by roaming-the-planet.
As we said last year, Vivian Fung knows no bounds, nor does her compositional groove. The celebrated composer was even plucked by the
Vancouver Biennale
to create a
special work inspired by the art
. "I am thankful to have the privilege of making a living as a creative artist," she tells us. "I have had many commissions, and each time I only want to give it my voice, and to reflect in some way the spirit of the commission." Her many accolades include the 2012 John Simon Guggenheim Memorial Foundation Fellowship, American Music Center, the League of American Orchestras, and the Canada Council for the Arts.
Deepa Mehta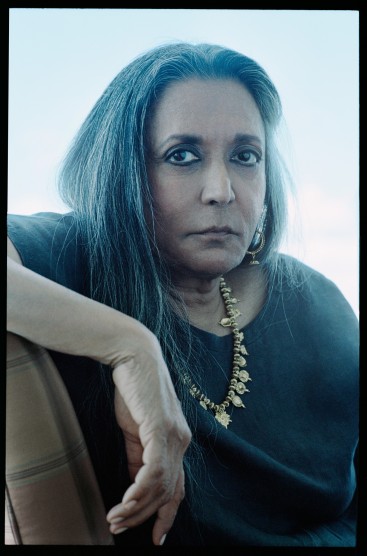 Photo by Mark Peckmezian.
Academy Award-nominated filmmaker Deepa Mehta is not afraid to push the envelope, challenging our ideas about Indian life and women through the stories she tells. Her latest film,
Beeba Boys
, had her taking on the male-dominated gangster genre. "All films are hard,"
she tells us
 for our Autumn 2015 cover story. "What excites me is when I can do a film that I don't know much about; so I go into a genre like horror or gangster and it's exciting. You're learning. I don't know why more women haven't done it."
Martha Sturdy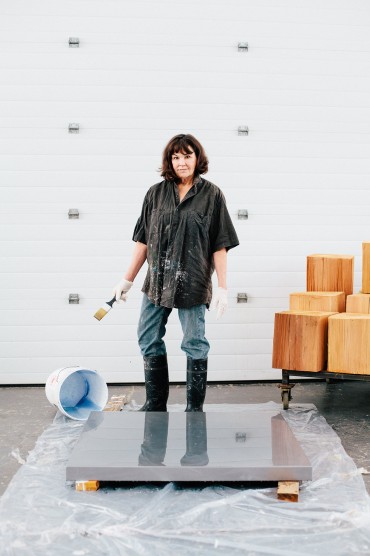 Photo by Grant Harder.
"I'm not new. Nothing's new. You're never new. You're always a rerun—always—because everything has been thought of by someone somewhere in the world before you," designer Martha Sturdy
tells us in this 2014 story
. "And there's a validity to understanding that, and what I'm doing is not analyzing what I'm doing and saying I'm going to be this or that—I'm just doing what I believe in at this time in my life." Whether it be through tables, chairs, wall mountings, or lamps, her company
Sturdy Living
is a reminder to stop, breathe, and reflect.
Crystal Pite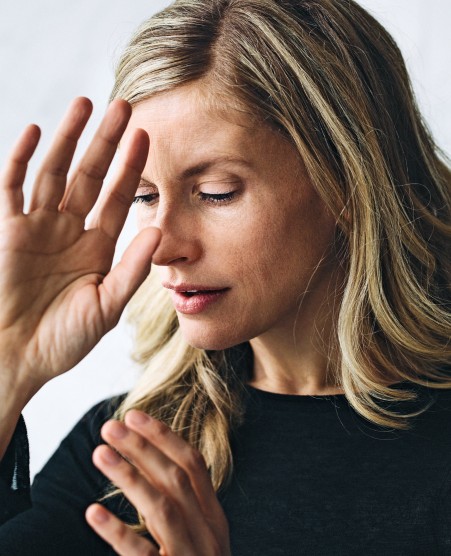 Photo by Grant Harder.
Winner of the prestigious Olivier Award for Outstanding Achievement in Dance, Vancouver-based contemporary dance choreographer Crystal Pite has received international acclaim for her depth and breadth of movement. "I work with a lot of contrast, not really in order to find balance but in order to find tension between things,"
she tells us in this Summer 2015 feature
. "In contrasting elements, I think there's kind of an aliveness that comes with the tension." Her company Kidd Pivot is currently touring
Betroffenheit
, a show envisioned with the Electric Company Theatre. The heartbreaking work explores the facets of grief and how we handle them, and sold out all three of its recent Vancouver shows.
Liz Gleadle
Photo by Kamil Bialous.
Liz Gleadle's strength and size helped catapult her into javelin throwing, but it's her perseverance and dedication that has kept her so good at it. Having represented Canada at the Olympics, she is no stranger to pressure, but understands that it is only by pushing to the edge that one can truly achieve greatness. "So many things can go wrong, both in the run-up and in the throw itself. It is a highly technical sport,"
she says
 in our 2013 story. "And if you don't go to the brink and beyond, you never get better."
---
Read about more inspiring women here.