Lipstick, perfume, flowers, and candles all make wonderful gifts on Mother's Day. But there's something else they want: simple appreciation. So we've rounded up stories featuring some of our favourite hard-working and inspiring mums as our humble gift of thanks.
Coco Rocha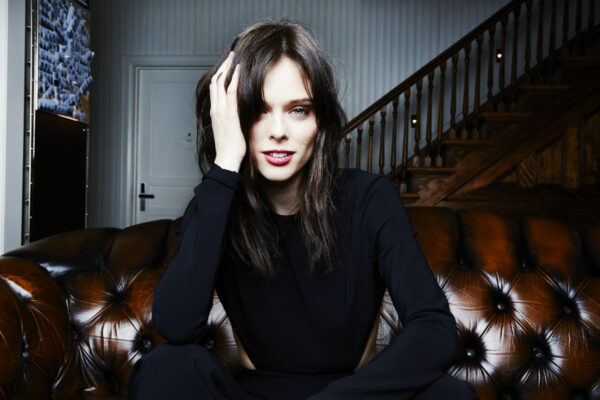 When Richmond-raised supermodel Coco Rocha was pregnant with her daughter, she became hyper-aware of not just what was in her body, but on it as well. Her heightened consciousness extended to her glam: just what was going onto her face on set? Rocha began pursing all-natural alternatives that she didn't have to wipe off when she got home to her little one, and her intrigue led her to a new gig as the face of the Burt's Bees natural lipstick line. A bright, bold, all-natural pucker is truly a kiss to make it better.
Sarah McLachlan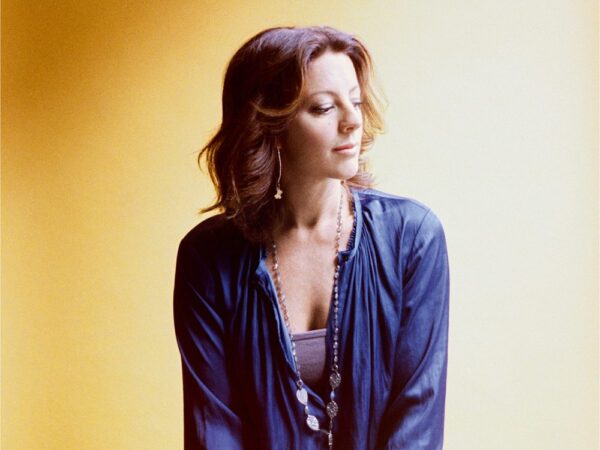 Sarah McLachlan became a mother in 2002, shortly after establishing her Vancouver outreach program, the Sarah McLachlan School of Music. Providing music education for at-risk, inner-city students at no cost, the school has served thousands of students in the Lower Mainland over the years. The school touts programs that offer a hand up to children (as well as seniors) who might not be exposed to the resources needed to thrive.
Republic Gallery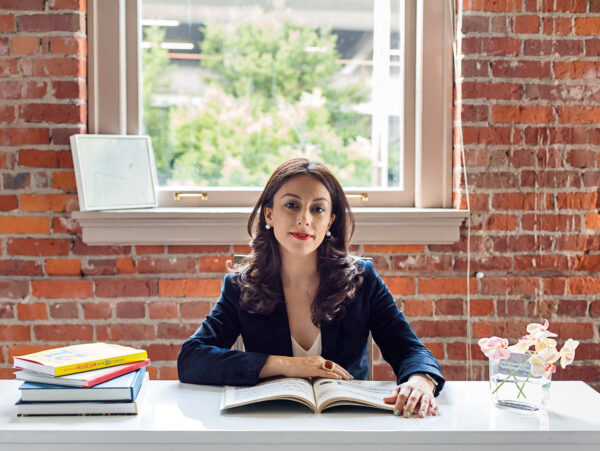 Vancouver's Pantea Haghighi was only 28 years old when she opened Republic Gallery—a bold move in a city with a relatively small art market. Her daring risk has paid off, though, as this year she celebrates a decade in operation. Often accompanied by her son Daniel at the gallery or at an art fair, Haghighi has established her own little commonwealth with a foundation firmly planted in the arts.
Capilano Tea House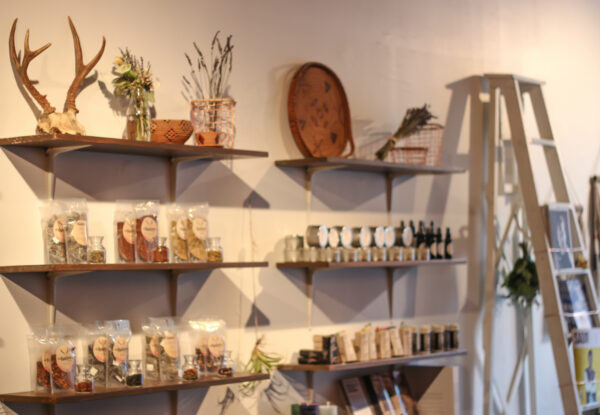 Photo by Eyoälha Baker.
Capilano Tea House, run by mother-daughter team Michelle and Paisley Nahanee, brews more than just tea. Offering custom, indigenous blends influenced by their Squamish Nation heritage, the duo are also educators, introducing First Nations customs and history to new audiences. Teas such as the Weavers Blend, with sage, black tea, and blackberries, and the botanical soda selection helmed by Paisley, are delicious twists on traditional Squamish ingredients. It's a rich legacy, poured down from one generation to another.
UPDATE: The Capilano brick-and-mortar shop has closed. The tea is now available at Nordstrom.
Pink Tartan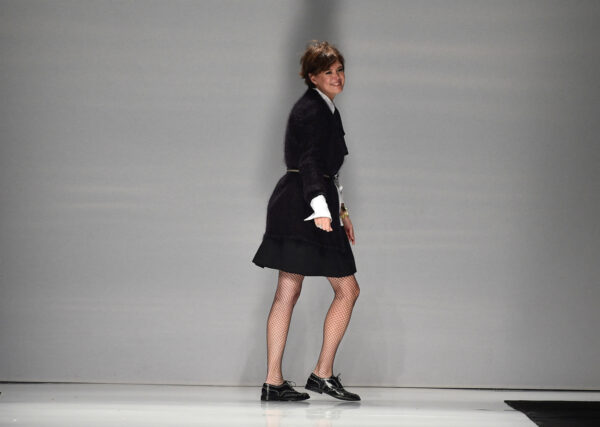 Kimberley Newport-Mimran is a Canadian fashion force. The founder of Toronto-based Pink Tartan, Newport-Mimran is essentially making her daughter, Jaqueline, genetically predisposed for good taste. It's often said that juggling family and work is a balancing act, but Newport-Mimran knows a thing or two about walking that tight rope. After all, Pink Tartan is designed take women from the office to whatever's next with easy, preppy poise.
Crystal Pite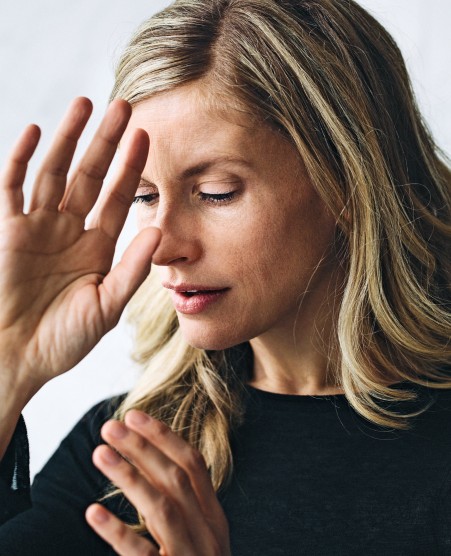 Terrace-born, Victoria-raised, Vancouver-based choreographer Crytal Pite is one of contemporary dance's most compelling and original voices. Pite is well-known for the exploratory and transgressive work produced by her company, Kidd Pivot, including the moving 2015 work Betroffenheit and the celebrated The Tempest Replica, a version of Shakespeare's The Tempest. She gave birth to her son Nico in 2010—an experience that helped implore her to stop performing on the road, leaving Pite to make her powerful moves from backstage.
Kristin Lehman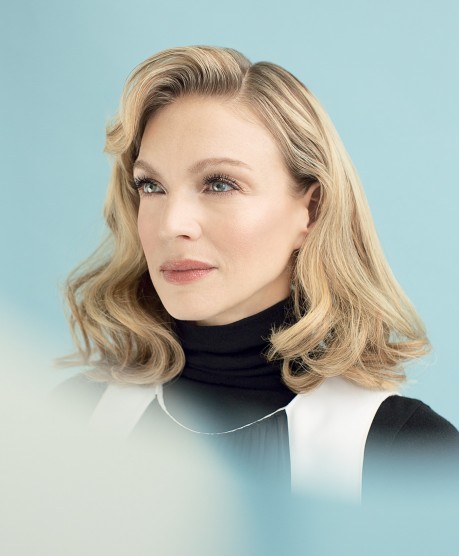 On the CTV/ABC series Motive, actress Kristin Lehman plays the persistent detective Angie Flynn, who works hard to find out not just who did it, but why they did it. It's a twist on the standard television cop fare, and as the series enters its third season, it is safe to say it's working. The Vancouver set is Lehman's return to the city—a trip she made after the birth of her son.
It's hard to be a mom, but it sure is easy to say thank you.
_________
Get more great stories delivered right to your inbox.