With breweries popping up all over the Lower Mainland in the last several years, our choice of beer has gone from generic macro lagers to a slew of collaborative brews, small batch beers, and seasonal releases. Vancouver's breweries are in a great position to satisfy both beer nerds and beginners with a rotating crop of limited releases to fill our glasses and growlers.
Southern Belle (ABV 4.8%) – Powell Brewery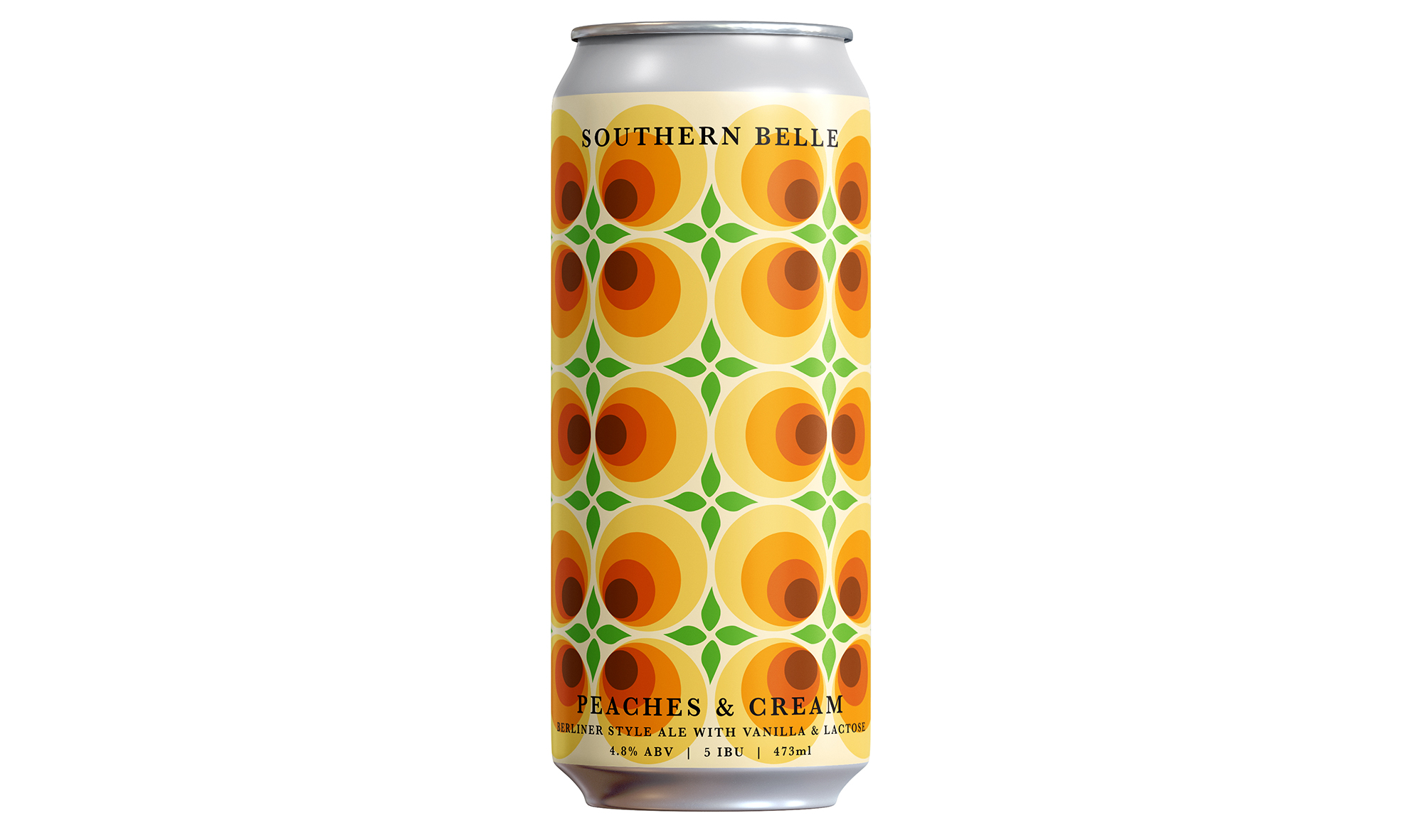 Taking inspiration from flavours of the South, the tartness of this Berliner Weisse-style ale is muted by the addition of peaches and lactose. Subtly sweet and creamy, it pairs well with patios and barbeque—and really well with a plate of smoked brisket and baby back ribs from Big Day Barbeque, the side hustle of Powell Brewery's co-owner, David Bowkett. powellbeer.com
Pretty Much Yeah IPA (6.5%) – Superflux Beer Company (in collaboration with Gigantic Brewing)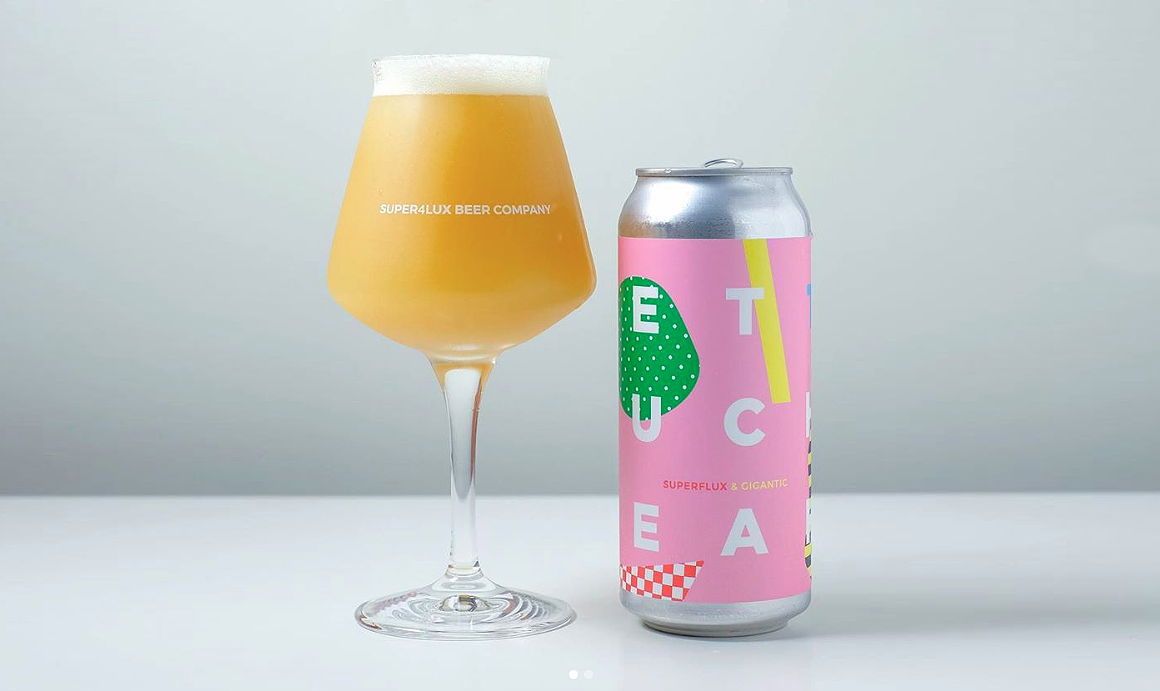 Right from its inception— at East Van incubator Callister Brewing—Superflux (originally Machine Ales) has been creating some of the best hazy IPAs in the Pacific Northwest. Now producing out of Strathcona Brewing (they are in the process of setting up their own bricks and mortar space), the trend continues with the summer release of Pretty Much Yeah IPA. Created in collaboration with Portland's Gigantic Brewing, it boasts a tropical aroma and taste combined with a good hit of Galaxy hops, that will make you savour every sip. instagram.com/superfluxbeer
Funk Juice vol. 8 (ABV 4%) – House of Funk Brewing Co.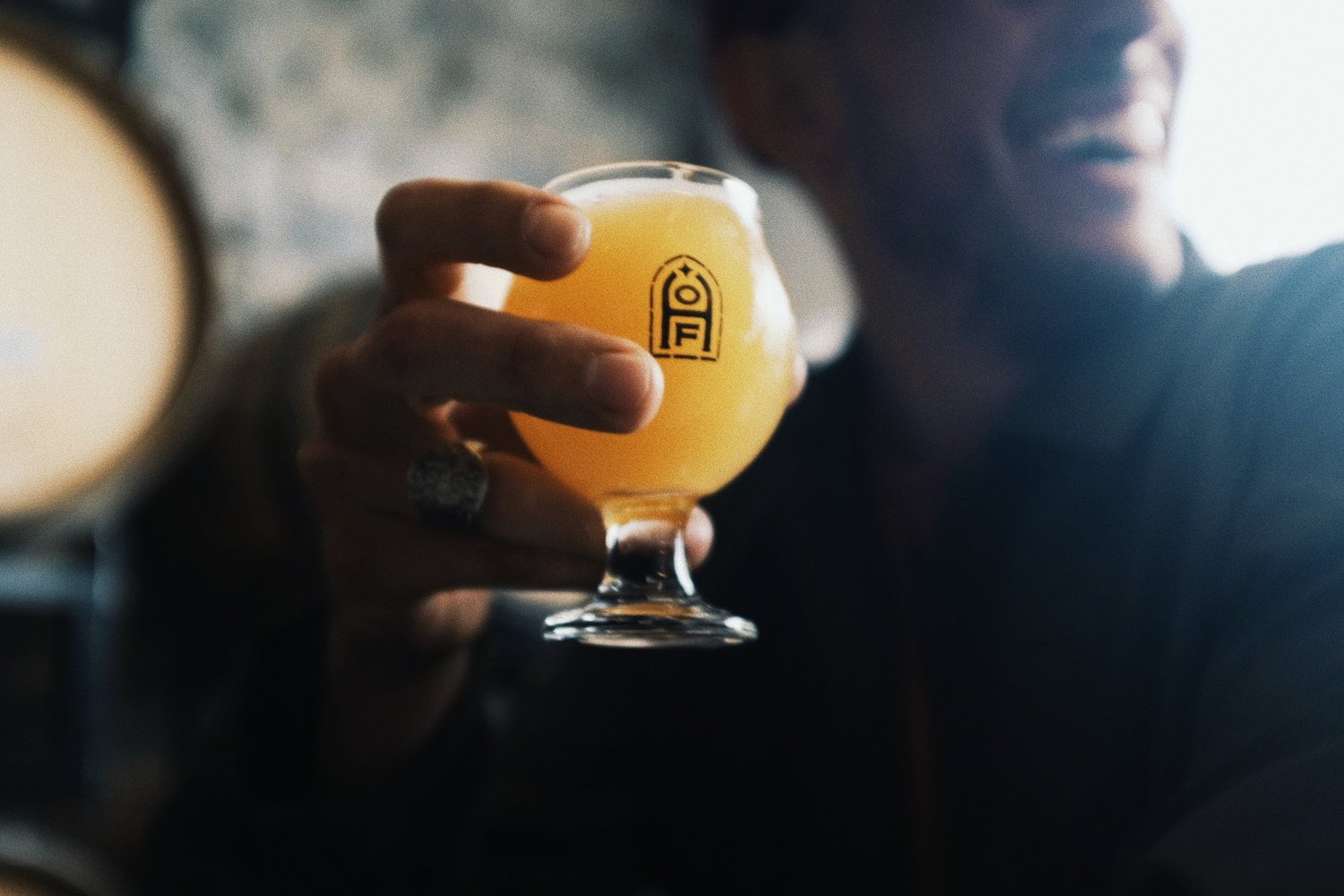 While some breweries condition a handful of their beers in wood barrels or expose them to wild yeast and other microorganisms, North Vancouver's newest brewery is going all in and adding the funk to every brew. Like Powell's Southern Belle, House of Funk uses lactose milk sugar in their Funk Juice, which lends itself well to the addition of fruit. Funk Juice vol. 8, the latest release of this smoothie sour, adds pineapple and coconut. But you'd better hurry and grab some if this combo appeals: the variety of fruit added to this beer changes frequently. houseoffunkbrewing.com/beer
Very Cool, Very Chill Dry-hopped Pilsner (ABV 5%) – Beere Brewing Co.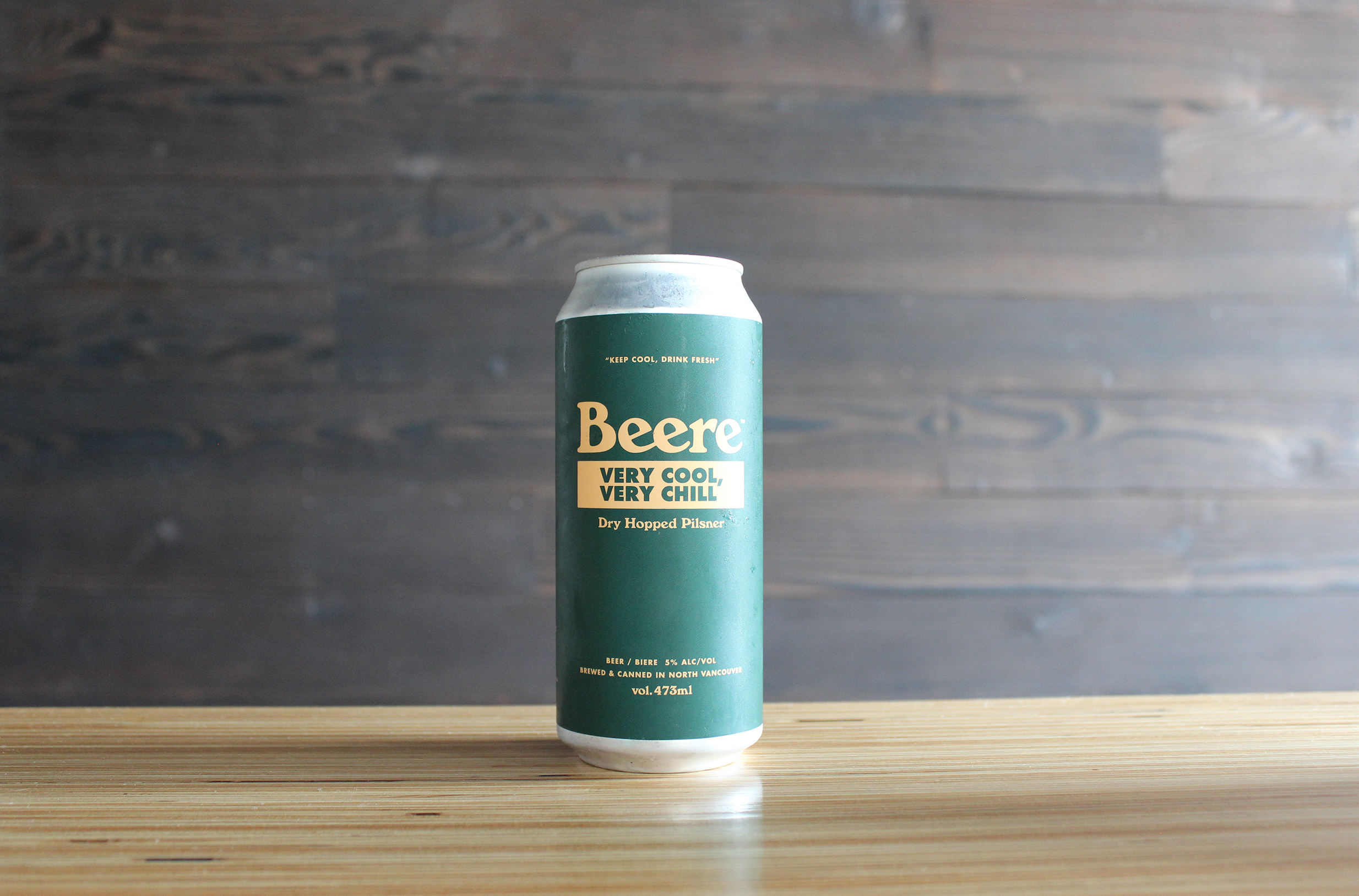 Another North Shore brewery that has been making stand-out beer since opening in 2017 is Beere Brewing. While their IPAs have received a lot of attention, Beere's crisp, dry-hopped pilsner named Very Cool, Very Chill, is one of the go-to beers of the summer. Well hopped, yet clean and with a day-drinking-friendly 5% abv, you should still be able to grill a perfect steak after imbibing a few. beerebrewing.com
Guardian IPA (ABV 6.5%) – Strange Fellows Brewing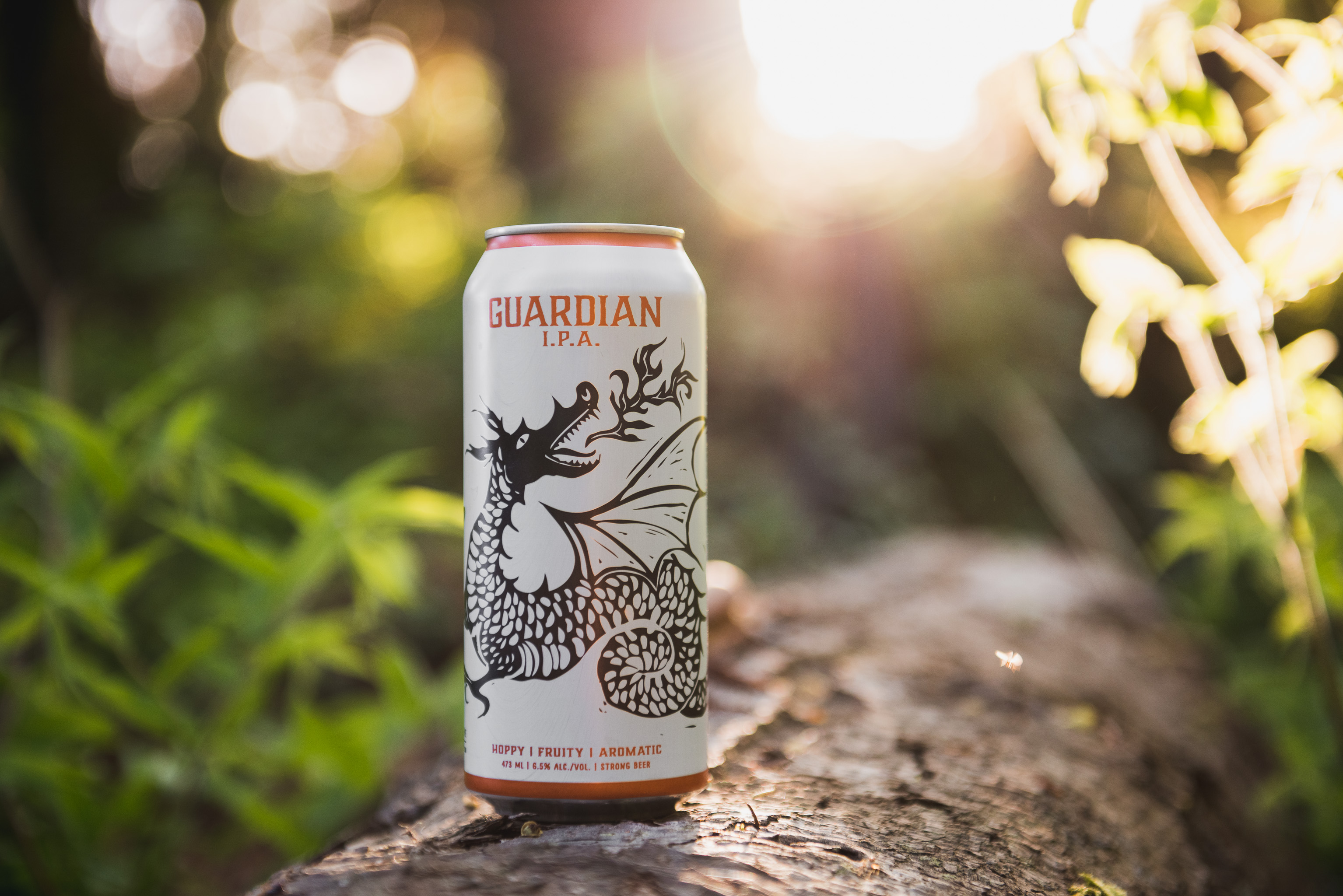 Not a summer seasonal release, but this remains a great summer beer. The brewing team at Strange Fellows is known for their barrel-aged and sour beers, but the fantastic core line-up of ales, including Guardian, are some of the finest and most in the city. Luckily for us, it's available year-round. strangefellowsbrewing.com
---
Still thirsty?