The sun is out,  your first shot of vaccine is coursing through your system, and outdoor drinking is legal in select plazas and green spaces across the Lower Mainland, with more parks in Vancouver likely on the way: it's officially time to crush some beers in the great outdoors.
The question is, however, what exactly do you crush?
The past year-and-change of pandemic restrictions have been brutal on B.C. craft breweries, so when choosing your weapon of choice, consider keeping it local. Not only will your beer money help support close to 5,000 of your friends and neighbours employed by craft breweries and brewpubs across the province, you'll be doing your tastebuds a favour, too.
Here are some great cans and bottles to drink outside this summer and, hopefully, forever after. Just please drink responsibly and don't mess it up for the rest of us.
Beep Beep Small IPA ⁠— Steel & Oak Brewing (New Westminster)
Hazy pale ale • 4.5% ABV • 473-ml tall cans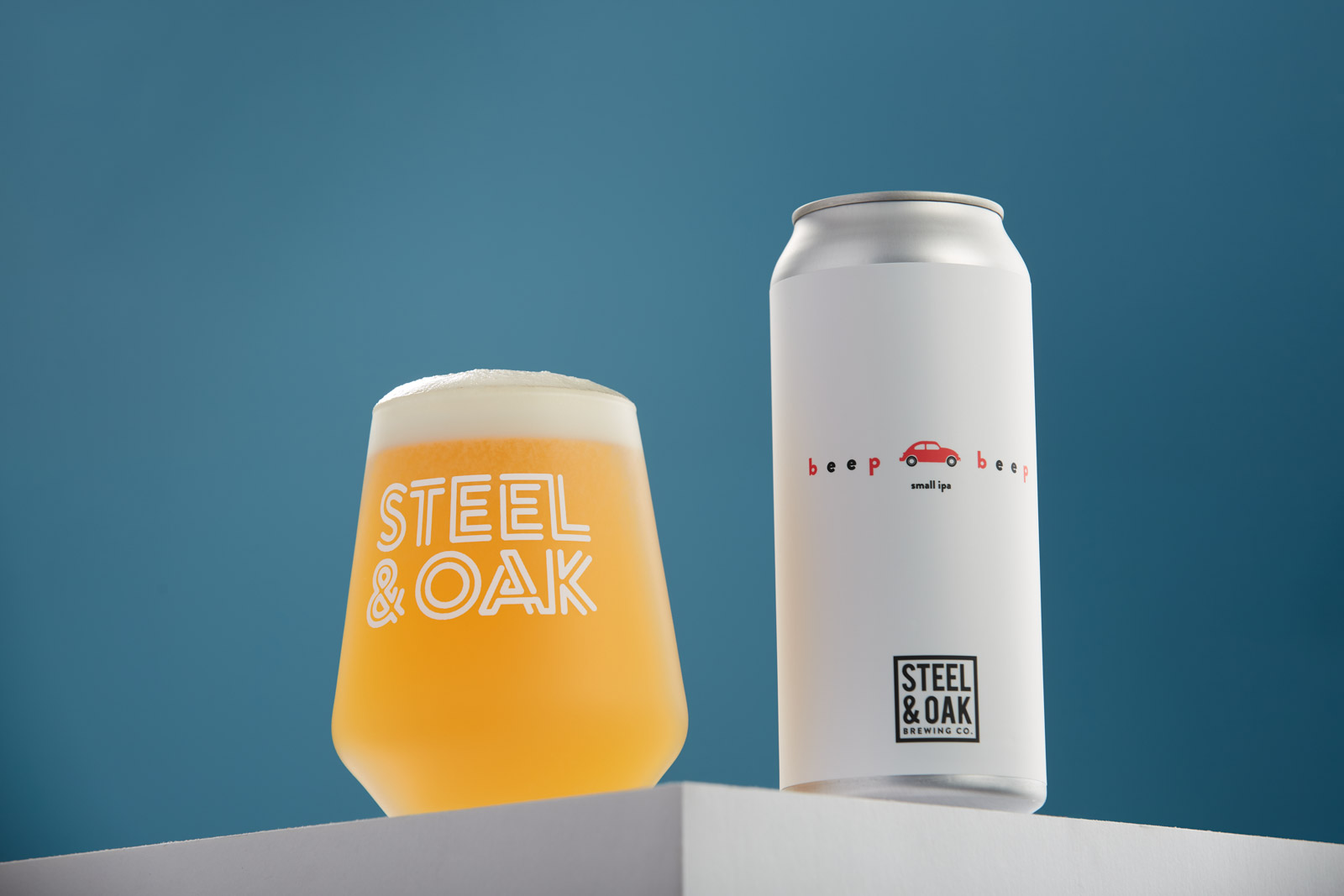 Steel & Oak might market Beep Beep as a "small IPA but this beer is big on taste. The massive, tropical pineapple aroma hits you the second you crack the can, with plenty of flavour to back it up: notes of tropical fruit, pineapple, citrus, and grapefruit, with moderate hop bitterness. The very reasonable 4.5 per cent alcohol will ensure you don't end up on Granville Street at 3 p.m. without your pants. You hear that, Fat Tug? Never again!
Sunshine City ⁠— Neighbourhood Brewing (Penticton)
Passionfruit wheat ale • 5.3% ABV • 355-ml cans
You're going to want to throw on some sunblock before ripping into this dose of vitamin D. The passion fruit flavour is massive and juicy, with just the right tart acidity to balance the residual sweetness. Crushable. It also comes in 355-millilitre four-packs, my new favourite format. Smaller beers means less warm beer⁠—it's a fact.
Vienna Lager ⁠— Slow Hand Beer Co. (Vancouver)
Amber lager • 5.0% ABV • 473-ml tall cans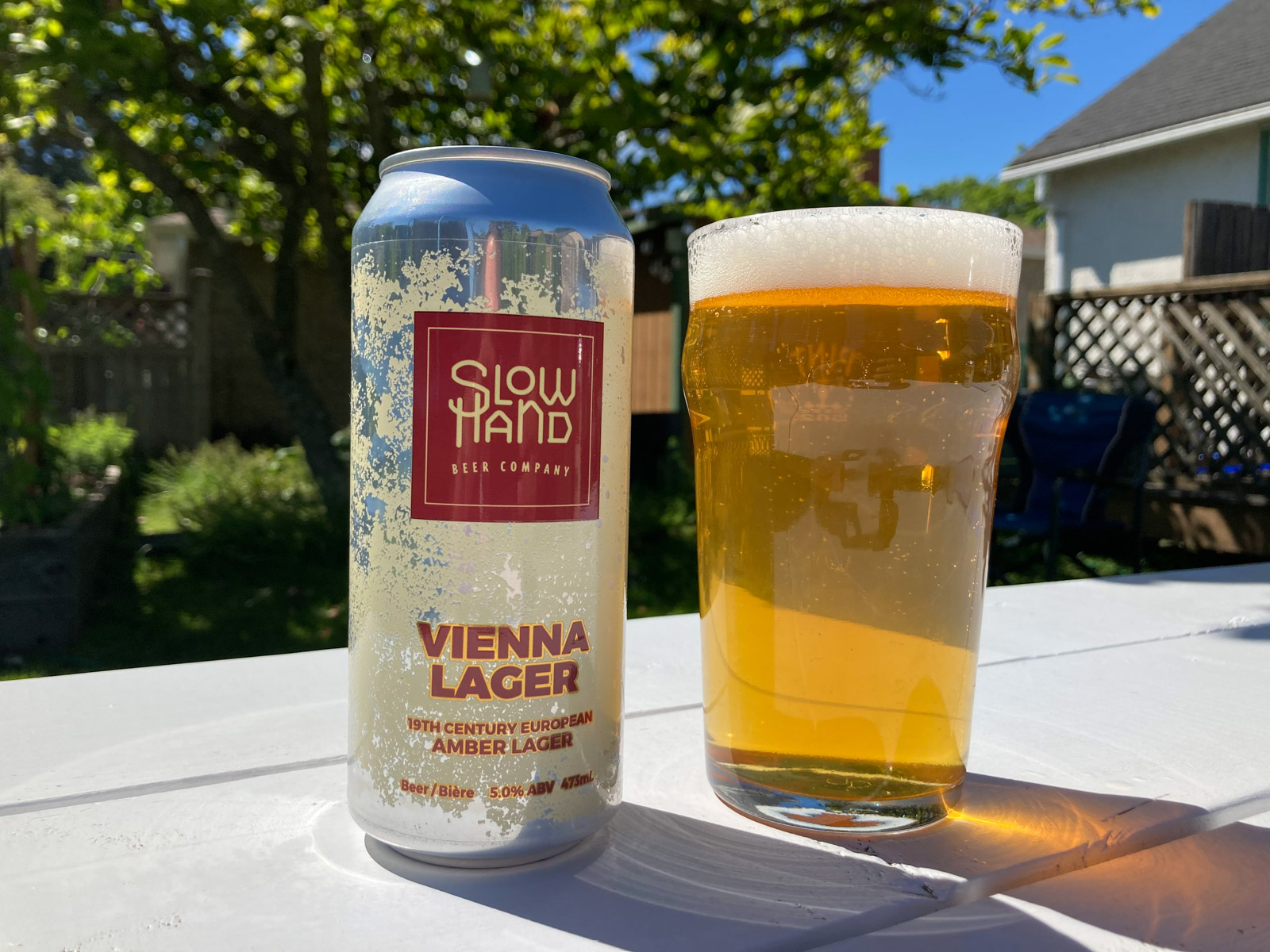 Lagers (good ones, at least) are delicious and totally not boring, and anyone who thinks otherwise is probably boring because only boring people get bored. Anyway. Vienna lager is a funny beer style. It went nearly extinct in Vienna 150 years ago but was still brewed over in Mexico, where they never got the memo. Ever had a Negra Modelo? Vienna lager. So what is it? Basically, an amber pilsner with slightly more malt character and sweetness than your traditional pilsner. Slow Hand's take is ridiculously thirst-quenching, perfect for the end of a long hike to the beach.
Tropique Sour ⁠— Île Sauvage Brewing (Victoria)
Fruited sour ale • 5.5% ABV • 473-ml tall cans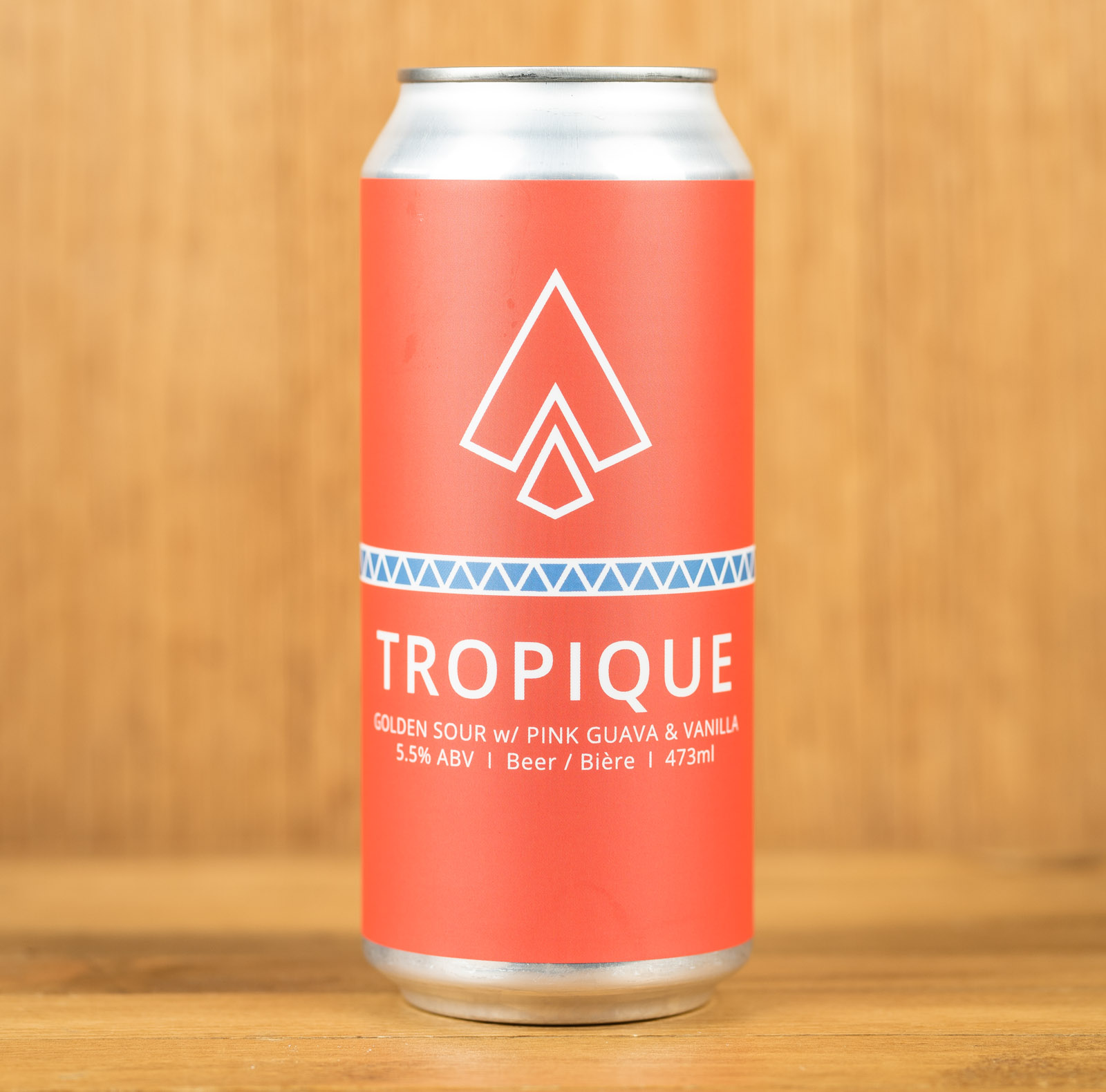 Île Sauvage has been knocking it out of the park since Day 1, and Tropique is a great introduction, especially if you think you don't like sour beers (spoiler: you do, you just haven't tried any you like yet.) Tropique's acidity is well balanced and approachable and complements the berry-like guava notes, while the vanilla rounds out the flavour with a little sweetness. The result is so friggin' good, you guys. Just try it already!
Airstream ⁠— Superflux Beer Co. (Vancouver)
IPA • 6.5% ABV • 473-ml tall cans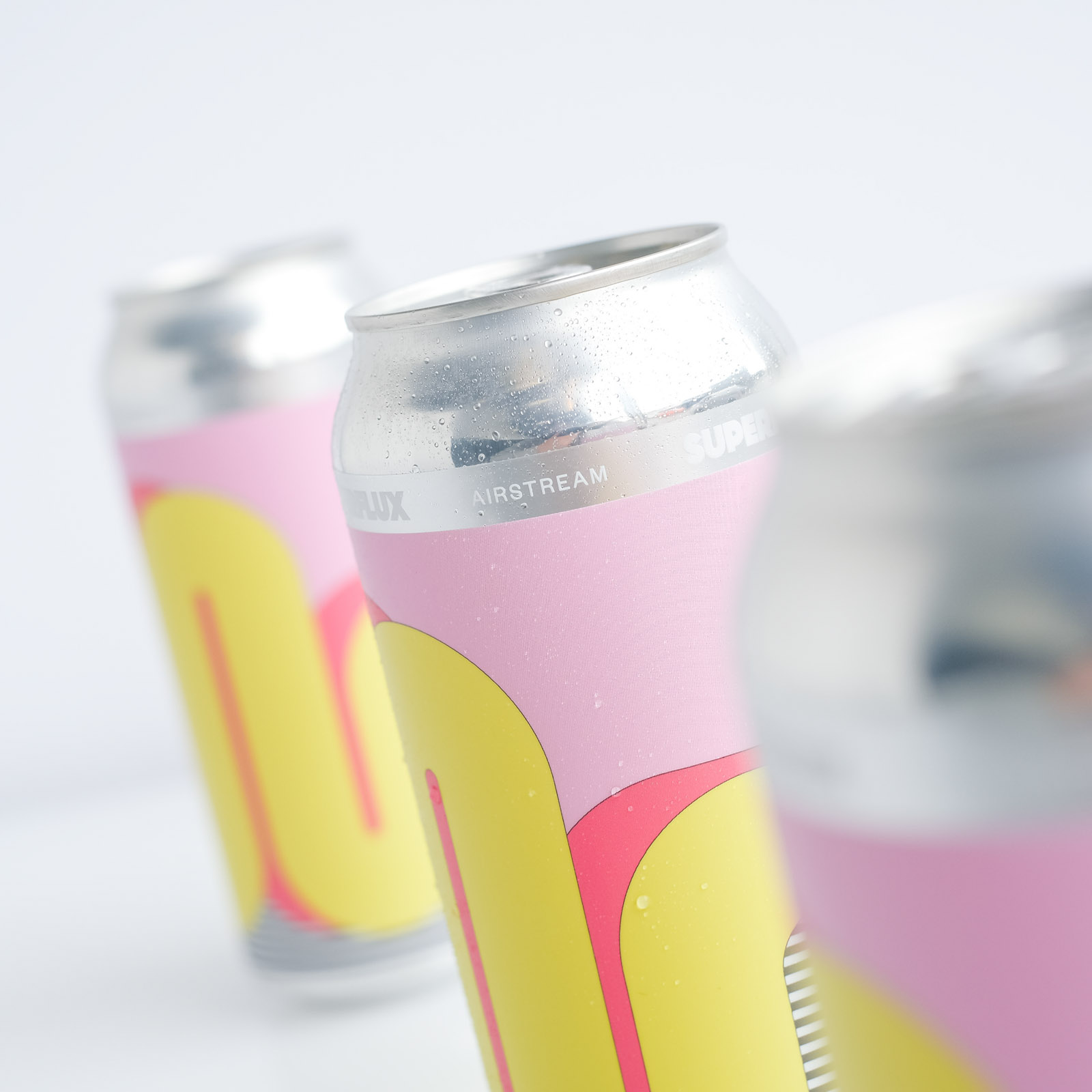 This one threw me for a loop the first time I tried it (three hours before writing this story). There are notes of stone fruit, grapefruit, citrus, passion fruit, a biscuity malt character—but then there's something else I can't quite put my finger on. It's kind of a grassy, almost coconut note, maybe? It's delicious, don't get me wrong, but there's something I can't place. So I Googled it. It turns out Airstream is brewed with some experimental hop variety from New Zealand called Nectaron. I still have no idea what it was I was tasting, but it was damn good.
---
Read more local craft beer stories.