Eating is a holy ritual. The smells emanating through the air; the clanking of silverware; the first sight of a freshly prepared dish—gathering around the dinner table is its own kind of church. And Barcelona's Santagustina has a devoted congregation.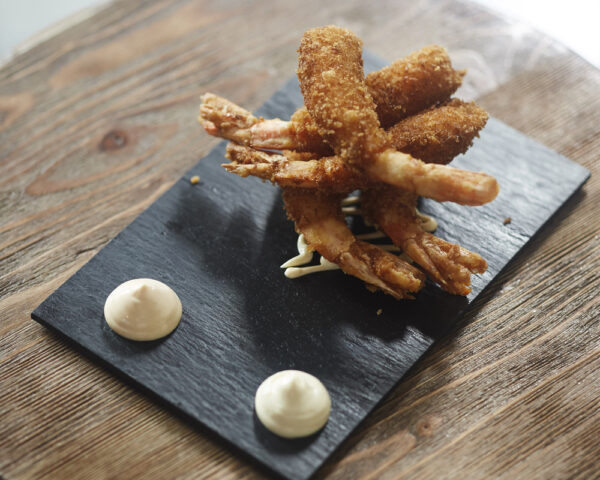 Situated next to El Convent de Sant Agustí Vell in the trendy neighbourhood of El Born, Santagustina is a sacred space for the hungry. Here, the menu is divided into eight categories that riff on the spiritual theme—everything from "holy tapas" and "divine tapas" to "original sin" appetizers and dessert "temptations." It's hard to order wrong here, with options such as provolone with chorizo and onion confit; grilled octopus with mojo picón sauce; classic patatas bravas; Iberian ham charcuterie; and "Grandma's meatballs" causing mouths to water and bellies to rumble in anticipation.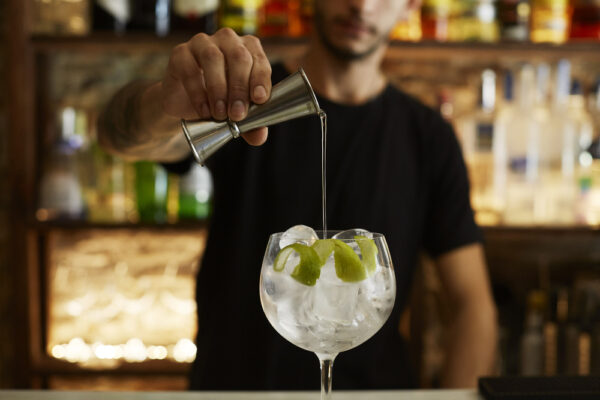 The room itself is rustic and warm, with exposed brick walls and dimmed lights. Of course, one could also do as the locals do and sit on the restaurant's patio, located across the street in a little cobblestone square. But no matter where you sit, no matter what you order, it's hard not to leave Santagustina feeling truly blessed.
---
Catch up with our latest in food.