It's only 9 a.m., but there's a young Frenchman with shaggy hair and tight plaid pants already intently clacking away on a contraption that looks straight out of his grandmother's attic. Its clipped, staccato sound could easily pass for a wartime Enigma machine, but this young hipster is waxing poetic about weft and warp in lieu of enemy secrets. The code he is creating is as highly coveted as any encryption instrument but of a very different variety: these are ciphers from the House of Chanel, which he weaves on this loom for eight hours a day, not in service of Her Royal Highness but of Queen Coco. I'm at the Parisian embroidery atelier of Lesage, peering behind the designer curtain of Chanel's Métiers d'art partners to learn how its iconic tweeds are made.
The great pandemic of 2020 has disrupted every corner of the planet, including even the halls of fashion. The overnight stoppage has compelled designers and brands to jump off the proverbial hamster wheel to rethink the industry's usual breakneck pace. With no relentless clip and myriad shows to contend with, designers and design houses are tapping into what has long been removed from their process: contemplative creativity, inspiration, and savoir faire. Dries Van Noten recently penned an industry letter calling for an end to the traditional fashion calendar, while Jonathan Anderson of Loewe reimagined the launch of its spring 2021 menswear collection as a 10-pound box mailed to would-be fashion show attendees. Inside were all the hallmarks of a new experience: 3D paper figurines, a pattern for Look 23, and a vinyl record capturing the sound of the brand's Spanish factory in full swing. This thoughtful recasting bodes well for change in the industry.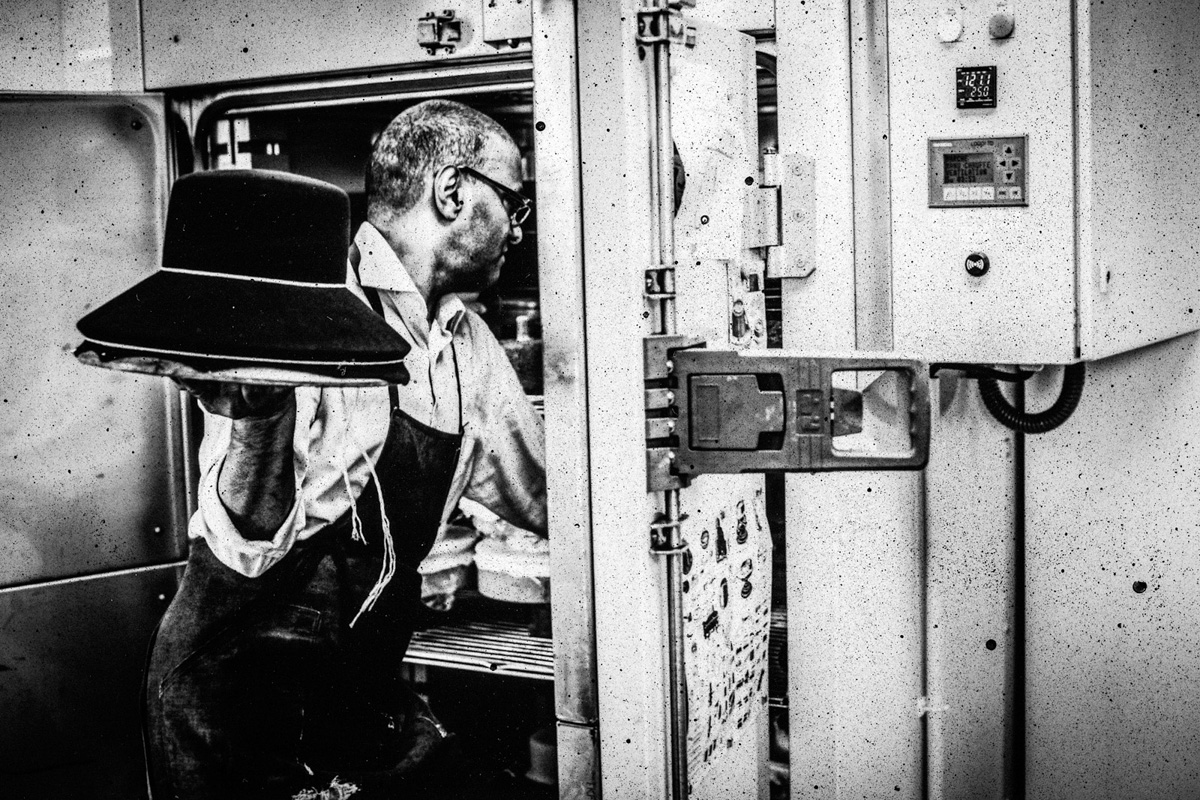 Yet from the beginning, there's always been one design house that's championed the art of the process behind the sartorial lines—an avowed celebration of slow fashion. Chanel's Métiers d'art—the army of milliners, jewellers, and shoemakers who sew, stitch, and handcraft the coveted codes and clothes of the storied fashion house—are practically baked into its DNA.
Starting in the 1950s, Coco Chanel began to collaborate closely with artisans to craft the codes of the house. The beige shoe with signature black toe cap was thanks to a newly minted relationship with the heritage bootmaker Massaro in 1957. The camellia, her favourite flower, was rendered in fabric with 16 petals by Lemarié, feather and flower maker, in the 1960s, while exquisite lions in gold-plated brass were made by Robert Goosens, one of Chanel's first artisan partnerships in 1953.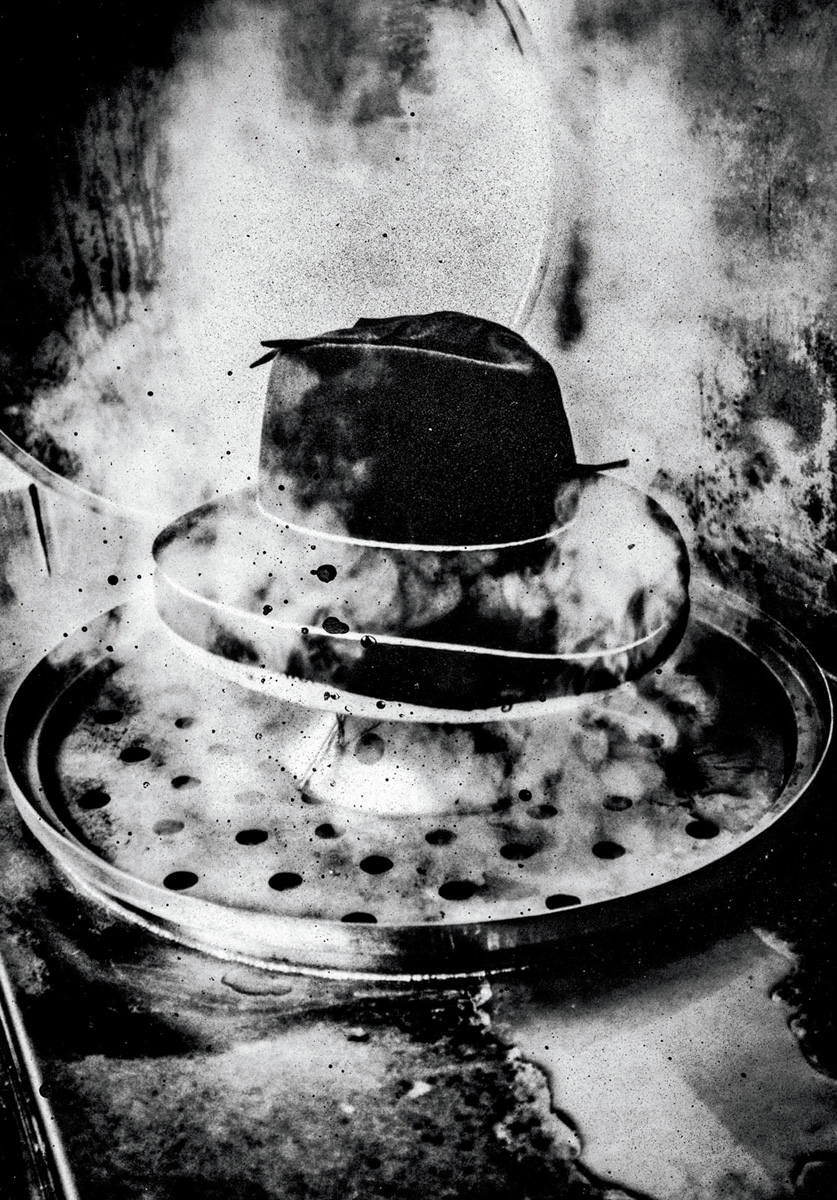 Today, there are 37 Métiers d'arts in total that partner with Chanel to produce high-fashion artistry—from handcrafted buttons to that signature soft tweed (which takes hundreds of hours to form into a couture jacket). And because the House so passionately believes in supporting these generations-old trades, it began to purchase these same ateliers in the 1980s as a way to preserve their venerated traditions. Safeguarding these skill sets is the first priority: though owned by Chanel, the ateliers are still free to craft their coveted wares for other couture labels while also producing for their parent company.
In recognition of this storied history, Virginie Viard, Chanel's new artistic director of fashion collections post-Lagerfeld, moved the 2019/20 Métiers d'art runway launch back to the brand's original home in Paris. Previously, the annual show decamped each December, a fittingly off-fashion-calendar month, to global cities such as Mumbai, New York, and Edinburgh to showcase in real time the featherwork, embroidery, and silversmithing mastery of the ateliers. Viard returned the bespoke spectacle (this year called Paris – 31 rue Cambon) to its roots just a few months before Paris would go into COVID-19 lockdown—a seemingly prescient move in light of what would unfold around the world just two months later. In her 2019/20 collection, craftsmanship dazzles: a leather jacket features 500,000 silver and emerald-green beads embroidered by Lesage, while a jacket draped in quilted jersey was fashioned by Montext using the Luneville crochet technique, which required 200 hours to complete.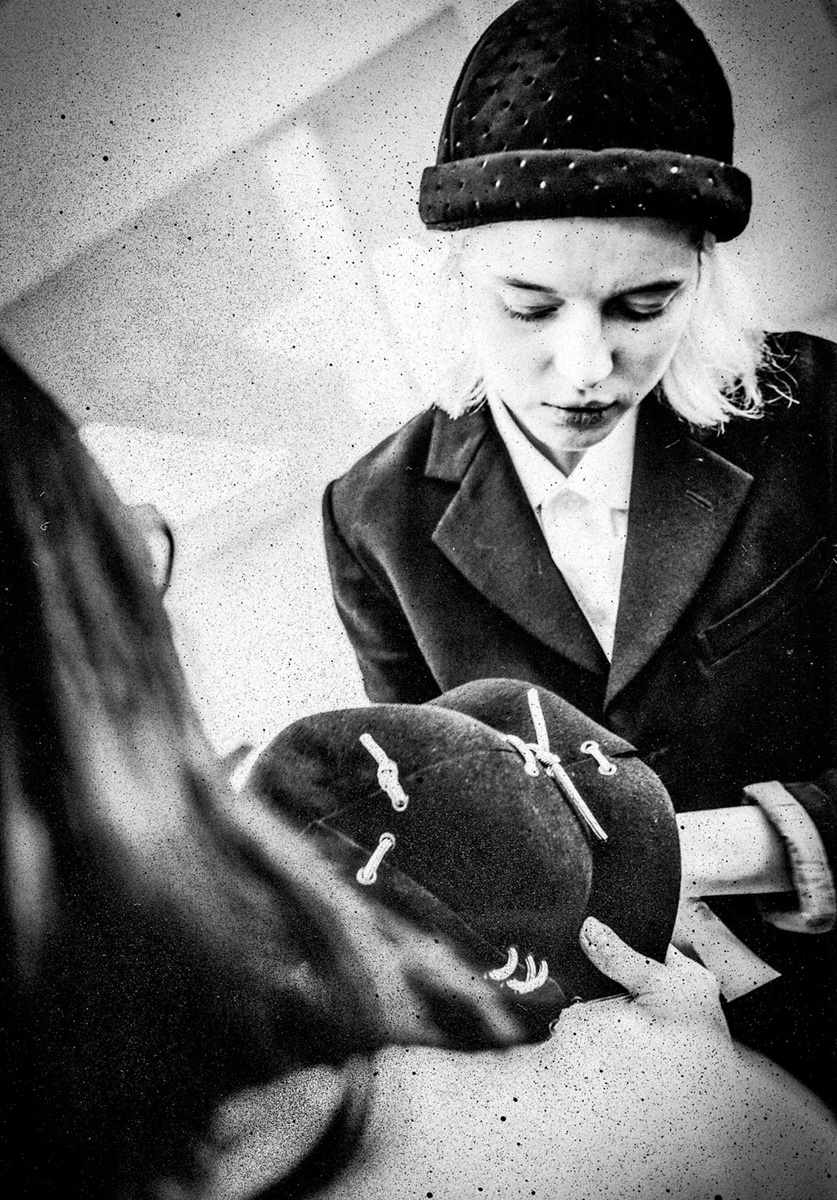 It's all in a day's work for the Métiers d'art crews—or, more specifically, weeks and months. And behind their closed-to-the-public, top-secret doors, the artisans quietly continue their laborious craft in their workspaces dotted throughout Paris. But in July 2021, Chanel will unveil Le 19M, a shiny new building dedicated to housing 12 of the ateliers, totalling 600 craftspeople, in one five-storey structure: embroiderer Lesage along with Lesage Intérieurs and the École de broderie d'art, its in-house embroidery school; Montex and Studio MTX, its decoration arm; shoemaker Massaro; feather and flower makers Lemarié; milliner Maison Michel; pleater Lognon; Paloma for its flou; goldsmith Goosens; and Eres, the lingerie and swimwear brand.
That entire 2019/20 Métiers d'art oeuvre landed in stores this past July, but the artisans' work still plays a supporting role throughout Chanel's other collections. This September, the fall/winter 2020/21 ready-to-wear collection launched worldwide.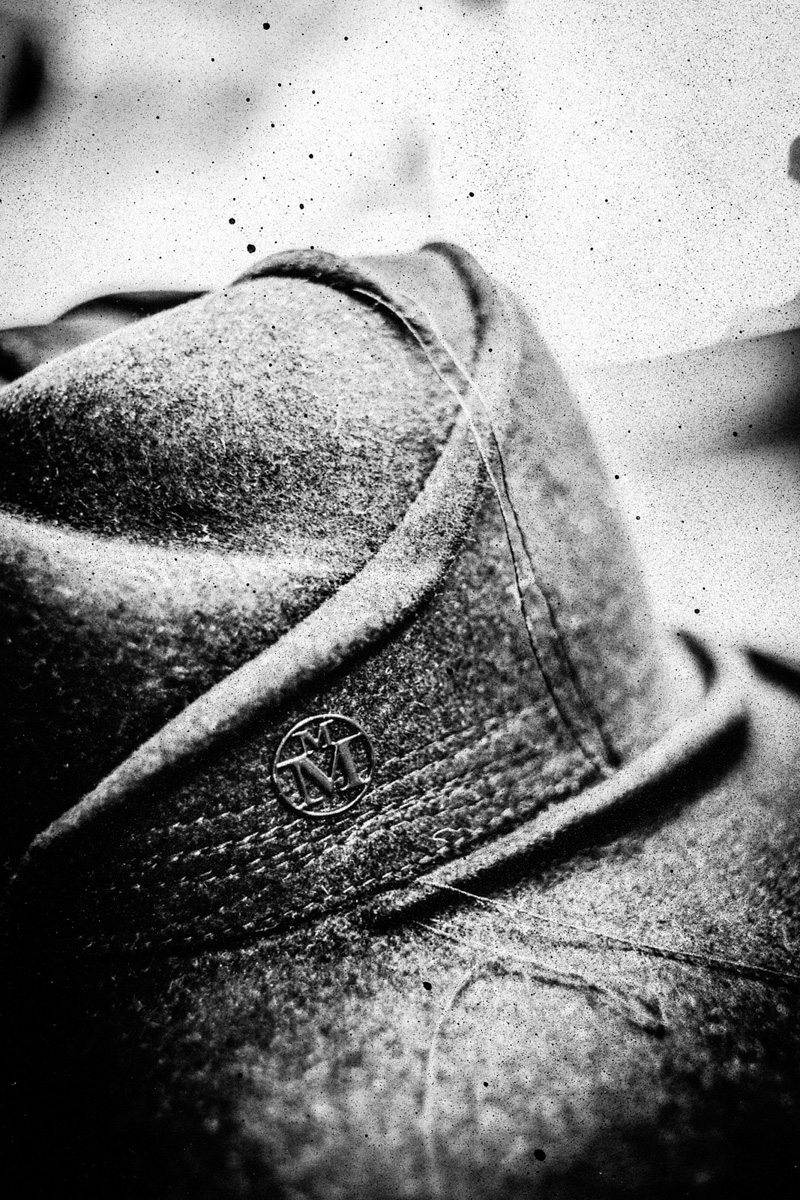 The eminently wearable opus features hints of the masterful work from the front lines of the Métiers d'art: a green tweed jacket embroidered by Montex in the Luneville technique that required 40 hours to affix 2,600 crystals and beads, a gold-plated metal belt fashioned by Goosens, and grey tweed camellias encrusted with jewels by Lemarié—all painstakingly crafted by those who have been doing things the old-fashioned way long before it became the current trend.
---
This article is from our Autumn 2020 issue. Read more from Style.