On a balmy evening in the hills of Montalcino, Count Francesco Marone Cinzano greets guests at his historic estate, Col d'Orcia. Wearing an elegant navy blue suit, with twinkling brown eyes and a cordial smile, he warmly welcomes the men with extended palm, but to greet women who stroll through the large wooden doors, he bends at the waist, lips hovering just over their hand.
It is February 2020, and inside this Tuscan stone villa, attendees mingle over Champagne before sitting down to dinner with Cinzano, his wife Marcella, and eldest son Alberto. From the Col d'Orcia wine library—the largest of its kind in the area—vintages of Brunello di Montalcino, Brunello di Montalcino Riserva, and Rosso di Montalcino from 1980, 1990, 2000, and 2010 are poured as Cinzano speaks: "The essence of brunello is its ageability," he declares. "To be able to express this essence of Montalcino, we host this dinner."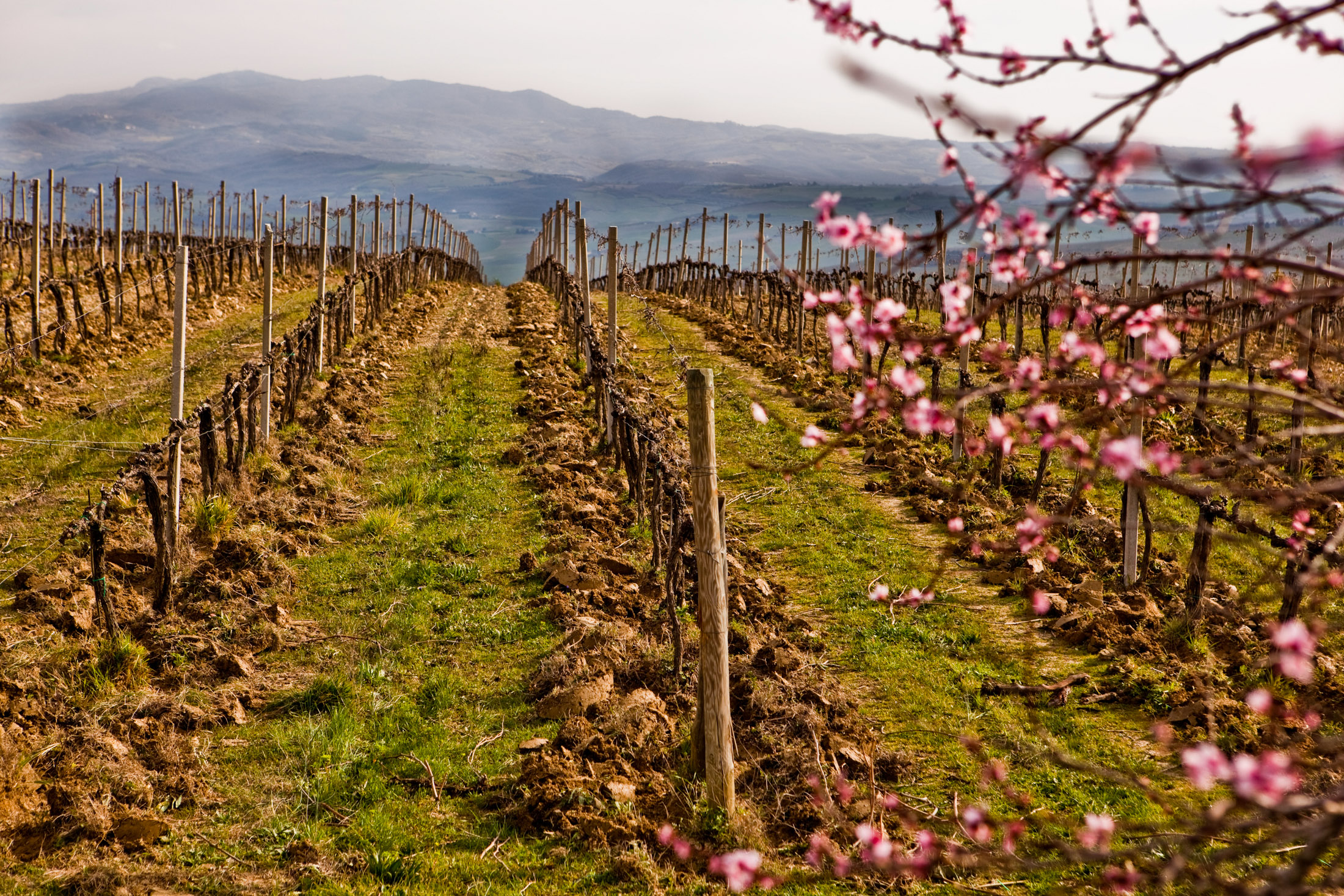 Earlier in the evening, before other visitors arrived, and over beautiful appetizers served on silver platters, Cinzano recounted the estate's history. It was established as a farm on what is believed to have been Templar lands by the Tolomei family in the late 14th century and even then considered prime agricultural soil. Wine production came much later—not until the 1800s—yet the estate was still one of the region's first wineries.
When Cinzano's father, Alberto Paolo Marone Cinzano, who was from Piedmont, purchased the estate in 1973, it was considered a risky investment. "Everyone knew Chianti but not Montalcino," Cinzano notes. "It was my father's foresight to settle here, and I'm fortunate to see the evolution of this splendid region."
The Cinzanos have a long history in Piedmont. The family has owned vineyards and produced wines there since the late 16th century. In the mid-1700s, brothers Carlo Stefano and Giovanni Giacomo Cinzano founded Casa Cinzano, which supplied confectionaries such as candied fruit, pralines, and jams to the people of Torino. Their expertise was used to sweeten wine, which led to their creation of vermouth. Sparkling wines were included in their portfolio in the mid-1800s, and in 1868 the family decided to focus its efforts primarily on vermouth, forming Francesco Cinzano & Compagnia. (Cinzano, recognized worldwide by its iconic red and blue label, was acquired by Gruppo Campari in 1999.)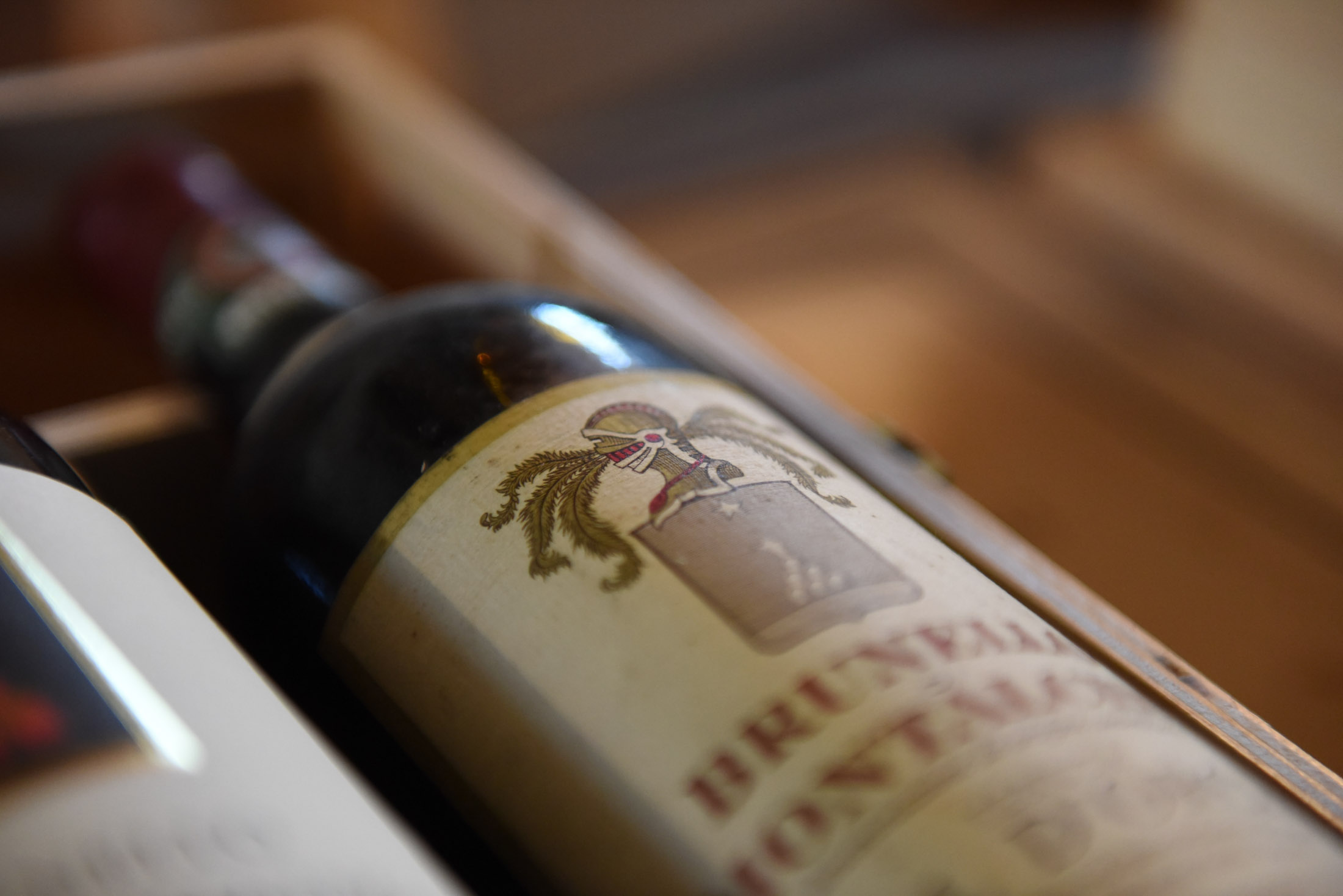 The title "count" was bestowed on Francesco's grandfather in 1940 by Umberto II, Crown Prince of Piedmont, for wine merit. Francesco took over Col d'Orcia in 1992, then moved to Chile in 1995 to explore new viticultural terrain in the Maule Valley and establish the organic winery Erasmo. He and Marcella raised their three children in the town of Caliboro before moving back to Italy in 2005.
Since returning, Cinzano has followed his father's lead of expansion. The estate—organically farmed since 2013—is now the third largest in Montalcino at 500 hectares, with 200 hectares of forest, 152 hectares of vineyard, and the remainder given over to grain, produce, gardens, and olive trees.
Like all of Tuscany's hilltop towns and villages, Montalcino is a charming example of undulating cobblestone streets, many too steep or narrow for vehicles. Tiny shops and restaurants are concentrated primarily around its stark and brooding fortress, which stands guard over the Montalcino, its surrounding valleys, and the commune of the same name.
Just as it is in Chianti, Chianti Classico, and Montepulciano, the sangiovese grape (known here as brunello) is king, yet its expression differs, in part because Montalcino is more southerly than Chianti and Chianti Classico. "It's the magic formula: warmth, and lighter rainfall than any other part of Tuscany," Cinzano says.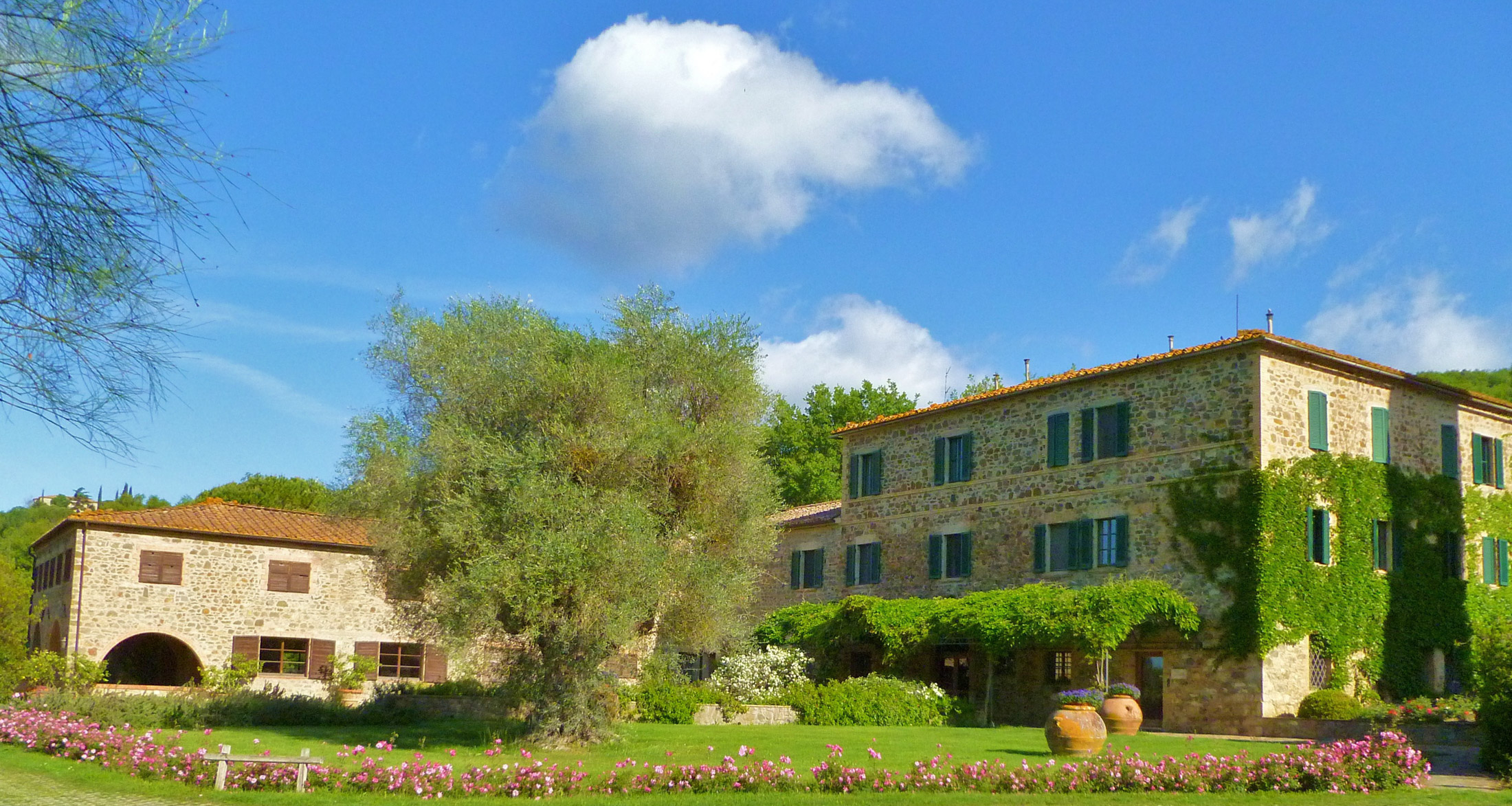 And yet, while sangiovese clones also differ from place to place, similarities remain: the varietal is known for restrained fruit (don't expect it to taste like shiraz or merlot) and fine, powdery tannins. Brunello di Montalcinos are pure expressions of sangiovese (there is no blending), more powerful than their northern brethren, offering richer fruit, vanilla, and floral characters. These wines are also aged longer: brunellos must have a minimum of two years in oak and four months in bottle—and even longer for the riservas.
"We make no compromise; we hold onto tradition." Cinzano continues, "I took a staunch role as a keeper of the faith. Here, we fight to maintain the purity of sangiovese."
And it shows: the 1980, while oxidative with molasses and balsamic notes, remains fresh. The standout, a sweet and earthy 1990 riserva, shows licorice and vanilla on the nose—the palate elegant and balanced. Cherries, anise, and dried roses adorn the 2000 vintage, while 2010 offers precision and spicy red fruit, and despite still-firm tannins, drinks nicely now.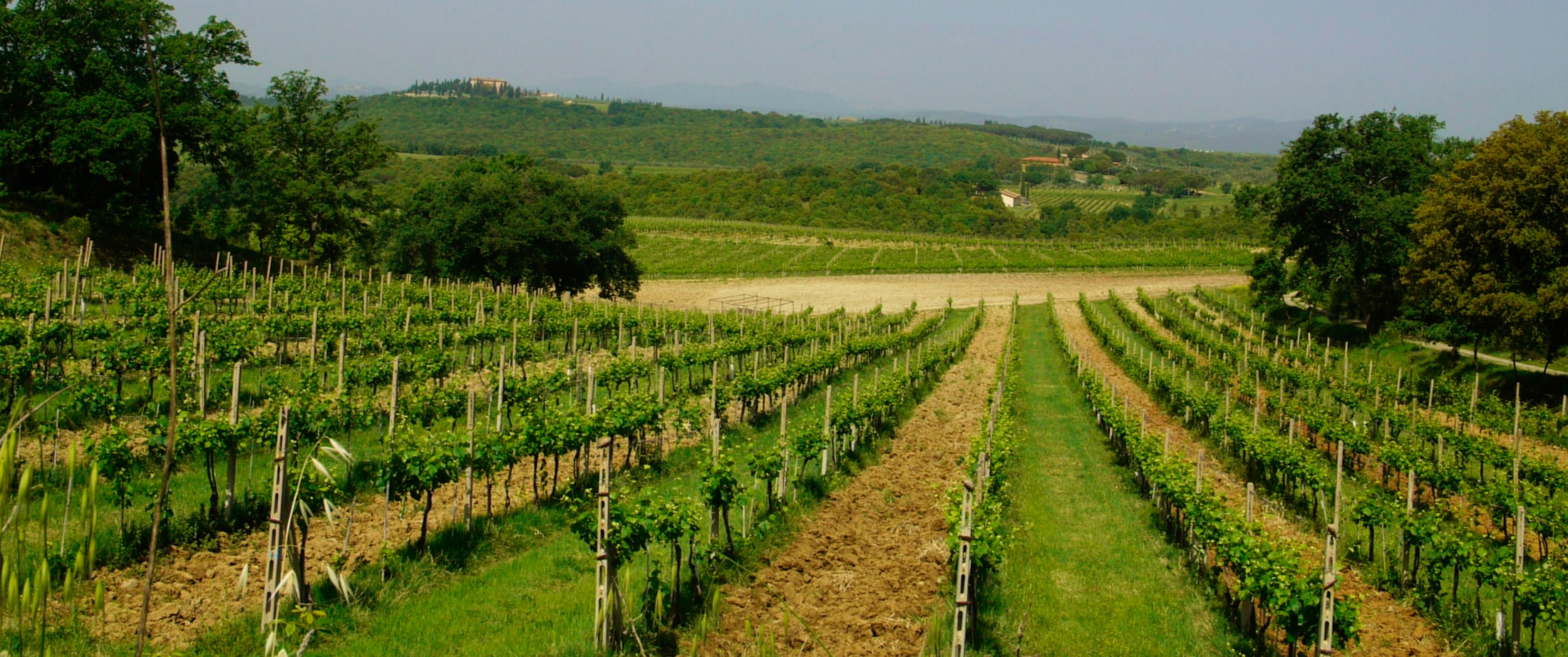 Montalcino is still young, as far as Italian winemaking regions go, and while it became a denominazione di origne controllata (DOC) in 1966, it didn't establish itself on the international market until decades later. Even now, Cinzano suggests it is not an easy wine for new drinkers to understand, that sangiovese over all is an acquired taste. While that remains to be seen, he perseveres in spreading brunello's gospel.
"I am caring for something that has been handed over to me," he says, passion in his voice. "I must do the best with it and will hand over to the next generation."
---
This story is from our Spring 2021 issue. Read more Wine stories.