Historia. Cultura. Tradicion.
I see these words emblazoned on the side of a local bus as my driver takes me by a stunning panorama of Mexico's San Miguel de Allende. Descending onto the city's narrow, cobblestoned streets, I feel my traveller's fatigue give way to excitement. Charming colonial-era doors, ambling donkeys, and colourful rustic facades embody the tenets of this UNESCO World Heritage of Humanity Site. Preserving its rich past, this place echoes with stories to tell.
One such tale belongs to General Ignacio Allende. Leader of the elite Mexican cavalry Los Dragones during the late 1700s, he sparked a revolution that would define the nation: the end of Spanish rule. It's why the city was named after him and why his courageous essence endures today as the spiritual foundation and home for boutique tequila brand Casa Dragones.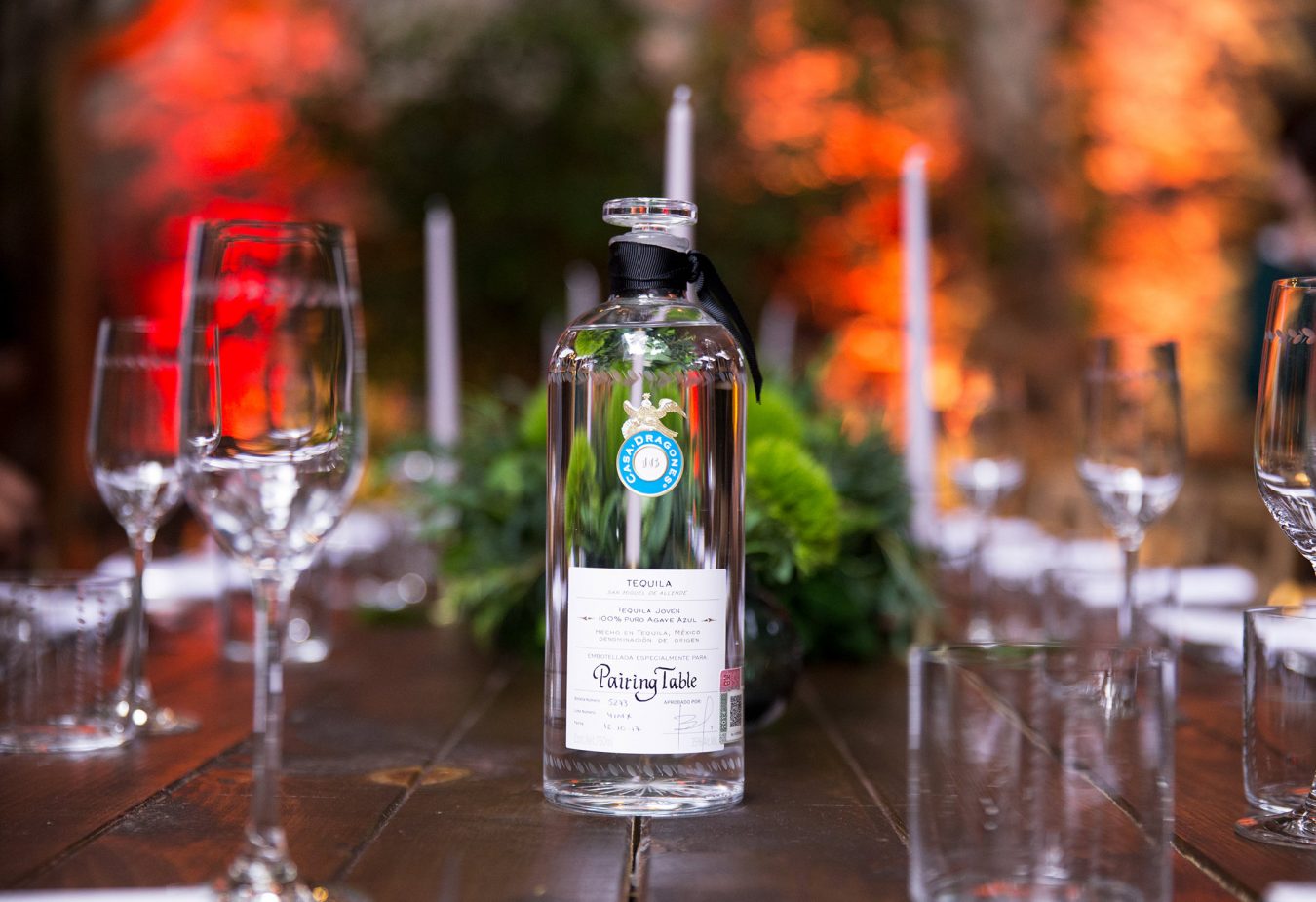 Founded in 2008, Casa Dragones pays tribute to Mexican gastronomy and craftsmanship with its quality sipping tequila (which, for Canadians, requires going to Mexico to find). From the minds of Bob Pittman (the founder of MTV) and Bertha González Nieves (the first female to earn the title of Maestra Tequilera), this luxury spirit represents a passion for independent distilling. Casa Dragones harvests only the finest agave plants from the volcanic, mineral-rich area of the Jalisco lowlands and produces in small batches (no more than 500 cases at a time) in the Tequila region. While the crisp, smooth taste of Casa Dragones Blanco is a favourite among mixologists, it is the brand's Joven offering that truly shines. A master blend of silver and extra-aged tequila, Joven is stored in new American oak barrels for five years and is then charcoal filtered through a sophisticated system to achieve its clear colour.
From the company's bottle-shaped tasting room within Dôce 18 Concept House, I swirl Joven inside a Riedel tequila glass and observe the "legs" or streaks left behind—a sign that the molecules of water and alcohol have been well integrated (in other words, a marker of a high-quality, complex product). Focusing on the tip of my tongue, I taste acidity accompanied by a subtle sweetness while taking in aromas of freshly cut grass and new leather. After a few more sips, my hunger is stimulated, and I find myself craving something to pair with such a smooth libation. At La Casa Dragones—the house, stables, and leafy open courtyard where Los Dragones once spent their days, and which Casa Dragones now uses as a special event space—a long dining table is prepared by Mexico City chefs Norma Listman and Saqib Keval for San Miguel de Allende's 2018 Market of Arts and Gastronomy Festival, and I enjoy their lamb barbecue verdolagas with tortillas made by hand.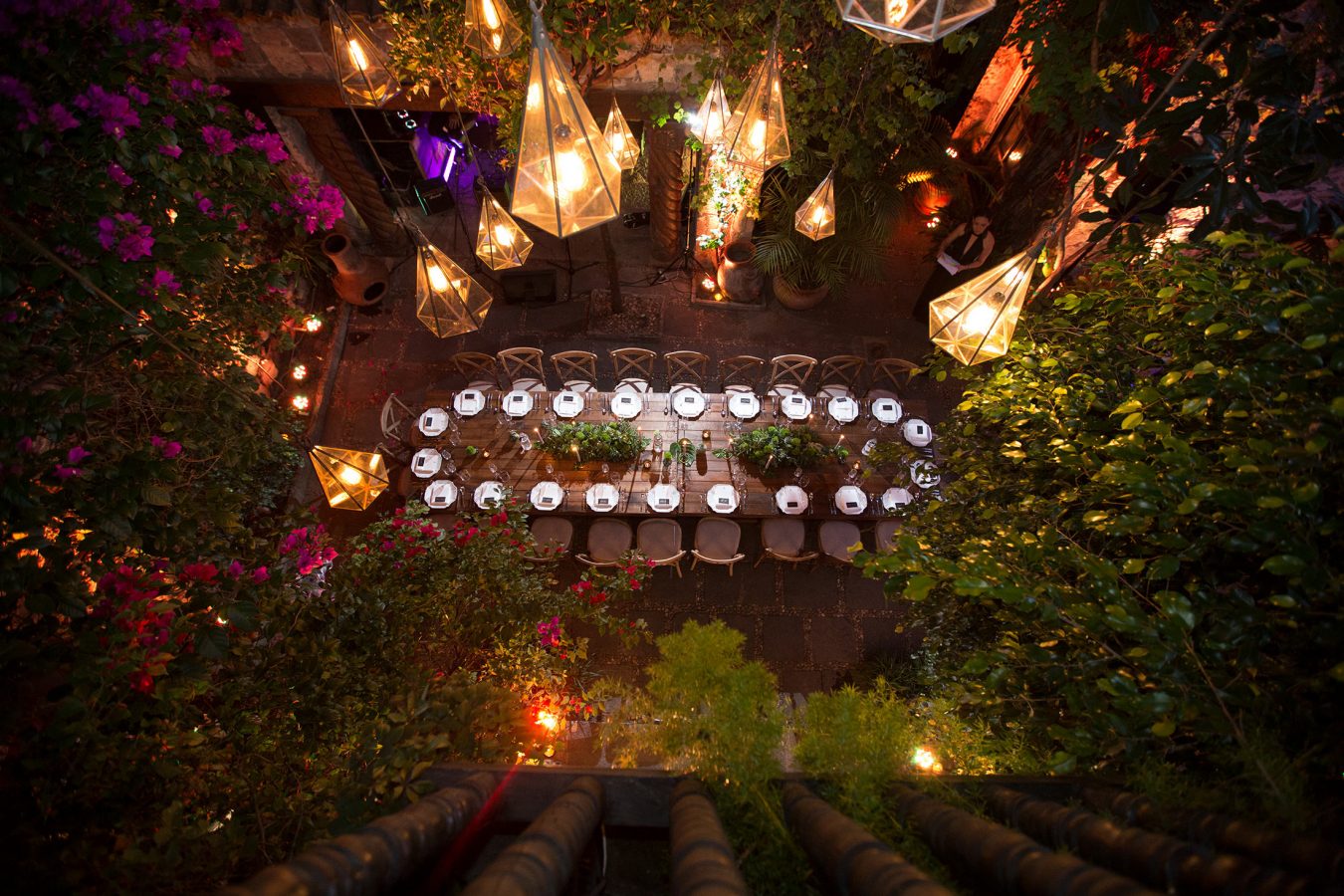 "We're in a really great moment," González Nieves, the company's CEO, says the next day to a small group. "Tequila is one of the fastest-growing spirits, and the forecast for the next five years is really promising." She describes it as the "theatre of taste; tequila has 600 aromas and flavours catalogued in the Mexican Academy of Tequila. The options in production are endless."
I sip my last bit of Joven, remembering to take my time. By acknowledging the effort and process required to distill this special tequila, I learn to respect the history, culture, and tradition that it is founded upon.
---