Yves Saint Laurent once said that style is eternal, and over this past decade, we have shared a wide range of stories that reflect its everlasting power. Be it a joyous watchmaker or a whimsical shoe designer, we are honouring our 10th anniversary by travelling back in time with 10 of our most prominent style features, reliving the tales that capture elegance on the page.
Jason Wu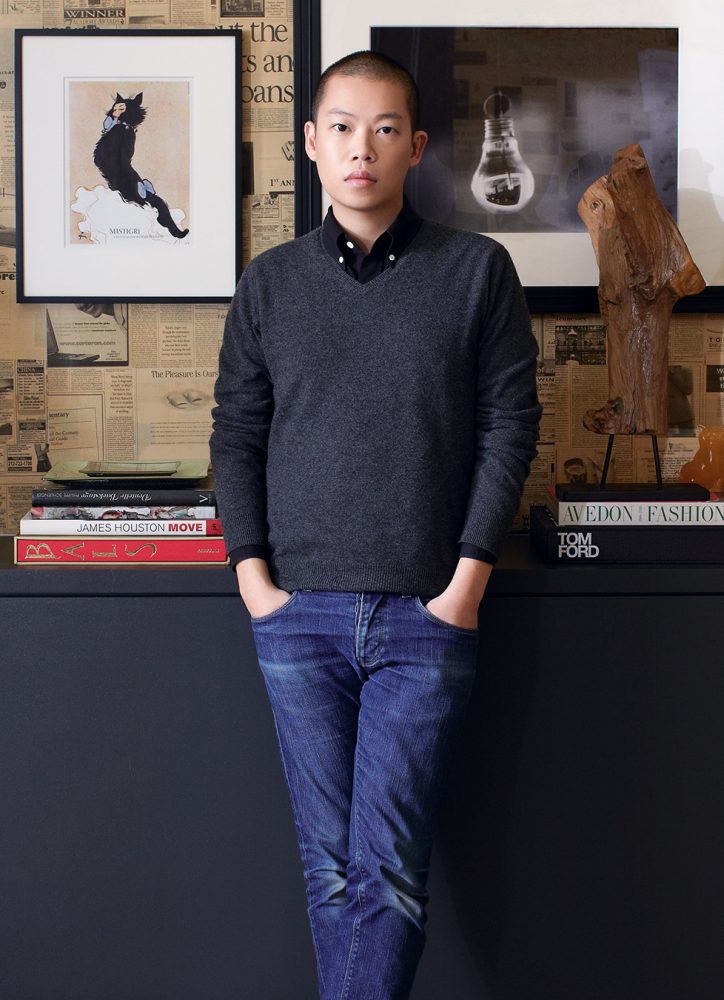 Photograph by Peter Ash Lee.
Born in Taiwan and raised in Vancouver,
Jason Wu
is undoubtedly one of the most successful young fashion designers of the decade. After graduating from the prestigious Parsons School of Design in New York, Wu went on to launch his eponymous private fashion label at the age of 24. "Fashion is very glamorous," he muses, "and that's why I love it. But the glamour is in creating beautiful things." He quickly became a designer to the stars, even eventually designing a crystal-embroidered gown for Michelle Obama. But with all this success under his belt, he still remembers his hometown as the place where he first felt fashion's inspiration. "I just thought Vancouver was one of the places where I really developed and blossomed into my designer abilities," he says. "It's the place where it all began."
Mikimoto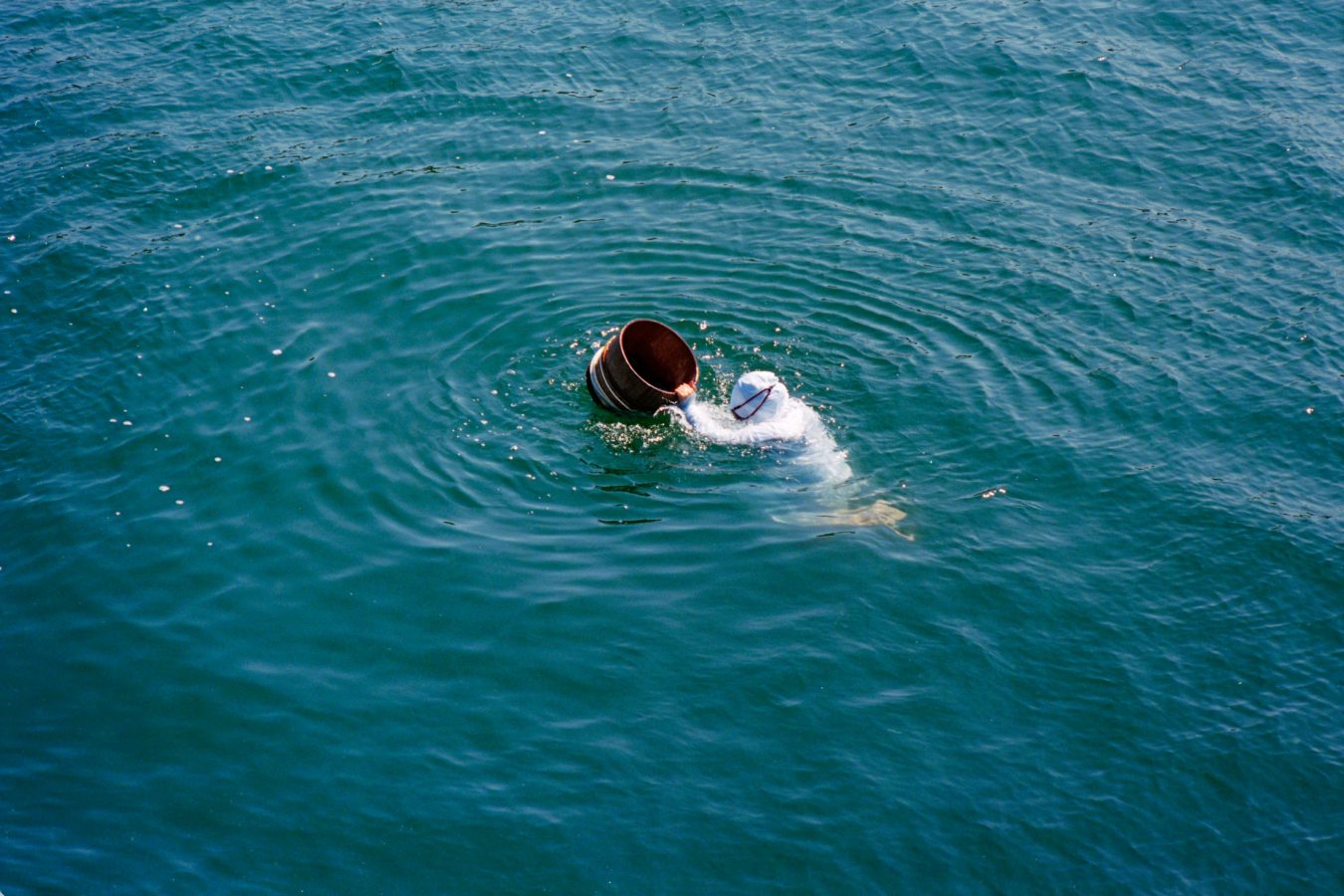 Photograph by Motohiko Hasui.
It was Kokichi
Mikimoto
who first perfected the process of making fully-spherical cultured pearls, the centerpiece that would go on to establish Mikimoto as a luxury
pearl
empire. Sumiko Matsubara, a senior designer at the company, best describes the Mikimoto style and culture with the utmost simplicity: "Gentle; beautiful; elegant. And most of all, balance." From pearl harvest to jewellery design, the brand's in-house team of artisans in Japan creates each piece with painstaking detail. The result? True beauty, and true balance.
Karla Welch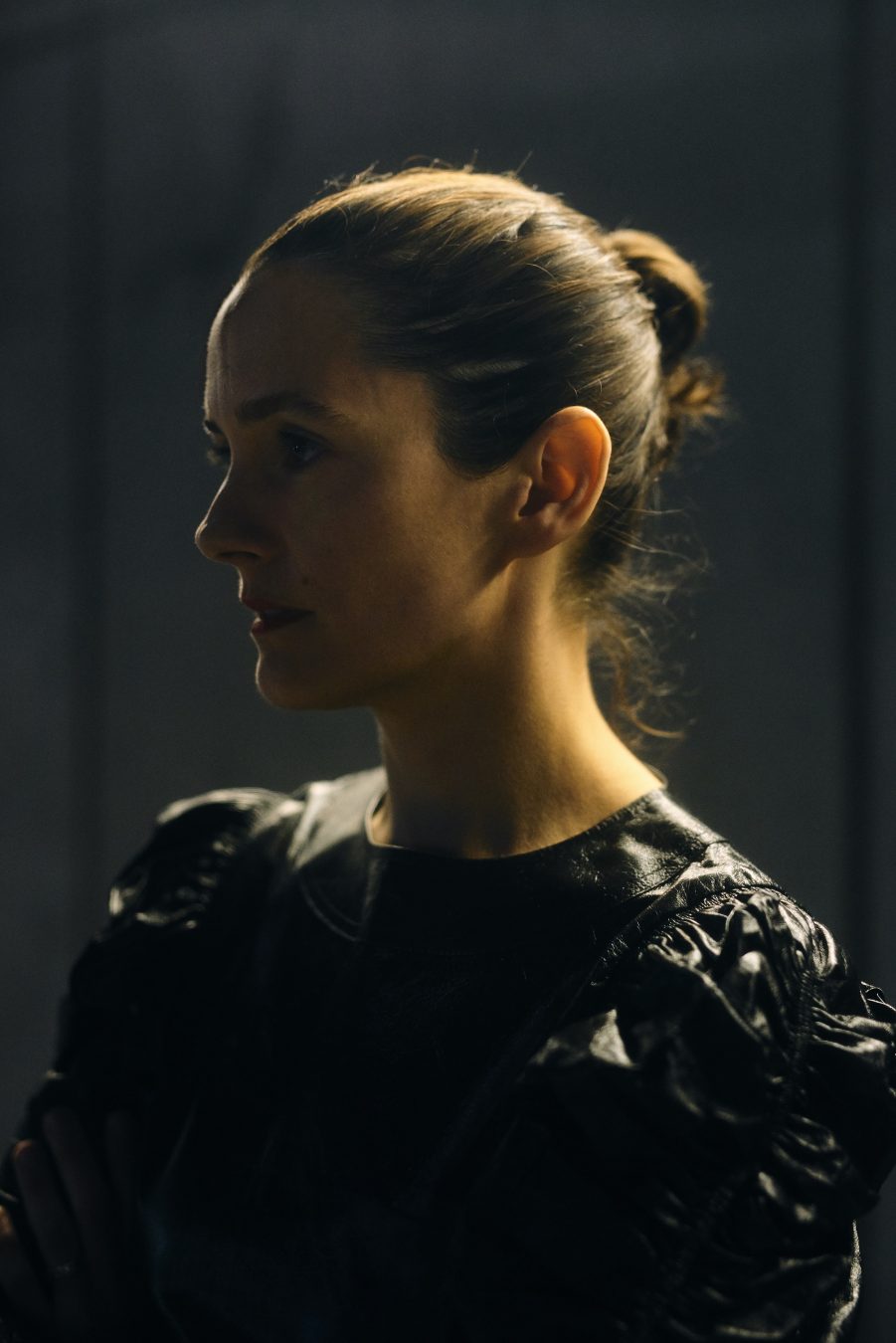 Photograph by Mackenzie Walker.

Before being labelled by
Vogue
as "the most in-demand style visionary" in 2017,
Karla Welch
was wide-eyed dreamer watching
Fashion Files
on television in Powell River, British Columbia. Life in Hollywood looks a bit different then her childhood on the Sunshine Coast, with an all-star client list that includes Tracee Ellis Ross and Elisabeth Moss. There's no denying she is one of the most intriguing stylists in the industry, and through the glitz and the glamour, she has remained true to herself. "I never really tend to copy anyone's style," she says. "I'm definitely myself."
7th Heaven
Photograph by Taby Cheng.
What do Michael Kors, Gucci, Balenciaga, Valentino, and Coach look like atop
Whistler Blackcomb
? Impressive. It's sky-high style at its very best in this stunning
women's fashion editorial
.
Stuart Vevers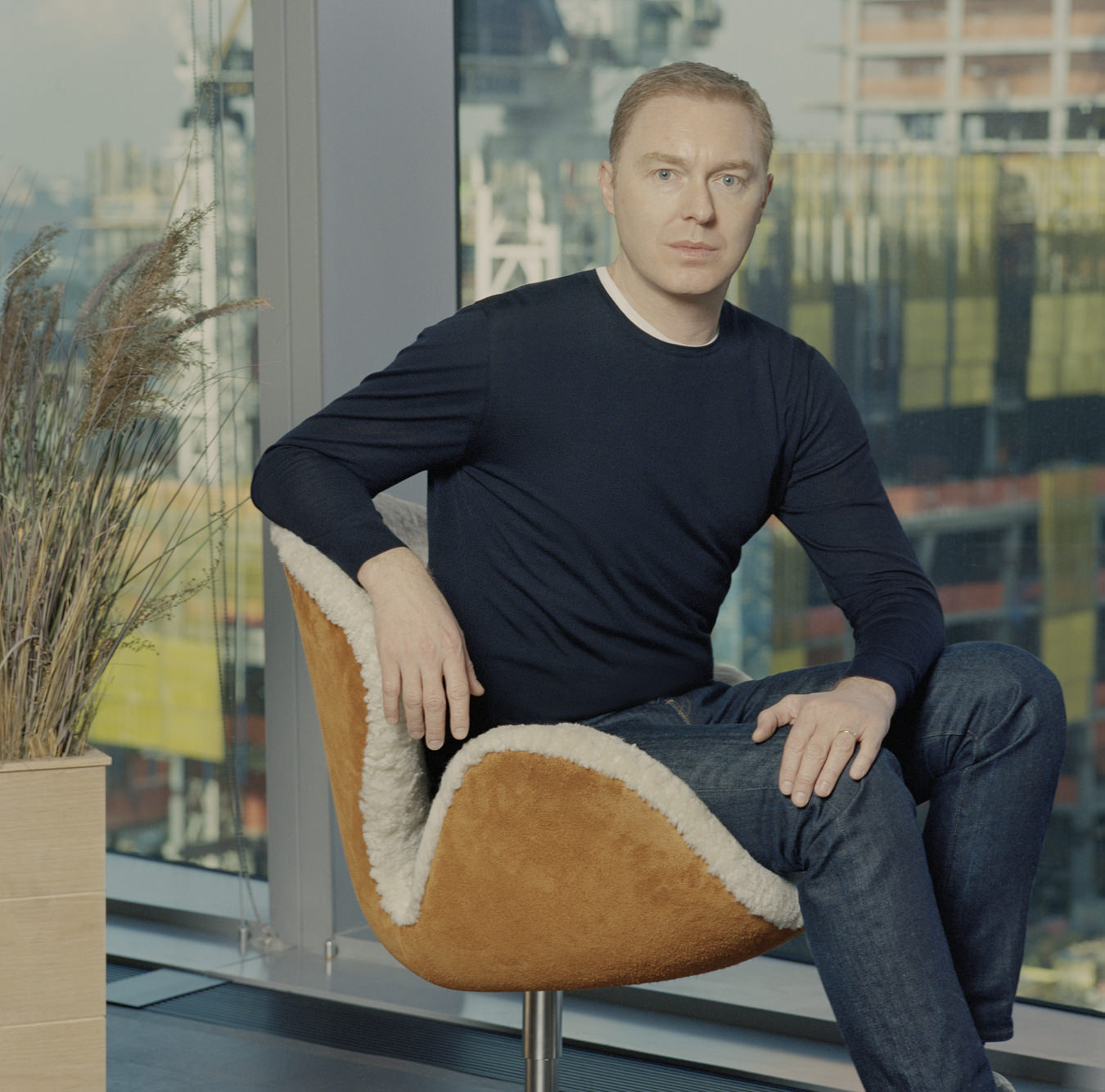 Photograph by Matthew Tammaro.
Since becoming creative director of Coach in 2013,
Stuart Vevers
has worked diligently to fashion a new identity for the label in an authentic way. Gone are the days of the logos that once consumed the house; now, it is about the heritage American style that the brand was built on
77 years ago
. "I knew it was going to be one of the biggest challenges, and it was honestly one of the things that excited me most," the British-born designer says of launching Coach's clothing element. "To be able to, yes, create a clothing collection, but also, to define one." Indeed, Vevers has proved to be Coach's secret weapon.
Roger Dubuis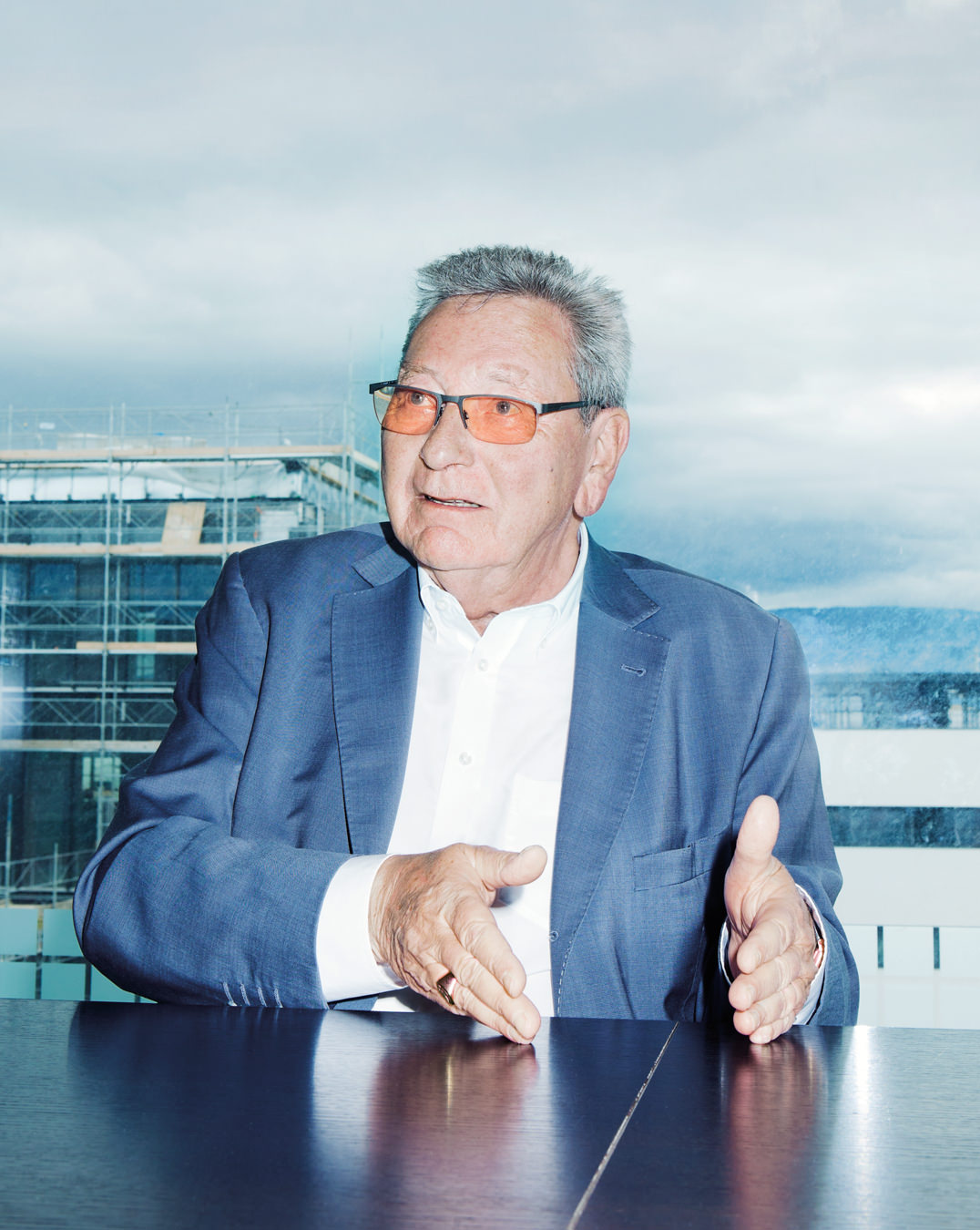 Photograph by Francesco Nazardo.
Building his brilliant reputation on a sought-after ability to restore antique watches to their glory,
Roger Dubuis
has an artistic instinct and feel that extends to his iconic eponymous brand. His work is highly detailed, with every single component of each and every
watch
made on premises at a state-of-the-art factory in Geneva. "I knew from the first instance, in starting the brand, that it has to be a conversation between the watch and the wearer," he says. "Our watches must evoke emotion. We are not selling time, not at all."
Gucci Garden

Located in the heart of Florence, inside the historic Palazzo della Mercanzia, Gucci Garden dazzles. Dreamed up by creative director Alessandro Michele and curated by fashion critic Maria Luisa Frisa, the three-floor space features a wide range of garments and accessories that reflect the historic collections of the famed Italian brand. Guccification? Certainly, and to perfection.
Jean-Jacques Maurer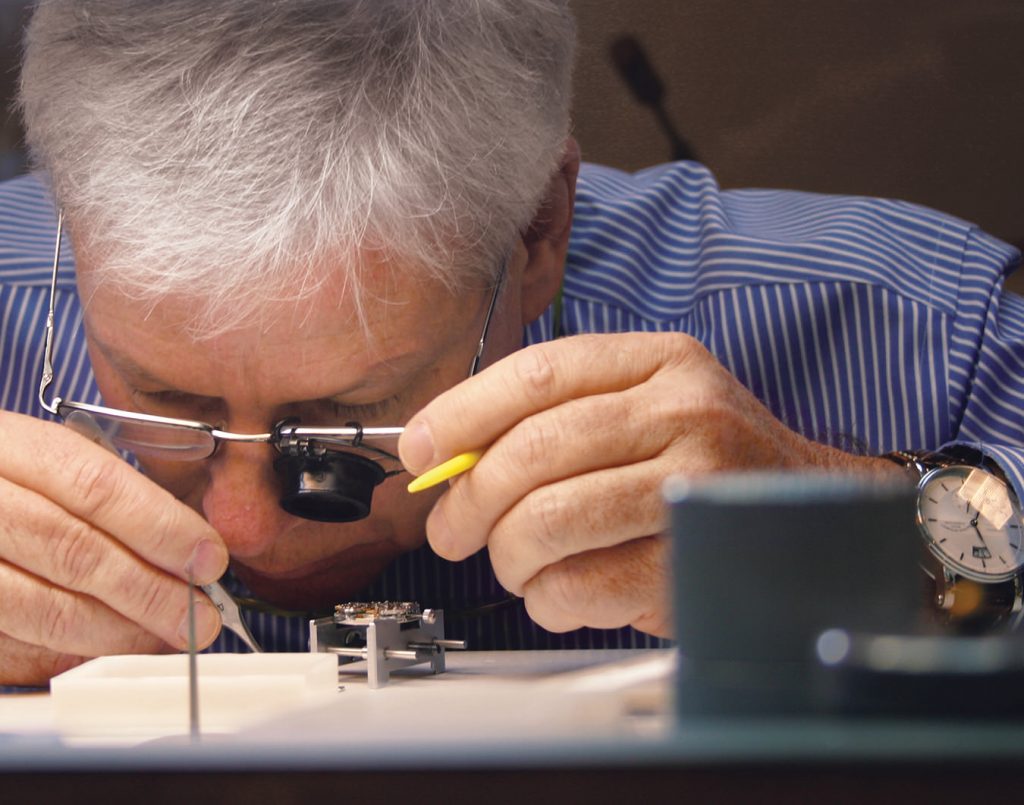 Jean-Jacques Maurer began his legacy as a watchmaker at the age of 16 as an apprentice with Omega. He was then sent to Montreal to represent the company at Expo 67; in 1975, his curiosity brought him to Vancouver, where he opened his business Time and Gold, a retailer specializing in the sale and repair of fine mechanical watches. "Every watch is unique and each presents its own challenges," he reflects. "I suppose that is both the joy and frustration of being a watchmaker." Over the years, he has characterized the two traits that make a watchmaker great: patience and precision.
Rag & Bone

Photograph by Alex Waber.
It all began for Marcus Wainwright and David Neville at a boarding school in England. A friendship soon became the New York-based label
Rag & Bone
, driven by a dedication to craftsmanship and guided by their British heritage. Combining time-honoured techniques and innovative designs, the pair began in 2002 with one desire: to create a fantastic pair of dark men's jeans. With menswear as its centerpiece, the brand launched womenswear in 2005, and shoes in 2009; a respected Menswear Designer of the Year award from the Council of Fashion Designers of America followed in 2010. "The amount of pressure to grow, and the amount of pressure to be artistic—the pressure on the art and on the commerce becomes greater and greater and greater, so the balance is harder to strike," Wainwright says. "Ultimately," Neville agrees, "the customer buying something from Rag & Bone is what makes us successful." Their straightforward sentimentality leads to a clothing line that is both commercially viable and desirably creative.
Manolo Blahnik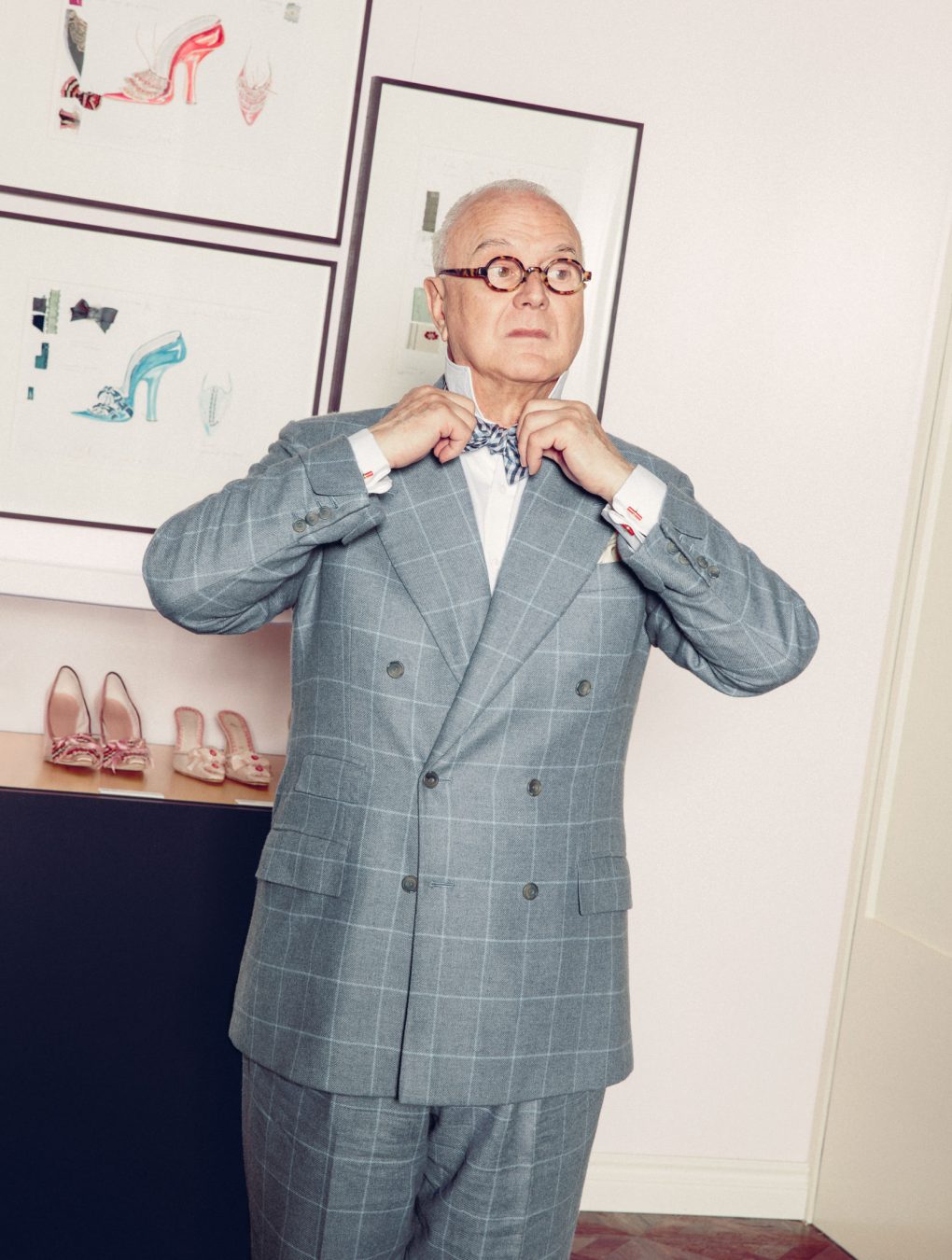 Photograph by Norman Wong.
For more than 40 years,
Manolo Blahnik
has used romance, glamour, and beauty to create some of the world's most iconic statement heels. "Please sir, they're my favourite pair!" Carrie Bradshaw yells as her Manolos are taken off her feet during a robbery in season three of
Sex and the City
. And the character of Bradshaw isn't the only famous fan—Diana Vreeland, the late former editor-in-chief of American
Vogue
, was one, too. "She told me a million times, 'What you do is different from everybody else,'" Blahnik remembers. "'It's total fantasy, a cross between a dream and the reality, but you have to think about something always: don't do boring shoes. Do masterpieces.'" He has done just that, and with flying colours.
Although it is challenging to express the power of style through words, these stories capture the grace and magic of the soul that drives this beautiful world.
---
Order your copy of our Winter 2018 issue.