The height of Louis Vuitton's craftsmanship and luxury lives at Asnières, the atelier and Vuitton family home just outside Paris. Here, the brand's artisans work carefully to craft the iconic steamer trunks, plus hard-sided luggage, exotic handbags, and bespoke creations.
Those lucky enough to have visited the atelier can whisper tales of its wonders, but for the rest of us, a glimpse into the savoir faire of Louis Vuitton is on display at the brand's Fairmont Hotel Vancouver boutique. Until Jan. 29, 2018, private appointments are guided through the store's upper level, which has been turned into an exhibit of Louis Vuitton's most exceptional pieces.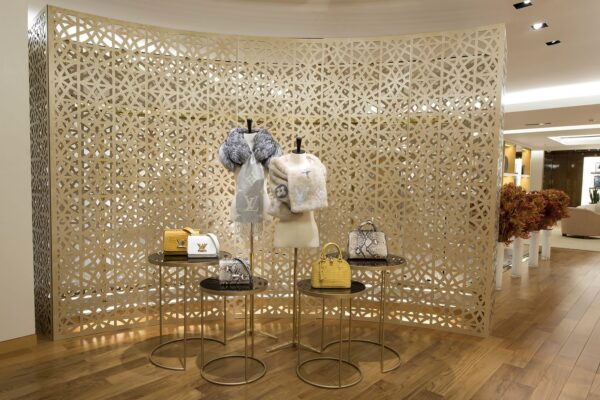 It begins with a deconstruction of petite malle—adorable mini trunks in an array of leathers and colours. From there, browse a collection of exceptional trunks, such as the custom piece designed to hold a client's writing utensils and ink wells, and a now-famous tea set carrier. Perhaps you want to display your collection of timepieces, or your favourite Bordeaux wine? Indeed, there's a trunk for that.
Also on display are some striking leather handbags made of exotic crocodile and lizard skins. Some of these handbags, so rare and unusual, take six months to get through Canadian customs.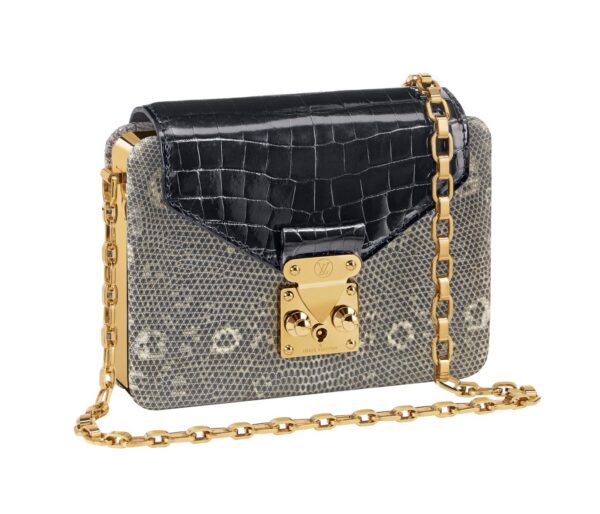 Guests can purchase most of the pieces in the exhibit, or work with the local team to design a bespoke item; but it is also its own special pleasure to simply wander through, soaking in the essence of the work that is here, feeling thankful for the chance to spend a little time with Asnières.
---
Read more in Style from across the globe.