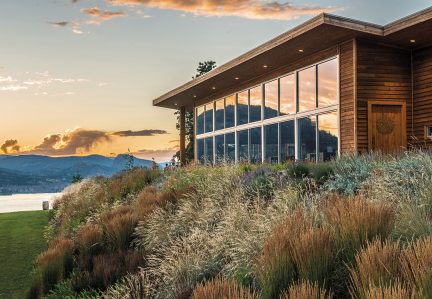 "The vision from the very start was to provide a high-end experience in the Okanagan, using as many local, fresh ingredients and wines as we could get our hands on."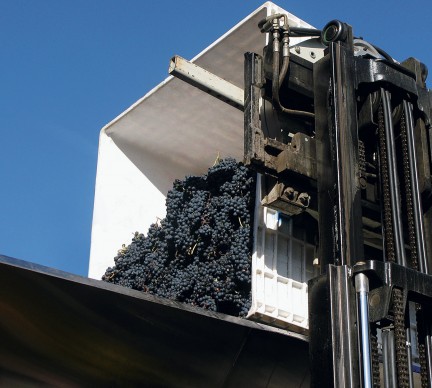 Looking back on how the story has unfolded, Ian Sutherland of Poplar Grove Winery remarks there have been many interesting chapters since he planted his first few acres of grapes on the Naramata Bench in 1993.
The Van Westens first planted vineyards in 1999 to diversify their orchard business. Before making their first wine in 2003, they sold grapes to top wineries such as Poplar Grove, CedarCreek, and Lake Breeze. The transformation from grower to winemaker hasn't always been easy for him.