Our resident wine critic is Anthony Gismondi.  Each issue he provides acute, expert analysis along with a great story from the international wine world and his "Case to Consider", 12 fabulous wines for any occasion.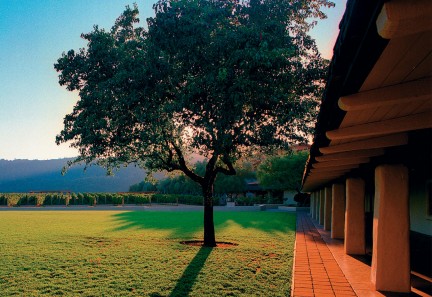 The godfather of modern wine.
Robert Mondavi's dream to build a world-class winery on the edge of Napa Valley's Highway 29, visible to travellers passing by, changed everything about how wineries would interact with their customers for the next 50 years.