From enigmatic charm to up-and-coming gateways and renown cultural centres, these intriguing cities blend ancient cultures with modern allure and a hint of mystery for an unmistakable sense of character. Here are eight cities we're longing to explore when the world reopens.
Baku, Azerbaijan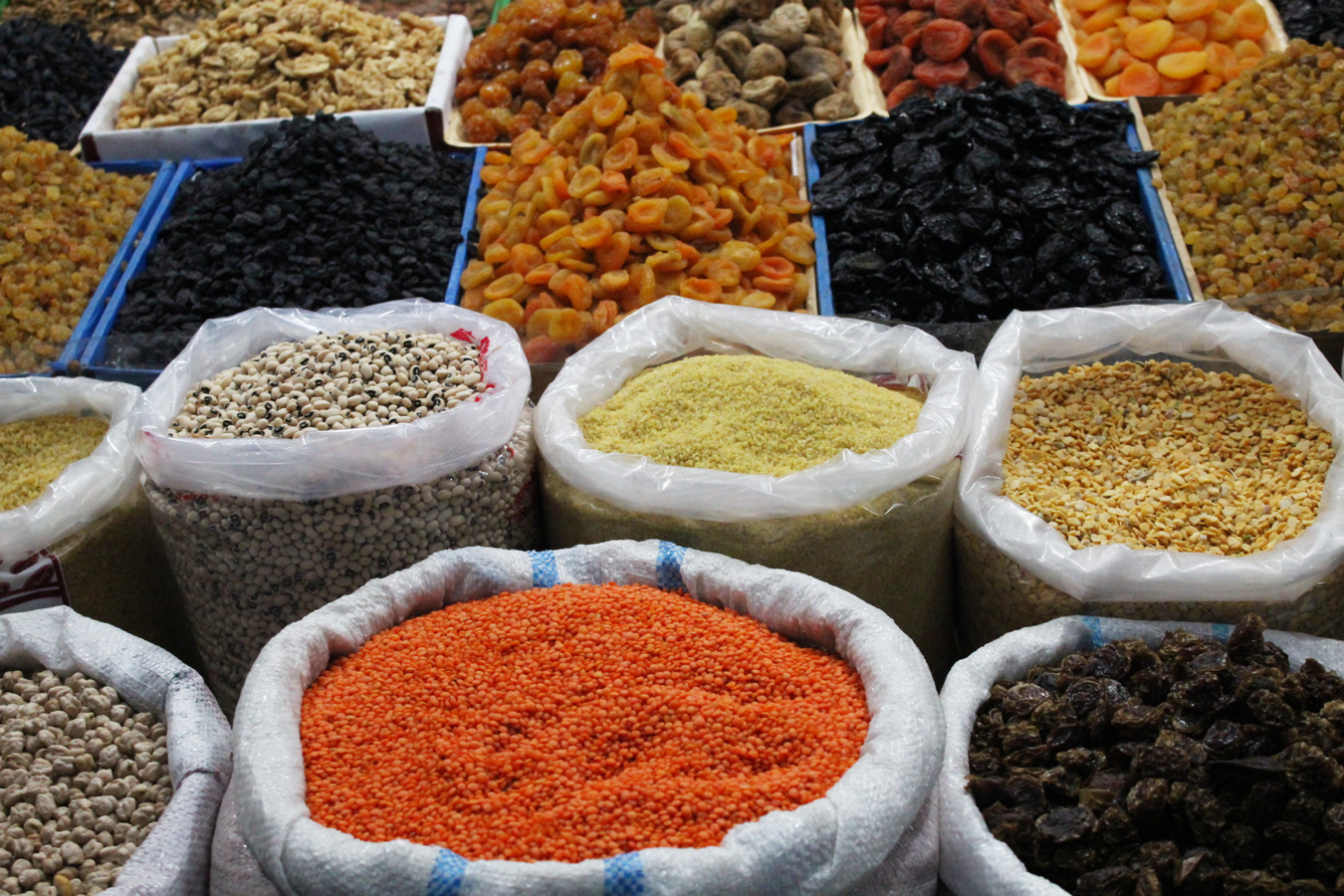 "Chic modern restaurants like Nakhchivan serve up traditional local fare, which incorporates apricots, pomegranates, walnuts and spices like saffron and sumac into lamb, chicken and eggplant dishes. Americans may or may not be pleased to learn that they're represented, as well; Baku is home to the world's largest KFC, located in a historic Soviet railway station." Read more. 
Naples, Italy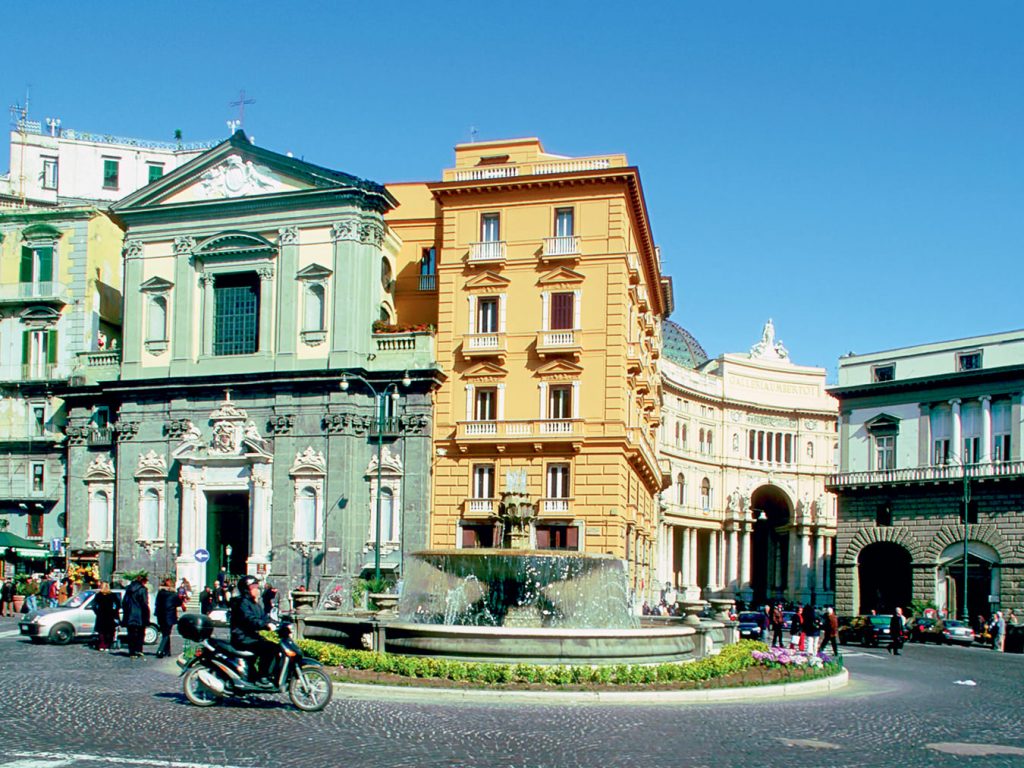 "The churches do convey a vivid sense of the history of this place, but they are not alone in that. It is possible to visit what is called Napoli Sotterranea, or 'Underground Naples', in which you can see how daily life unfolded five centuries ago. An extensive excavation project is still underway, enabling an up-close-and-personal look at living quarters, kitchens, furniture even." Read more. 
Kabul, Afghanistan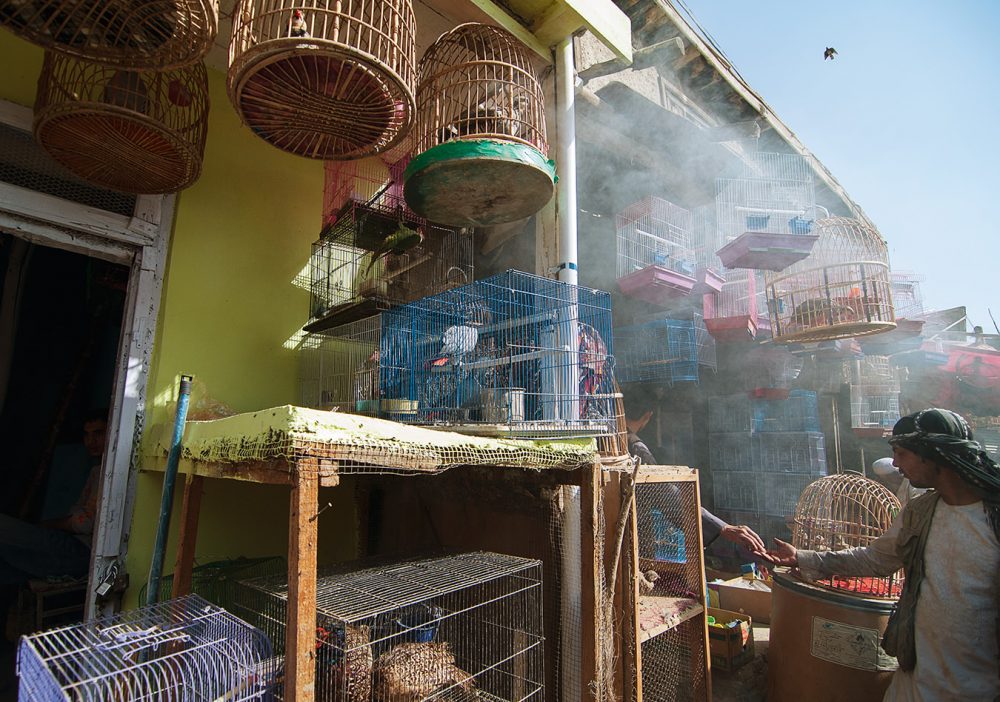 "Pul-e Khishti Bazaar is Kabul's main open-air market, where you'll be enveloped by a cacophony of sight, scent, and sound. Until it was destroyed in the 1980s during the Soviet Union occupation, Pul-e Khishti Bazaar, in the Old City, was regarded as not only one of the most ancient but also one of the most beautiful outdoor markets in the world—a jewel of a tourist draw during Kabul's pre-war era, a happier time of outdoor cafés, treed streets, short skirts, and abundant hashish." Read more. 
Panama City, Panama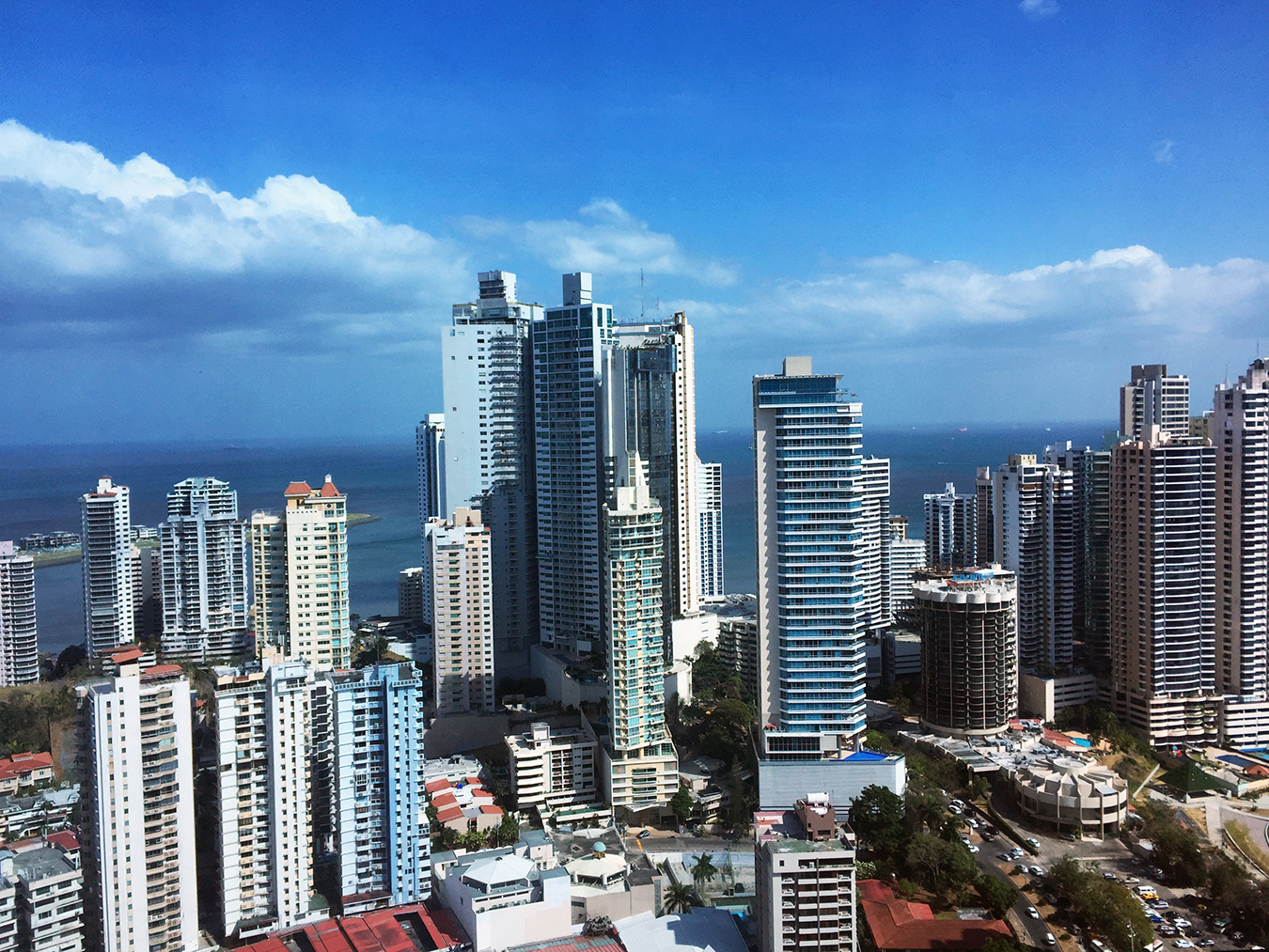 "A spin through the entirely off-the-grid Mercado de Abasto wholesale produce market revealed colourful, gnarly tubers and root vegetables, alongside fragrant fruits. Otoe, yuca, ñampi, naranjilla, tomate de arbol, saril, nanche, pixbae, and marañon are regular fixtures in the kitchens of chefs such as Andrés Morataya at Manolo Caracol. The young cook and farmer is the new torch bearer of Panamanian cuisine, and is part owner of  five organic farms across Panama." Read more. 
Buenos Aires, Argentina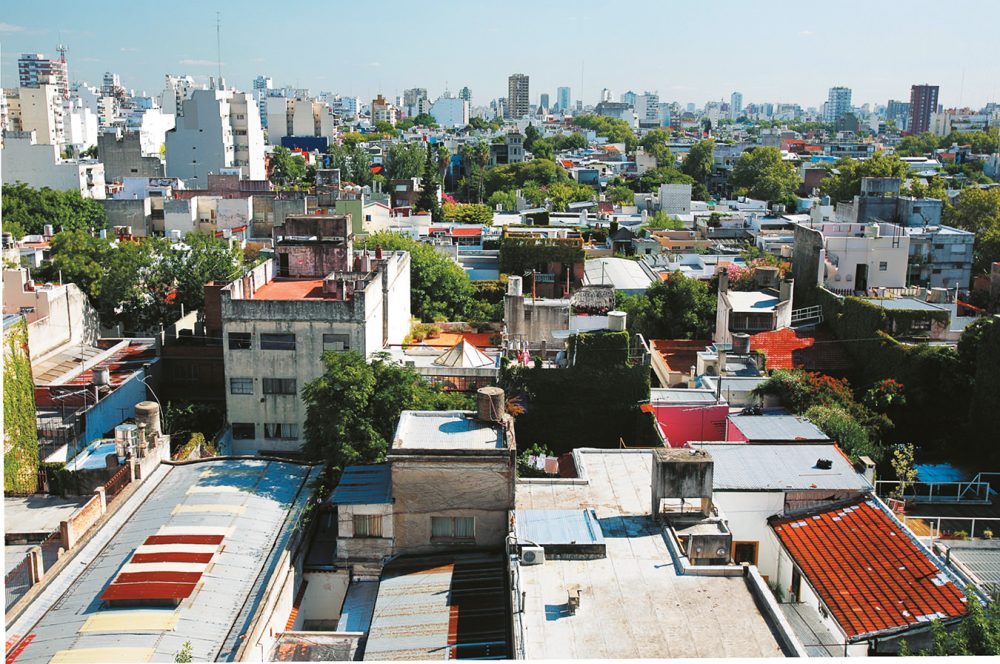 "From stylishly sophisticated to beguilingly bohemian neighbourhoods, the elegant boulevards, Old World cafes and up-until-dawn nightlife all conspire to captivate me just as they must have done to Marlene Dietrich 50 years ago." Read more.
Amsterdam, Netherlands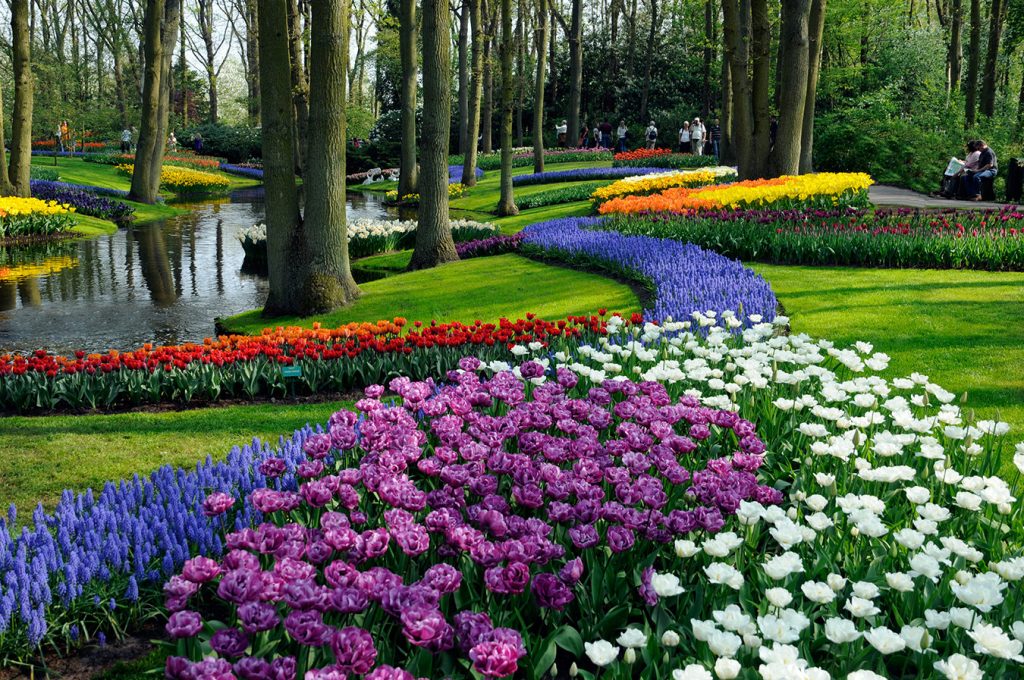 "Amsterdam has the mind and body of a big bustling city, internationally influenced and brimming with remarkable cultural attractions. But it also has the soul of an old village." Read more.
Mexico City, Mexico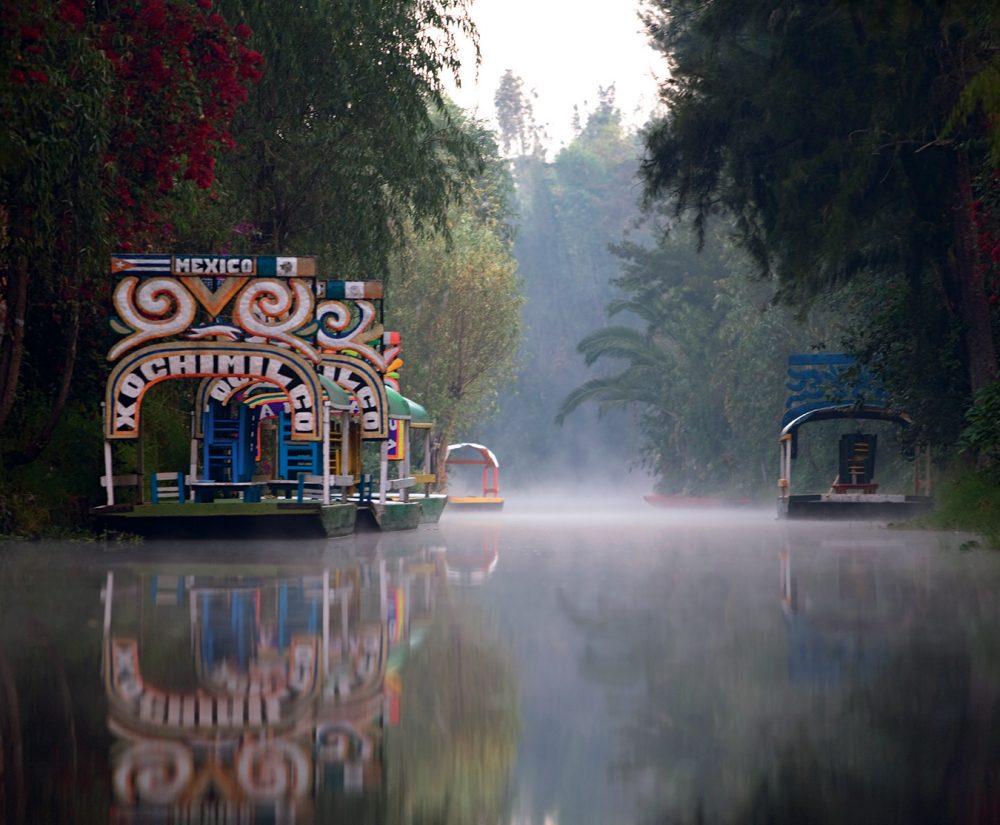 "One narrow alley, Condesa, is now split into two tiers, and has become the home away from home for young booksellers. It backs on to the stunning Casa de los Azulejos, a palace built by a spiteful count who was once told by his father he would never afford a house with tiles. As an adult, he adorned the outside of his home, from top to bottom, with the blue and white hand-painted ceramics." Read more. 
Barcelona, Spain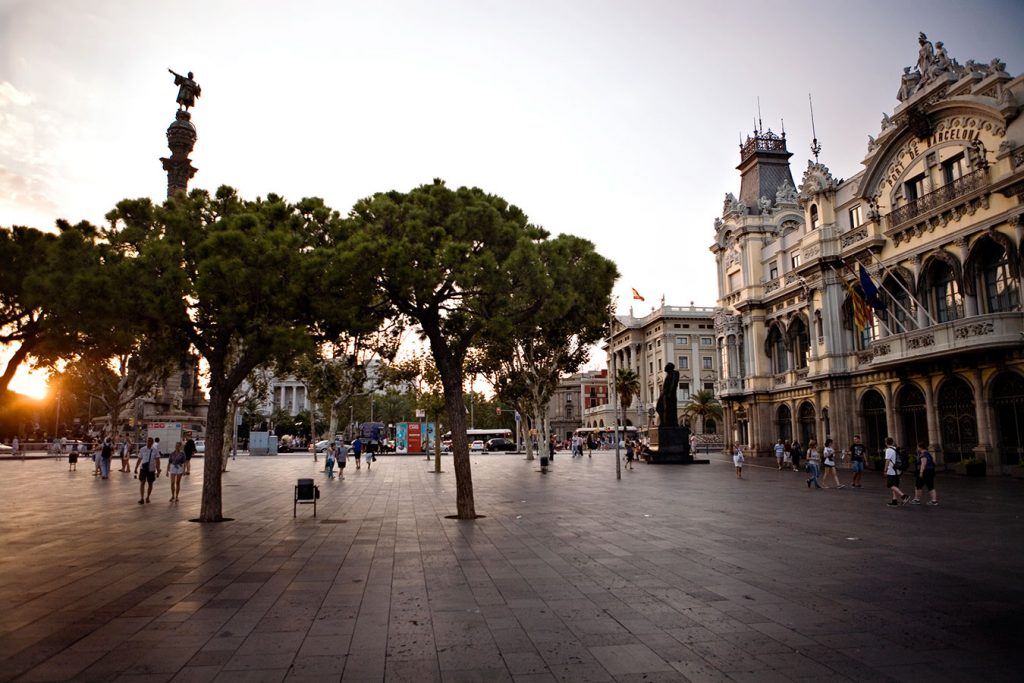 "Barcelona regards its past with pride. It is the capital of Catalonia, a region with its own language, character and history, and its old centre constitutes one of the greatest concentrations of Gothic architecture in Europe." Read more. 
---
Read more Travel stories.