Better Basics Clean Routine Starter Kit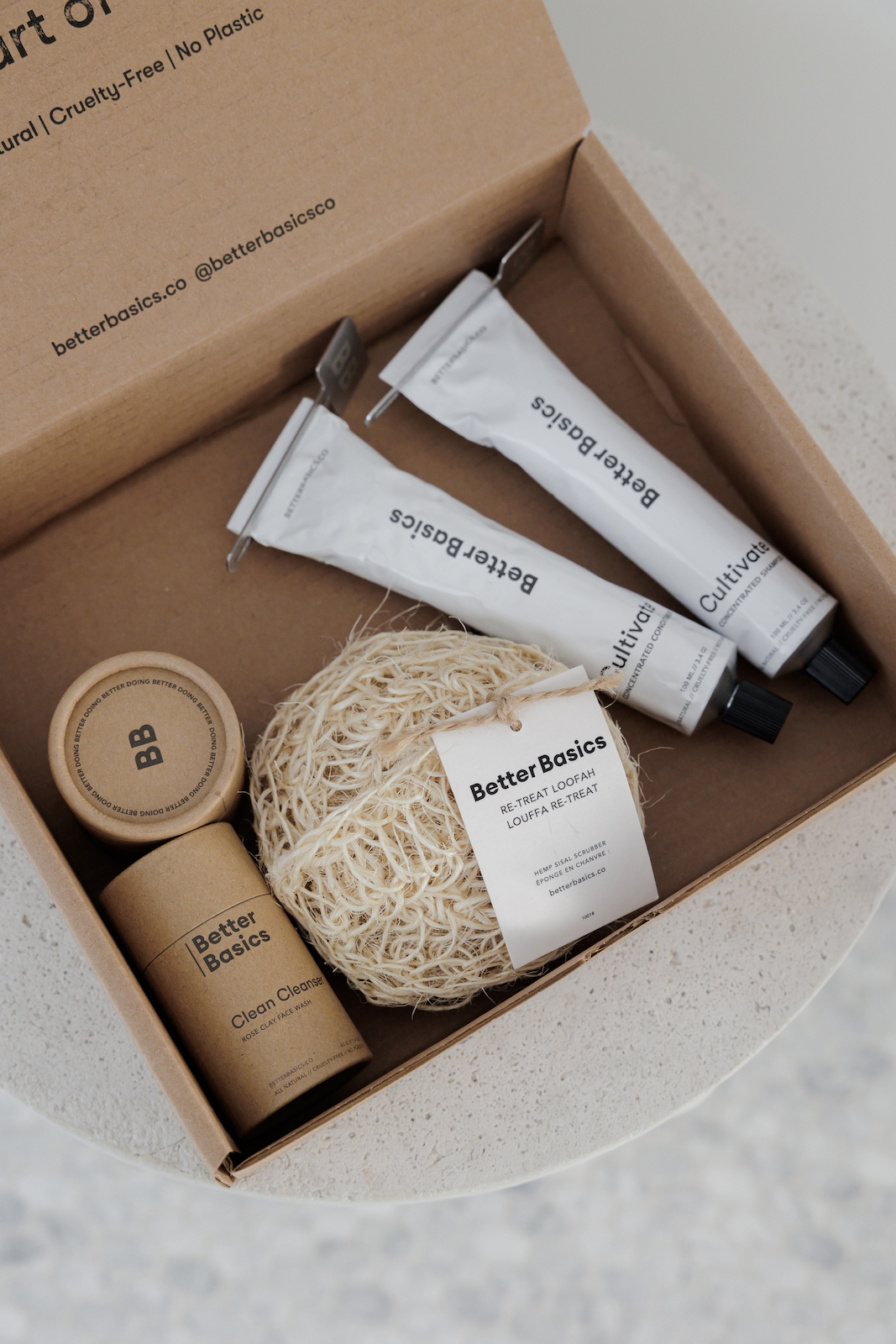 The holiday season can feel over-the-top with excess waste, but Vancouver-based Better Basics simplifies things with its plastic-free Clean Routine Starter Kit. Manufactured in Montreal, this all-natural, vegan set contains no toxins or petroleum. It does, however, contain concentrated shampoo and conditioner in travel-friendly 100-millilitre aluminum tubes, along with a moisturizing balm and a gentle kaolin clay powder face wash—both packaged in recycled paper—and a hemp loofah for exfoliating.
Tiffany Edge Collection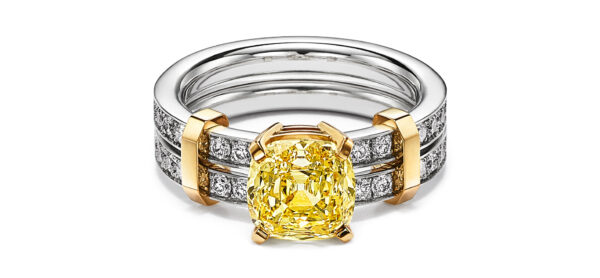 The Tiffany Edge collection reimagines diamond jewellery by adding a modern twist: an 18K gold accent piece that joins the rows of brilliant round diamonds. Tiffany & Co.'s suite of platinum and 18K gold pendants, earrings, necklaces, rings, and bracelets launches this month, just in time for the festive holiday circuit.
Christian Louboutin LoubiFamily Pet Accessories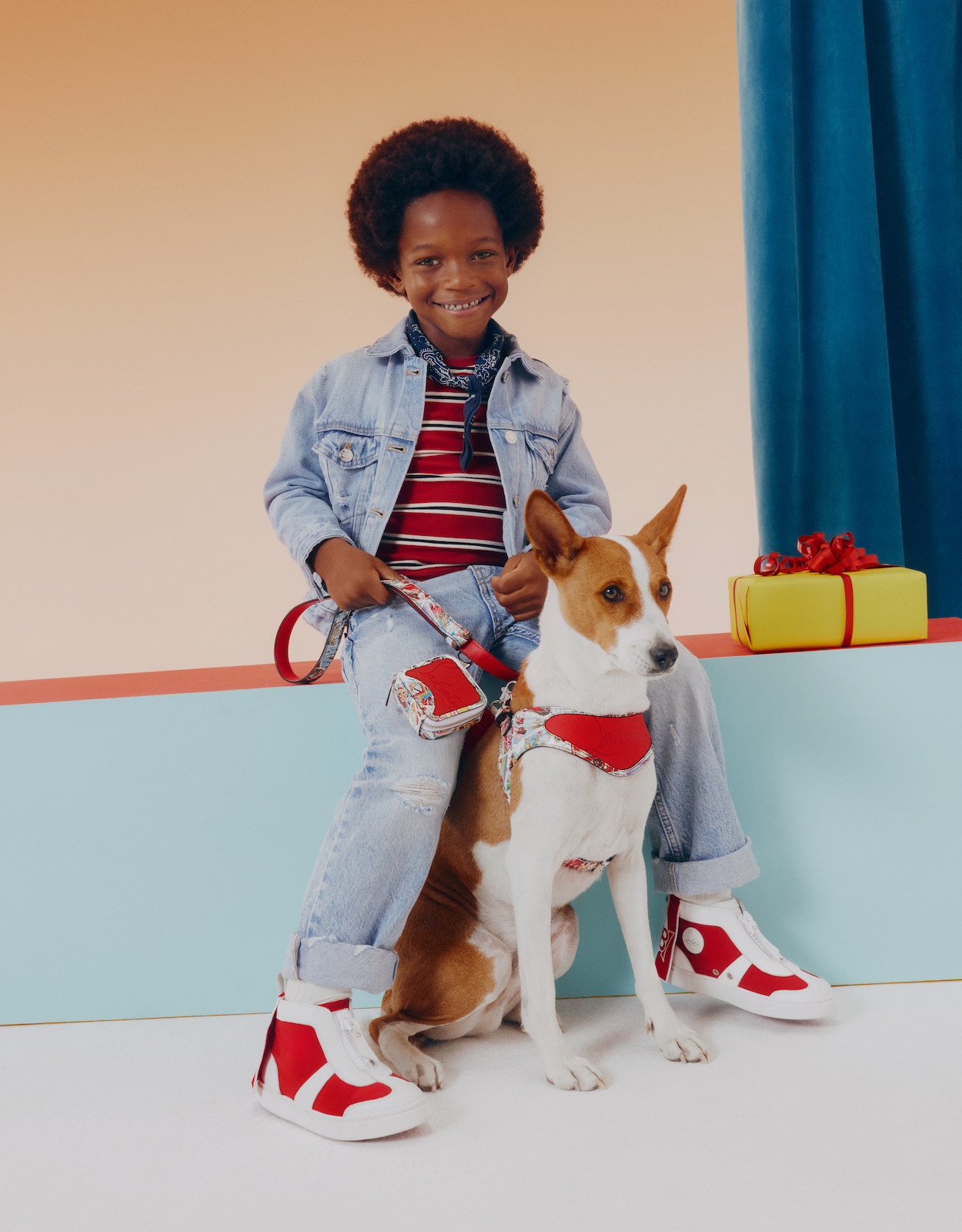 Thanks to lockdown time spent with family and furry friends, shoe maestro Christian Louboutin felt inspired to create the new LoubiFamily universe, a collection of accessories for kids and pets. It's a first for the French fashion designer, best known for his iconic red-soled footwear for women. A range of Fido-friendly leashes and harnesses featuring the brand's signature Cara spikes and logo-engraved red-rubber detailing arrives in stores this month.
Sangre de Fruta Hand Wash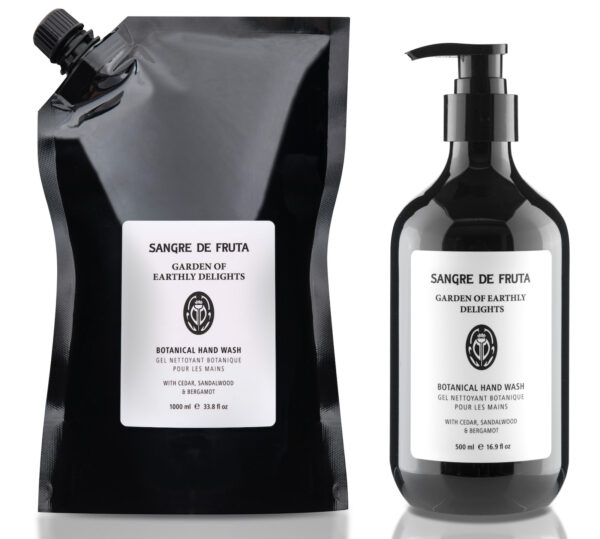 One takeaway from the pandemic is that constant hand-washing leads to fewer germs, which is a good thing—but heaps of plastic bottles in our landfills are not. Thankfully, Bowen Island–based Sangre de Fruta's all-natural Hand Wash Refill Set includes 500 millilitres of hand wash in a reusable pump bottle, along with an eco-friendly one-litre refill pouch, to keep your carbon footprint down. Available in three scents, the hand wash is made with island-grown botanicals such as immortelle and lavender from Lavender & Black, an organic farm on Saltspring Island.
Louis Vuitton Artycapucines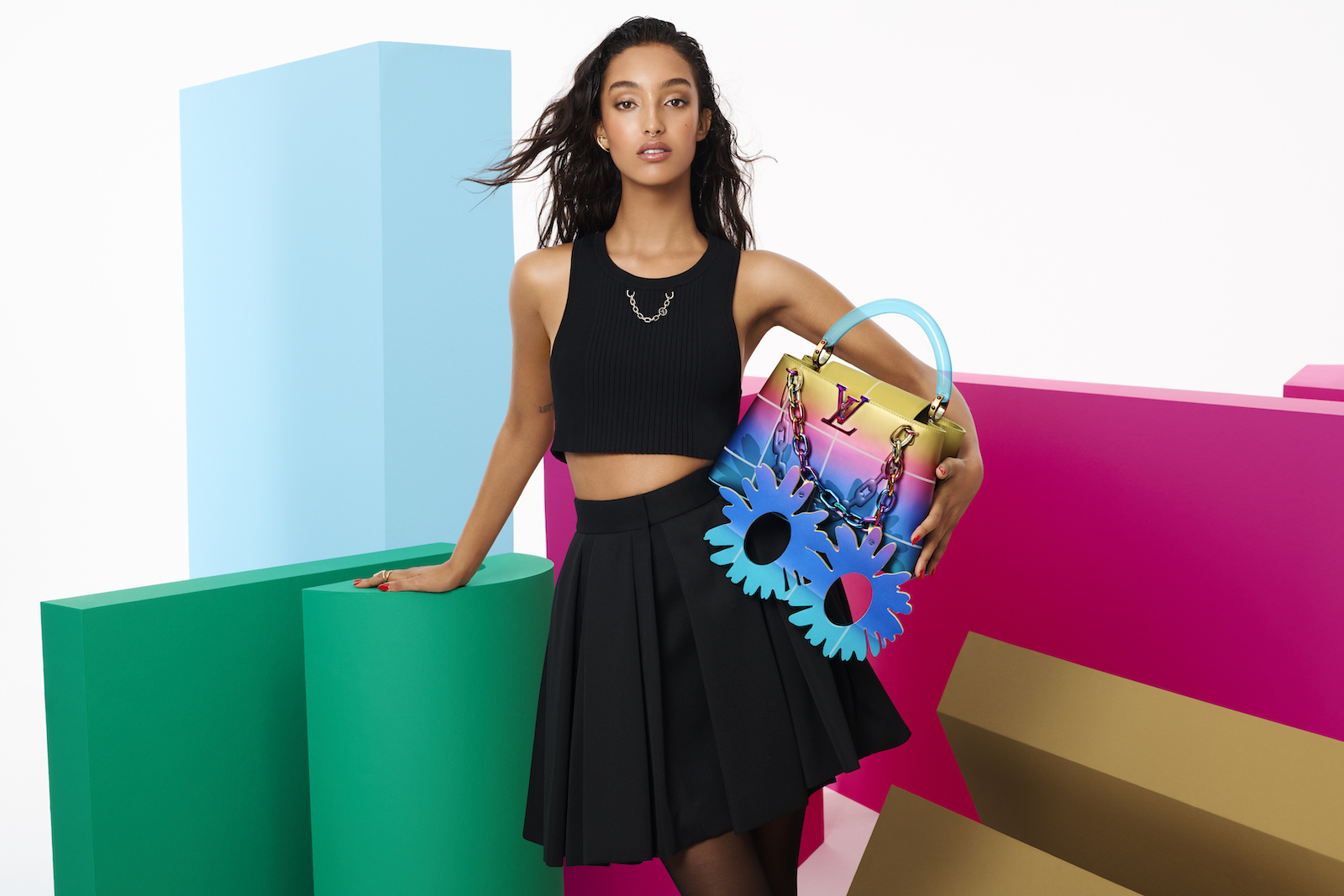 Six contemporary artists—Amélie Bertrand, Daniel Buren, Peter Marino, Park Seo-Bo, Ugo Rondinone, and Kennedy Yanko—reimagine Louis Vuitton's classic Capucines bag in everything from trompe l'oeil to 3D-printed leather in the fourth chapter of the brand's Artycapucines collection. The Capucines is named after Rue Neuve-des-Capucines, the Paris street on which Louis Vuitton opened his first store in 1854, and each bag in this year's collection is being released in a limited edition of 200 and made available in Louis Vuitton stores worldwide.
Kurt Geiger London Crossbody Wine Glass Holder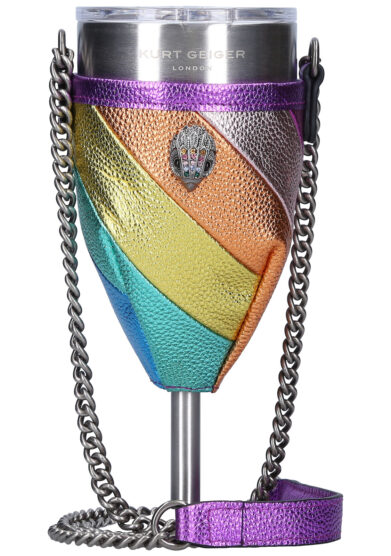 This season, keep your friends close and your drink even closer with the metallic-leather-and-chain crossbody wine glass holder from Kurt Geiger London. It includes an insulated wine glass with a sealed lid and slide spout, so your drink is spill-proof and style-ready.
Pure Light Candles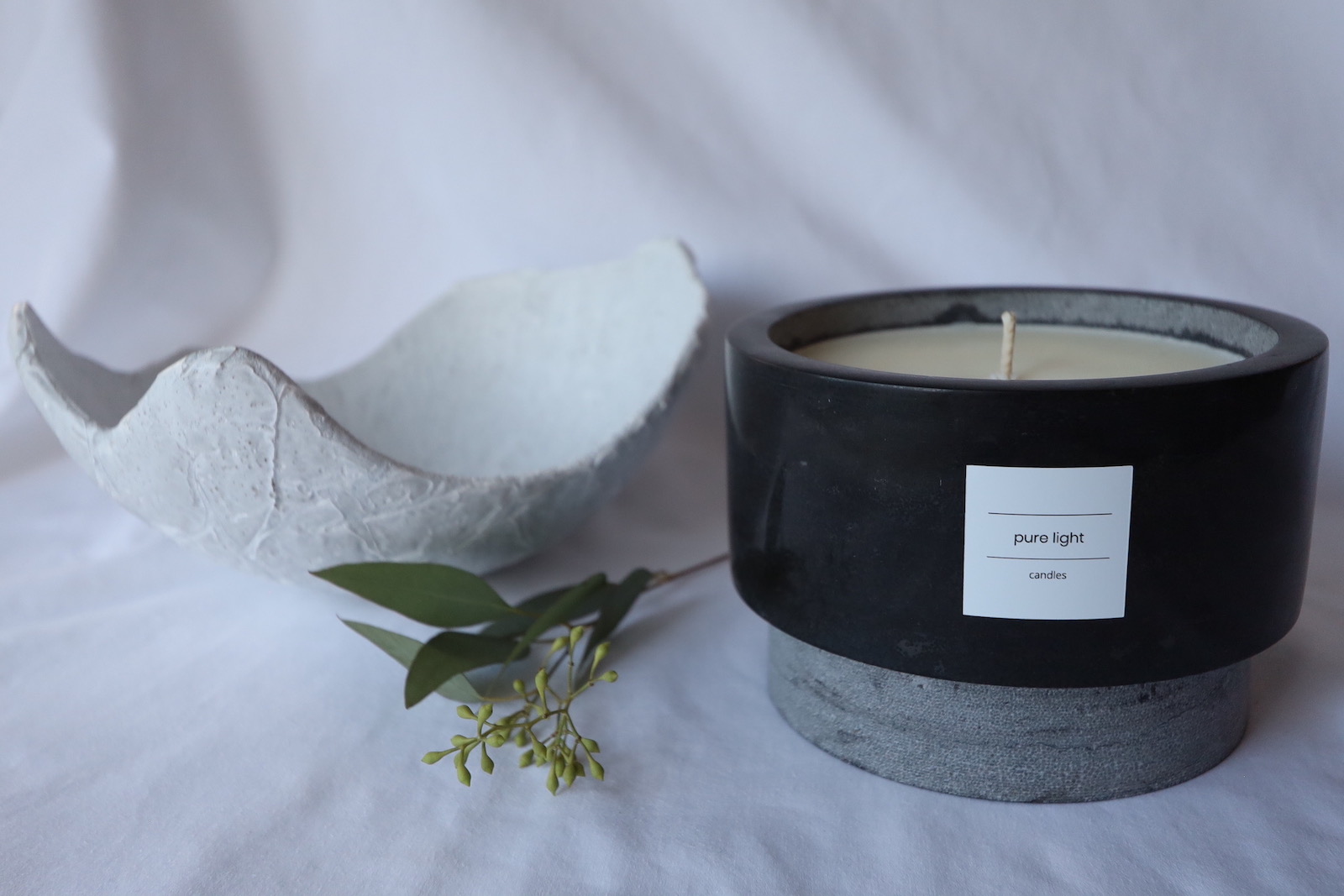 West Vancouver sisters Kim and Kerri are the duo behind Pure Light Candles. The company produces elegant hand-poured, refillable candles made with all-natural soy wax, cotton wicks, and fragrant oils containing no phthalates or parabens. A percentage of sales are donated to local charities, including Foundry North Shore, which offers young people mental health support—especially critical over the holidays.
Kérastase Hair Gift Box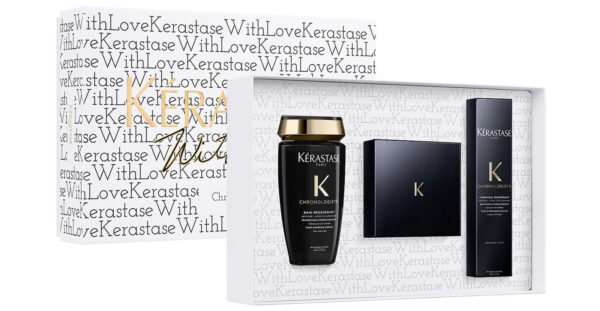 The skinification of hair means your mane now gets as much attention as your face. Luxury locks brand Kérastase has an anti-aging Chronologiste Holiday Set highlighting three key ingredients: vitamin E, to shield against aggressors (think pollution); hyaluronic acid, to plump and hydrate; and Abyssine, a natural ingredient harvested from the deep sea, which invigorates and strengthens hair fibres, for fuller, more youthful-looking hair.
Yeti Yonder Bottle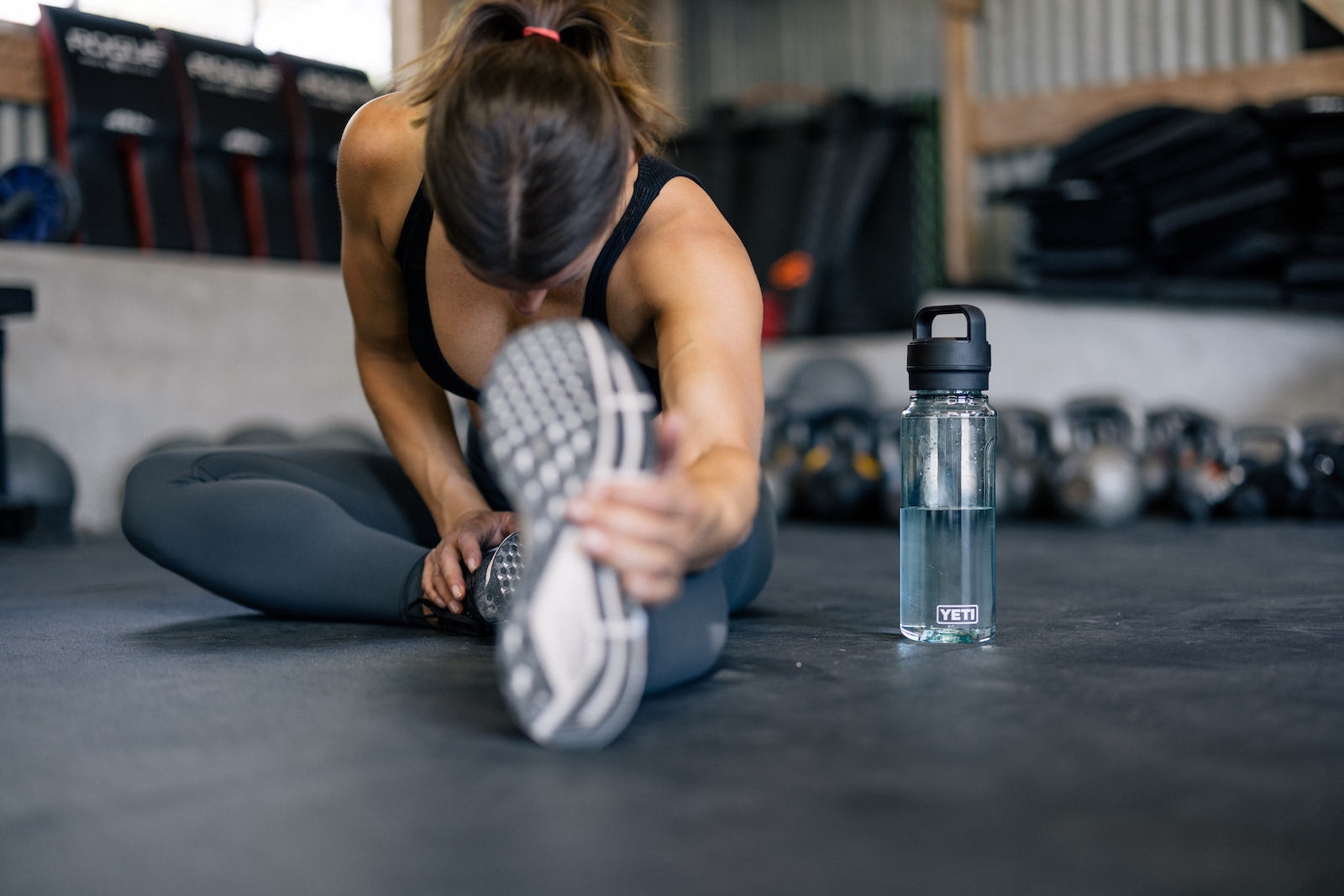 Forego useless stocking stuffers and unmemorable gifts (socks! Pez dispensers!) in favour of Yeti's new Yonder water bottle. Available in both 750-millilitre and one-litre sizes, the thick-walled, BPA-free, dishwasher-safe bottle delivers hydration further and higher up the hill—or between holiday benders—in a lightweight and virtually indestructible package.
Saje Aroma (Be) Free Ruby Red Diffuser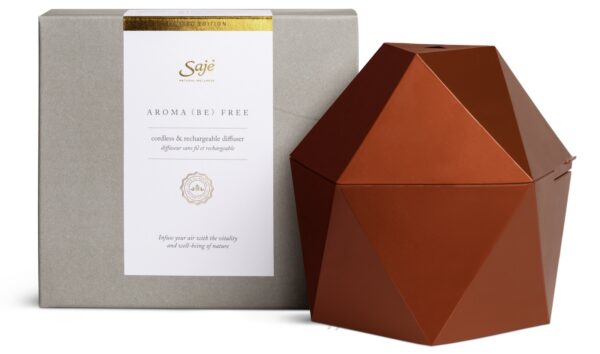 'Tis the season to be fragrant, with Saje's cordless, rechargeable diffuser available in holiday red. Made from BPA-free plastic, the Aroma (Be) Free Ruby Red mists the air using blends of 100% plant-based essential oils that last up to eight hours.
Sulwhasoo Cult Classics Anti-Aging Gift Set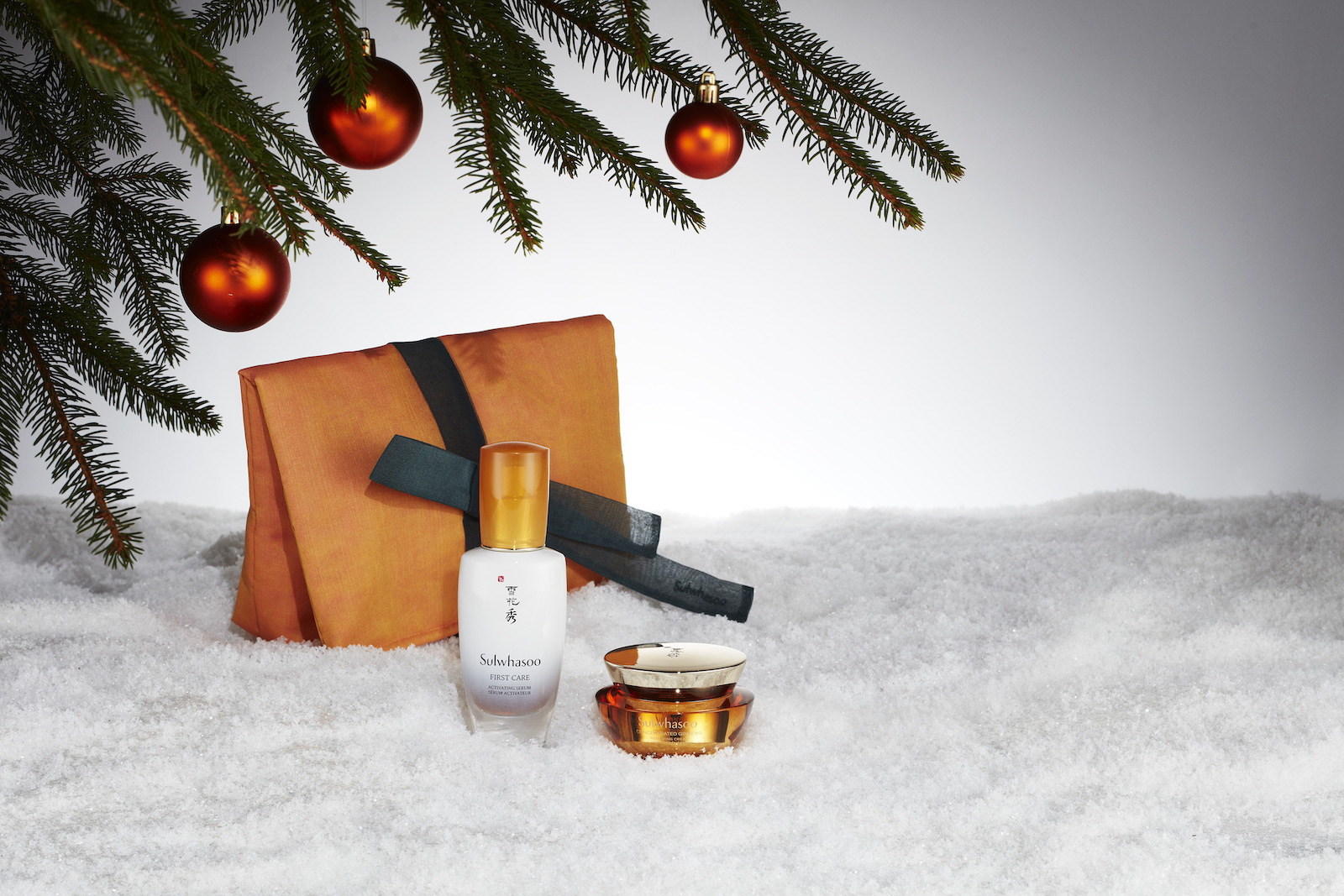 All too often holiday gift sets feature tiny sizes of your favourite beauty essentials, but the unisex Cult Classics Set from Korean skin-care brand Sulwhasoo includes a full-size Anti-Aging First Care Activating Serum along with a trial size of the Concentrated Ginseng Renewing Cream. Packaged in a pretty pouch inspired by bojagi (traditional Korean wrapping cloth), the set makes holiday gifting easy.
Levi's x Ganni Jeans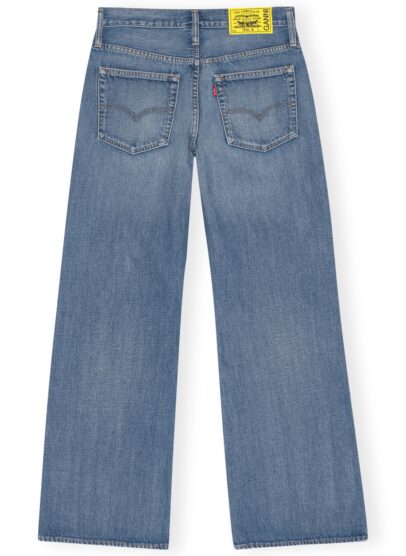 Finding the perfect pair of jeans can be as elusive as solving cold fusion, but Scandinavian fashion house Ganni marries playful styles with classic design in the new Levi's x Ganni collab. Sewn from organically grown cotton, the lineup of boxy vintage silhouettes, voluminous sleeves, and trucker jackets has a throwback '90s feel, while the baggy bootcut jeans channel a classic yet current vibe that goes from workhorse to party house in one fell denim swoop. Plus, some Levi's locations have an in-house tailoring shop, where you can bring in any piece of clothing (not just Levi's!) for repairs, alterations, embroidery—even upcycling—all in an effort to divert clothing from landfills.
---
See some of our other wishlists.