Before September 4, 2019, if you wanted to find Poliform in Vancouver, you had to proceed to a corner of one of the city's multi-brand showrooms where there might be a kitchen on display. But Poliform lovers need not hunt down their fixtures and fittings any longer: the brand has opened a dedicated retail space (the first in the province) on West Pender St. in the city's downtown luxury design district.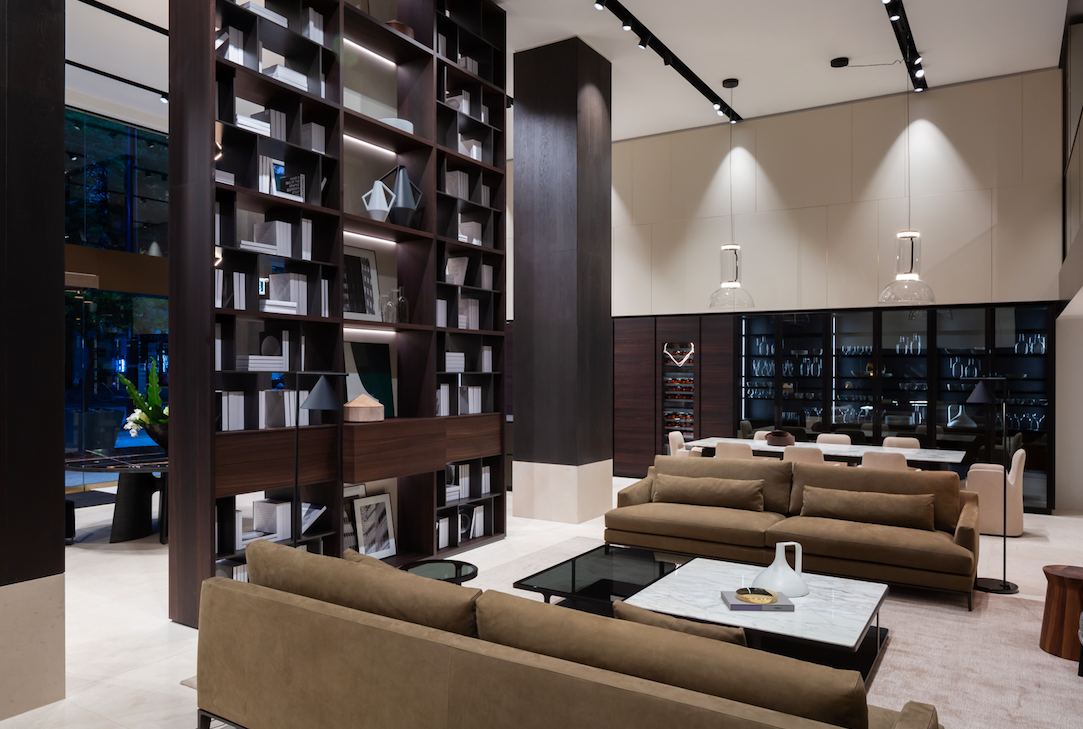 Created in partnership with Aeon Group, the double-decker, 5,000 sq. ft. store is laid out as if it were a home—buyers can get a very real sense of the opulent design choices available to them.
The showroom features a range of furniture, kitchens, and walk-in closets enhanced by optional finishings and accessories. You could—if you so wish—design your entire house in floor-to-ceiling Poliform, and case-by-case design treatments are available to guide interested homeowners. Architects and interior designers will also be able to avail themselves of a one-stop fixtures shop for their projects.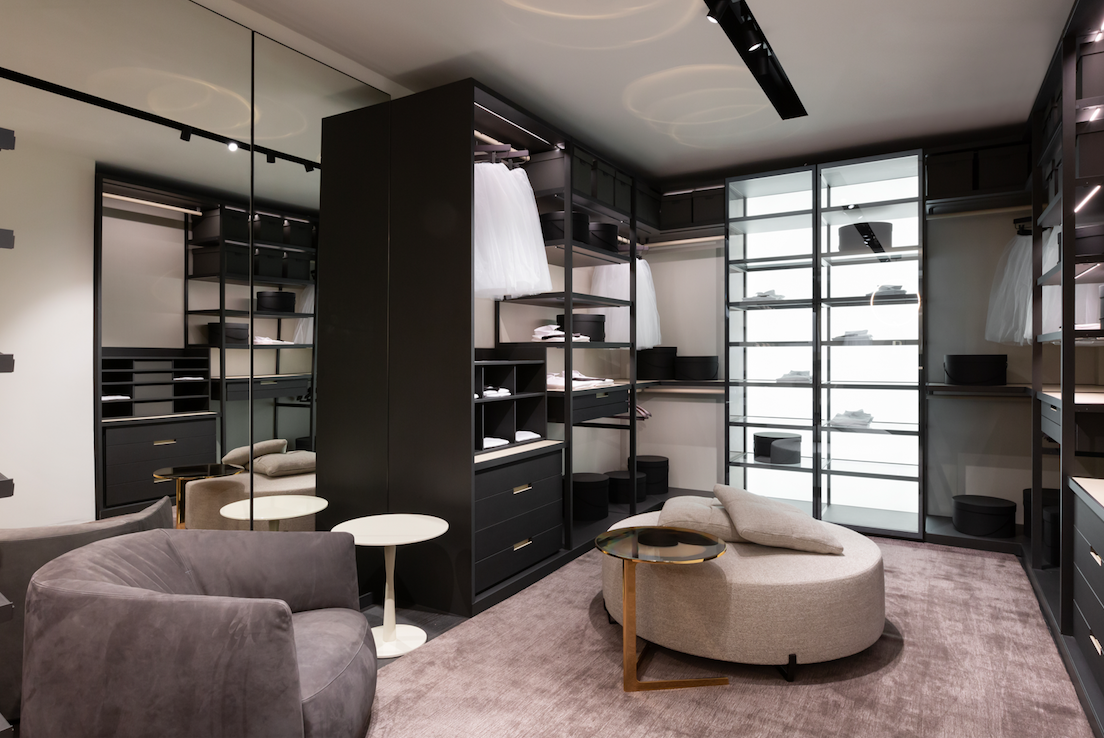 Poliform Vancouver is now open at 779 West Pender Street, Vancouver, B.C.
---
Find yourself at home with our Design column.