No matter how many times we experience the transition from summer into fall we forget how abrupt it can be. While you struggle to embrace sweater weather, here are three wines guaranteed to generate warmth.
Moon Curser Tempranillo, 2017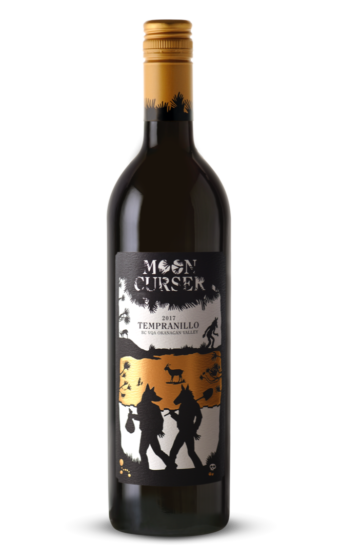 Beata and Chris Tolley established South Okanagan's Moon Curser Vineyards (originally named Twisted Tree Vineyards) on an old orchard in Osoyoos in 2004. Moon Curser refers to the border town's history of gold smuggling: during the Gold Rush, miners would attempt midnight crossings hoping to avoid customs officers, however the brightness of the moon would often foil their plans for a clean getaway and, naturally, they would curse it. Now synonymous with making uniquely outstanding wines from varietals rarely or never seen elsewhere in Canada, Moon Curser's 2017 tempranillo (a variety classic to Spain's Rioja region) offers sweet vanilla, strawberries, tealeaf, and leather aromas. It is fresh and balanced and has a faintly spicy finish.
Costera Cannonau di Sardegna, 2014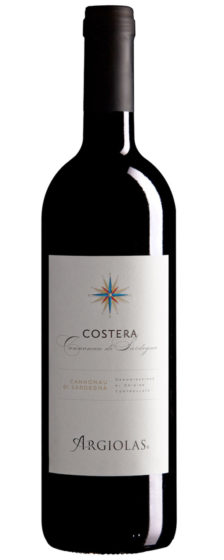 Italy's beautiful island of Sardinia is known for two specific wines: the aromatic white vermentino, and cannonau (known as grenache in France and garnacha in Spain), which produces fruity and forthcoming reds. Established in 1918 by Francesco Argiolas, the Argiolas estate remains family owned and operated a century later. Their Costera Cannonau di Sardegna 2014 shows mature notes of dried cherries, licorice, espresso, and savoury spices. Dried orange peel and cocoa flavours languish on a silky palate.
Siduri Russian River Valley Pinot Noir, 2017

Siduri, named for the Babylonian goddess of wine, is predominantly a pinot noir house. Owned by the larger Jackson Family Wines (which includes Kendall-Jackson and more than three dozen wineries in California and around the world), Siduri was founded in Sonoma County in 1994. Displaying wild red berries, botanical and forest floor aromas, Siduri's 2017 Russian River Valley Pinot Noir is buoyant and elegant, with sweet mouth-filling fruit.
---
Discover your next favourite wine.