If 2020 upended the fashion calendar and sent us all home to work in sweats, it didn't quench our interest in style. If anything, it just shifted our interest to new priorities, such as masks, comfort and, yes, scented lingerie. Here are our eight most popular style stories of the year.
The Secret to This Sexy New Canadian Lingerie? It's Scented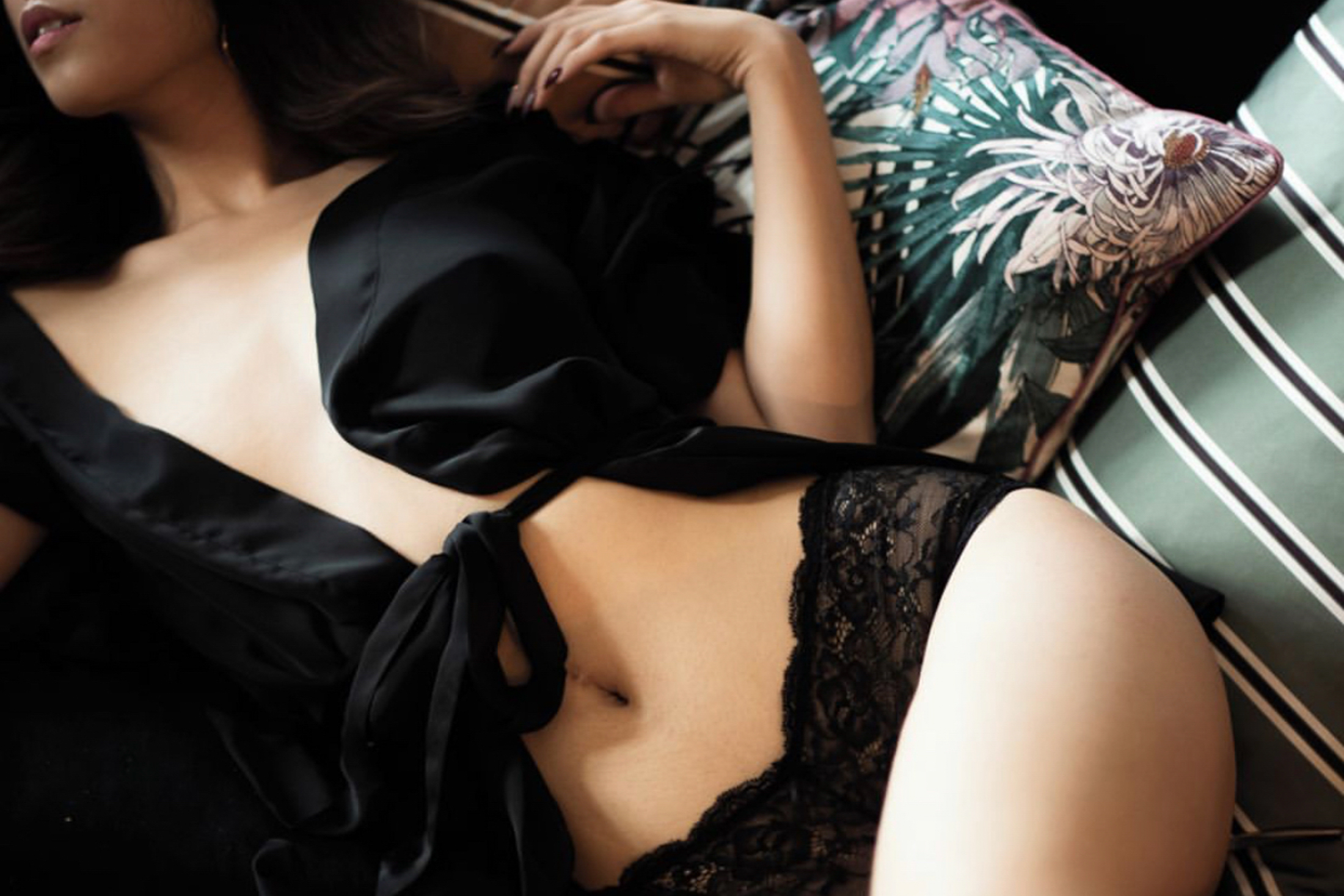 "Underwear is so visually appealing and so tactile, but when you throw in a third sense like scent, you can create a very sensual product. It's a much more memorable experience." Read more. 
Vancouver Fashion Designers Are Now Making Face Masks. Here's How to Get One
"Fashion designer Jason Matlo is well known for high-end bespoke and made-to-measure clothes crafted in his Gastown atelier, but he pivoted when the pandemic hit. When Matlo's friend alerted him to an initiative called Mutual Aid Vancouver, an entity that lends a hand with grocery delivery and medication pickup for locals in need, he launched a GoFundMe page with the express purpose of making masks and visor units for those volunteers on the front lines." Read more. 
I Hated My COVID Weight Gain. Boudoir Modelling Helped Me Reclaim My Body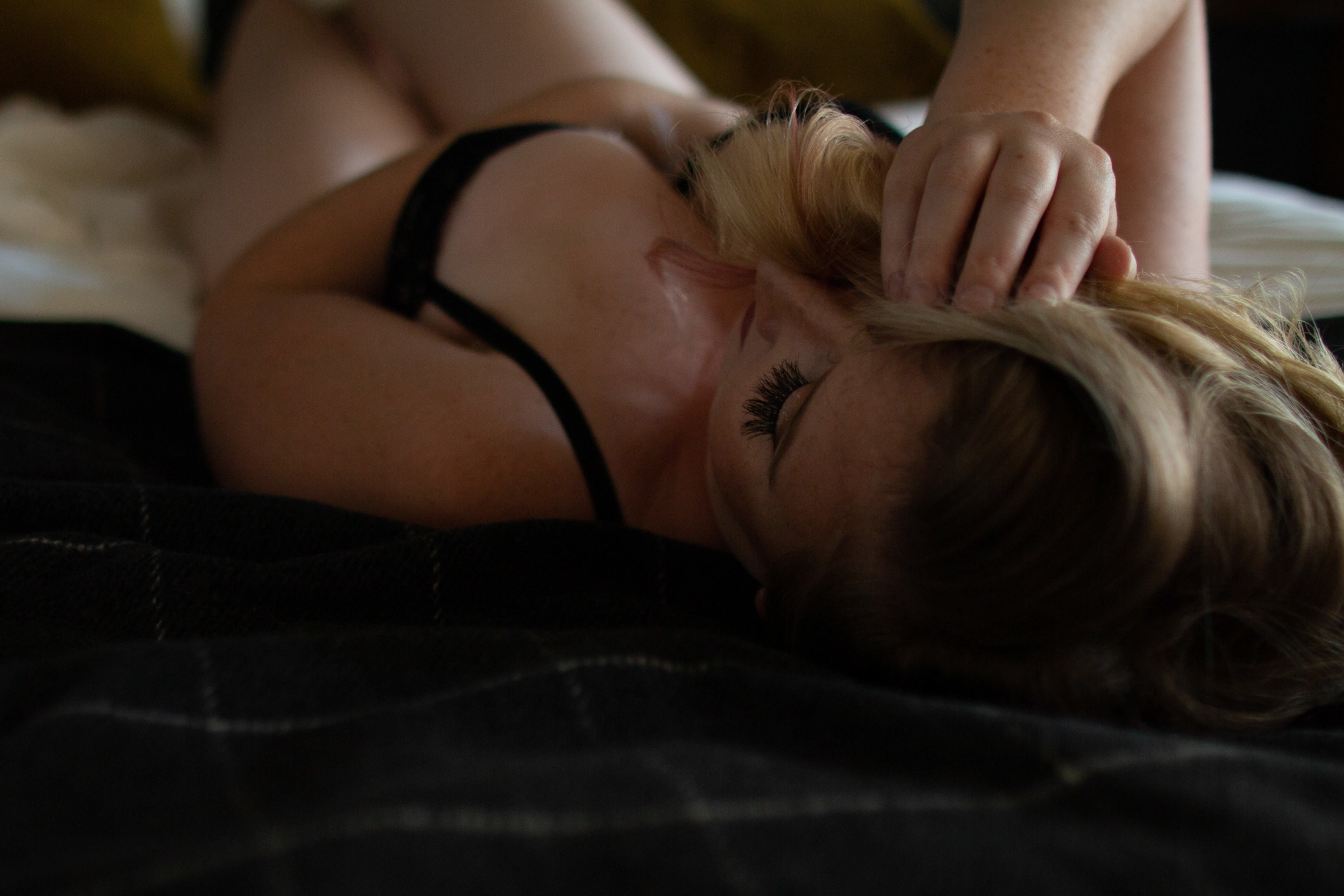 "I can only imagine how bizarre the scene must look: two women in a rented apartment on Beatty Street, one in black skinny jeans and a black T-shirt with a matching black mask, the other in a lingerie set and glitter pumps giggling uncontrollably in 30-degree weather in the middle of a pandemic." Read more. 
These Locally Made B.C. Lingerie Lines Will Keep You Comfortable and Supported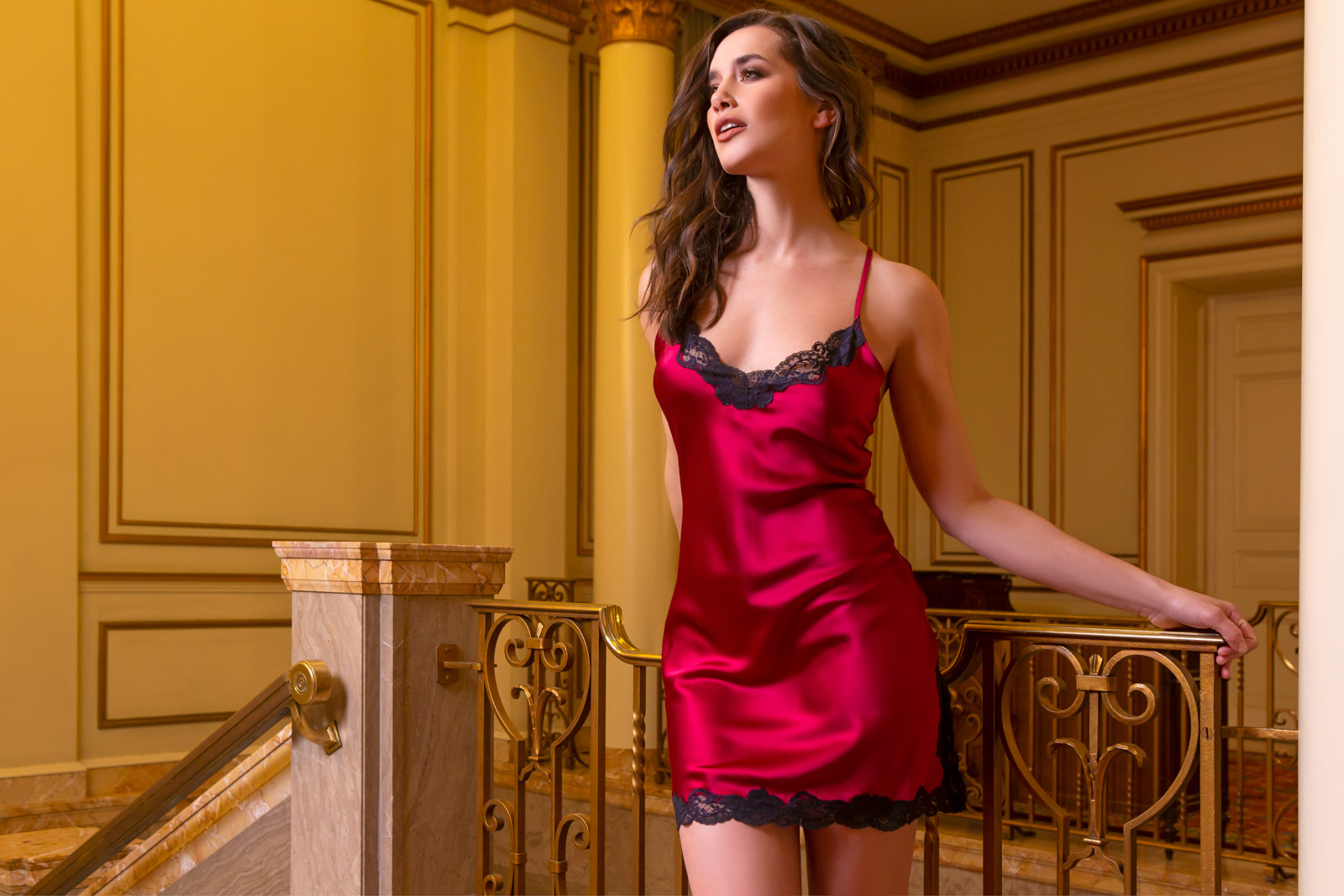 "These are not your grandma's nudes. Sheer, sexy, yet eminently lightweight and comfortable, this range is all about enhancing a woman's figure rather than altering it. Victoria's Secret this is not." Read more. 
Our Fashion Columnist's Picks for the Summer's Hottest Swimsuits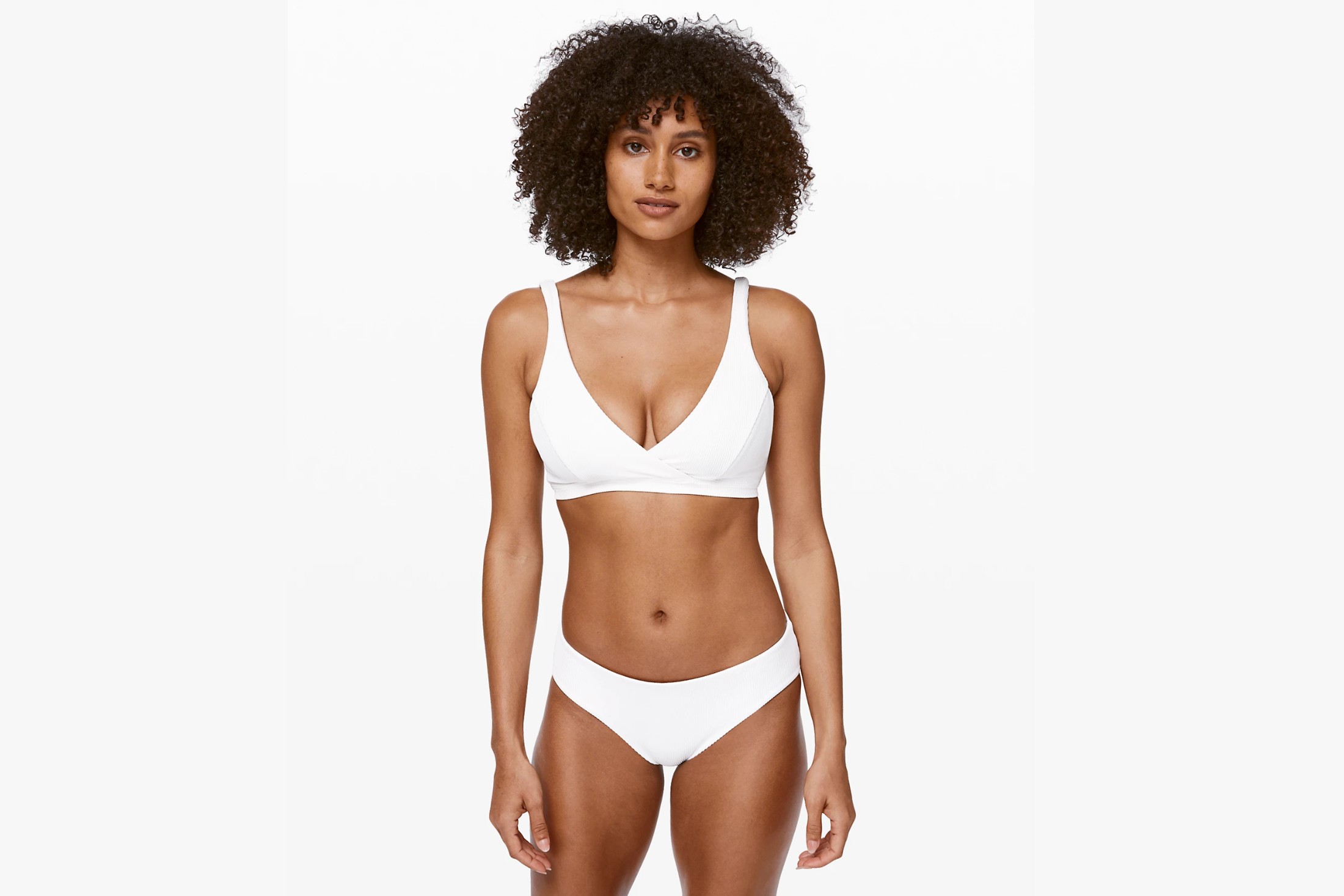 "For Lululemon, the upside of a world pandemic has meant its famous Align pants immediately sold out, but there's more to our favourite athleisure brand than survival yogawear. The Clear Waters bikini top offers C- and D-cups a vintage-inspired UV-protective, salt- and chlorine-resistant option that's full coverage (read: no beach wardrobe malfunctions)." Read more. 
Why I Capitulated and Dyed My Grey Hair as Soon as Salons Reopened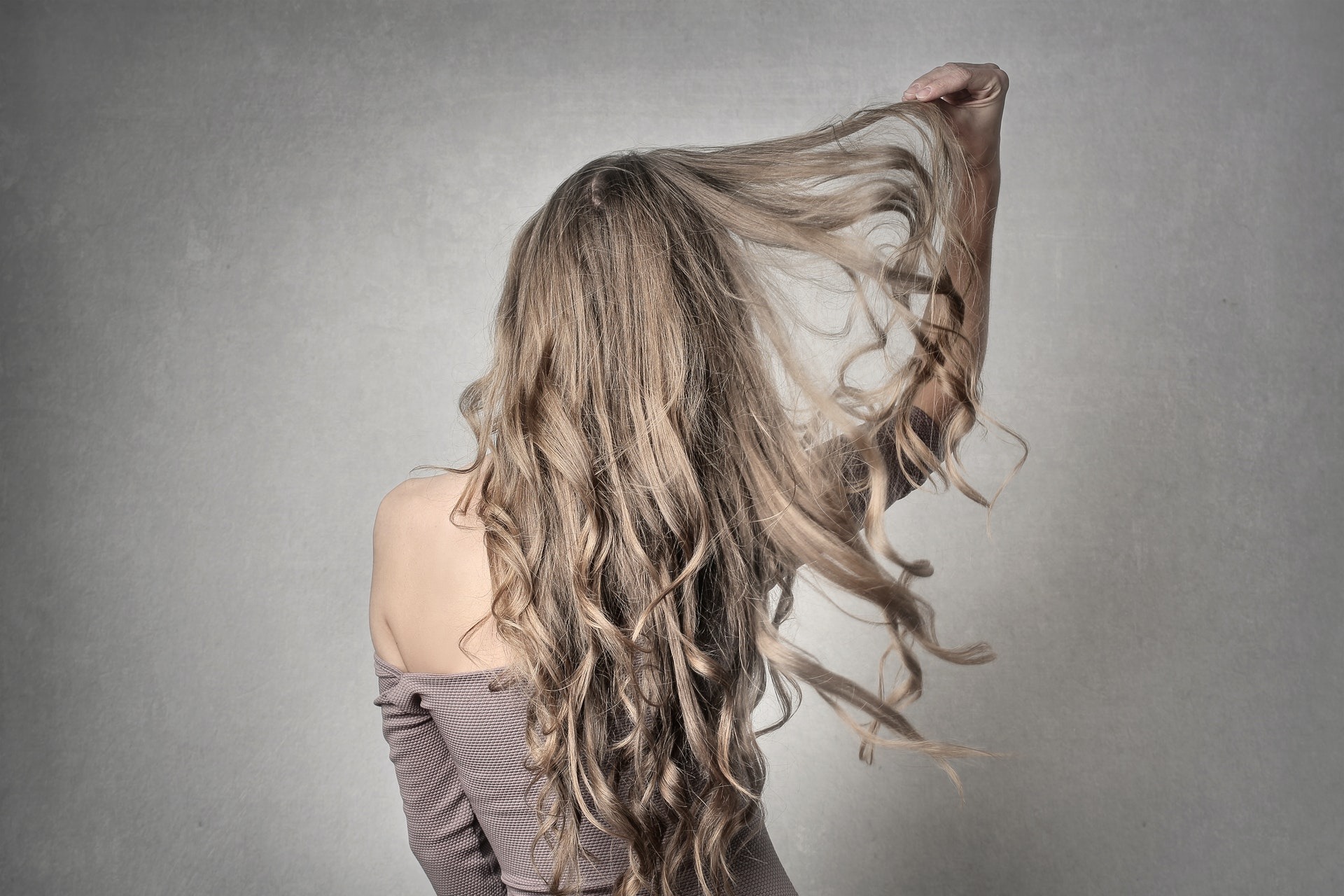 "But then weeks turned into months and the longer my greys started to get, the more I wished them away. What happened to that steely resolve of just two months earlier? I'm 30 per cent grey, but I might as well be 100 per cent because that's all I could see." Read more. 
A Onesie Made By Women For Women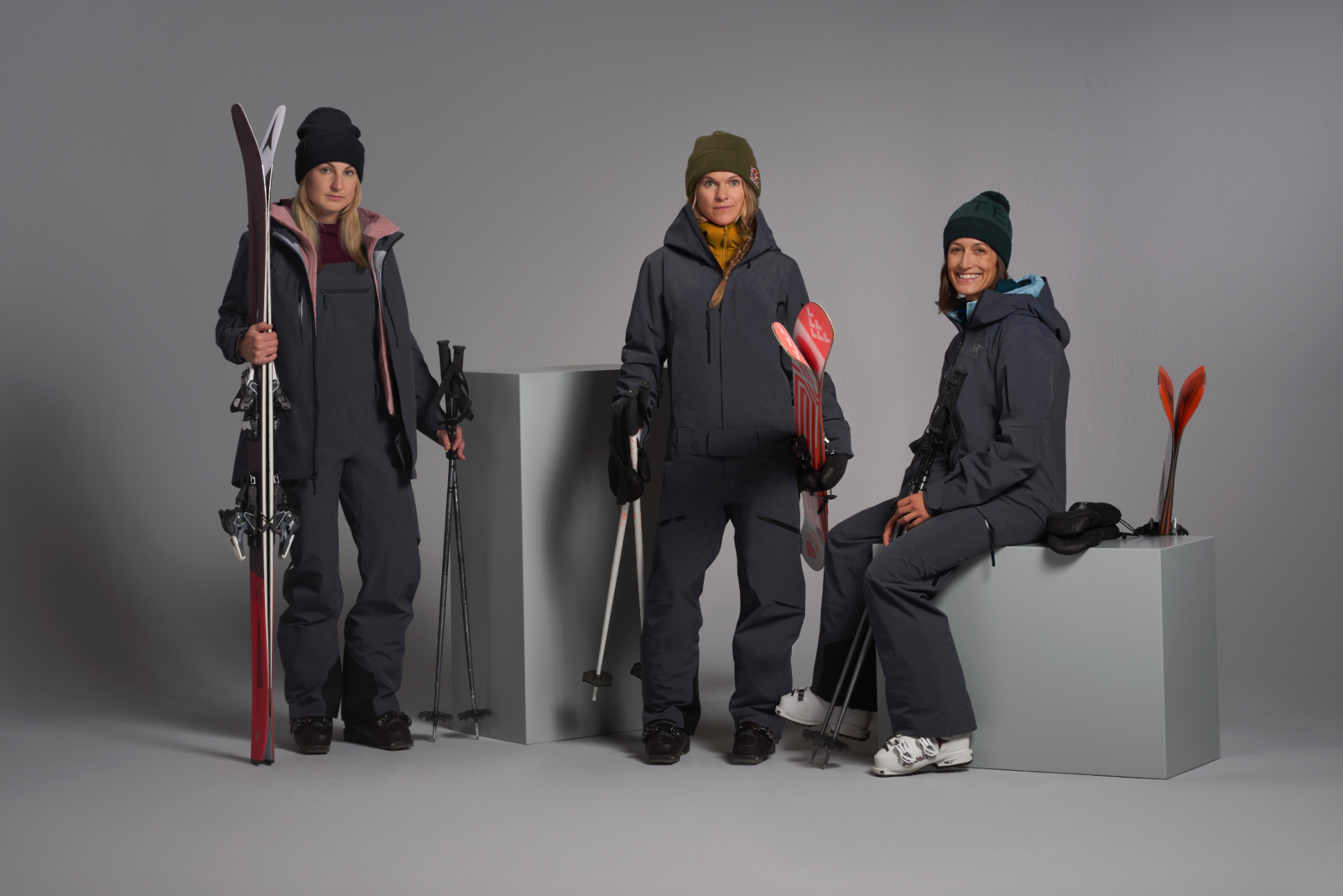 "Designed by Sarah Wallace, design manager for ski and snowboard, and Edita Hadravska, design team lead for Arc'teryx, the Incendia one-piece came about after the pair's decade-long desire to create something that wasn't just a pared-down version of a man's ski suit." Read more.
Vancouver Designers Introduce Beautiful New Masks to Stay Safe in the Second Wave
"The new handcrafted line includes embroidered flowers, black lace, and even a Swarovski crystal version. Because the elastics around the ears can irritate, Matlo added tiny rubber attachments that allow the user to adjust the tension." Read more. 
---
Read more Style stories.