918 Granville Street
Vancouver, British Columbia
Canada V6Z 1L2
604-569-1144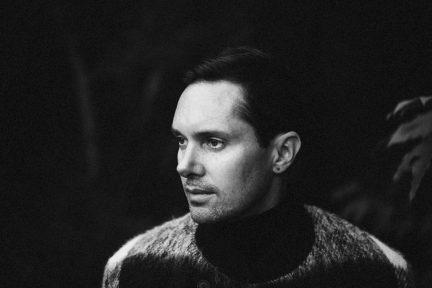 Backed by a new band and label, Toronto-born musician Mike Milosh has emerged to take Rhye to even loftier heights.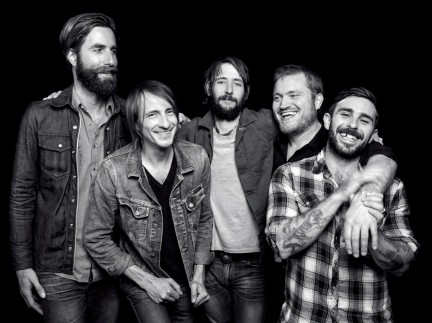 Not ready for the funeral.
The fact that it's the year of the horse is not lost on Band of Horses' lead singer Benjamin Bridwell; like an indie rocker sporting a scruffy beard or showing up hungover for an interview, it's just too obvious.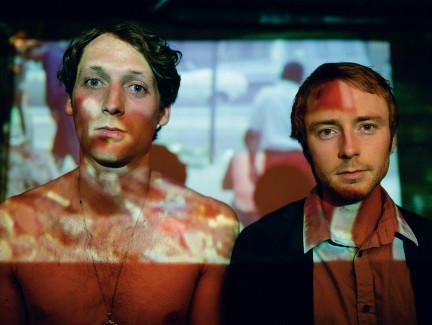 The songwriting duo of singer-guitarist Zach Gray and pianist-producer Tom Dobrzanski.