From breathtaking beaches to fertile valleys and fine wineries, Australia's allure has many facets—not to mention its unparalleled natural wonder, the Great Barrier Reef. Here are six Australian destinations we're dreaming of experiencing right now.
Queensland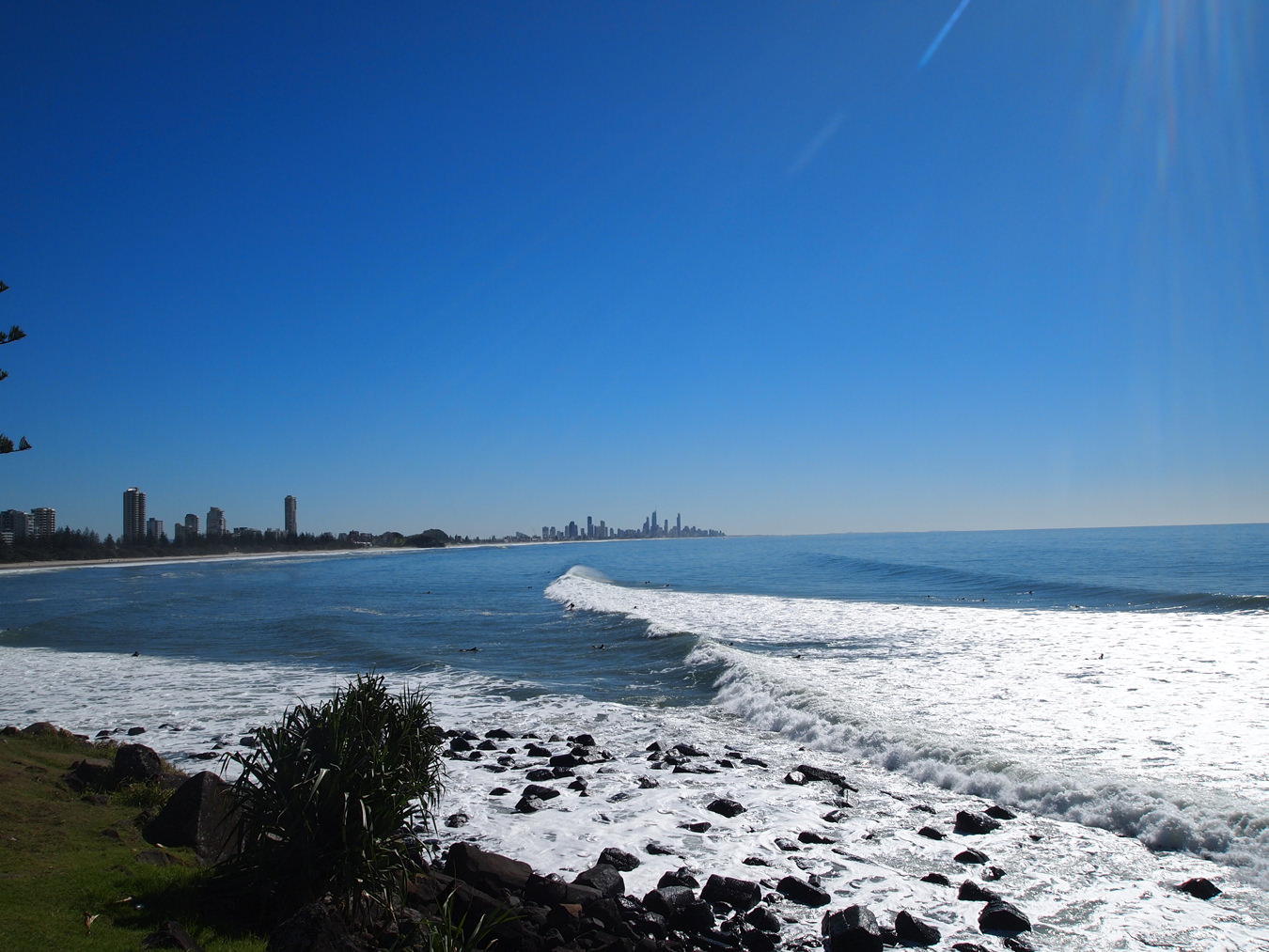 "One could call Queensland Australia's meditative state. At every turn, it seems, there is a new vista, another rolling landscape that forces its viewer to stop, stare, breathe in. And out. Regular sight-seeing moments turn into spontaneous jolts of reflection, of introspection." Read more. 
Great Barrier Reef Marine Park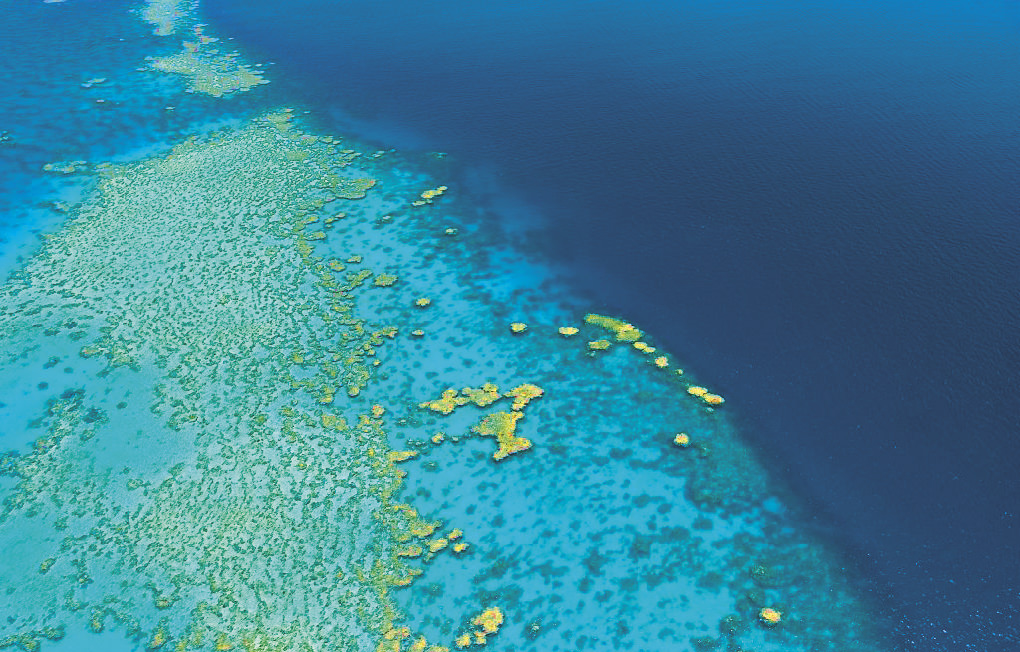 "That's where 2,300 kilometres along the coast of Queensland, Australia make up the iconic Great Barrier Reef—where there are over 30 species of dolphins and whales; 3,000 mollusc varieties; roughly 1,625 kinds of fish; and around 600 types of coral. It is an area so large it can be seen from space." Read more. 
Penfolds Vineyards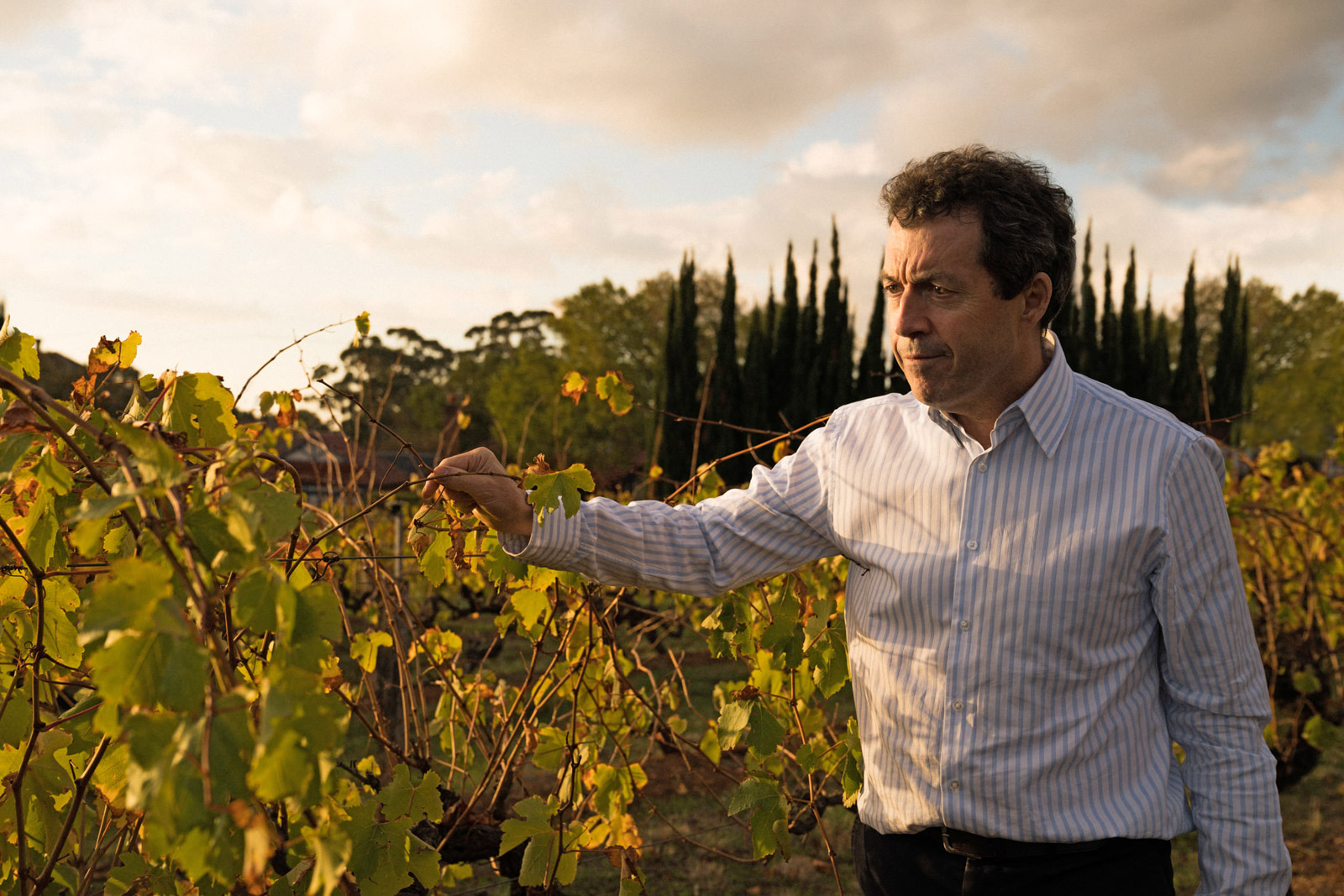 "'The winery's own most recent tasting of past vintages has placed the 1952 Grange as the one that is drinking best right now. It's overtaken my personal favourite, the '53,' Penfolds' chief winemaker Peter Gago smiles. 'The better vintages last forever, and with better bottling techniques, that means you can be confident to put them down for half a century or more.'" Read more. 
The Limestone Coast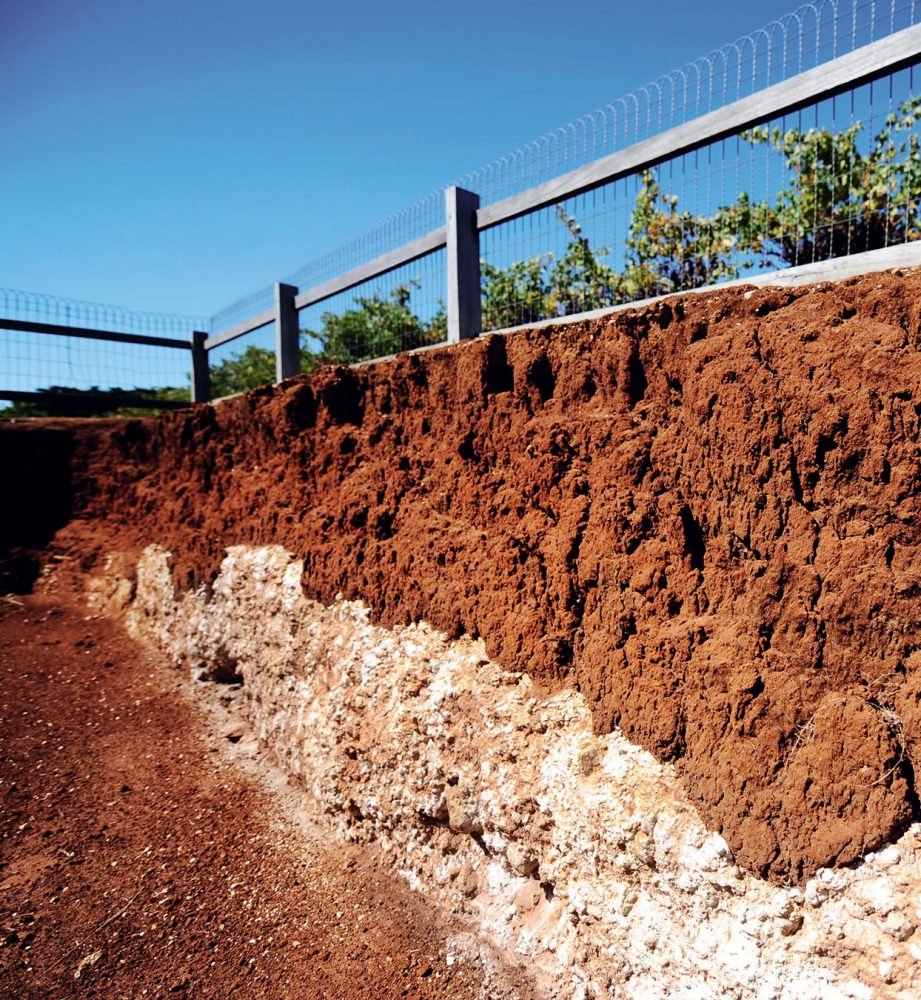 "The Limestone GI is relatively new to the wine game; it was only created in 1996. Yet its soils are, in a word, ancient. Some 25 million years ago, the entire region was under water. Over time, decaying crustaceans littered the seabed and, under pressure, formed a series of reefs destined to one day yield some of the finest cabernet sauvignon in the world." Read more. 
The Barossa Valley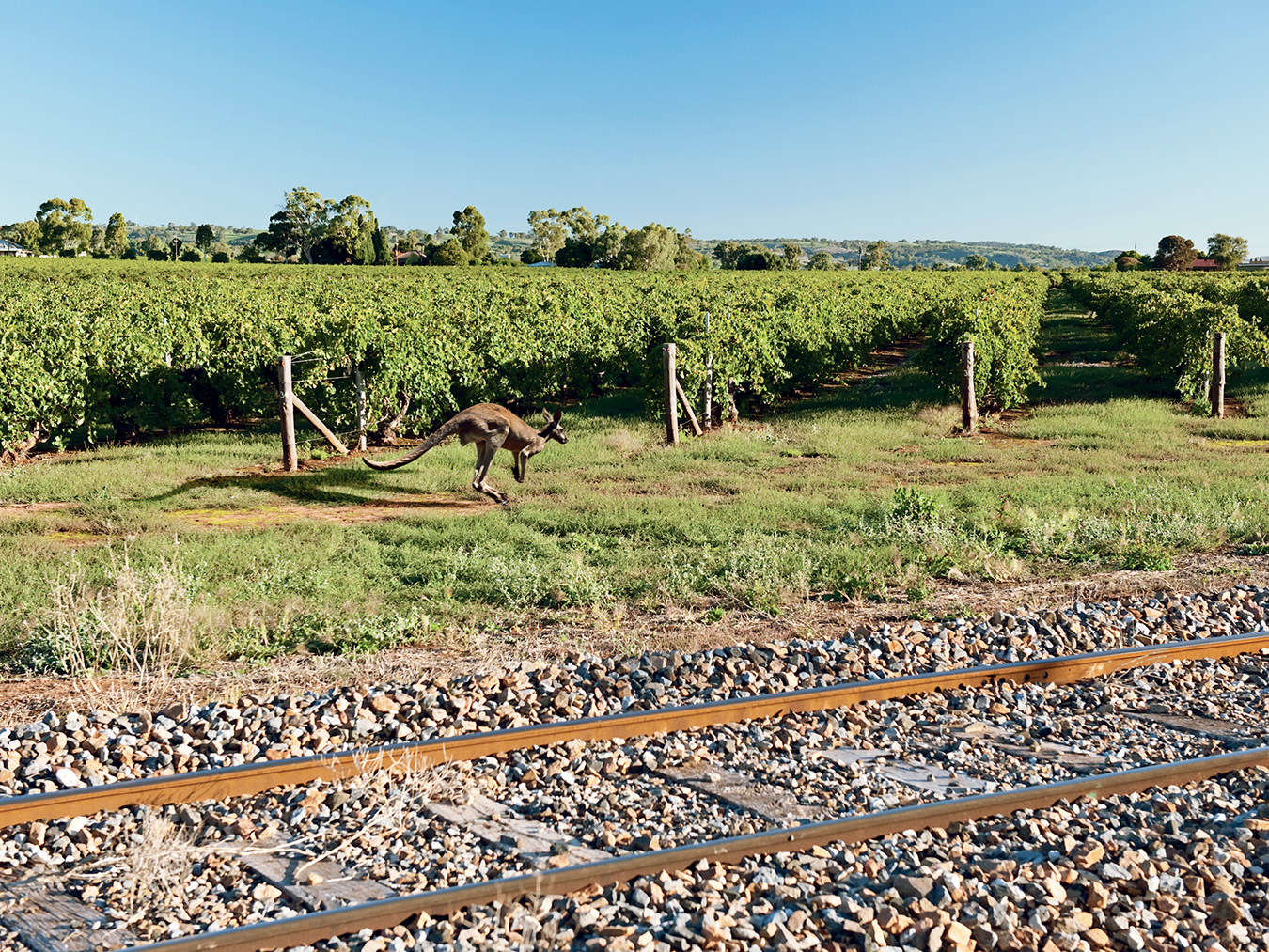 "In a wine world obsessed with terroir, the gently sloping Barossa is no lightweight. The soils are ancient. There are alluvial sands over schist in the south. There are deep sands, similar to the Okanagan Black Sage Bench, pockets of gravel, sandy ridges and, well you get the idea, it's a complex mix of soils and none of it near as fertile as Colonel Light had mentioned. Of course spare soils are the key to great wines." Read more. 
Brisbane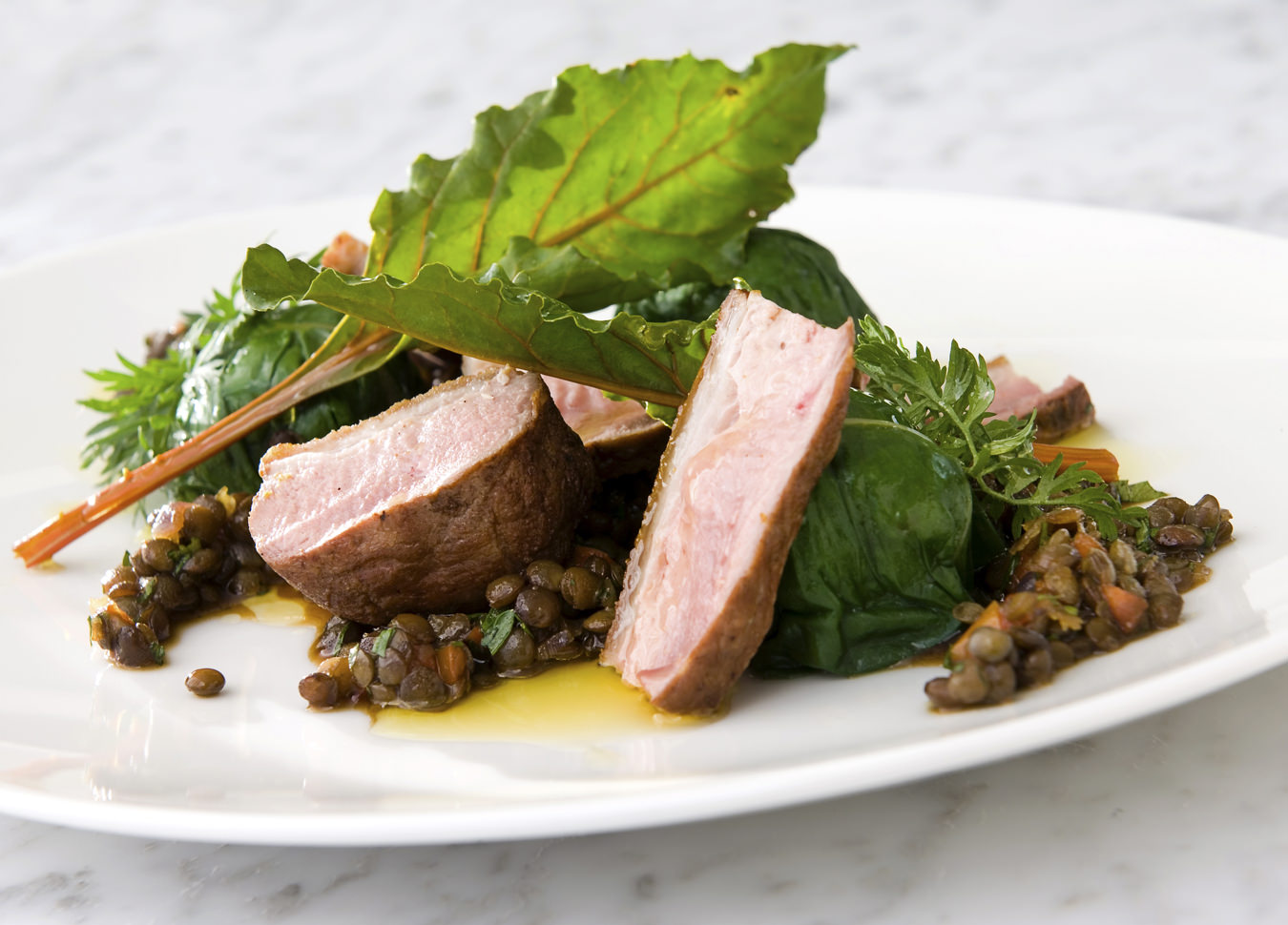 "A Roast Winter Salad of sweet potato, pumpkin, parsnip, fennel, heritage carrot, and grilled halloumi with pumpkin hummus and seeds is the perfect iteration of what Wild Canary does well: grow and groom the best crops for Australia's warm climate, and prepare them to incredible taste. Leave room for dessert, if possible, as the selection of freshly baked cakes from the front counter display will be hard to resist." Read more. 
---
Read more Travel stories.