From Portugal's sunny southern wine region—and its local wonder, cork bark—to cosmopolitan Lisbon, to the world-famous quintas (estate vineyards) of the Douro, these are the destinations we're dreaming of right now on the Iberian peninsula.
Quinta Vale de Abraão, Douro River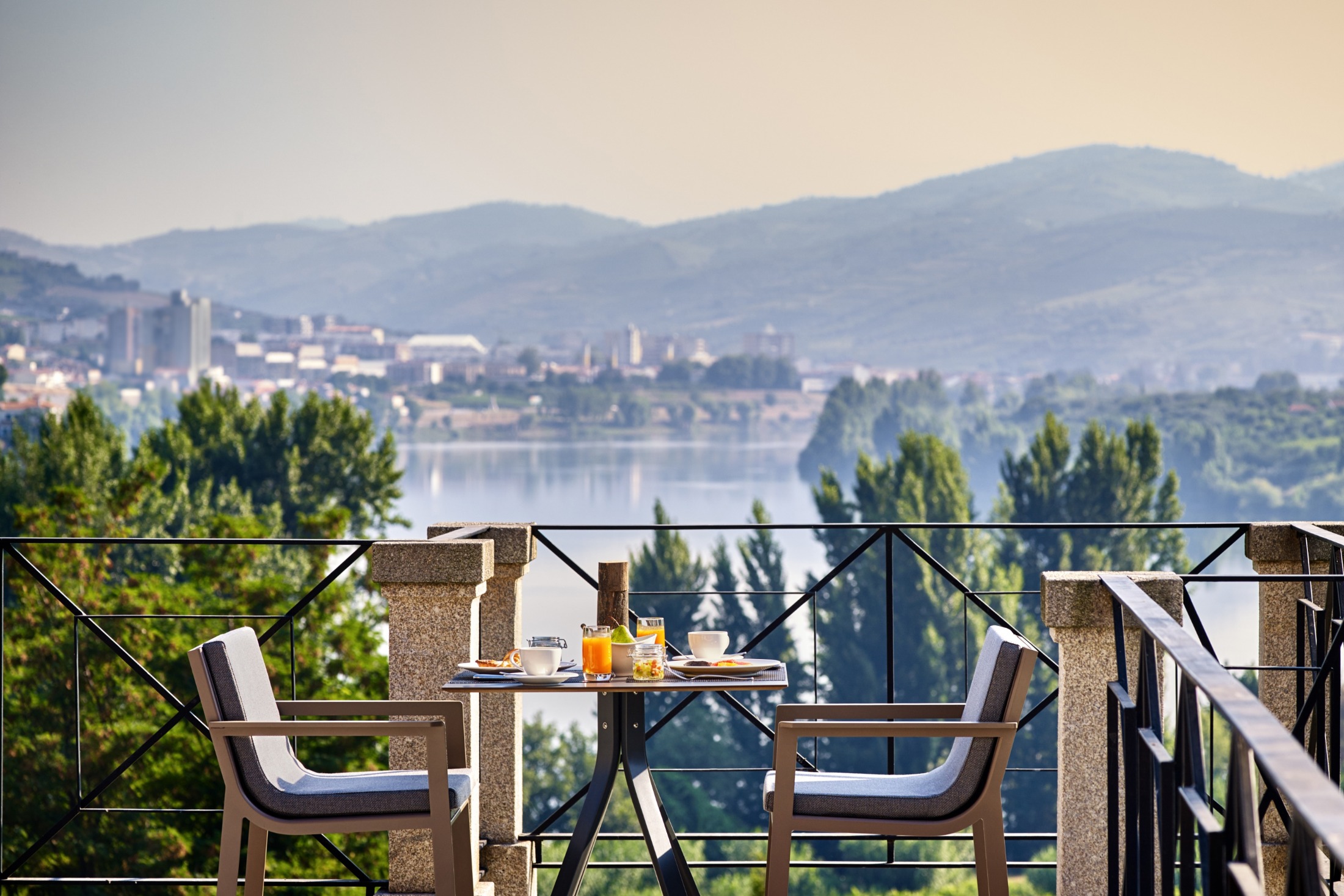 "The interiors throughout the resort are warm but modern, with Portuguese twists including the blue ceramic tiles called azulejos, as well as family photos mounted in the farmhouse-chic dining room, which opens out to a stunning view of the valley, dotted with quintas and rolling green hills." Read more. 
Memmo Príncipe Real, Lisbon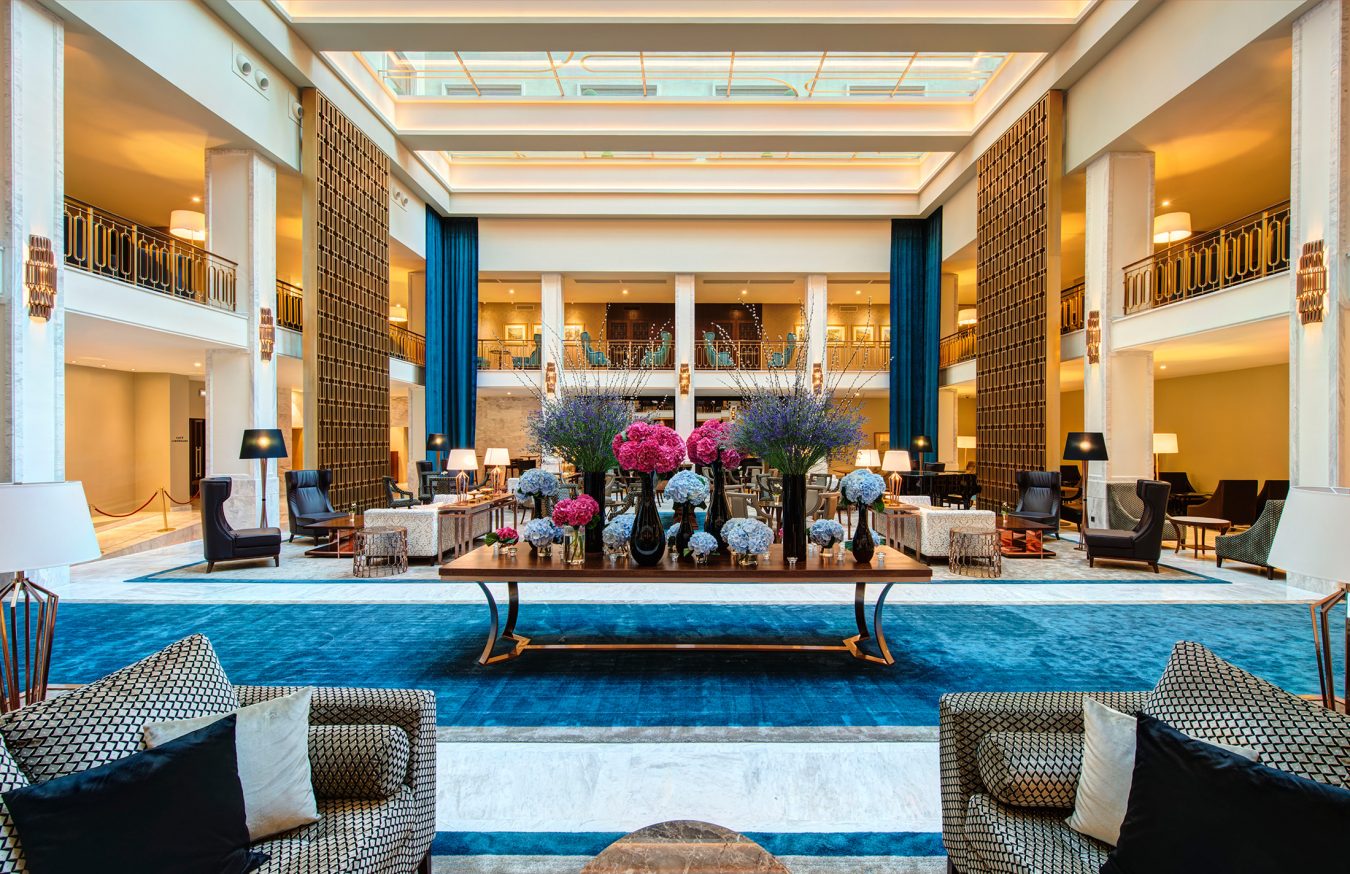 "Lisbon winds and curves like a flowing river, its streets spilling into one another over hills and along stairways. The multi-coloured pastel buildings cram together to create magic in everyday moments, when sunlight hits a doorframe or a potted plant just so. The cobblestone is slippery, as if wet; maybe it's just the shine of a place so embedded in a world all its own." Read more. 
Bairro do Avillez, Lisbon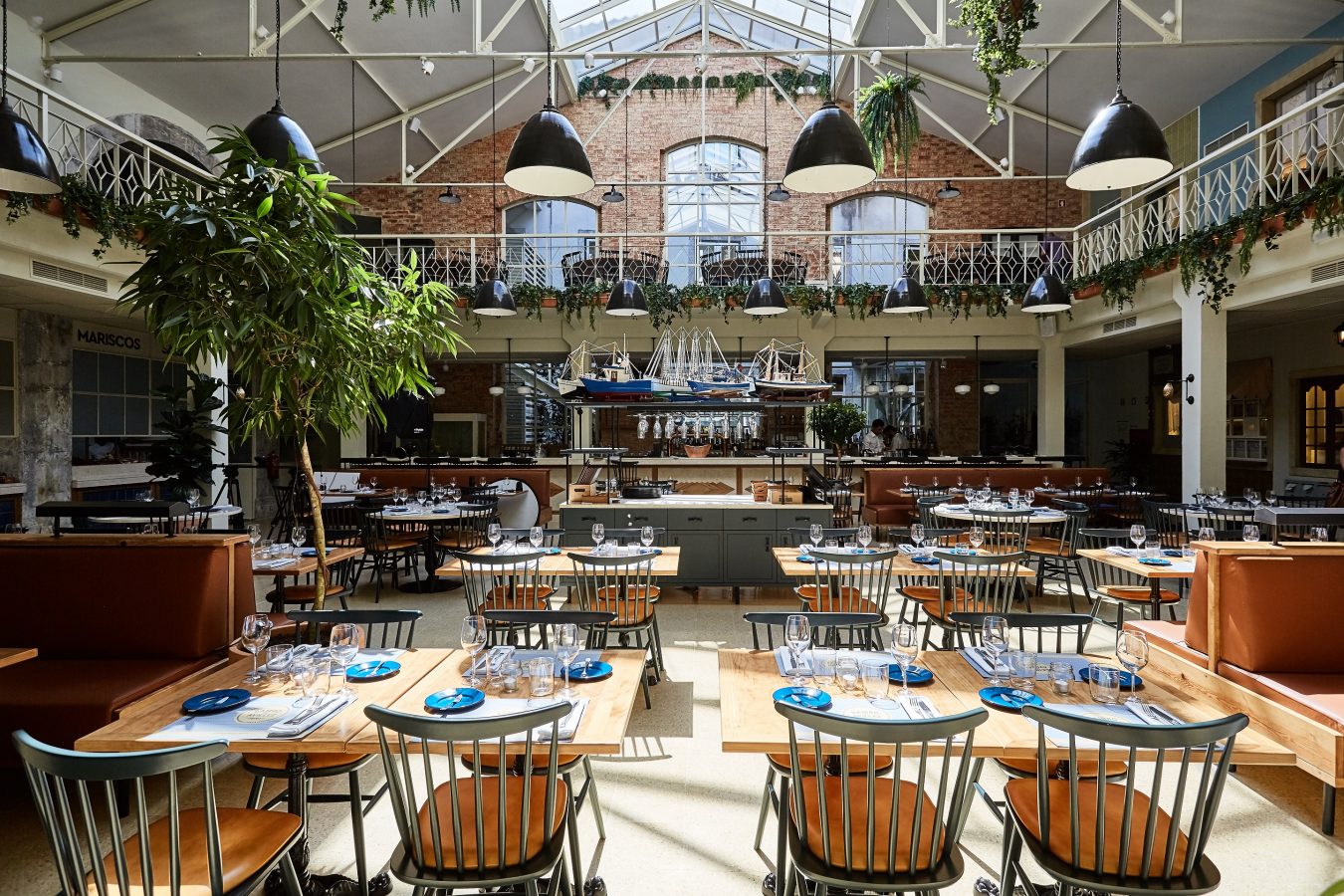 "Perhaps some spicy pork crackling 'popcorn' and bean ceviche could start things off, paired with a fine bottle of Portuguese red wine. And don't miss the 'exploding olives' (which we won't say anything else about, for fear of spoiling the surprising experience)." Read more.
Ecorkhotel, Alentejo
"In addition to finely aged wines and culinary delicacies, another Alentejo local wonder—cork bark—has surfaced. The humble material once more commonly connoting wine stoppers and bulletin boards is now forging forward into the realms of contemporary architecture and design, and, in the process, is reinventing the Portuguese aesthetic." Read more. 
Yeatman Hotel, Oporto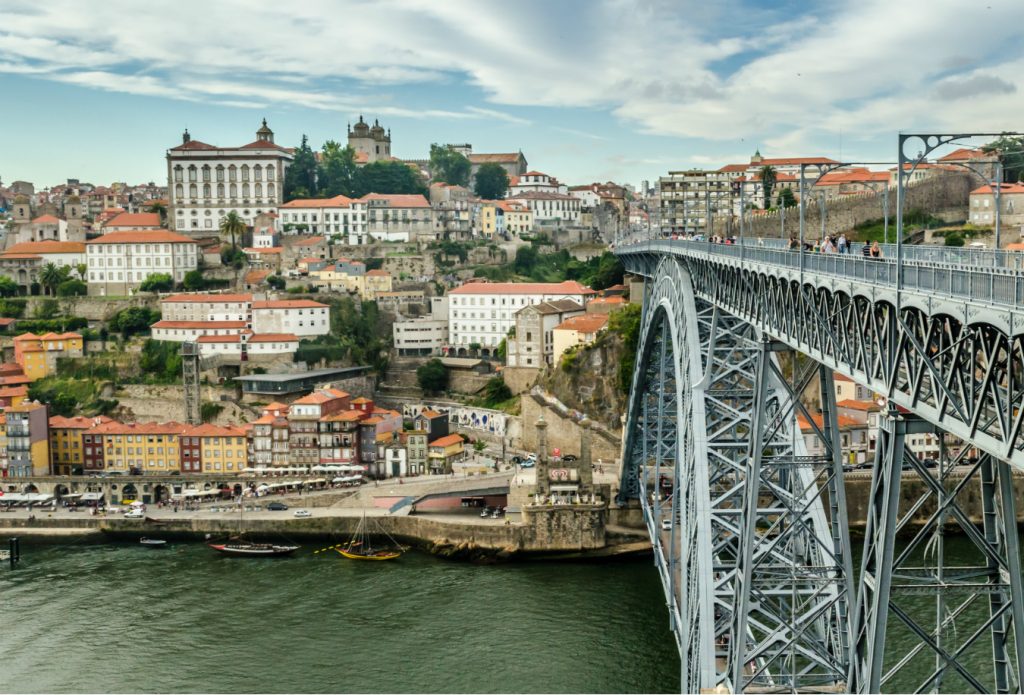 "Their newest project, the Yeatman Hotel, was inspired by the stately British aesthetic of attention to detail and grandeur, merged with generous Portuguese hospitality, food and drink, and every modern convenience befitting a Relais & Châteaux resort. Occupying a commanding hillside position on the south bank of the Douro River, the sumptuous guest suites, restaurant, lounge, and spa overlook expansive views over the centre of this historic town." Read more. 
Alentejo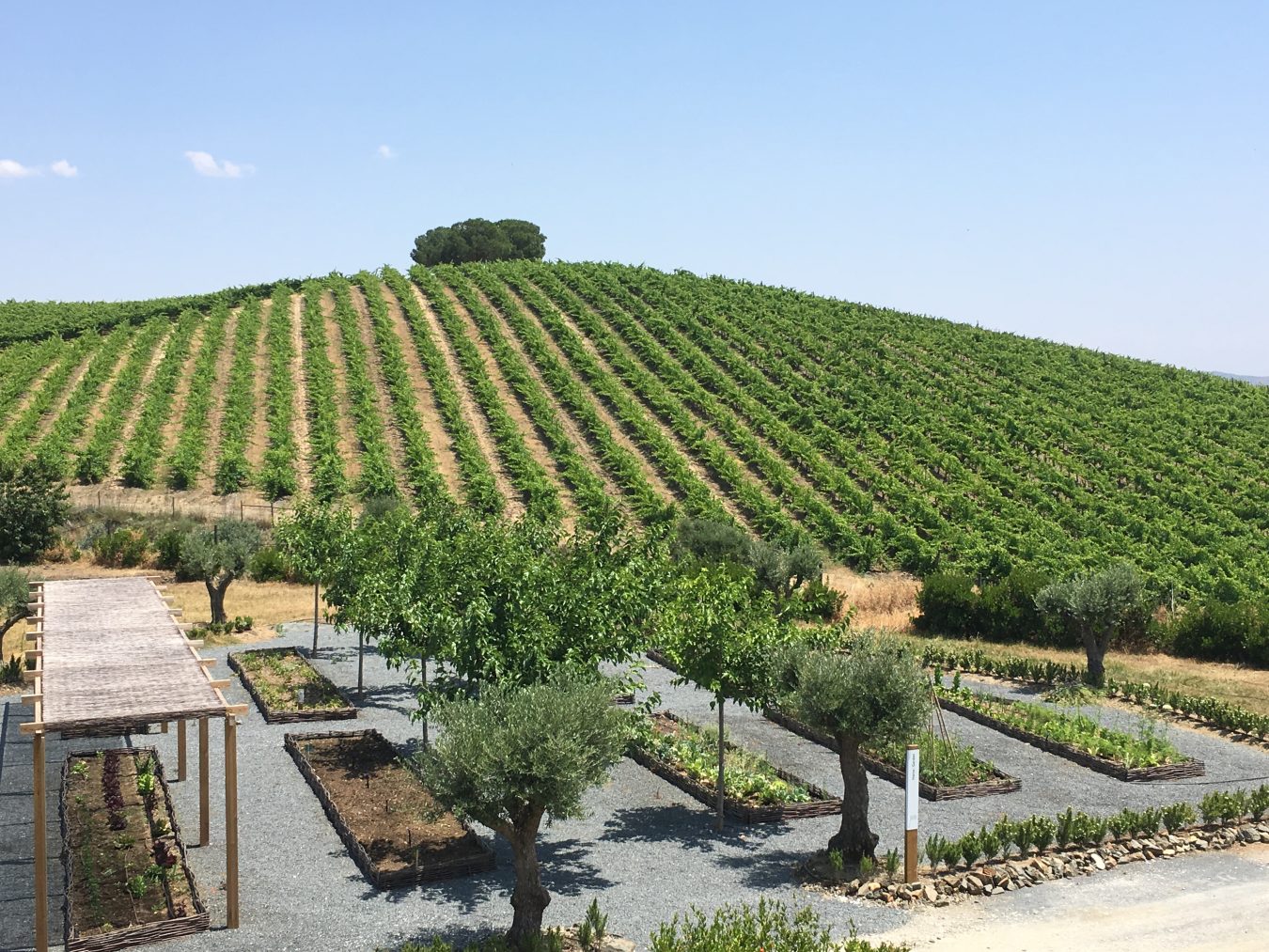 "At the heart of Alentejo is the charming walled city of Évora, a UNESCO World Heritage site and an ideal destination to call home base. With meandering narrow streets and picturesque plazas, this ancient city features notable architecture, restaurants with traditional cuisine, and great shopping—especially for those seeking one-of-a-kind, handcrafted cork products." Read more. 
---
Read more Travel stories.