From historic castles to the rolling Highlands, from ancient stone circles to venerated whisky distilleries, the rugged romance of Scotland has for centuries drawn visitors to its fabled moors. Here are six destinations we're dreaming of exploring right now.
Orkney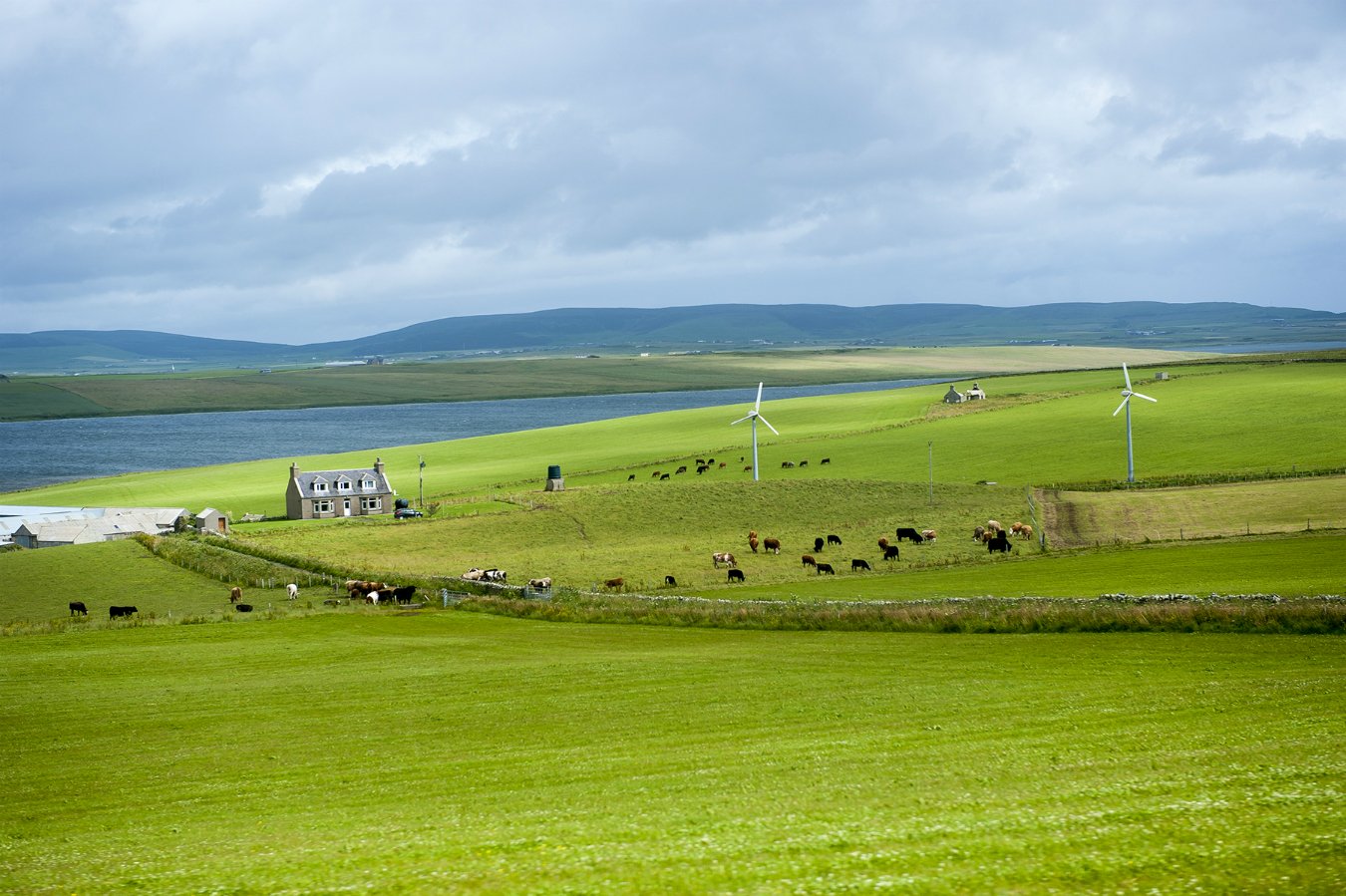 "There is magic to Orkney that you feel as you approach. The wind is a constant presence, while sunshine alternates with rain, creating rainbows that arc across the horizon. Its coastlines have sandy beaches and the skies are thick with sea birds." Read more. 
Stirling Castle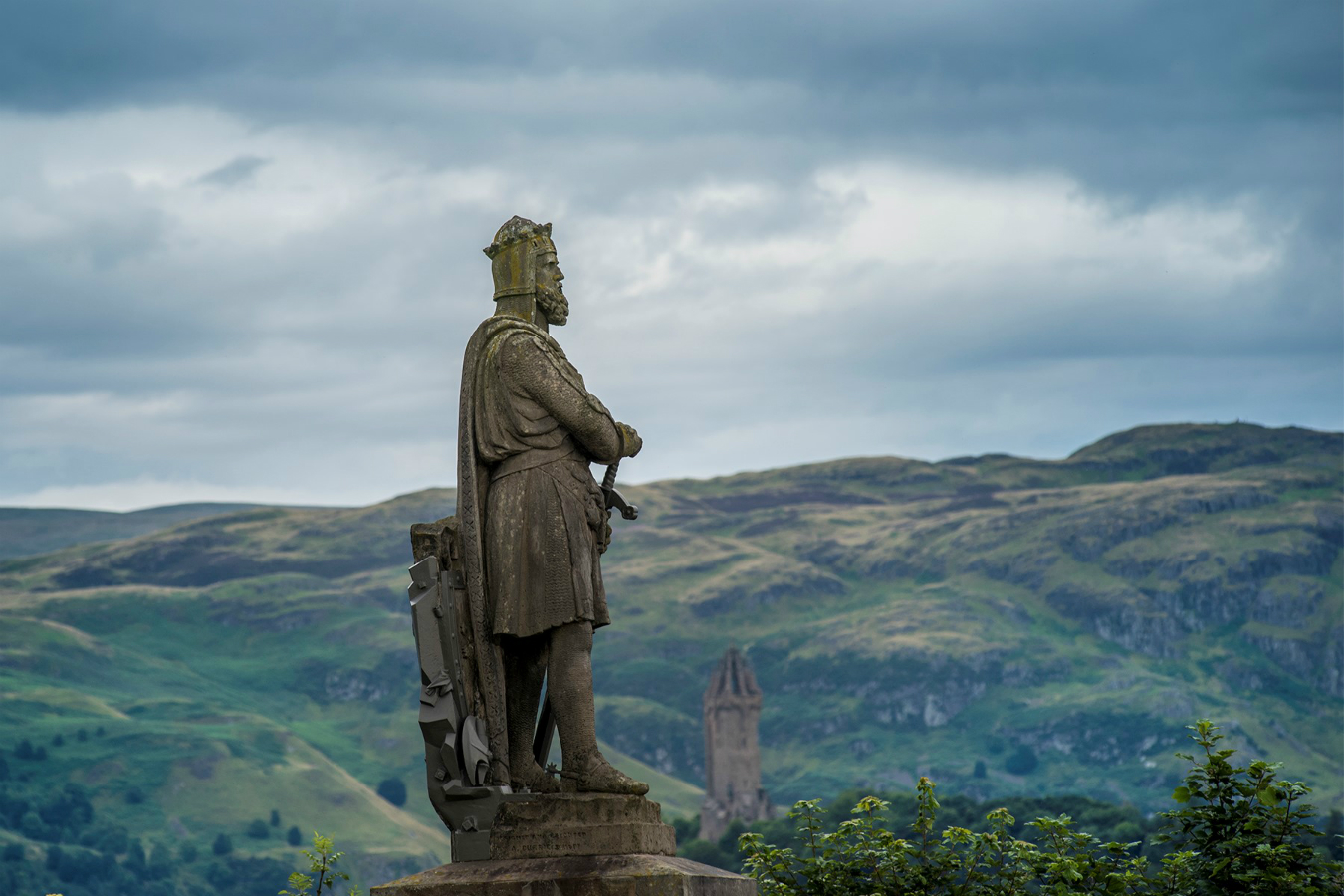 "It was in the time of James V that the castle went through a period of stability, and the king brought to life his vision to create a vibrant and cosmopolitan royal court. James V and his French wife, Mary of Guise, constructed the Royal Palace with magnificent apartments and lavish interiors. " Read more. 
The Macallan Estate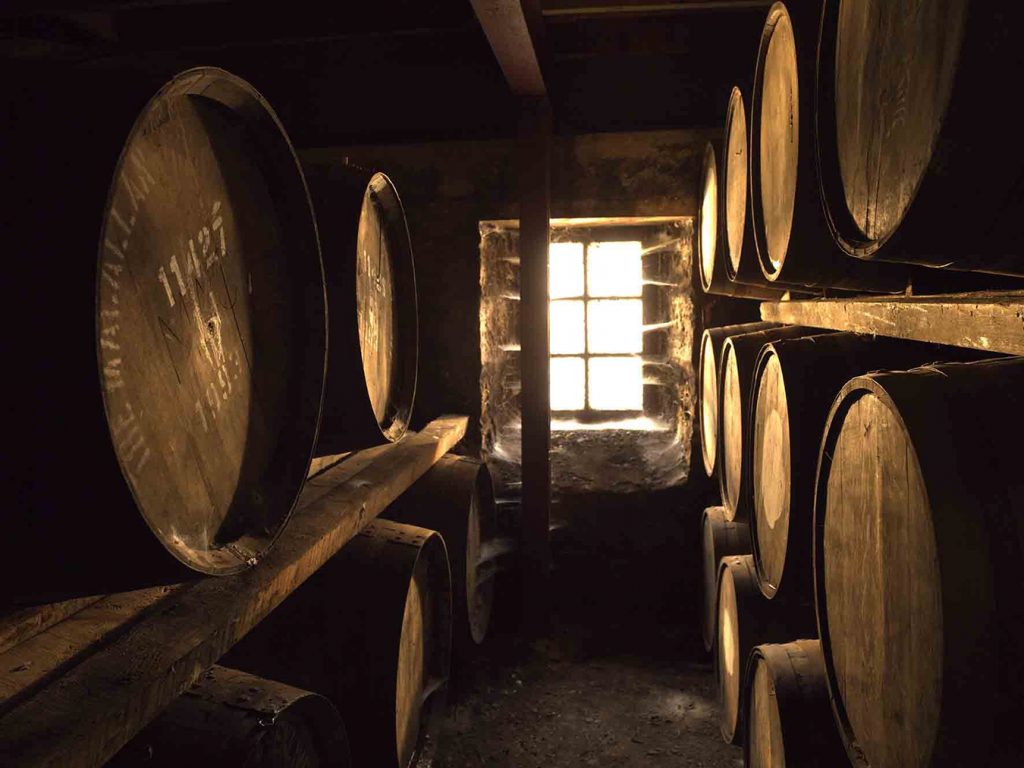 "Duncan then handed us over to Margaret Gray, where, in the large dining room of the Manor House, she presented us each with four glasses and four carafes of the new 1824 Series: Gold, Amber, Sienna, and Ruby, and, in her turn, guided us through first a visual assessment of colour and texture, then a nosing of aromas and flavours—the hints of citrus or spices or chocolate, for example—and finally a tasting, noting how and where the liquid greets the tongue or coats the palate." Read more. 
The West Highland Way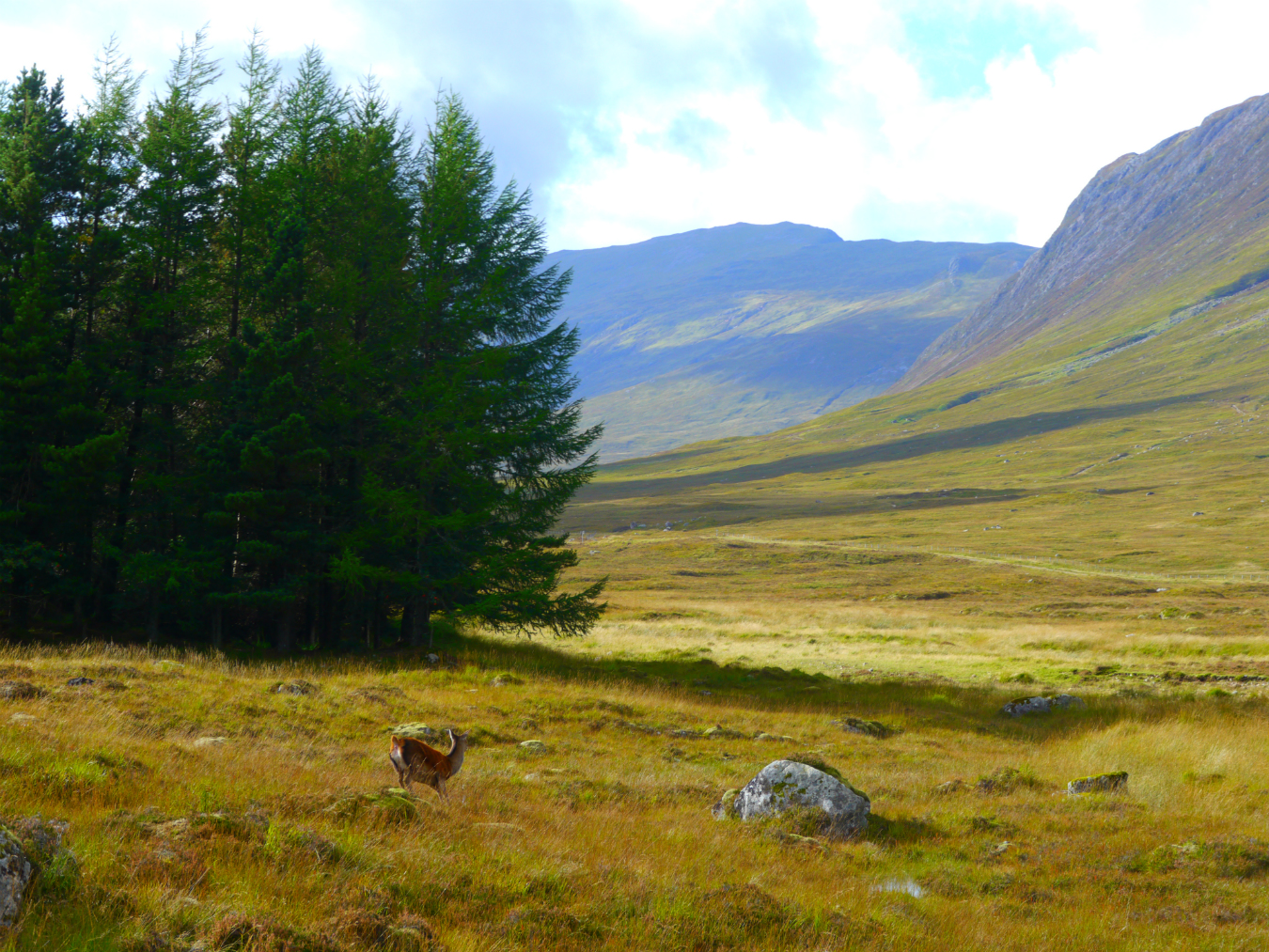 "Along the 154-kilometre West Highland Way in Scotland, hikers walk next to pastures with grazing sheep, goats, cows, and even miniature ponies; through forests; next to lochs; and over hills and moors. The journey takes walkers through some of the nation's most beautiful countryside and gives them a sprinkling of history, a dollop or two of wildlife, and a real taste of life in rural Scotland." Read more. 
Glenmorangie

"Nestled in the lush rolling hills of Tain, Ross-shire in the Scottish Highlands, its copper stills remain the tallest in all of Scotland, resulting in a uniquely smooth finesse. Each of Glenmorangie's expertly crafted single malt Scotch whiskies share the desired Highland notes of soft caramel and honey, but their three most popular expressions are some of the finest liquids around." Read more. 
Isle of Skye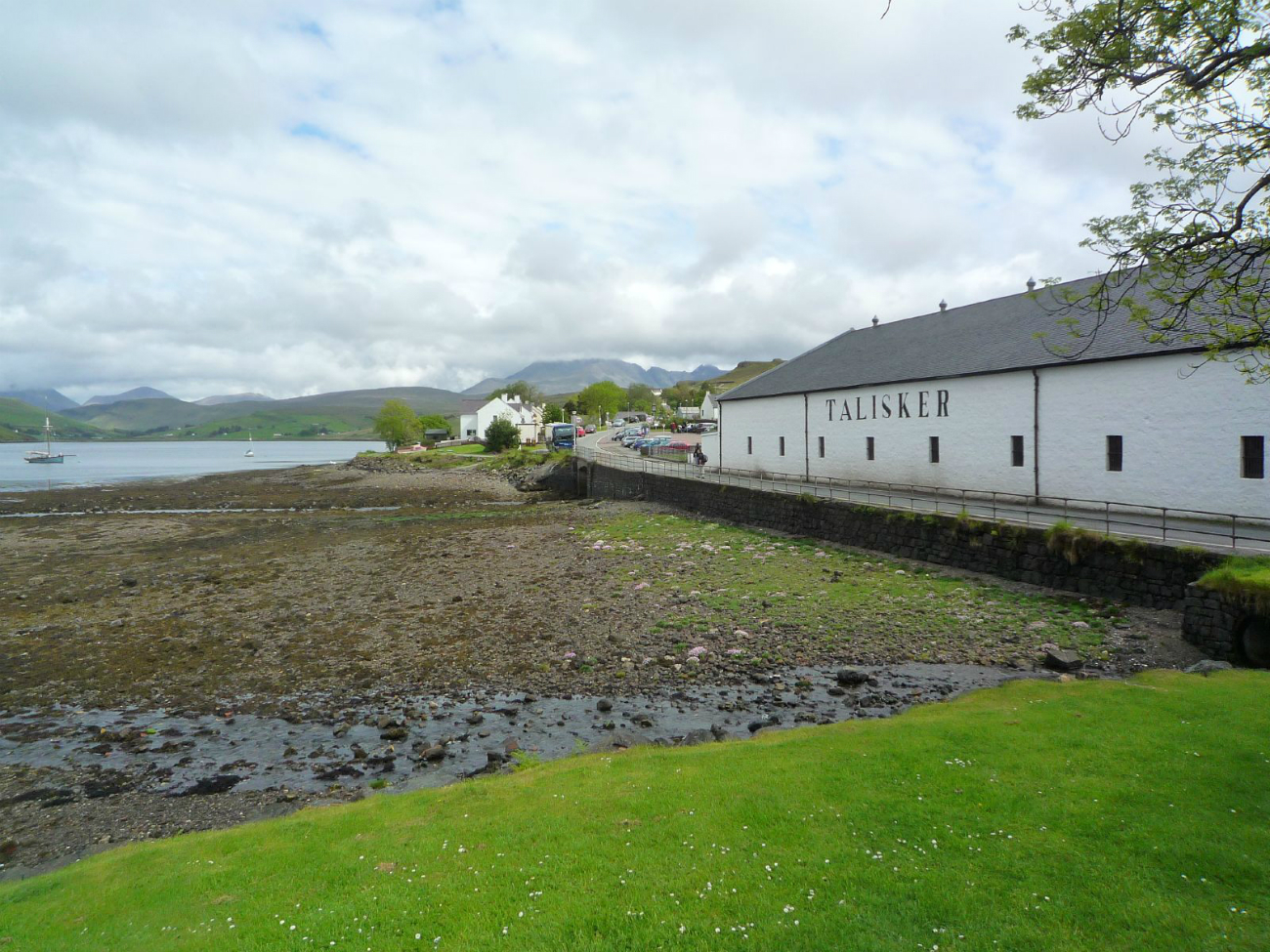 "The Isle of Skye itself lies to the Northwest, far above the reaches of Islay, Arran, and Jura, while the village of Carbost (home to the Talisker Distillery) is nestled just in the Loch Harport inlet, protected from harsh Atlantic winds and weather. A feathering of oceanic character whispers elegantly across the spirit, while the terroir of the land provides Talisker's everlasting style in the bottle." Read more. 
---
Read more Travel stories.