From river expeditions to rainforest wildlife, from laidback fishing villages to pulsing cosmopolitan cities teeming with culture and cuisine, here are seven Central American and Mexican destinations we're dreaming of right now.
Cruising through Panama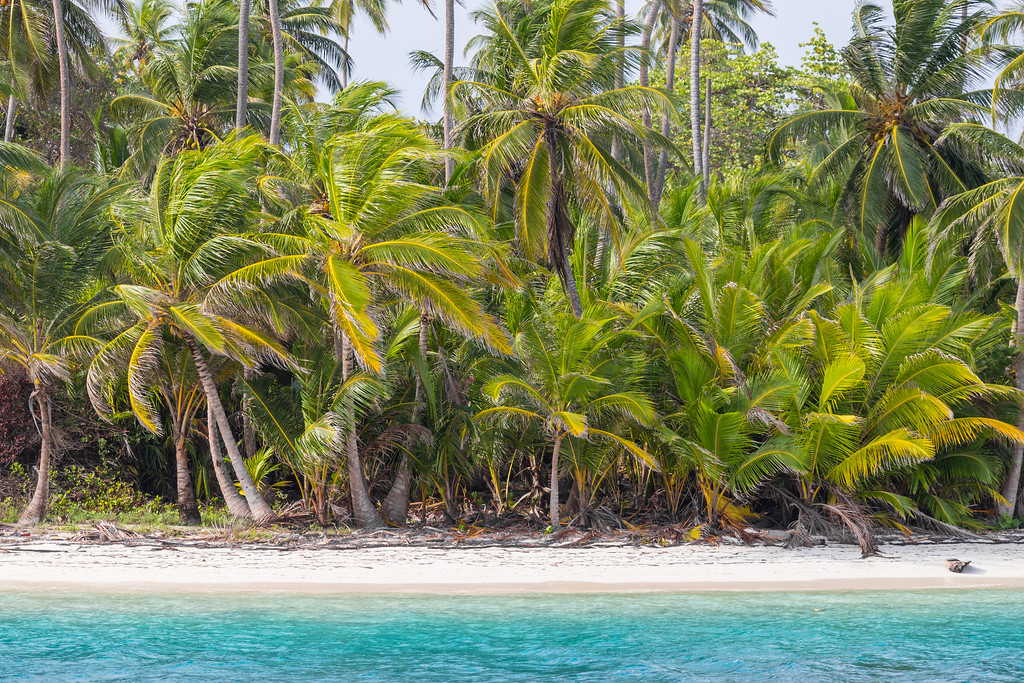 "Our small group of six is seated in a wooden dugout canoe, winding our way through the Mogue River's dense mangrove forest. We are on a 45-minute journey to visit the home of the native Emberá people, an Indigenous tribe that resides in Panama." Read more. 
Caye Caulker, Belize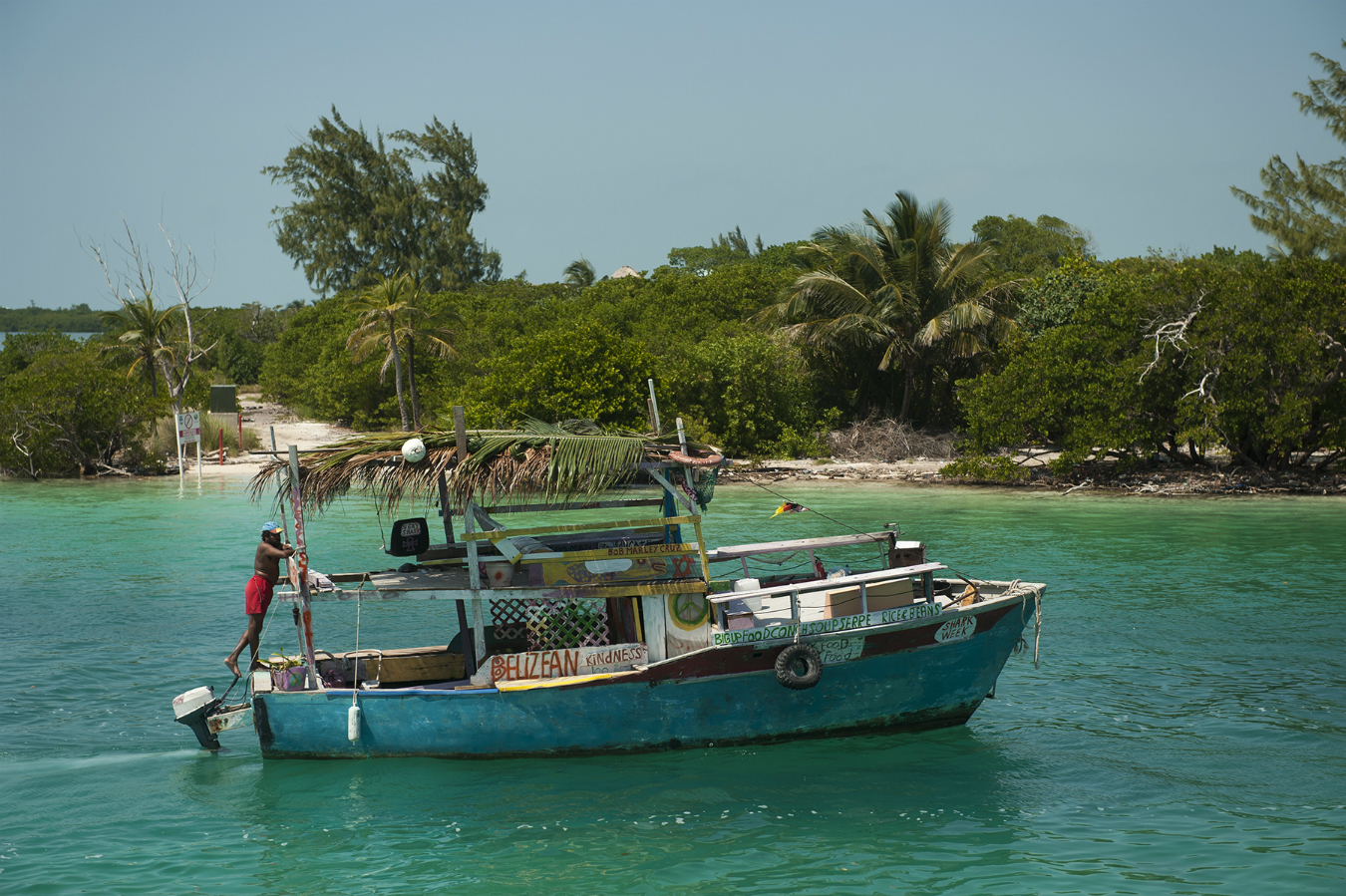 "An ideal day on Caye Caulker may start with a breakfast of freshly baked cinnamon rolls at Glenda's restaurant, followed by a cycle around town, a snooze in a hammock, a dip in blue waters, and then a cocktail at the Lazy Lizard." Read more. 
Discovering Panama City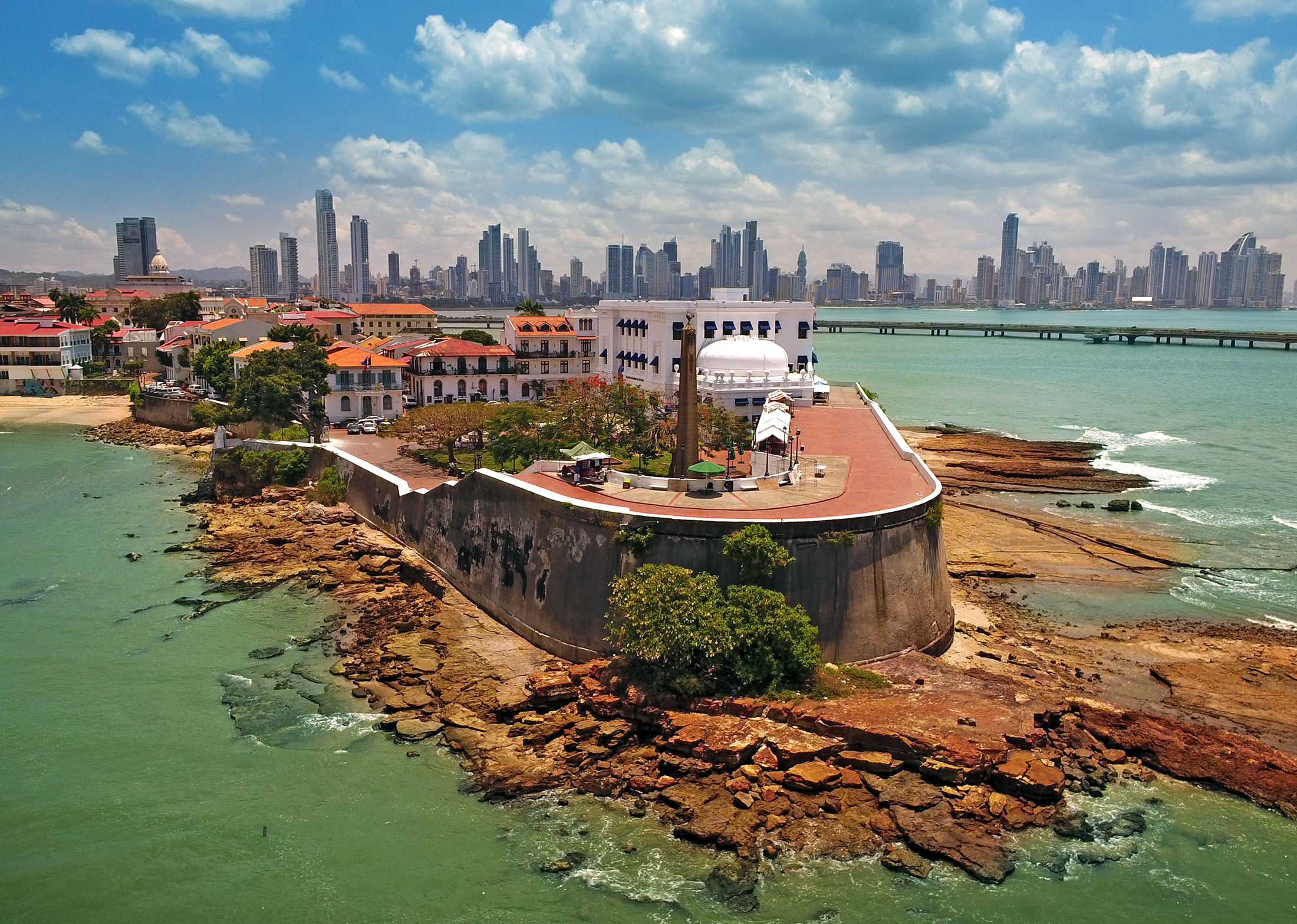 "This area is a feast for the eyes, with vibrant Spanish architecture—think oranges, blues, pinks, and yellows—mixed alongside sophisticated French wrought-iron terraces." Read more. 
Costa Rica's Osa Peninsula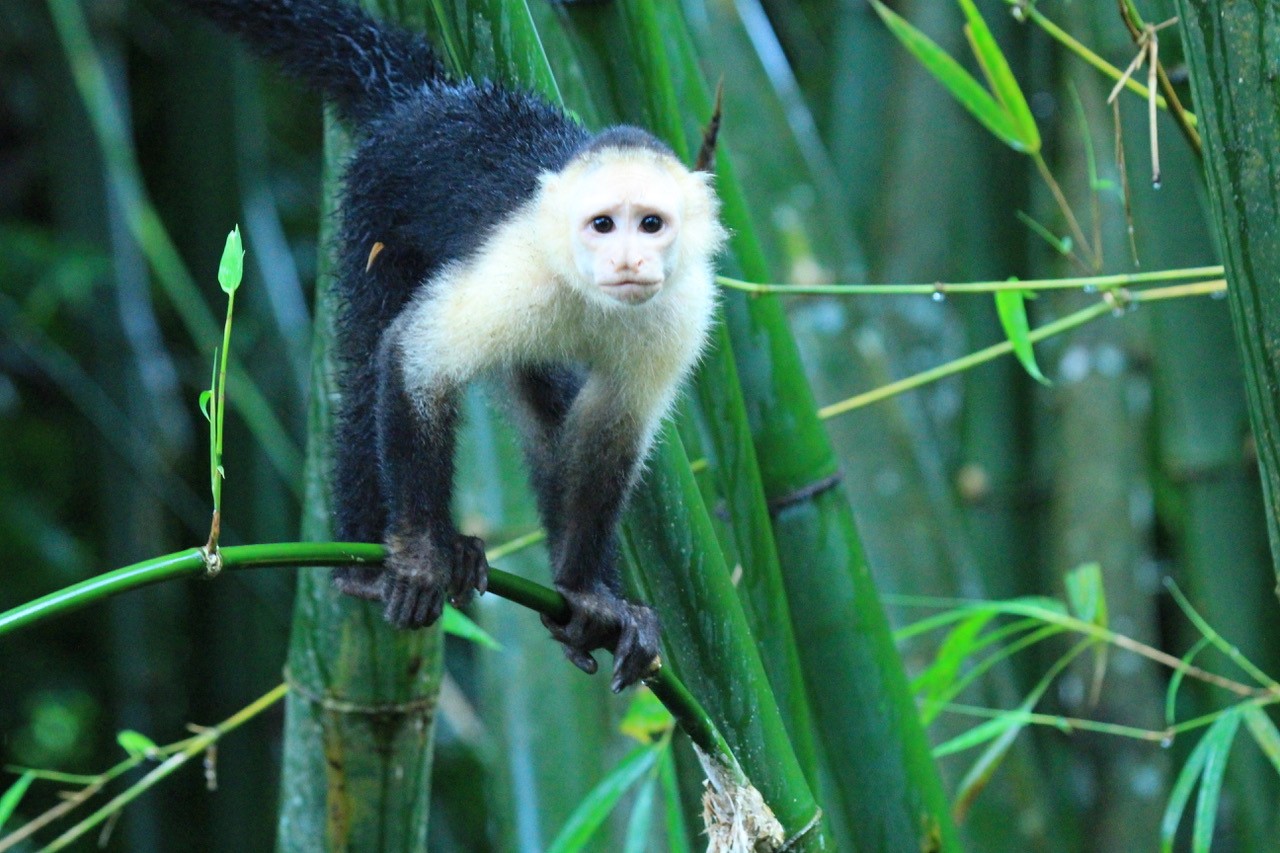 "The haunting guttural growls of howler monkeys echo through the rainforest of Southwestern Costa Rica. It's a sound to send chills down my spine—until I see the animals peer down at me, their solemn brown eyes filled with innocent curiosity." Read more. 
Puerto Escondido, Mexico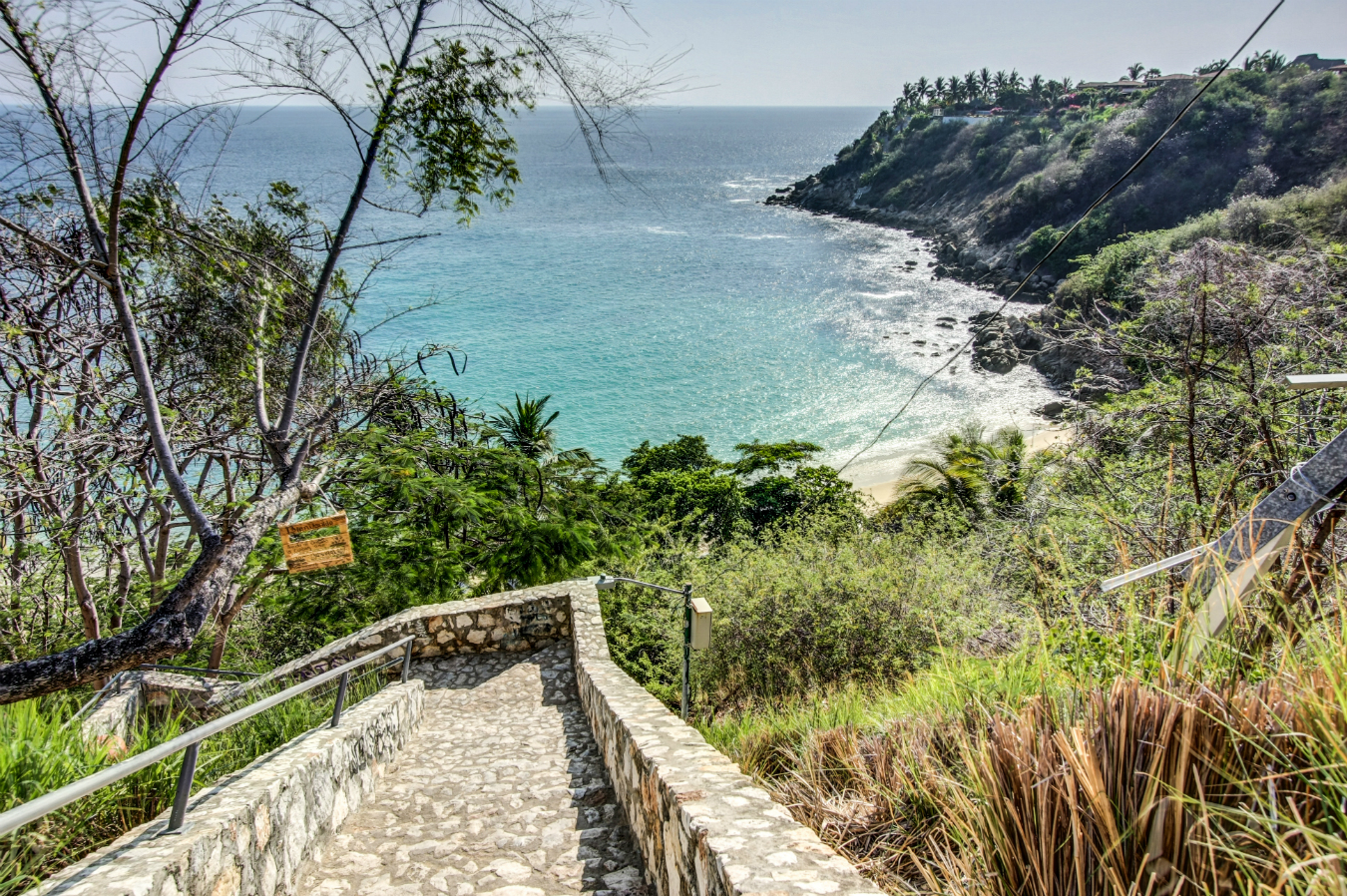 "A few minutes later, the boat arrives at a quiet beach set between the river and the ocean. Coconuts are offered, the juice slurped up with a straw before the shells are cracked open so the flesh can be eaten with lime, salt, and hot sauce. A dip in the warm ocean water is followed by a cooler, more refreshing swim in the river, which flows from the mountains." Read more. 
Volcano Surfing in Nicaragua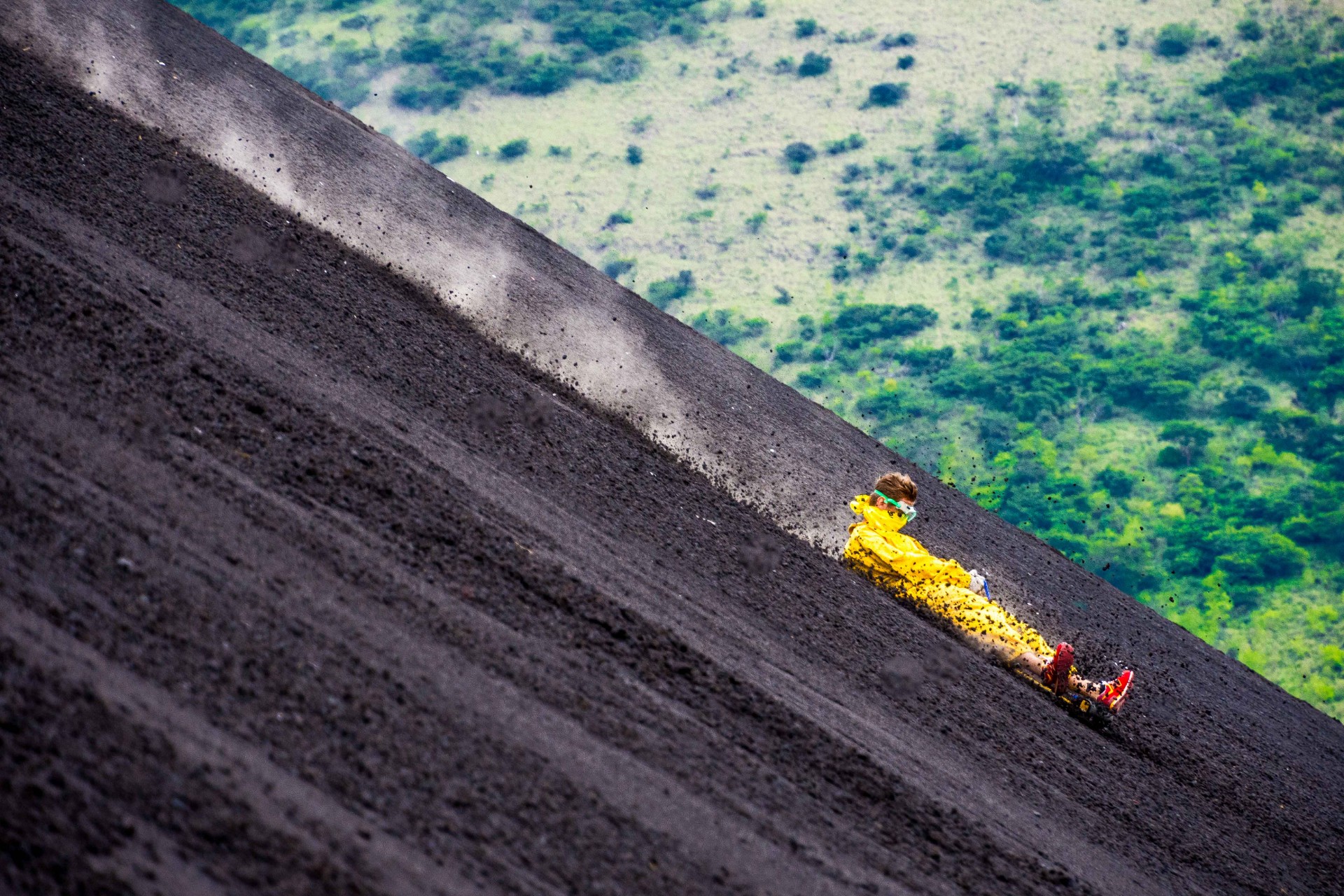 "I turned to watch the others careening down the inky hillside. They looked like yellow smoke rockets, a billowing cloud of dust sweeping back from each of them like trails from falling flares." Read more. 
The Unexpected Mexico City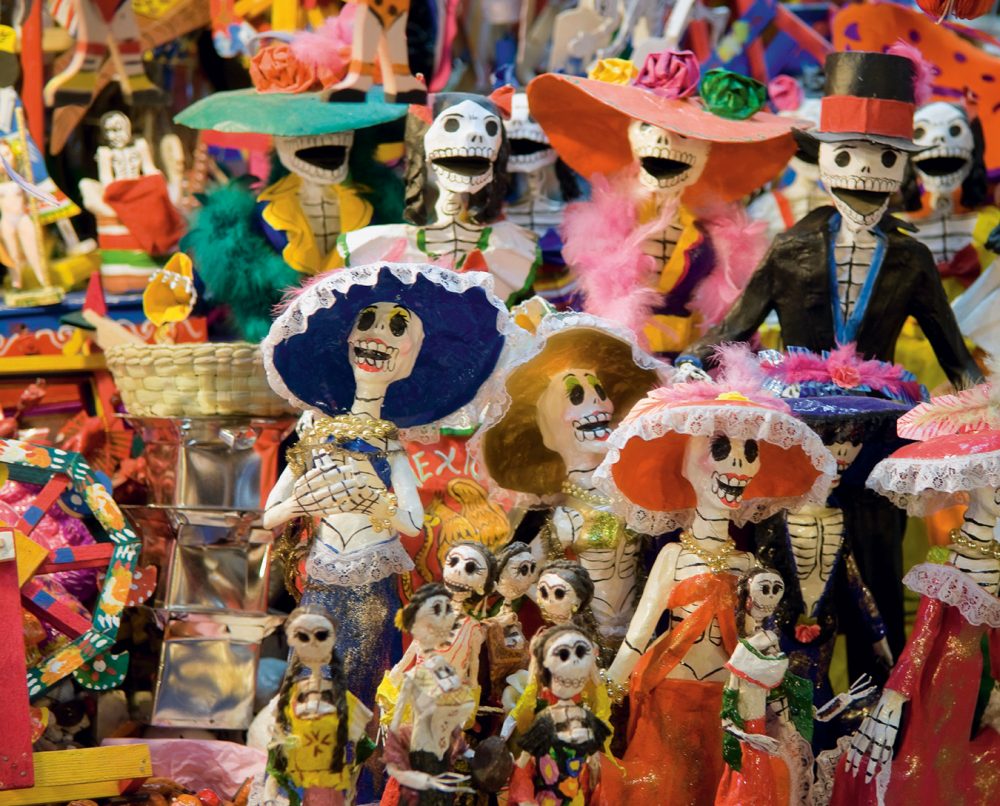 "Our day starts early with a walk through Chapultepec, set to the chirping sounds of chapulines (grasshoppers)—hence the name given by Aztecs to the nearby hill, or tepec, on which now sits the only castle in North America ever used to house royalty." Read more. 
---
Read more Travel ideas.