A long weekend without travel doesn't have to be boring. Lift your spirits and safely expand your horizons with these outdoor activities, green spaces, and limited-capacity venues in the Greater Vancouver region. Check each venue's COVID protocols before you go. Enjoy!
Vancouver's Vivid Outdoor Indigenous Art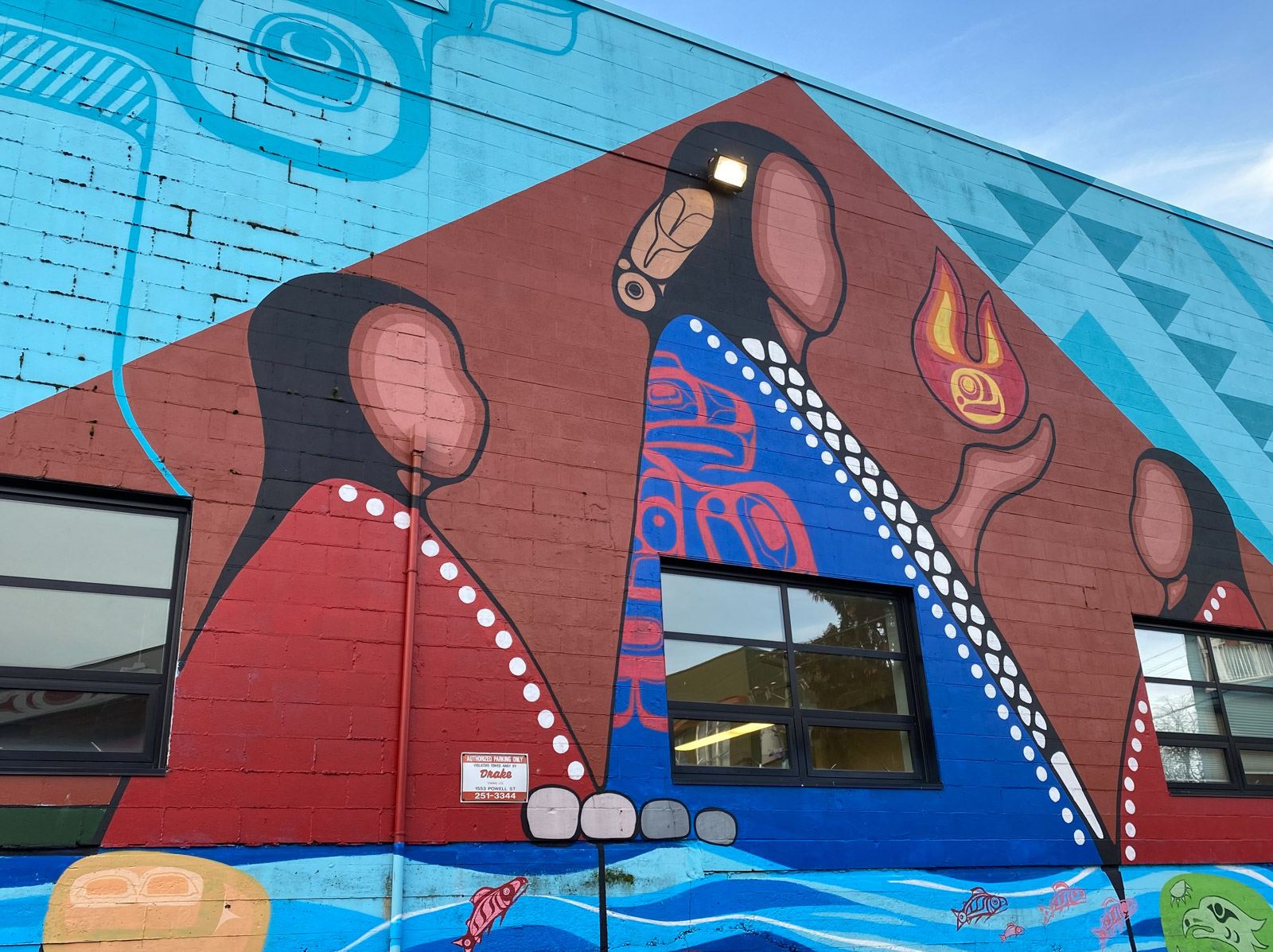 "Graffiti is a lot more than what people think. It's not just throwing something up on a wall." Read more. 
Birdwatching in Greater Vancouver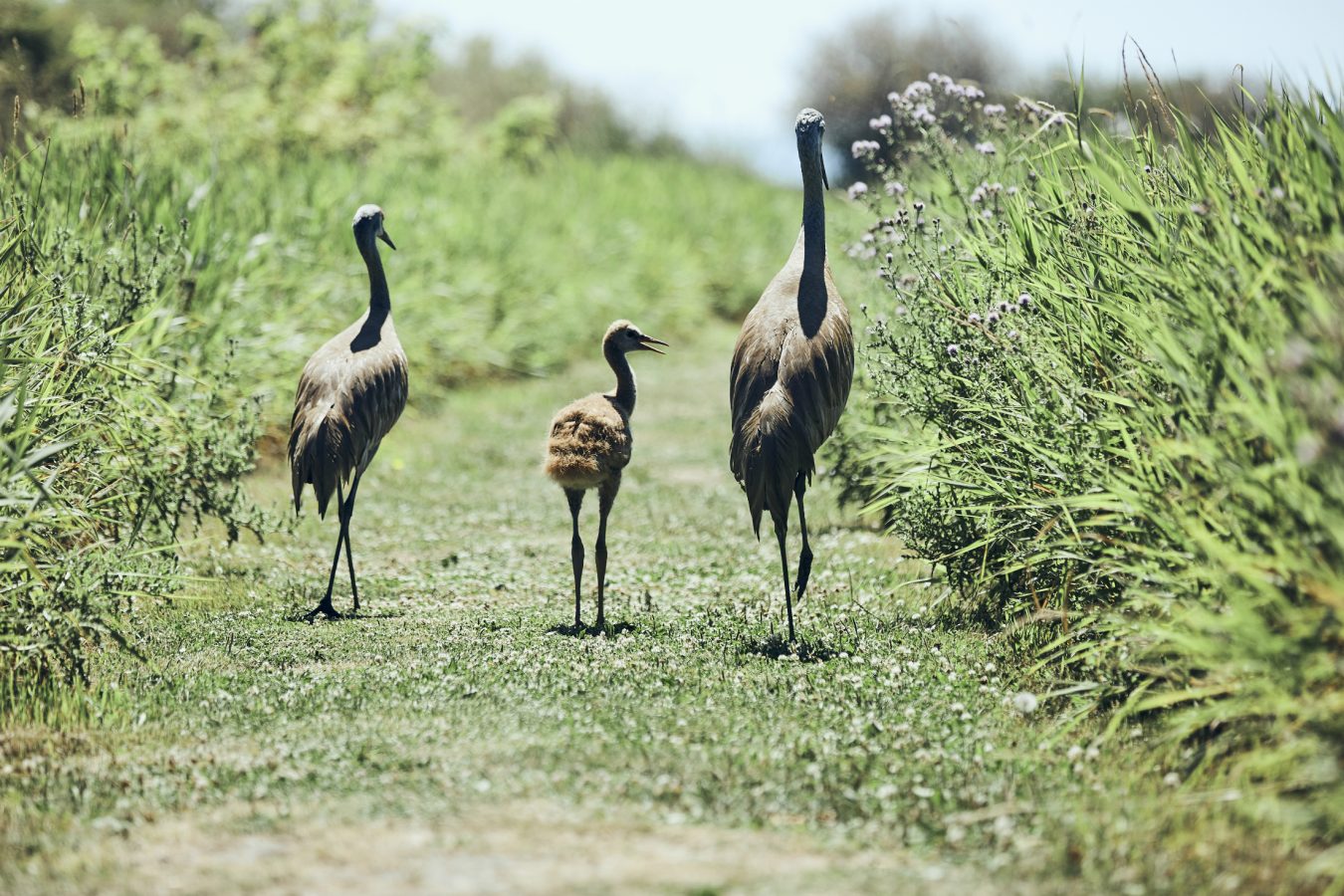 "From the top of the sanctuary's lookout tower, hollow-boned house sparrows and red-winged blackbirds soar with inimitable grace before the equally impressive Strait of Georgia, a view that reaches as far south as Roberts Bank and as far north as Cypress Mountain." Read more. 
Dr. Sun Yat-Sen Classical Chinese Garden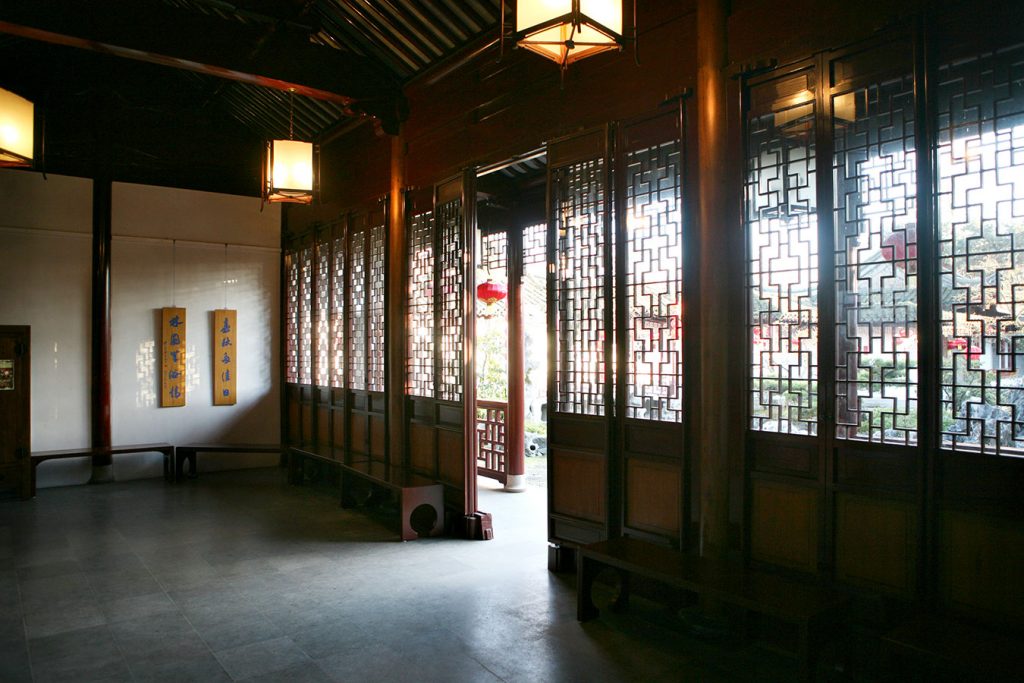 "This remarkable sanctuary, nestled in the heart of Chinatown, enchants with its winding paths, covered walkways, and beautiful vistas. In Dr. Sun Yat-Sen Park, find peace and tranquility in unique rock forms, the lily-covered pond, and lush plants." Read more. 
Immerse Yourself in Van Gogh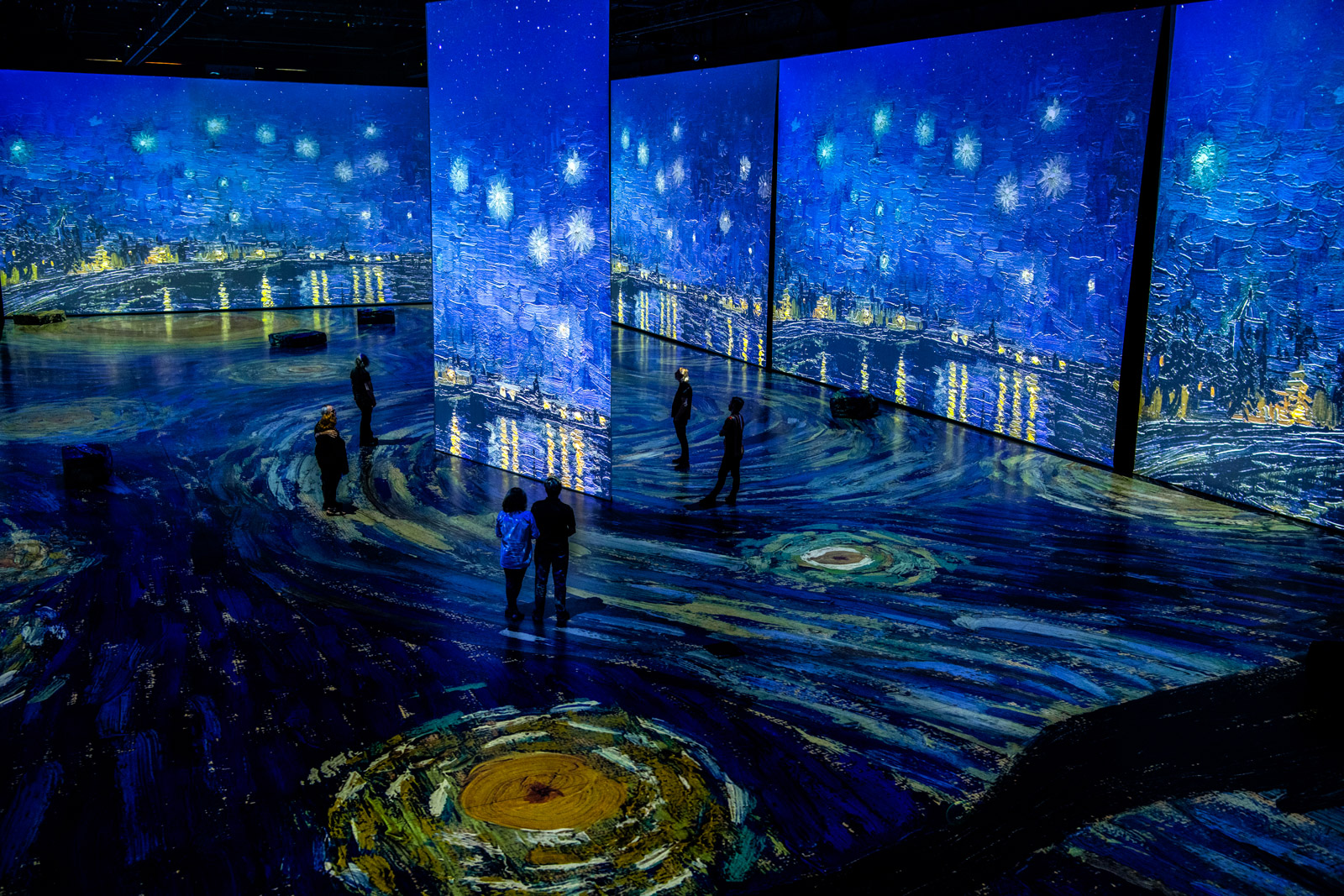 "In a custom-constructed room in the Vancouver Convention Centre, that pulse is taken a very large step further in Imagine Van Gogh, where digital projections of the artist's work are plastered across walls some eight metres high. Not only that, the images scroll up and down as classical music fills the space, and elements from the paintings also cover the floor. It's an immersive experience that attempts to put us 'inside' the art." Read more. 
Capilano Suspension Bridge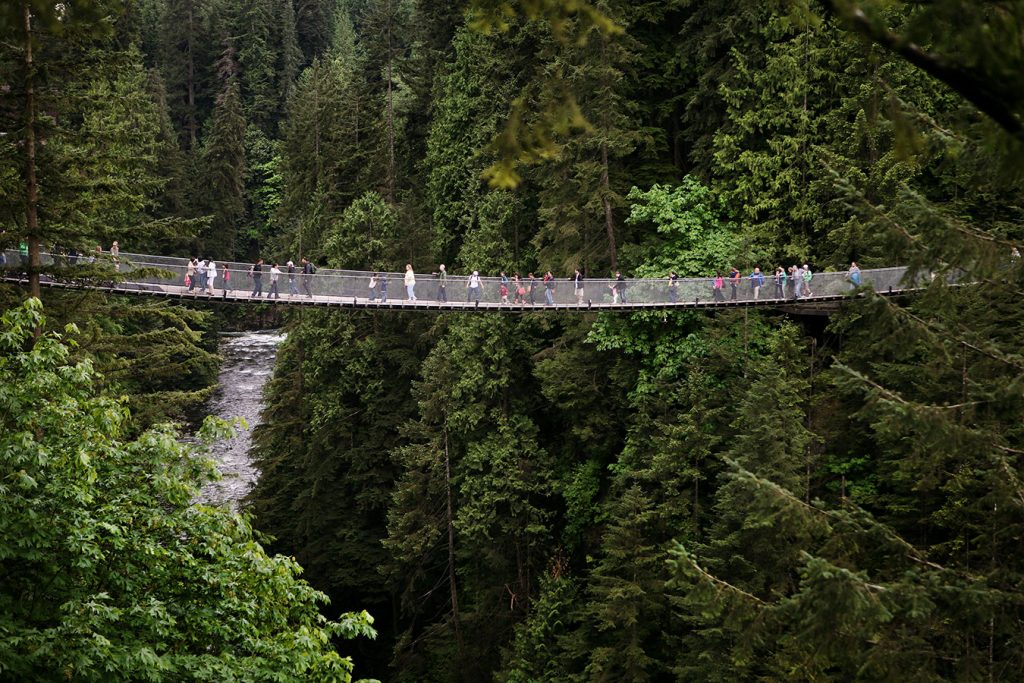 "Originally built in 1889 by Scottish civil engineer and city park commissioner George Grant Mackay,  the bridge was initially constructed of strung hemp rope and cedar planks so that Mackay would have access to the west side of his property." Read more. 
 A Vancouver Historic House Walking Tour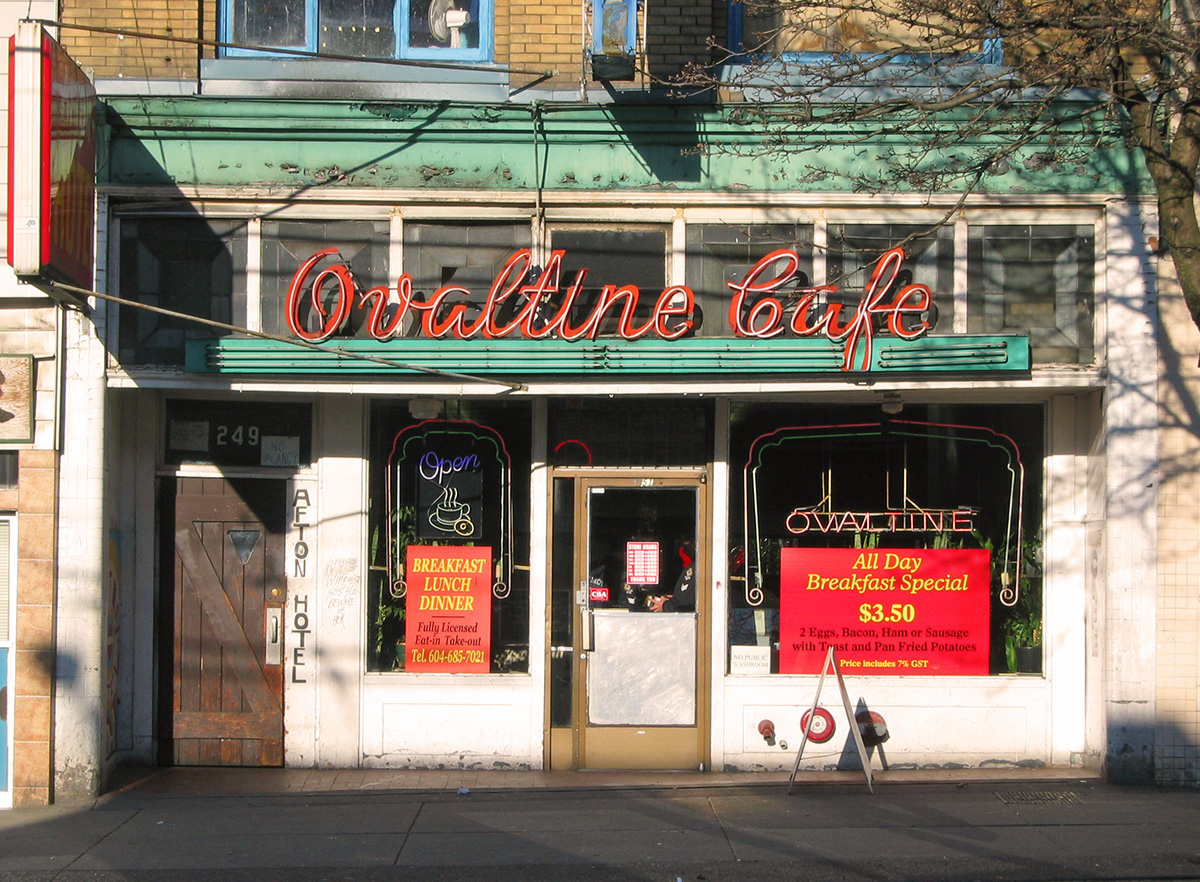 "The Mole Hill residence at 1139 Pendrell was constructed in 1889 by a plasterer who also worked on the first Hotel Vancouver. Described as a rare gem in Vancouver that resembles the famous 'painted ladies' of San Francisco, one of its residents was the first French consul general to Vancouver." Read more. 
The Bloedel Conservatory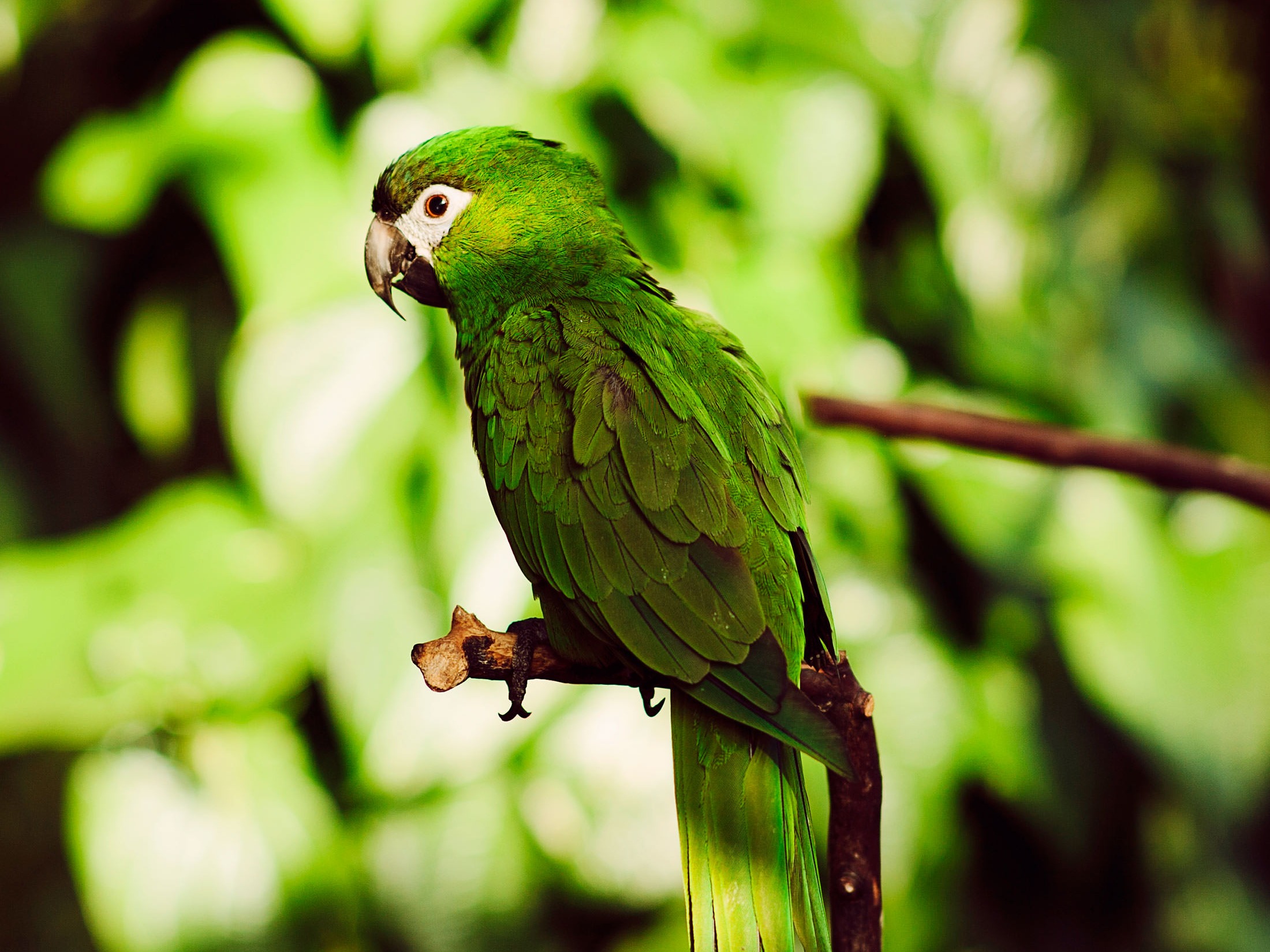 "The building is home to more than 100 free-flying birds. Visitors are handed a colourful sheet with photographs and information about the avian residents. The most popular are 13 parrots. Kramer, an 18-year-old Moluccan (salmon-crested) cockatoo and a show-off at heart, greets visitors with a hearty 'Good morning!' while Nelson, a 42-year-old Hahn's (red-shouldered) macaw, offers a singsong 'Night night!'" Read more. 
Vancouver's Best Neighbourhood Parks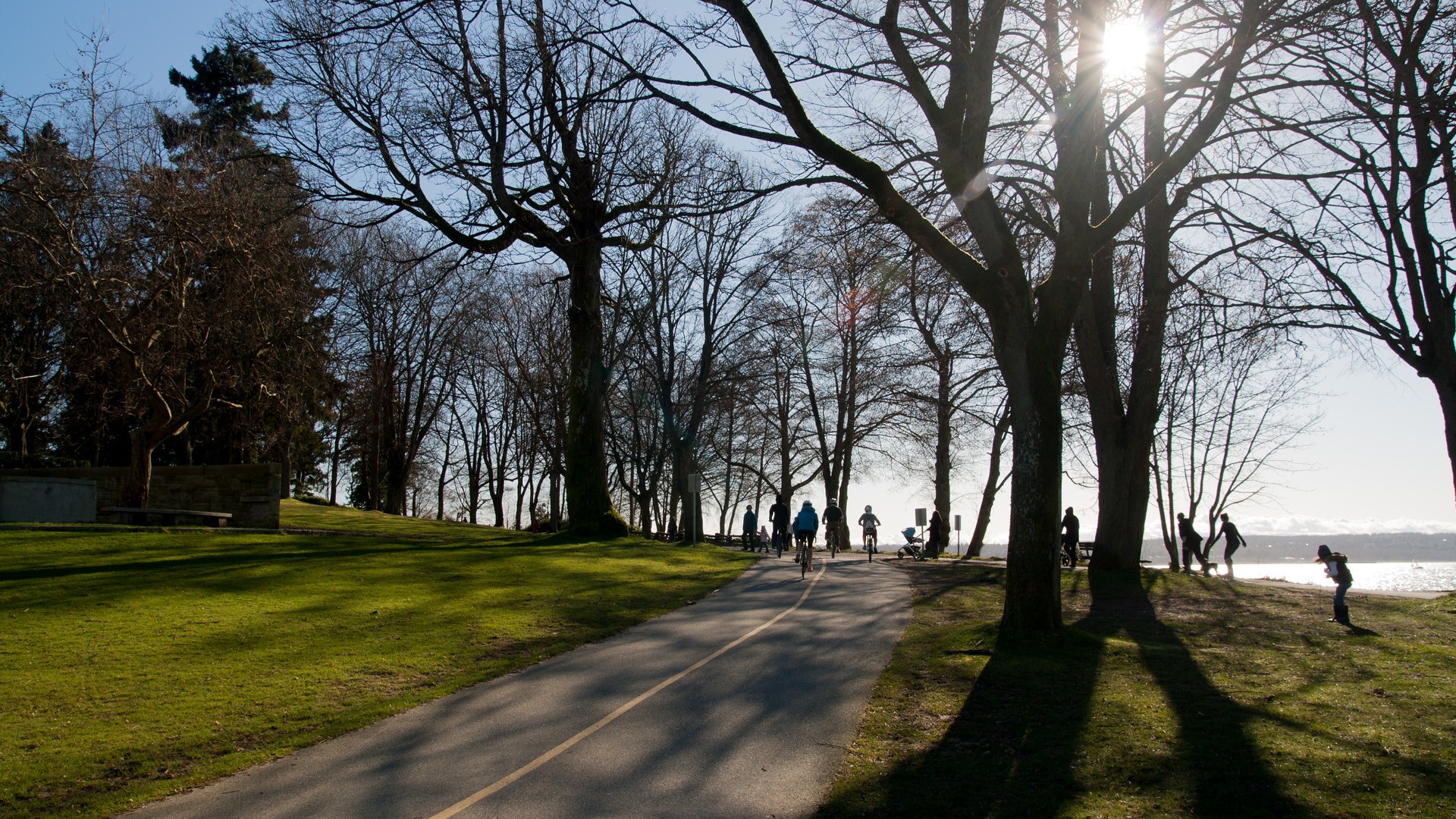 "Tucked away on the side of a steep hill near 10th and Dunbar, this park is small, lush, and densely wooded. Often, it's empty enough to have a private conversation here completely undisturbed. Climb up the dramatic stone steps, past flowering trees that droop under the weight of their blooms, and gaze out over the blue hills of West Vancouver." Read more. 
The Beaty Biodiversity Museum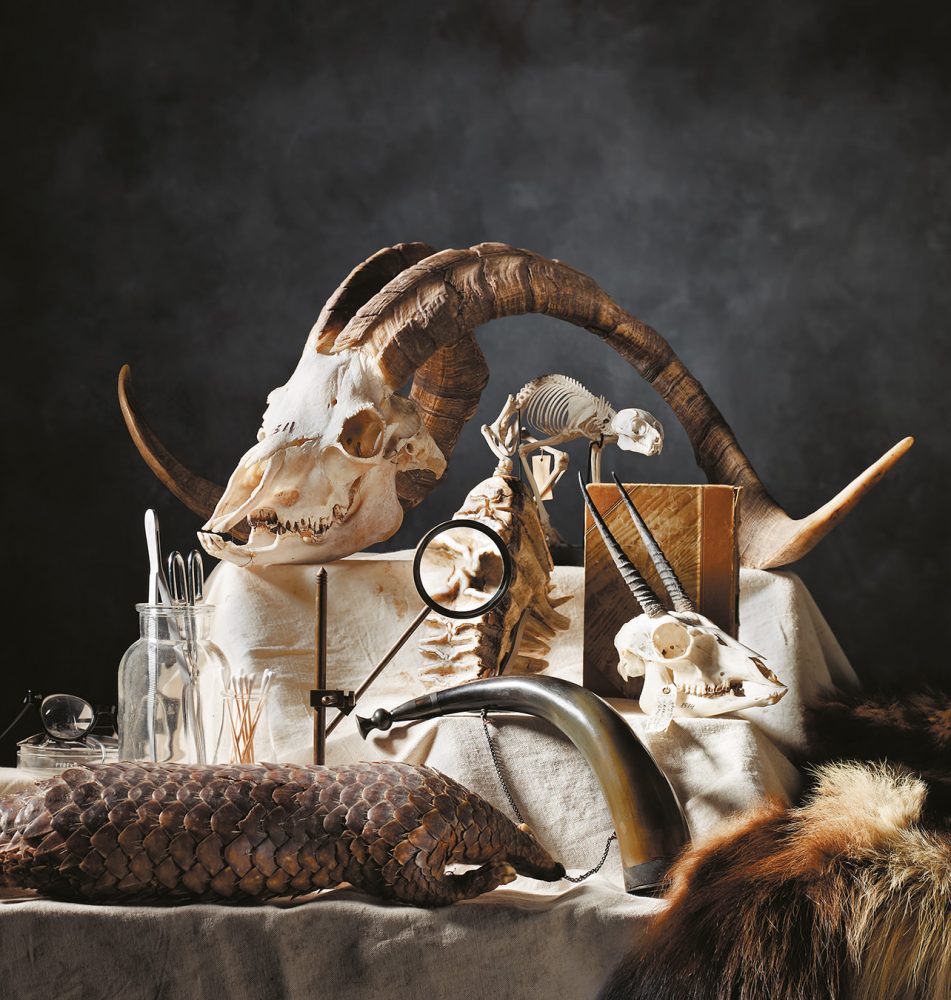 "From the main entrance, a long ramp descends below the belly of the whale to the museum gallery. The walls are peppered with photographs of magnified microorganisms, the smallest forms of life on earth." Read more. 
---
Read about more things to do in the great outdoors.