The filming of a kung fu hip hop movie. The first woman ever elected to Vancouver City Council. Visits from both a Hawaiian prince and a hockey team of Indigenous cowboys. Weird and wonderful West Coast history—these are some of our favourite stories from last year.
---
The Vancouver-Shot Kung Fu Hip Hop Film That Was (Almost) a Cultural Sensation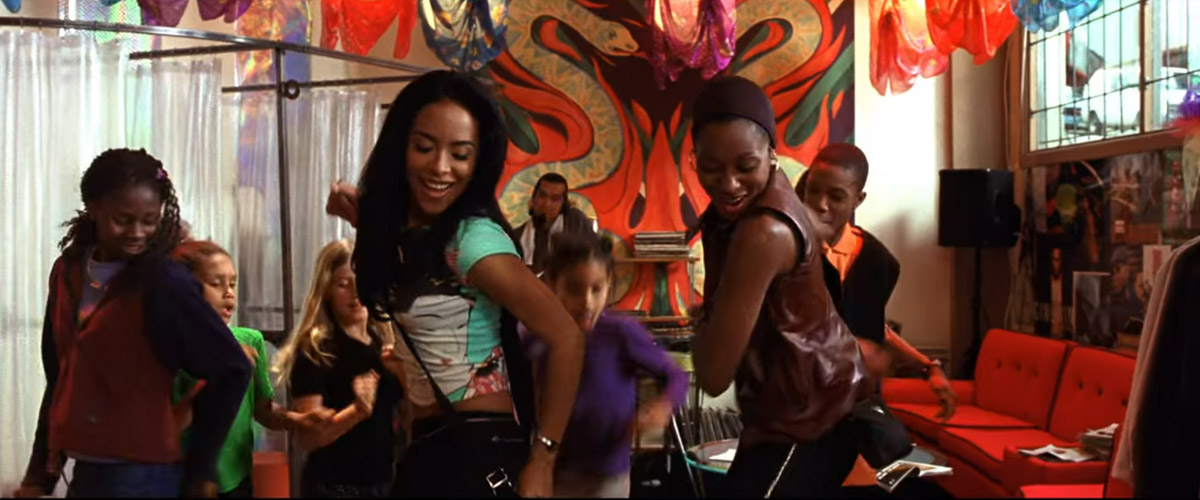 "A retelling of Romeo and Juliet that cuts the romance, a North American showcase for a martial artist whose fight scenes would be computer-enhanced, and a breakout role for a charismatic singer whose life would be cut tragically short, disparate talents came together the summer of 1999 to tell a story of love and rivalry between Black and Asian gangs—and they came together in Vancouver." Read more.
Helena Gutteridge, the Suffragette Tailor Who Changed British Columbia
"Disillusioned with the growing violent tactics and hierarchical leadership within the suffrage movement, and its dismissal of working-class women like herself, Gutteridge was now on her way to Canada for what she intended to be a four-year mission to bring the gospel of women's suffrage to the colonies." Read more.
British Columbia's First Royal Visit Was From a Hawaiian Prince
"The rough-and-tumble settlement had more saloons than churches. The Victoria the Prince visited in 1860 was more Deadwood than Downton Abbey. He brought a letter of greeting that listed his formal titles as 'Prince General Kamehameha, Commander-in-Chief under the King, member of his Privy Council of State and the House of Nobles, and Minister of the Islands.'" Read more.
90 Years Ago, a Hockey Team of Indigenous Cowboys Took on Vancouver
"The Alkali Lake team played outdoors on natural ice, on a rink with snowbanks serving as sideboards. They only played day games, as there was no electric light, though sometimes bonfires were lit circling the rink for evening skating. They travelled to away games by horse-drawn sleigh. After arriving in other communities, notably Williams Lake, they were not allowed as First Nations people to eat in restaurants or sleep in a hotel because of enforced racial segregation. They camped outdoors even in the depths of winter." Read more.
The Vancouver Nurse Who Wrote a 1940s Smash Radio Hit
"A minor incident on a gloomy night on a sad hospital ward would inspire the nurse to write a poem. Soon after, a tune popped into her head and she set her words to music." Read more.
The Strange Vancouver Visitation of Philip K. Dick
"The man who arrived in Vancouver from California on February 16, 1972 was merely a well-respected practitioner inside a not-that-well respected field. He was also a speed-freak and a charismatic, outsized mess of a human. Phil Dick yearned for recognition as a mainstream novelist, but for 20 years had supported (barely) a super-chaotic personal life pounding out wild stories for pulp magazines and downmarket paperback publishers like Ace Books, smuggling his metaphysical obsessions—principally the question what is reality?—into vibrantly funny and compassionate sci-fi potboilers." Read more.
Two 1970s Genre-Bending Western Movies Have Roots in British Columbia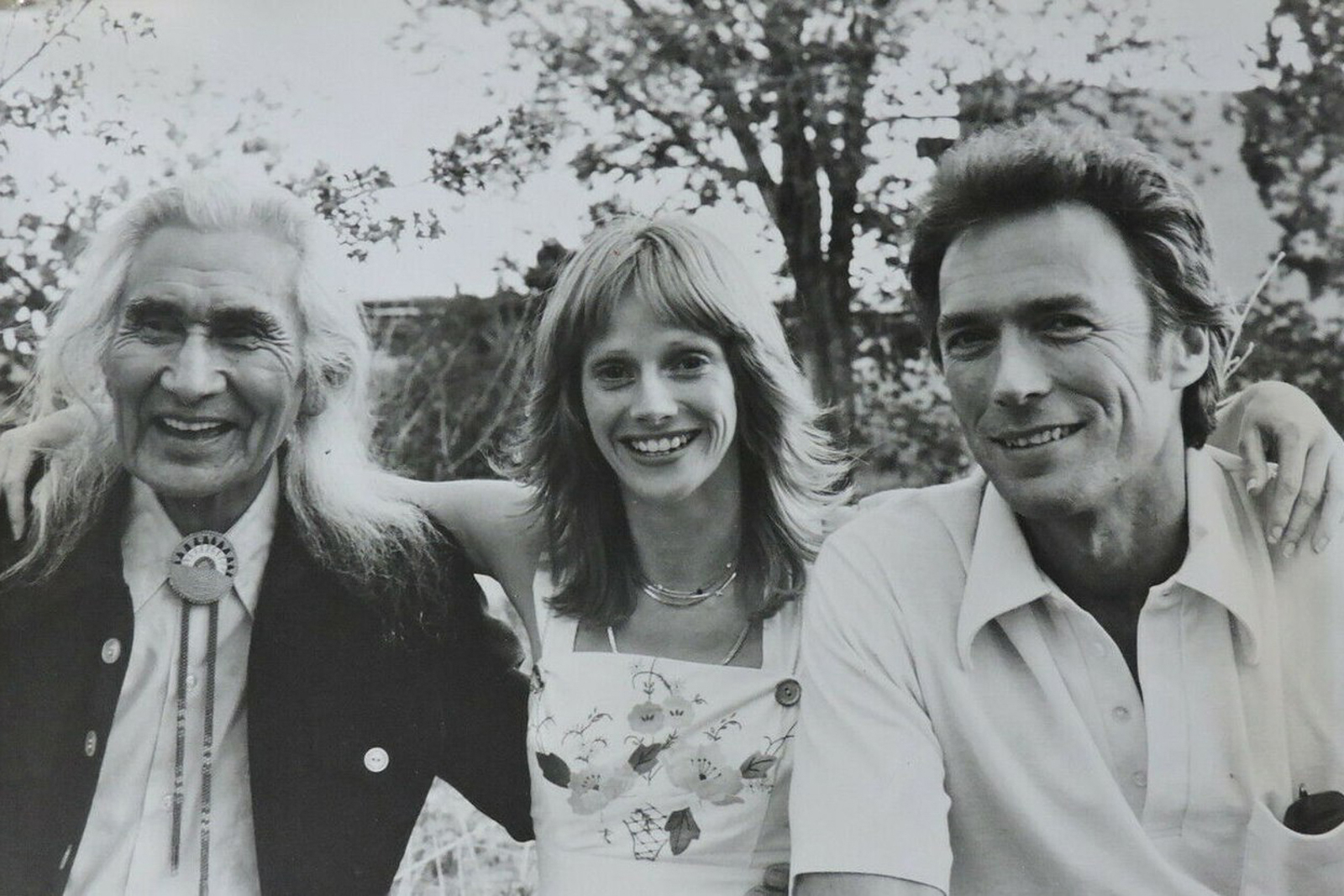 "In 1971, West Vancouver became the rainy Washington State town of Presbyterian Church for Robert Altman's dreamy, seasonal, revisionist Western McCabe & Mrs. Miller, the story of a partnership between a small-time gambler (Warren Beatty) and an opium-smoking madam (Julie Christie). Then in 1976, Clint Eastwood's The Outlaw Josey Wales, a violent and picaresque Western Aeneid, featured a supporting role for Chief Dan George, a Tsleil-Waututh actor and entertainer whose role subverted the expectations of an Indigenous sidekick." Read more.
Loretta Lynn's Big Break⁠—In a Vancouver Chicken Coop
"The singer may have made her breakthrough at the Grand Ole Opry in Nashville, but she got her first big break in a chicken coop converted into a dance hall on the bank of the Fraser River, when the owners of Zero Records saw her perform." Read more.
The Vancouver-Born War Hero Who Became a Scotsman in Space
"'Beam me up, Scotty' is perhaps the most famous line in Star Trek, Gene Roddenberry's television blend of science fiction, adventure, optimism, and inclusivity. What's less well known is that Montgomery Scott, the cantankerous engineer of the U.S.S. Enterprise at whom the command was directed, was in fact played by a Vancouver-born Second World War veteran and method-trained actor whose real-life adventures were as strange and bold as the show's." Read more.
The Forgotten B.C. Action Movie Filmed at the Height of the Second World War
"Despite the attention, not everyone was aware Hollywood had come to town. Knox caused a sensation one morning when he strode through the lobby of the Empress Hotel in full German officer's uniform followed by jackbooted stormtroopers. 'Guests sitting about the lobby looked on in amazement,' the Victoria Daily Times reported, 'rubbed their eyes and wondered, pondering over the possibilities of invasion and occupation.'" Read more.
---
Read even more stories about local history.