At the heart of design, there is creativity. On our (print and digital) pages over the past decade, we have featured architects, designers, and spaces that encompass the human experience. If purpose and planning are the building blocks of design, then these stories share the resulting inspiration of it all. To help us celebrate a decade of MONTECRISTO, look back at 10 of our most dynamic design stories.
Fred Hollingsworth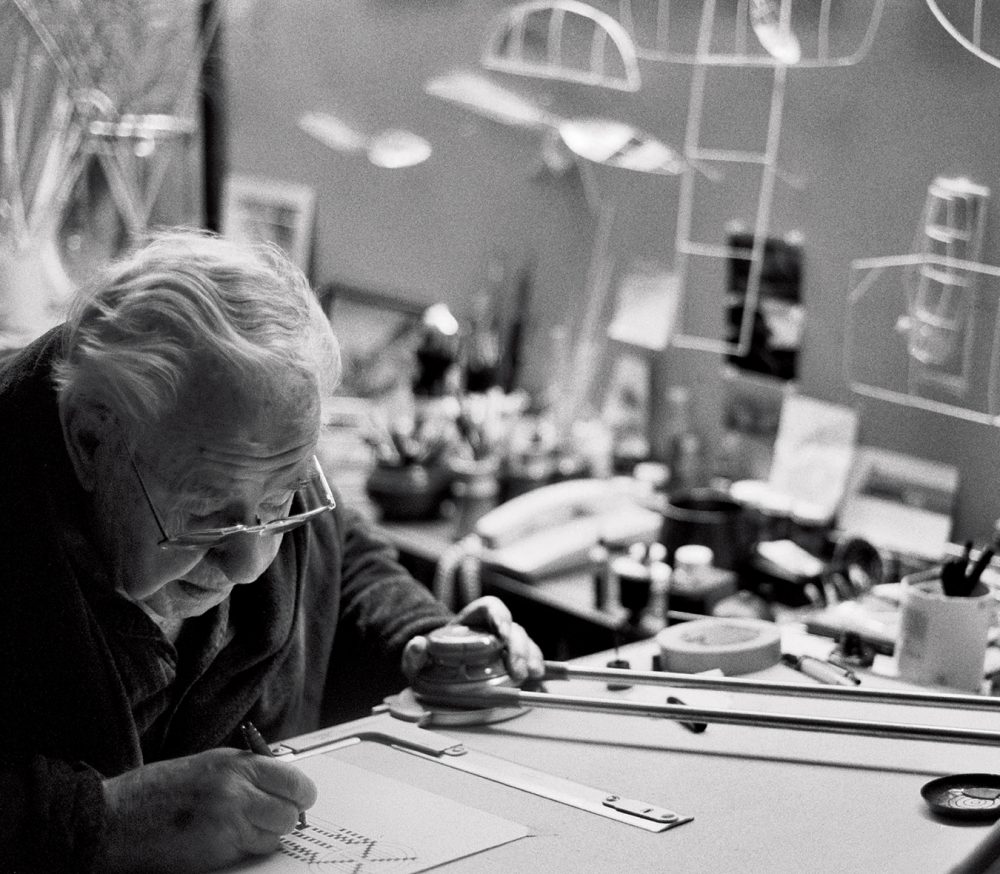 Photograph by Alana Paterson.
"I always thought that a house was the most important building I could draw." A pioneer of West Coast Modernism with a distinctly personal approach to residential design, the late Fred Hollingsworth built dozens of homes on the North Shore over his six-decade-long career. He drew much of his inspiration from architectural legends like Frank Lloyd Wright, who offered him in a job back in 1951, yet the homes he built were distinctively Hollingsworth: simple bungalow-style designs with shallow-pitched roofs and long horizontal planes. "I loved it. I must admit, I loved it," he remembers. "I thought I was trying to help people get a better life, and a better house. And I think I did that." Hollingsworth died in 2015 at the age of 98.
Tom Dixon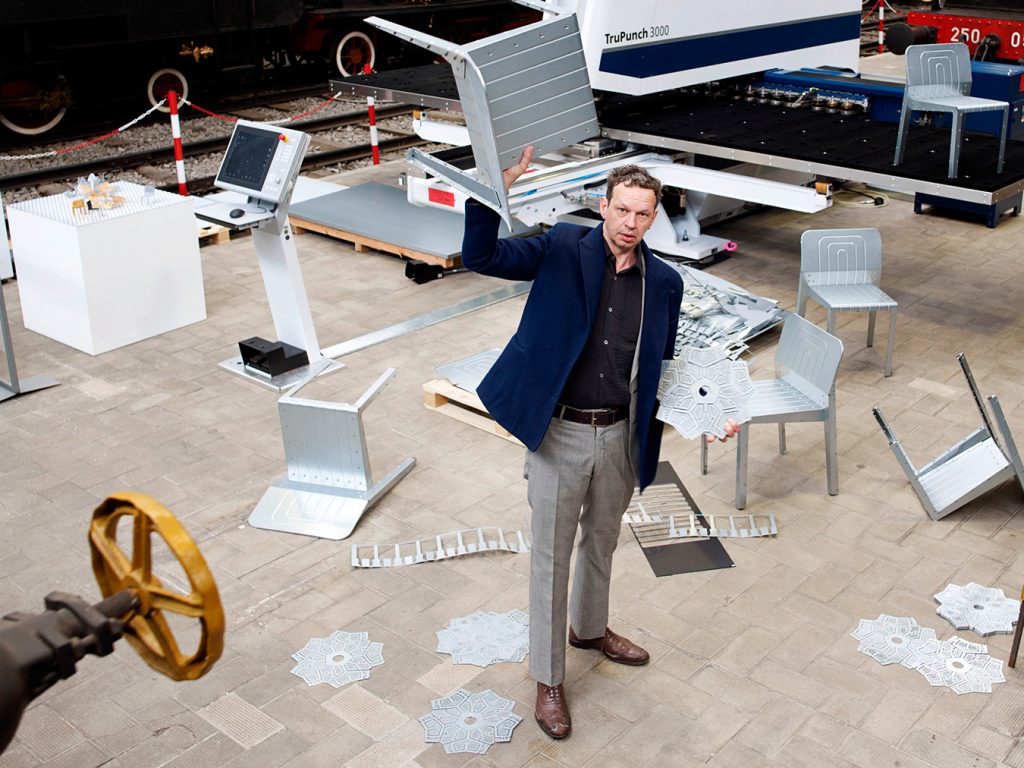 College dropout turned Order of the British Empire recipient, Tom Dixon tries "to work with the British-ness" as he manufactures lighting, accessories, and furniture. The self-taught industrial designer has successfully captured the beauty of his time, with his work acquired by top cultural institutions including the Museum of Modern Art in New York and the Victoria & Albert Museum in London. While creating works out of honest, simple materials, he keeps his narrative in mind. "I think most people are really interested in a sense of origin, and there's no doubt that's where I come from," he says. "In an increasingly globalized world, I think it's important to hold on to that."
Vancouver Versace House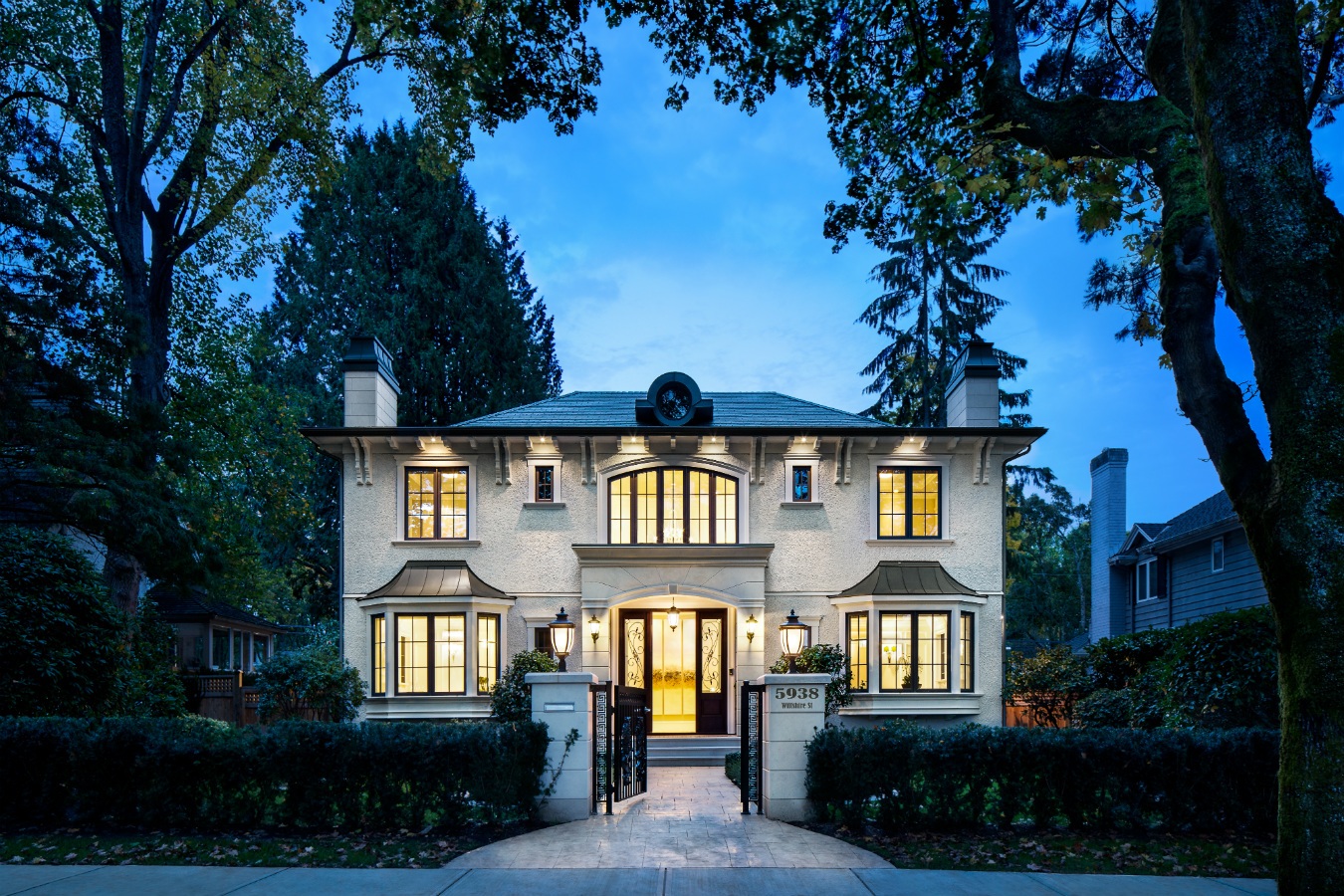 Photograph by Ema Peter Photography. 
Walk through the doors, and there she is to meet you: Medusa. She is the face of Versace, and this? Well, this is Vancouver's very own secret Versace museum. The 6,000-square-foot private mansion drips in Italian extravagance, with everything from ceramics to light fixtures flaunting the Versace Home logo.
Time Management

Photograph by Andrew Querner.
Working can be easy, especially when one's desk supply drawer includes products from Coach, Bang & Olufsen, and Louis Vuitton. The day at the office is long, so having the right tools is always essential.
Office Space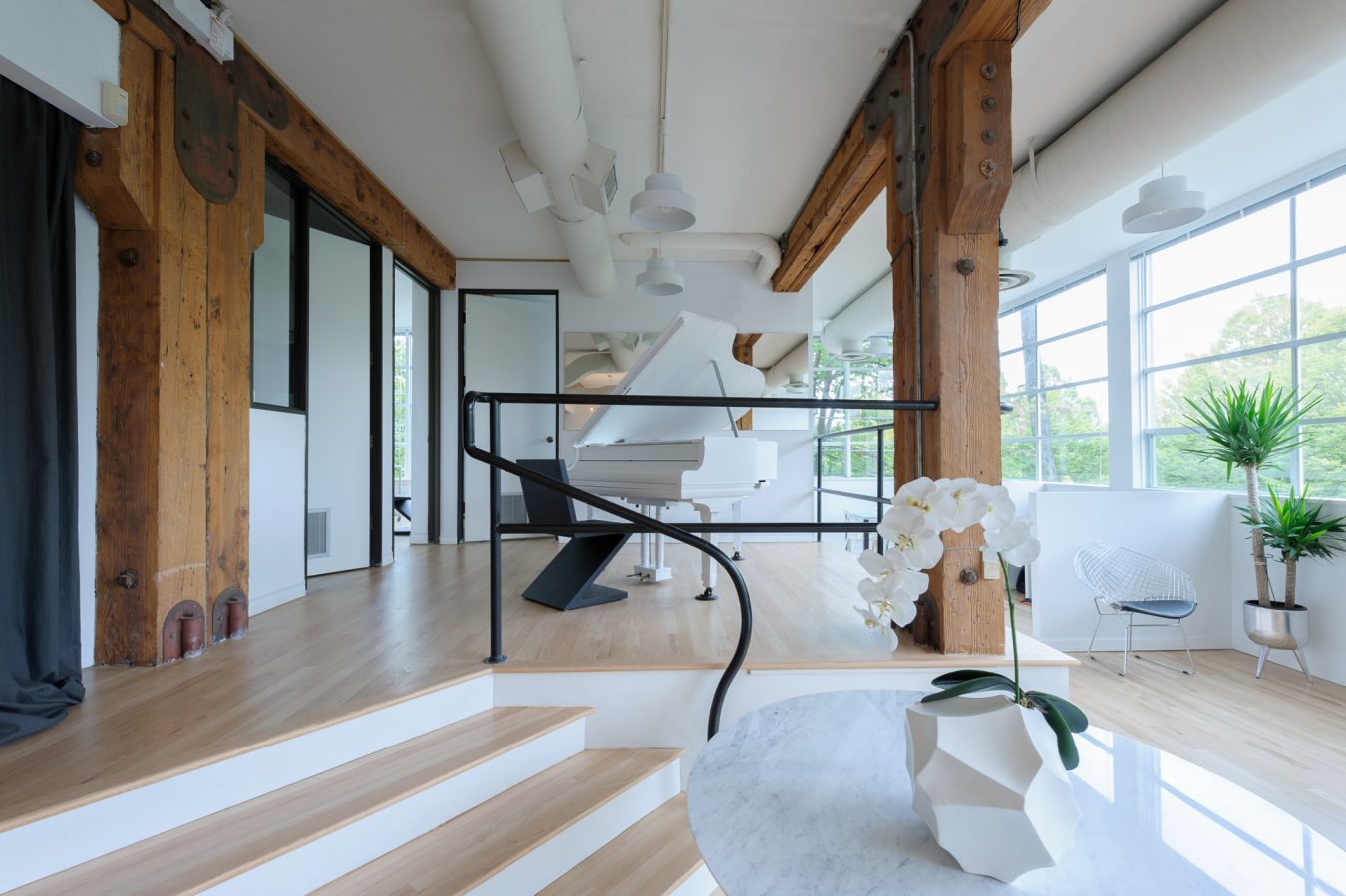 From technology to marketing, Vancouver is home to an array of top-performing global companies, each with its own flare and identity. And what better way to discover who these companies actually are than by getting a behind-the-scenes look at their workplaces in our Office Space series? Slack has its own cafe for employees to fuel up; Microsoft has a game room for workers to blow off steam; and Lululemon's HQ is, naturally, equipped with a yoga and mediation space. Work hard, play hard, indeed.
Sabine Marcelis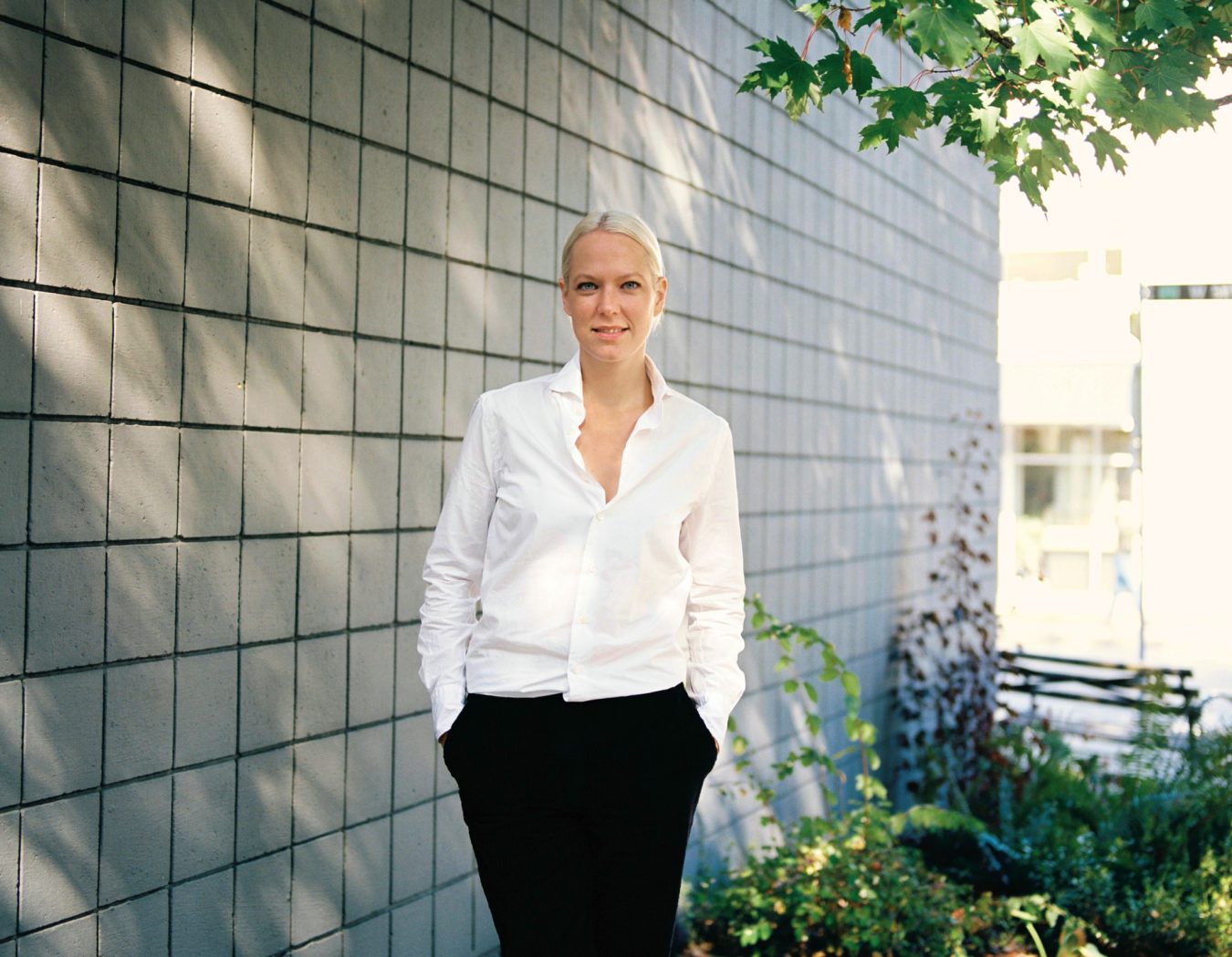 Photograph by Andrea Fernandez.
Sabine Marcelis is "forever in search of magical moments." A native of New Zealand, the innovative industrial designer has always had an interest in pushing the limitations of materials to the edge. Working in both the natural and artificial realms, her work is often centred around manipulated supplies like glass and resin. Her whimsical Candy Cube captivated audiences when pop star Lorde brought it with her on tour, and she recently also collaborated with Italian fashion house Fendi on a series of installations. Never one to shy away from playing with light, the Netherlands-based Marcelis actively seeks the unexpected.
Patkau Architects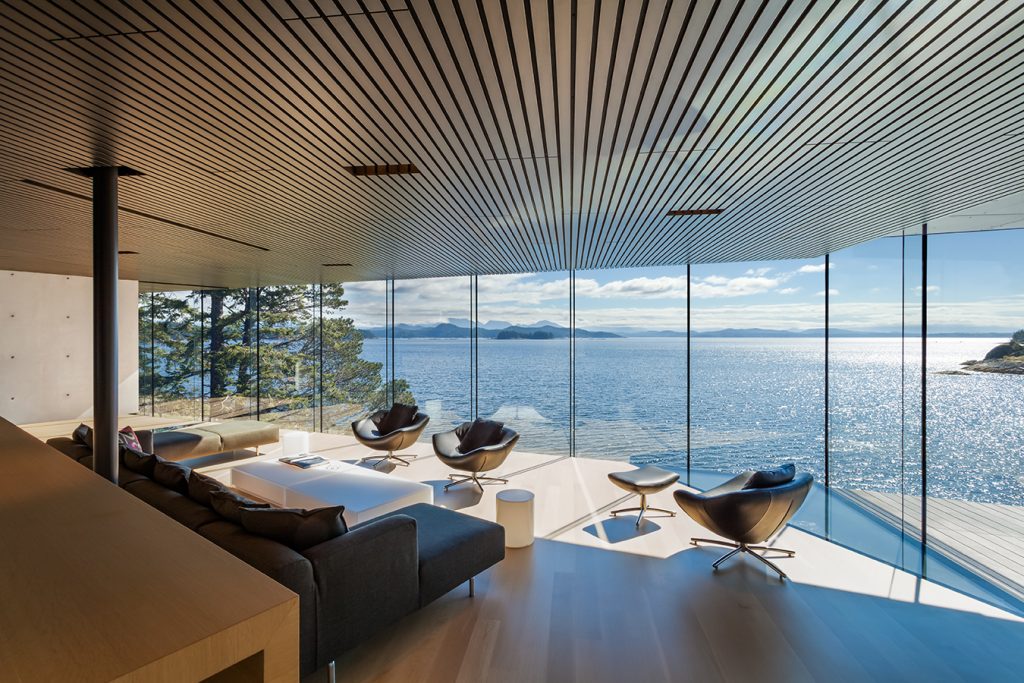 Those who have visited the Audain Art Museum in Whistler or The Polygon Gallery in North Vancouver and have been blown away by their beauty can tip hats to Patkau Architects. "We've done everything we can to make it a memorable, powerful place architecturally, in addition to what's on exhibit," John Parkau says of the Audain. For over 35 years, the Vancouver-based studio has understood architecture as a cultural act, embracing natural sites while creating projects ranging from art installations to major urban buildings. Although many of its incredible works stand outside of British Columbia, Vancouver will always ignite Patkau's heart and soul.
Antico Setificio Fiorentino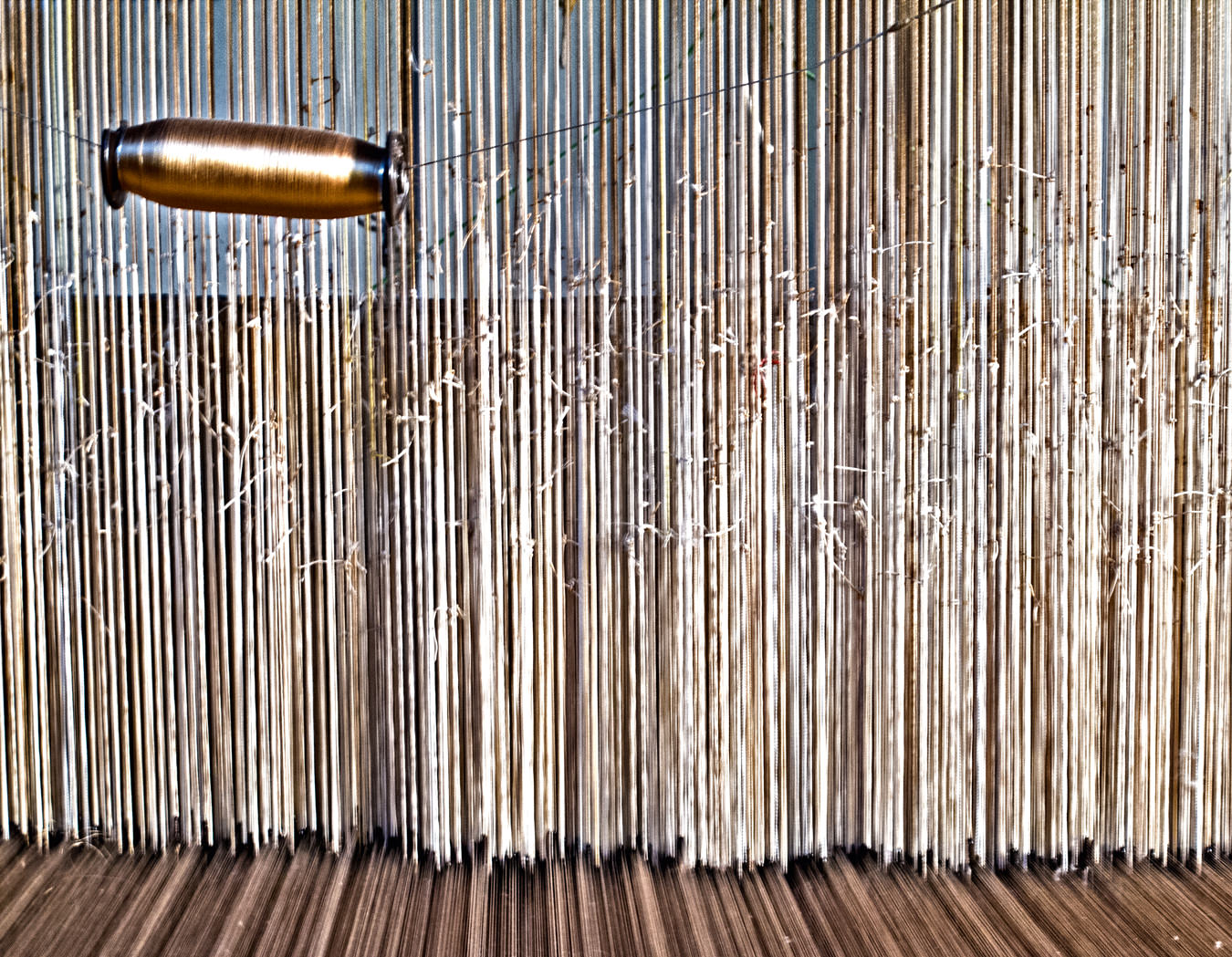 "It is like entering a time capsule and going back to the days of the original silk artisans in Florence," Italian menswear designer Stefano Ricci says of Antico Setificio Fiorentino, Florence's only surviving silk mill from the 18th century, which he acquired in 2010 to ensure its longevity and authenticity. Weaving made-to-measure fabrics on antique looms, Antico Setificio Fiorentino's master weavers follow the traditions of Renaissance textile art and history to demonstrate tremendous craft and create the finest silks. Perhaps this is Florence's best-kept secret.
Minotti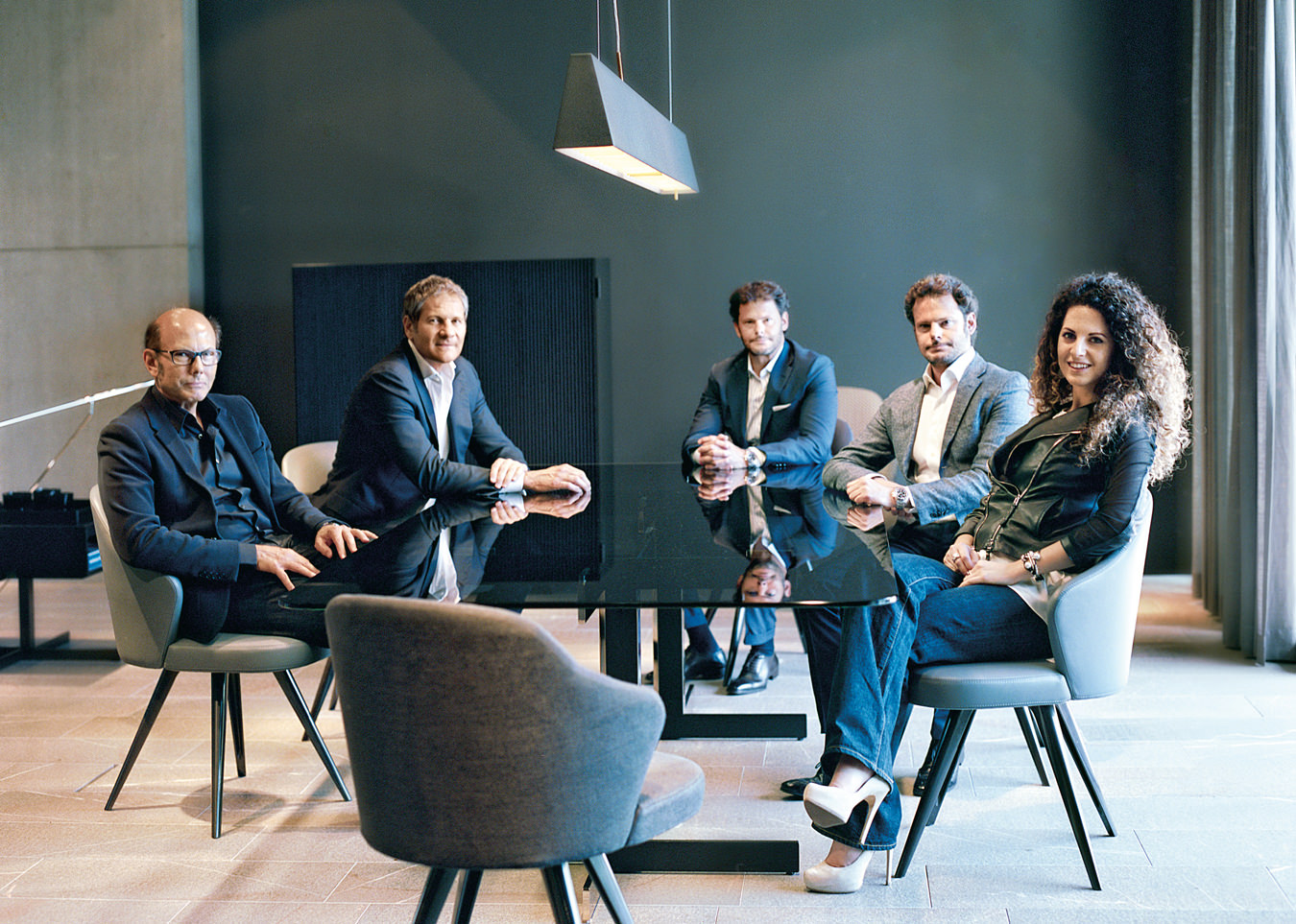 Photograph by Luca Campri.
A story of Italian excellence, Minotti has kept its "made in Italy" philosophy intact since the mid-1950s. The family-owned business, begun by Alberto Minotti, has flourished on the international stage with its handmade furniture and technology-driven production. Although Alberto died in 1991, his two sons, Renato and Roberto, along with their children, have carried on his passion and impressive vision. "Our father gave us his blessing, and all he really insisted on was that we maintain the spirit of challenge that he had always brought," says Roberto. "He did not see his faith in us truly pay off. But he is always here, in some sense."
Nani Marquina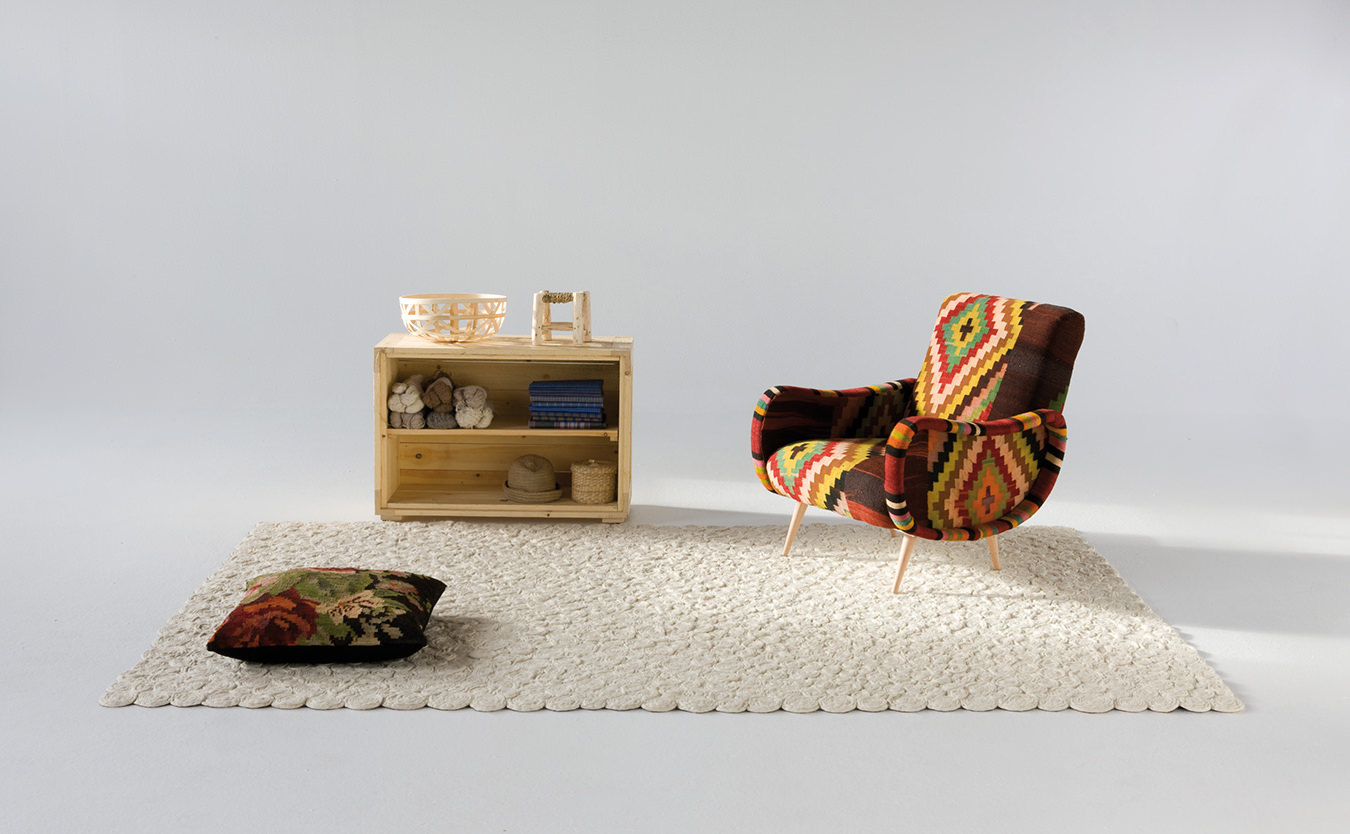 Nani Marquina was born into a legacy of creativity. Her father, Rafael Marquina, was one of the pioneers of Spanish design, the creator of the iconic Marquina oil cruet. Naturally, Nina followed in his footsteps, founding Nanimarquina—a company producing innovative rugs weaved by true artisans—in 1987. "It's great to see this kind of object on the floor because it creates an environment, we live on them. There is a real connection with the products," she reflects. "It's a mix of the function of the product and the emotion created with an art piece." On the floor or the wall, each textile formation boldly stands its ground.
Imagination put to work: it's what drives the world of design, and what will continue to shape pieces and people for years to come.
---
Discover more from our Design archives here.