These recipes run the gamut of skill and difficulty, but have one thing in common—they are all perfect for a summer's evening… oh, and are delicious, of course. Plan your week in meals now.
From executive chef Jason Harris comes this recipe from our archives showcasing local Dungeness crab in a simple, elegant tart. He says, "Dungeness crab is a perfect example of a sustainable local product. I wanted to keep it in an unadulterated form, showcasing the natural sweet flavour of the food. By presenting it in a tart, we are able to build different taste profiles around the crab to highlight this." Try the recipe here.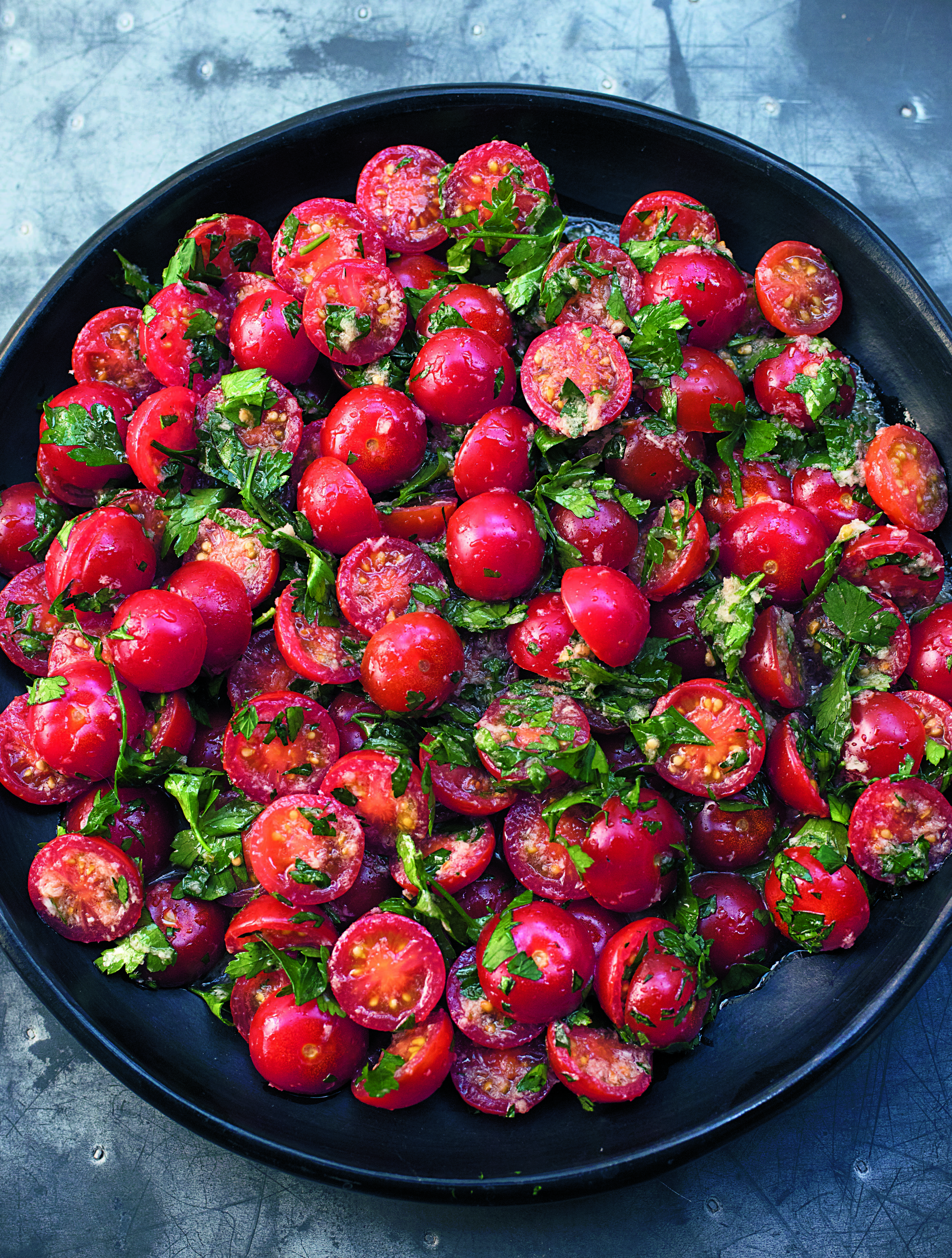 "One of the most gratifying things for a home cook is to scrimmage a meal together out of leftovers. It's enormously satisfying to ransack the fridge and use up what lies under plastic wrap or is lounging about in the vegetable drawer," writes Nigella Lawson. "I certainly would never have thought of using horseradish as a dressing for a tomato salad if I hadn't wanted to find a way to use up a horseradish root staring beseechingly at me every time I opened the fridge." Try the recipe here.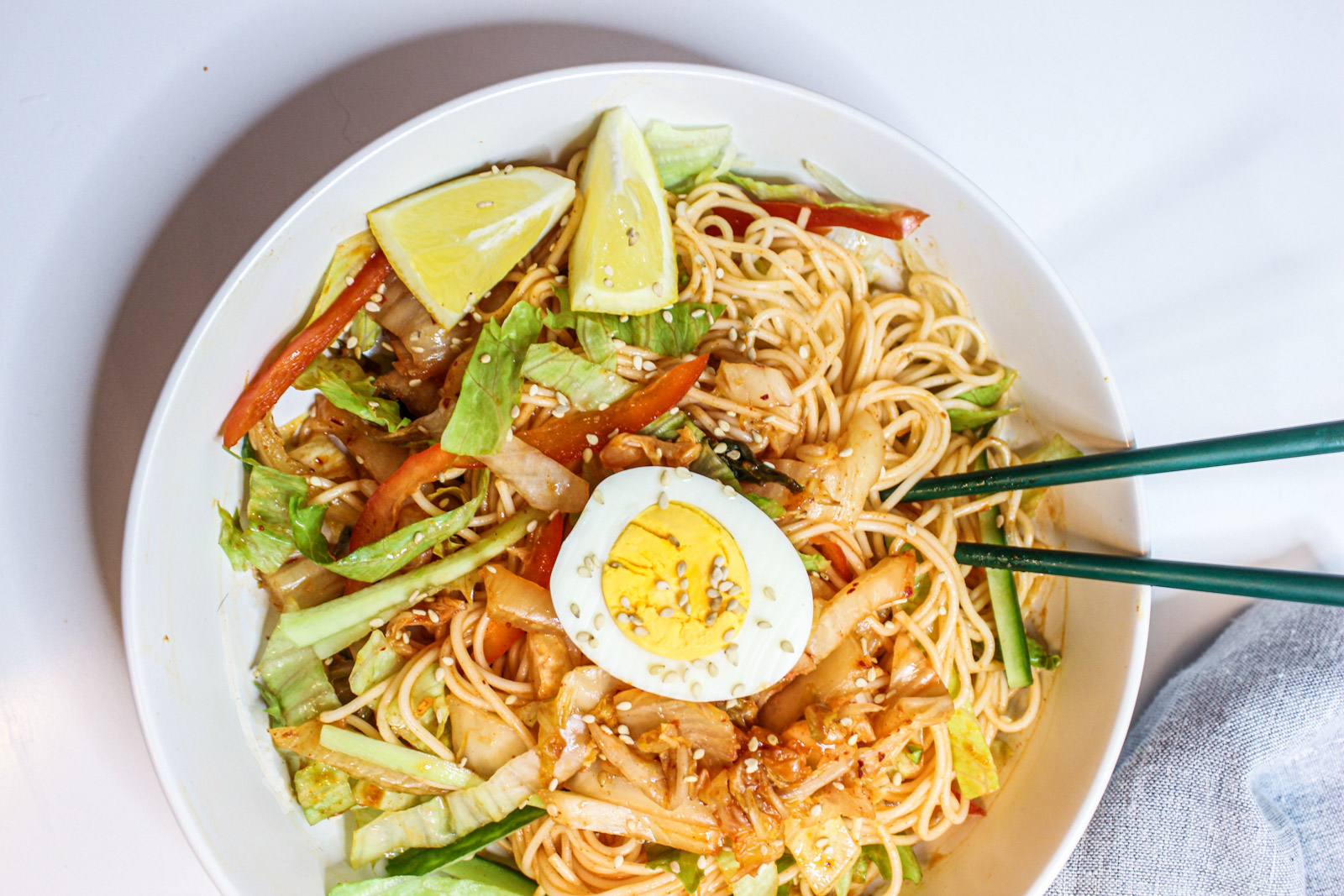 Recognized as an important part of Korea's cultural heritage, making kimchi is about teamwork, says the founder and owner of Salty Cabbage, Vancouver's locally produced line of freshly made, small-batch kimchi. The fermented, generally cabbage-based side dish remains a staple of Korean cuisine, and this noodle salad, Chun says, is one of the most loved recipes using kimchi. Try the recipe here.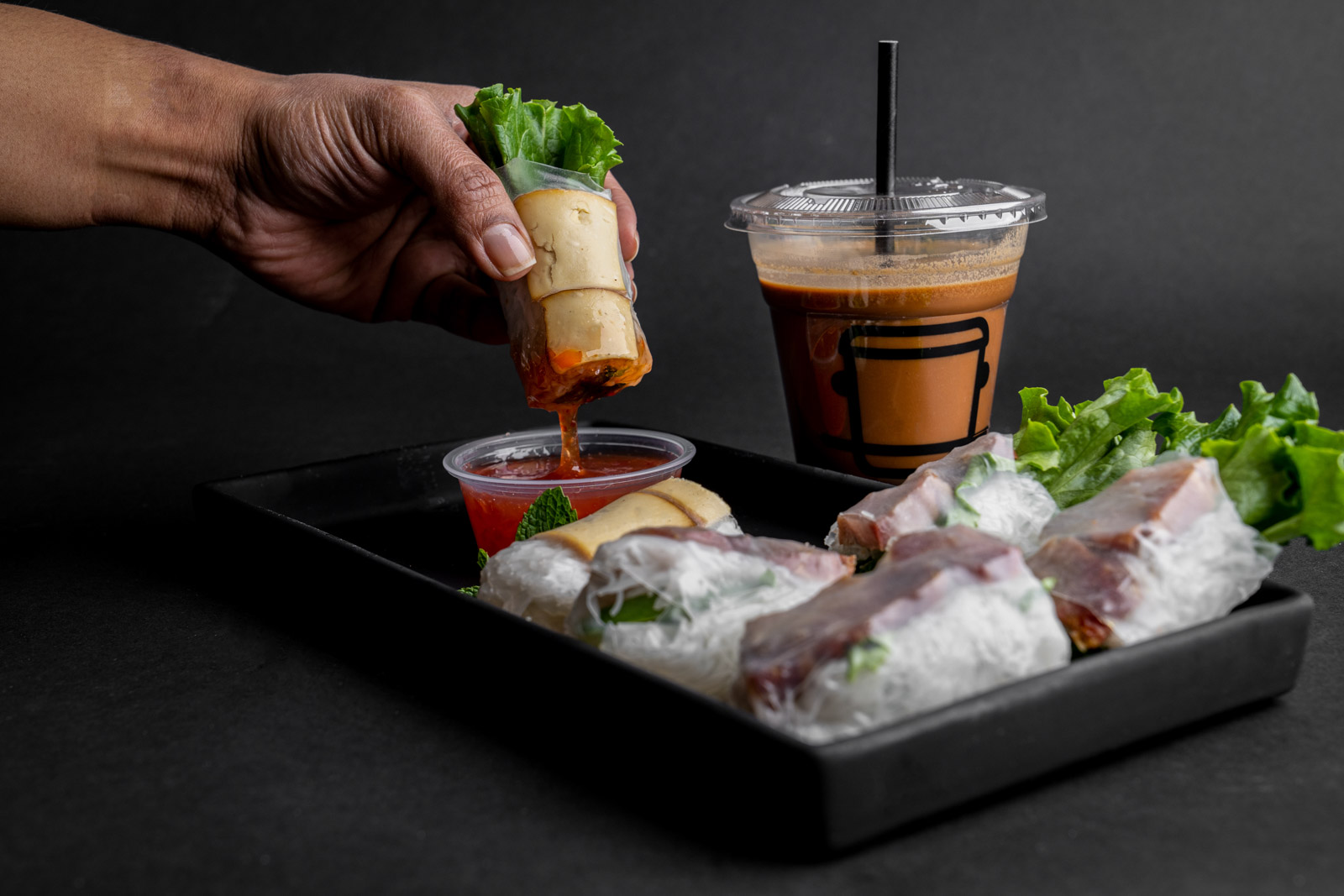 Whereas gỏi cuốn is typically a light appetizer, nem cuốn could be a meal on its own, as its filling usually contains a grilled protein. Whether you are making gỏi cuốn or nem cuốn, they are both refreshing, healthy treats that are easy to make for a hot summer's day picnic or a camping trip with friends. Try the recipe here.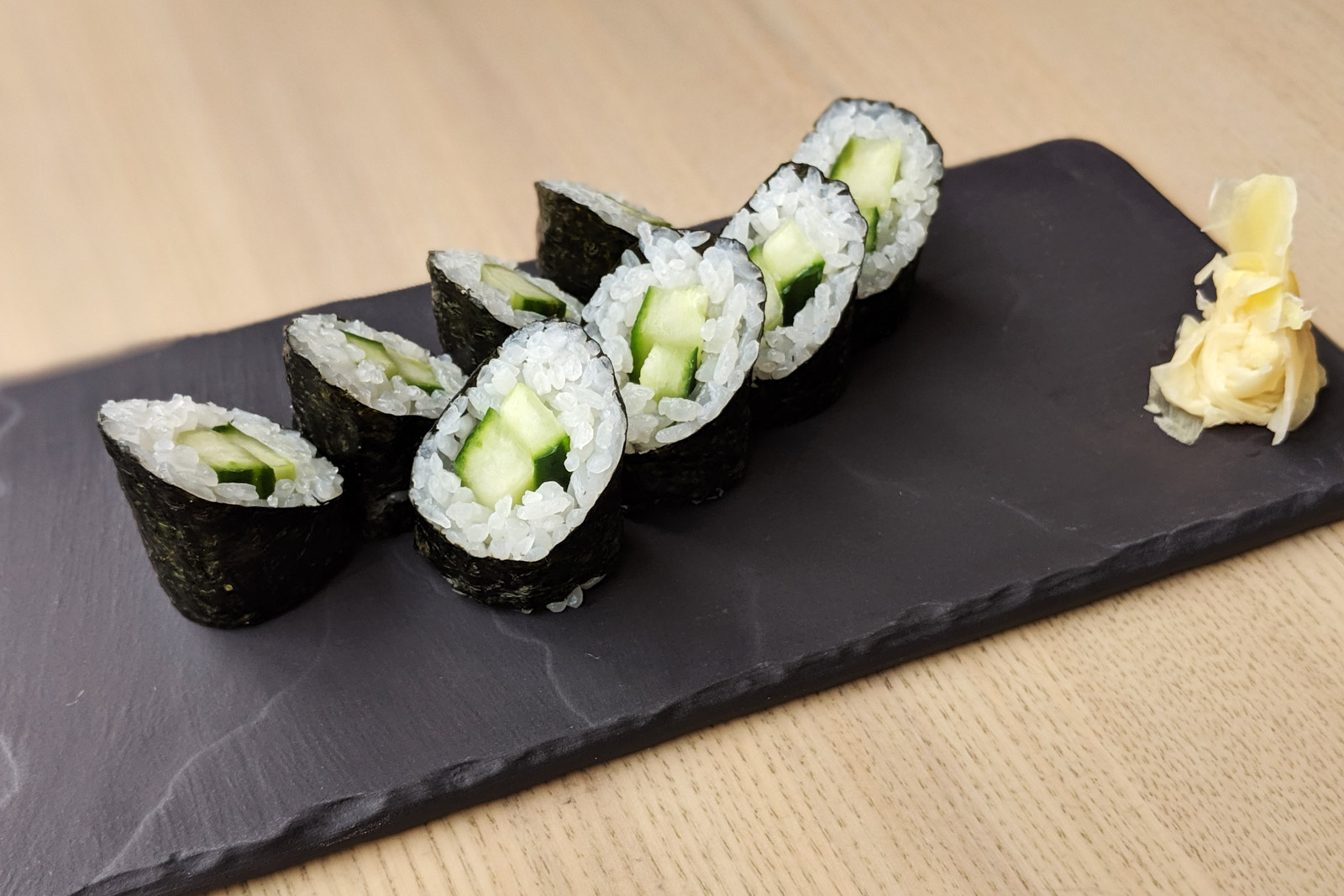 "Maki is one of the simplest forms of sushi, but also one of my favourites because of how customizable it is. This recipe allows you to put whatever vegetables you want inside, and the sprinkled sesame seeds add an extra nutty flavour to finish," says Kazuhiro Hayashi, the executive sushi chef at Miku. Try the recipe here.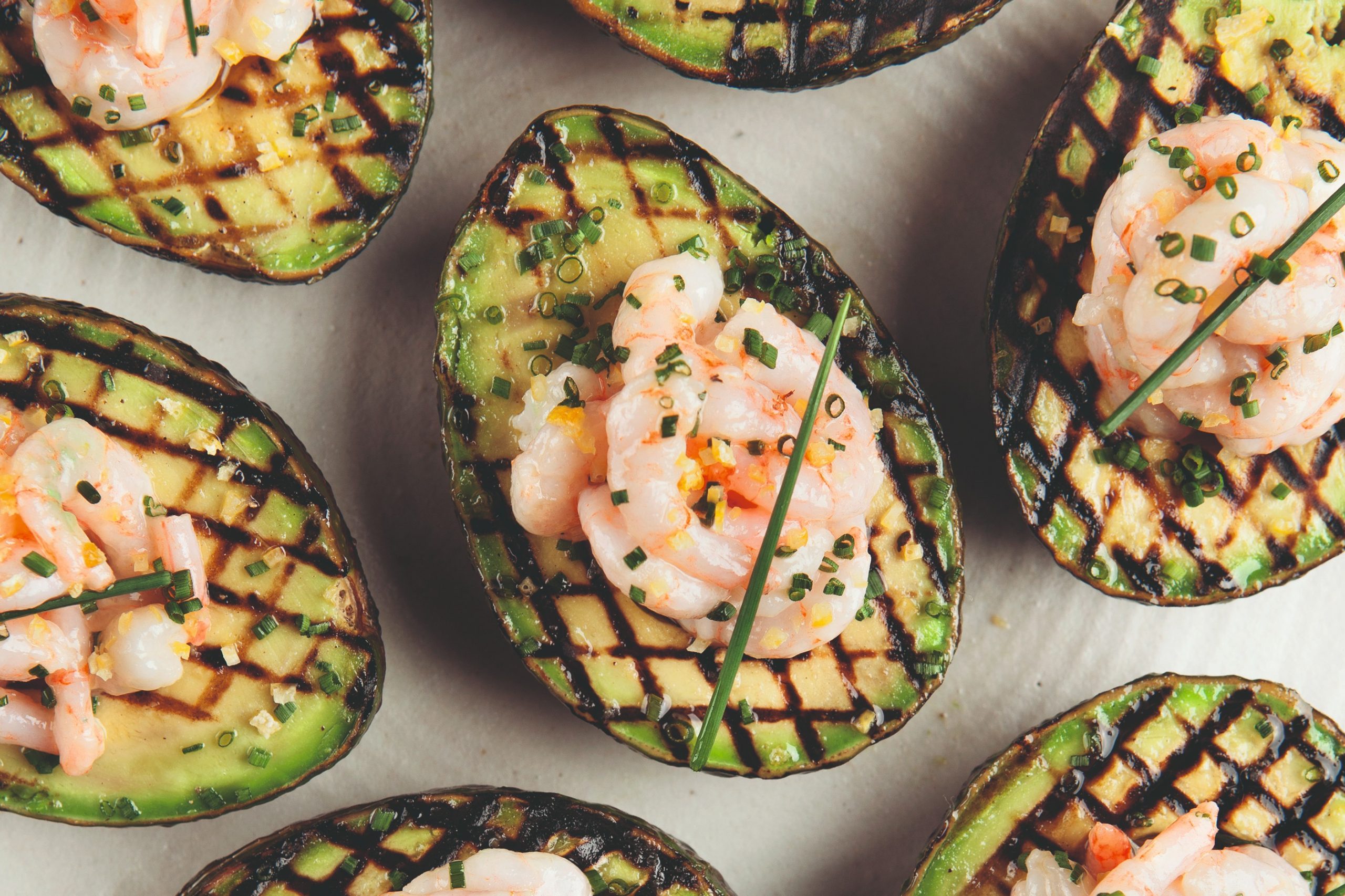 Shrimp in barbecued avocado is featured in James Walt's cookbook, Araxi: Roots to Shoots, Farm Fresh Recipes. He says, "when you make a fresh mayonnaise, you can still store it in the fridge for at least a week. This recipe in particular is really good with tuna fish, egg salad, or in a sushi roll when you are doing your sushi nights at home. The citrus flavour from the yuzu is very pleasant." Try the recipe here.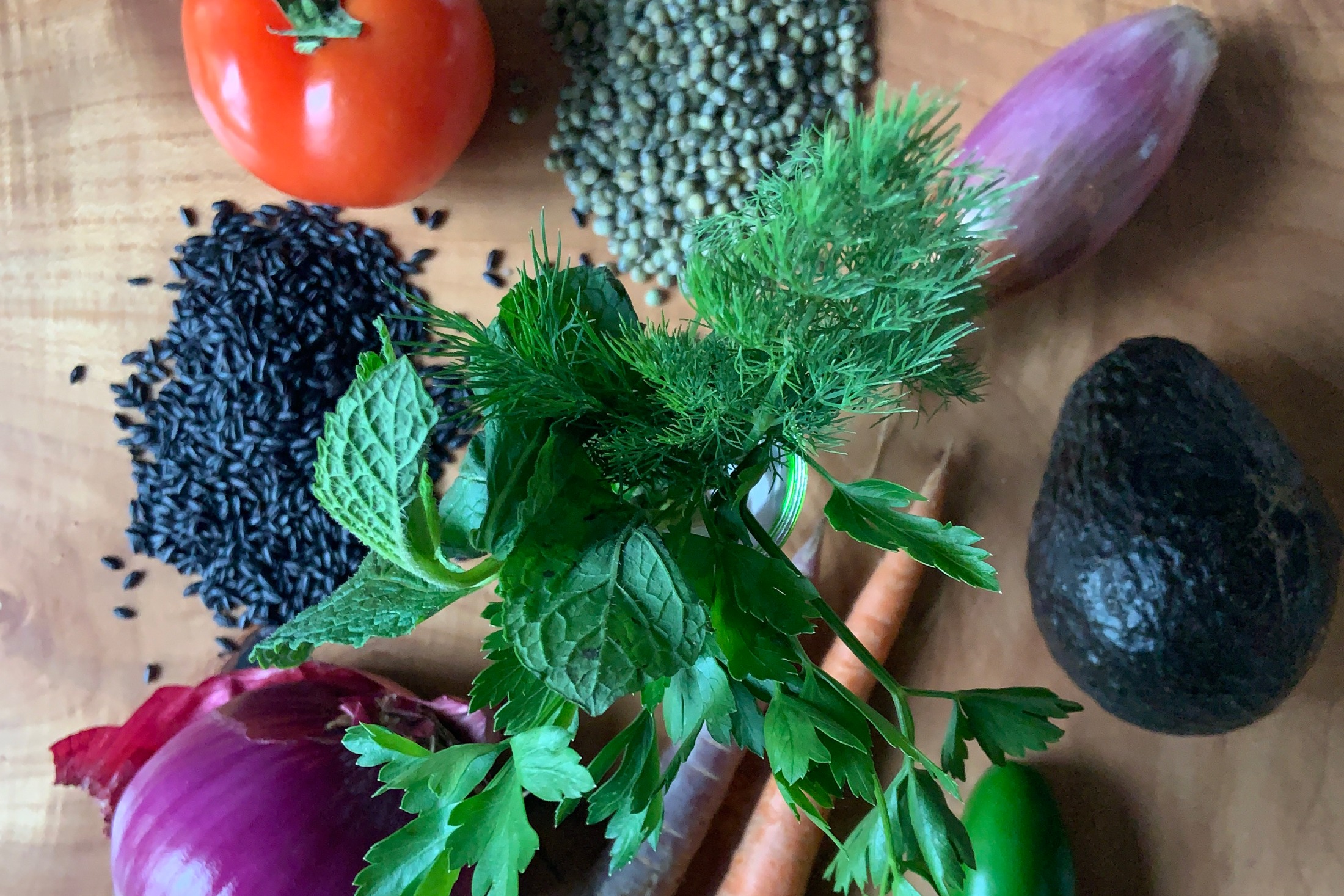 For chef Ernesto Kut Gomez, co-owner of Nuba restaurants and Chancho Tortilleria, focusing on eating well has been one positive aspect of the isolation demanded by the COVID-19 crisis. "I have made this dish many times because of its nutritional value, incredible flavour, and because it keeps well," he explains. "However, now that we are starting to venture out more, this is a perfect dish for summer picnics, hikes, or days at the beach. Try the recipe here.
---