In a year like no other, our dedicated foodie contributors didn't miss a beat. They continued to taste their way through our city to find the most inspired takeout options to brighten our dinner tables and stock our pantries. They even found us the best patios for a little change of scenery. Here are our 10 most popular foodie takes from 2020.
Vancouver's Best Vegan Dishes for Vegans and Non-Vegans Alike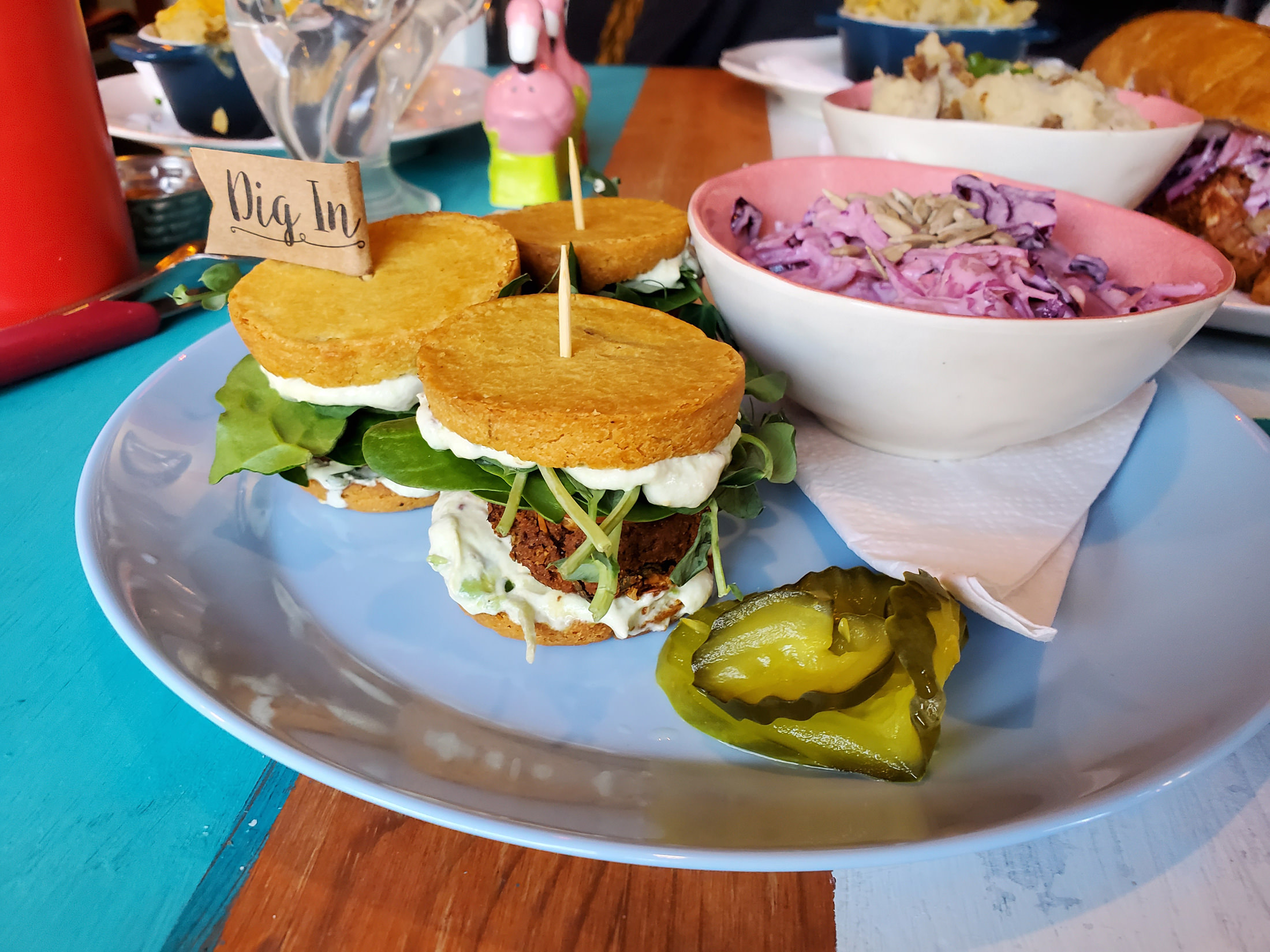 "Baked inside custom cast iron molds for eight to 10 minutes, the cakes come out crunchy on the outside while the inside remains soft and creamy, releasing a burst of warm coconut milk in the first bite, with lingering notes of savoury radish, crisp green onion, and fermented mung beans." Read more. 
Top Chefs Teach How to Stock Your Pantry for Social Isolation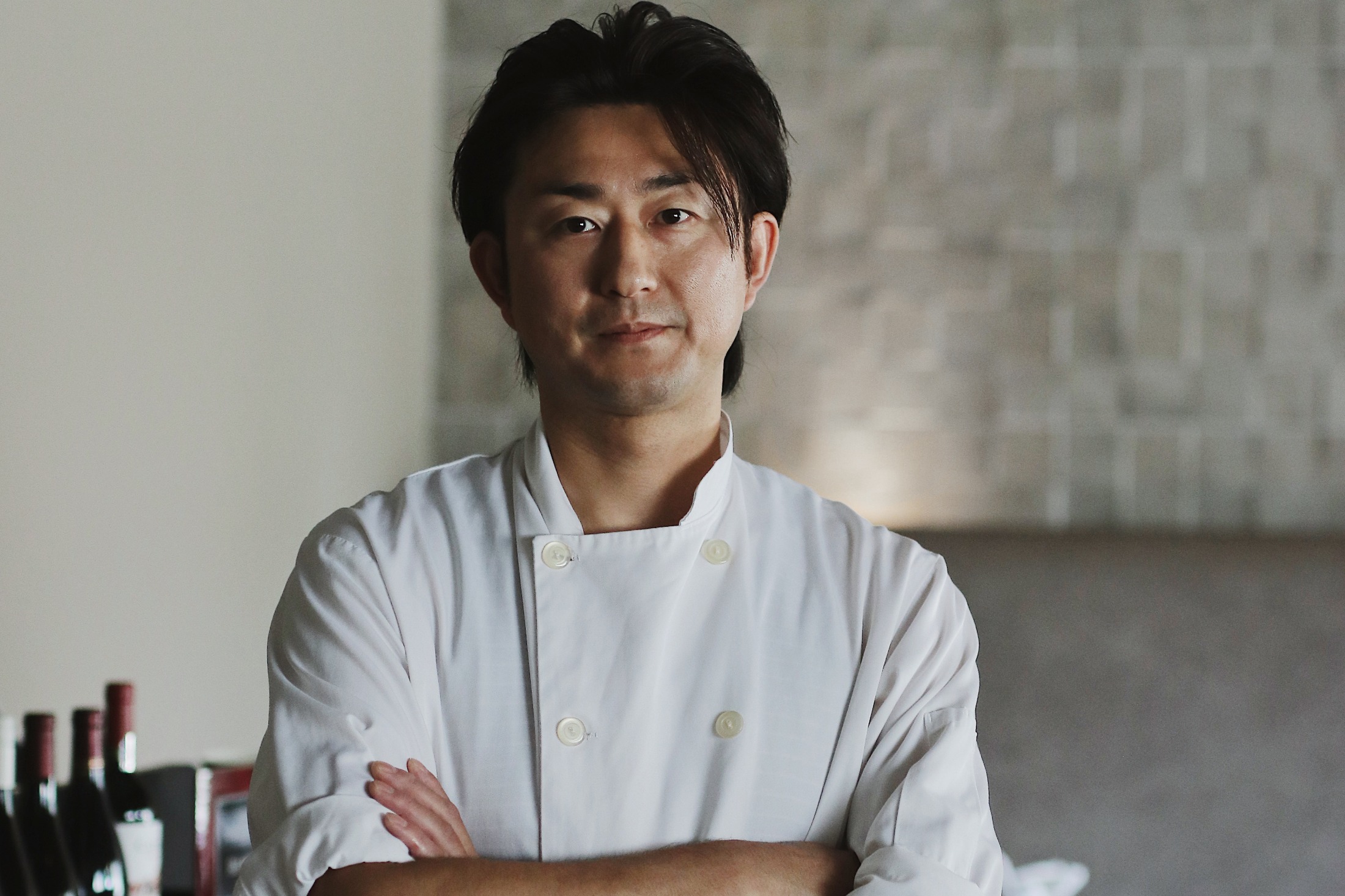 "Miso is another ingredient that has incredible amounts of umami. You can get a variety of different miso pastes in different strengths and uses. It can add richness and funk, and is another ingredient that adds depth and character to dishes that you wouldn't think of. My trick is to add miso paste to mushroom soup—and sherry vinegar for that matter; it's a match made in umami heaven." Read more. 
These Delicious Filipino Desserts Will Help Lift Your Spirits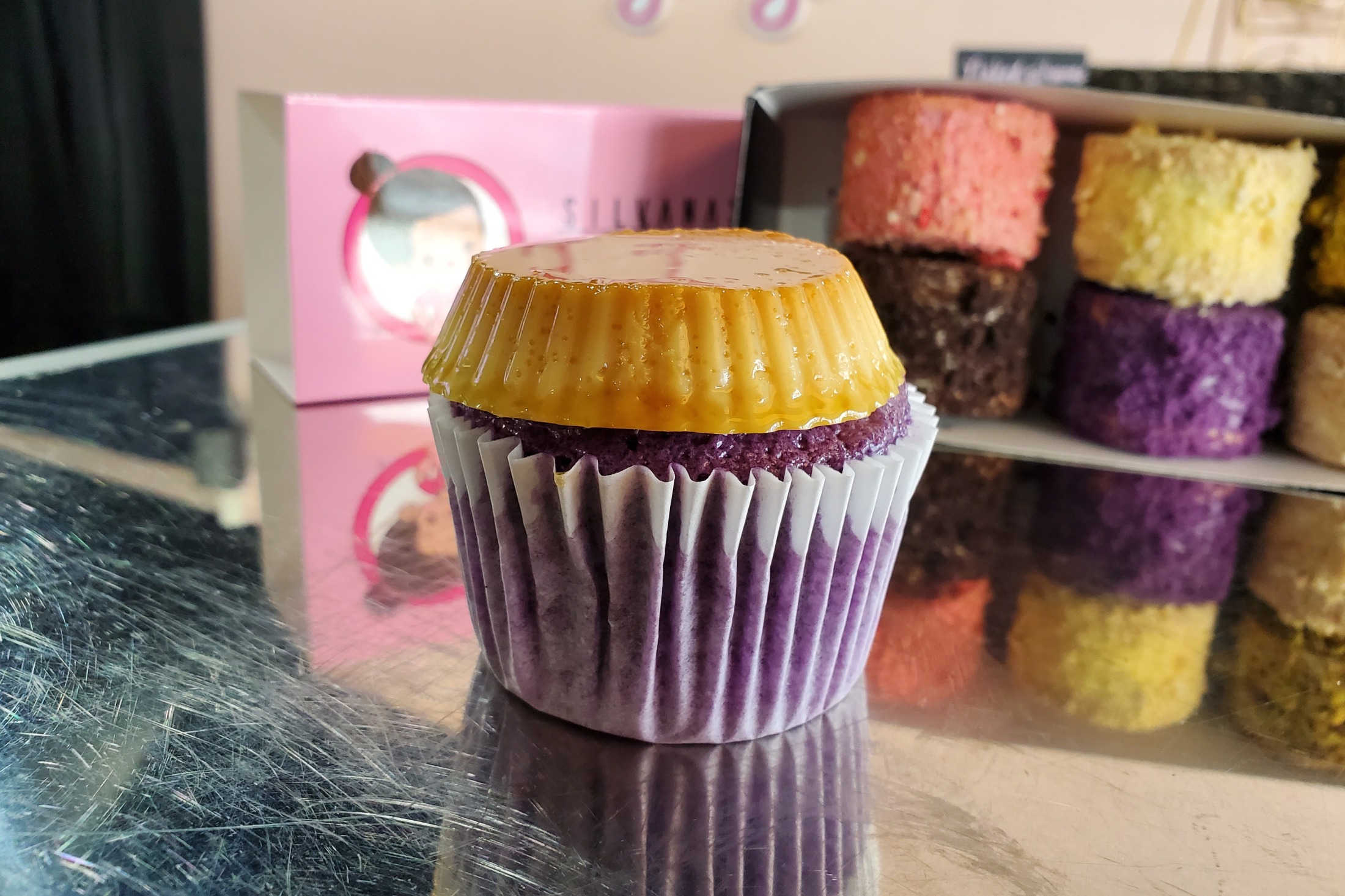 "If you want to try something really traditional, try the suman sa lihiya, a cake made of glutinous rice that is steamed in a banana leaf to infuse it with a subtly sweet, grassy flavour. It comes with a side of sweetened coconut milk, which you'll want to pour onto the green-tinted parts of cake that are the most chewy and moist." Read more. 
Bento Boxes Are the Ultimate Summer Takeout—Here Are Vancouver's Best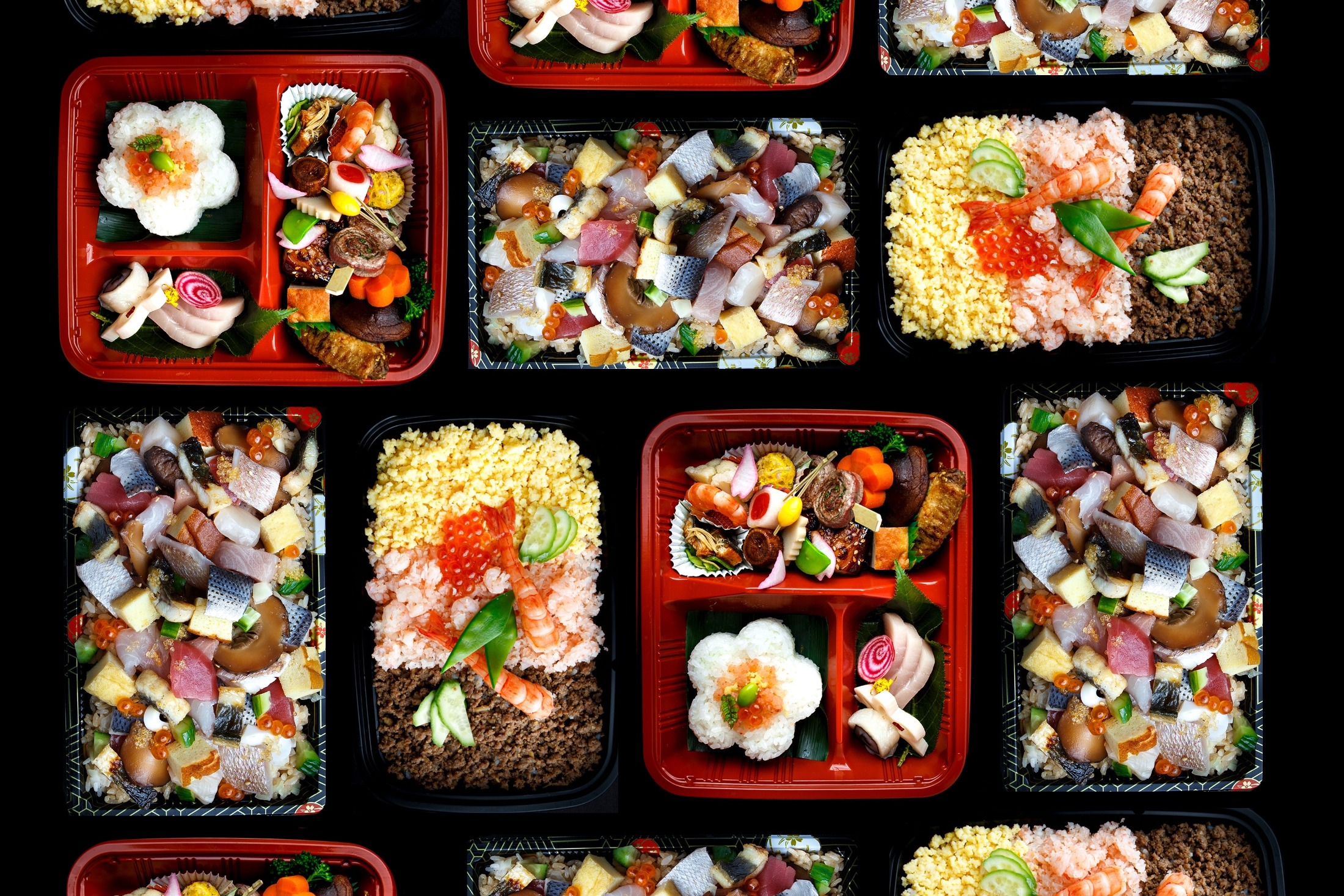 "Made with 25 different components that rotate weekly, past ingredients include shiitake mushrooms, kabocha salad, unagi cucumber, albacore tuna, scallops, and sakura leaf. Masayoshi's menu changes often, so keep an eye out for new seasonal and weekly bento boxes that are as photogenic as they are delicious." Read more. 
We Asked Vancouver Foodies What They're Eating Right Now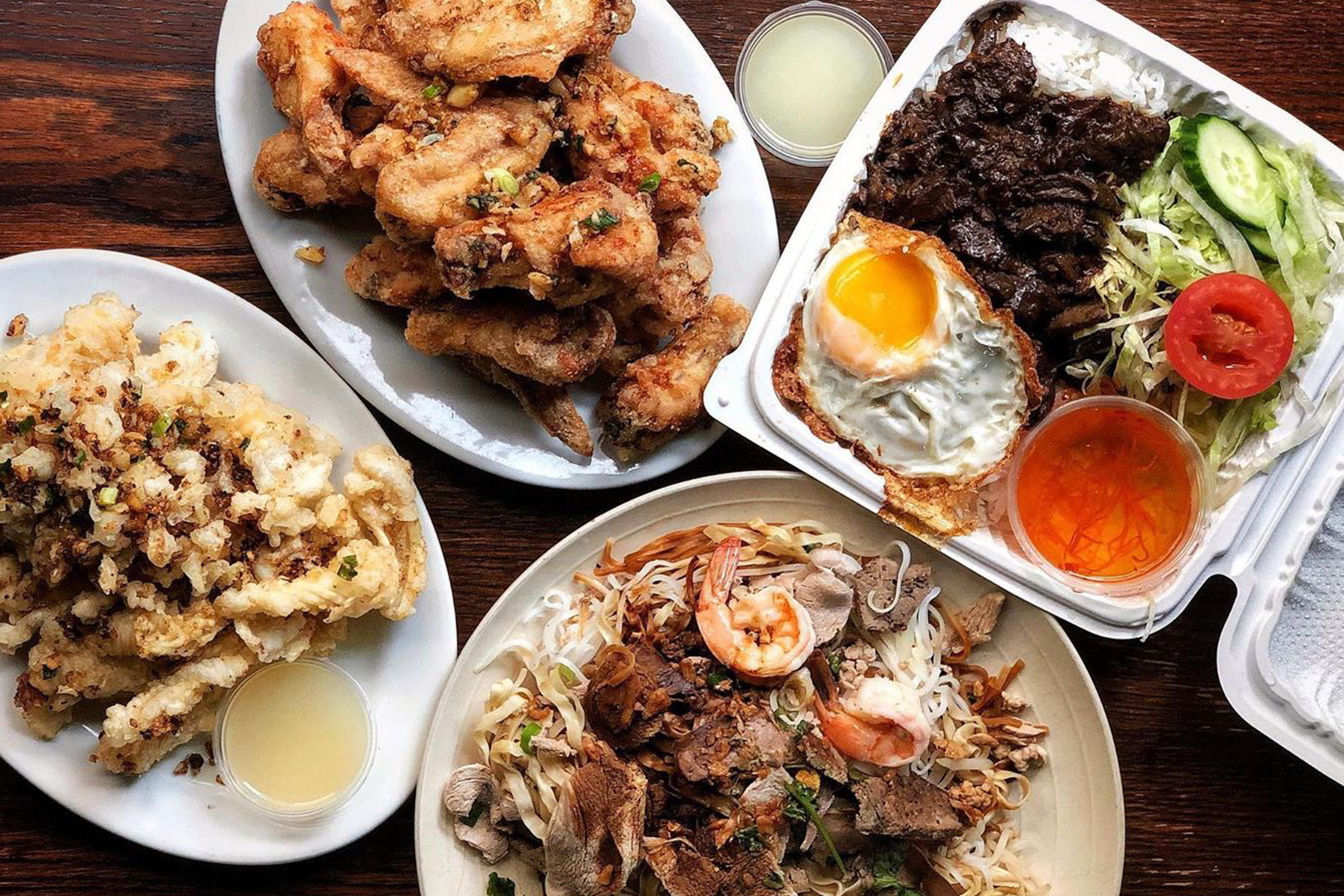 "I can't wait to dine at HK BBQ Master in Richmond for their crispy pork belly and char siu (barbecue pork). They are only open for takeout right now, but their barbecue meat is best when it's fresh out of the oven. I am also looking forward to returning to Marutama Ramen's original location in the West End. Their soft-boiled ramen egg is the best!" Read more. 
Classic Versus Asian-style: Which is Vancouver's Best Fried Chicken?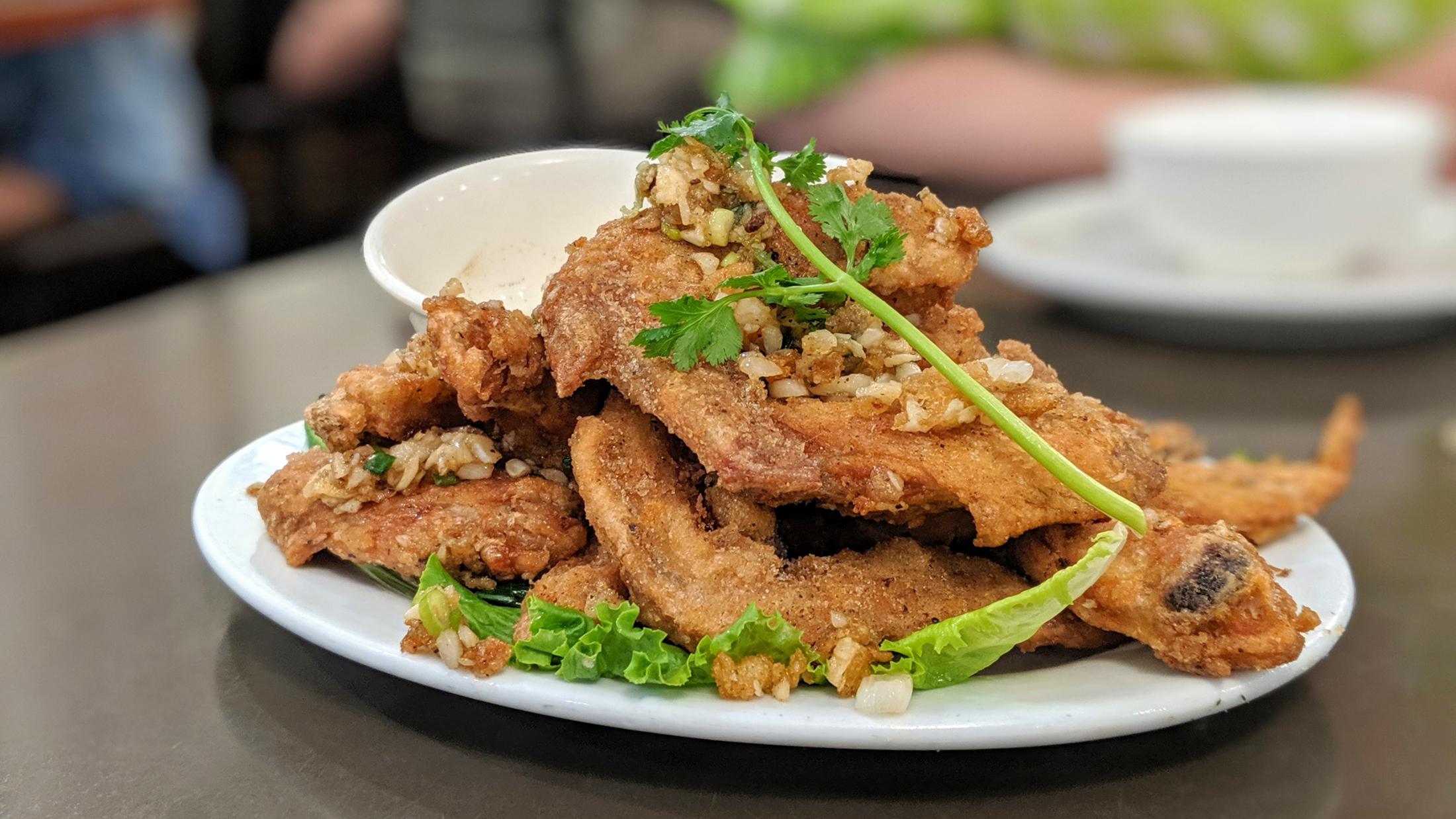 "Richmond's L.A. Chicken is often compared to Church's, and there's an ongoing debate about which is superior. Although it's a mom-and-pop shop, it has a loyal local fan base that eagerly lines up for orders of perfect golden-brown fried chicken. Featuring nice, crispy skin and juicy meat, this fast-food spot can definitely rival many fried-chicken chains." Read more. 
Earls Reopened Today in Vancouver. But Some Smaller Restaurants Won't Follow Suit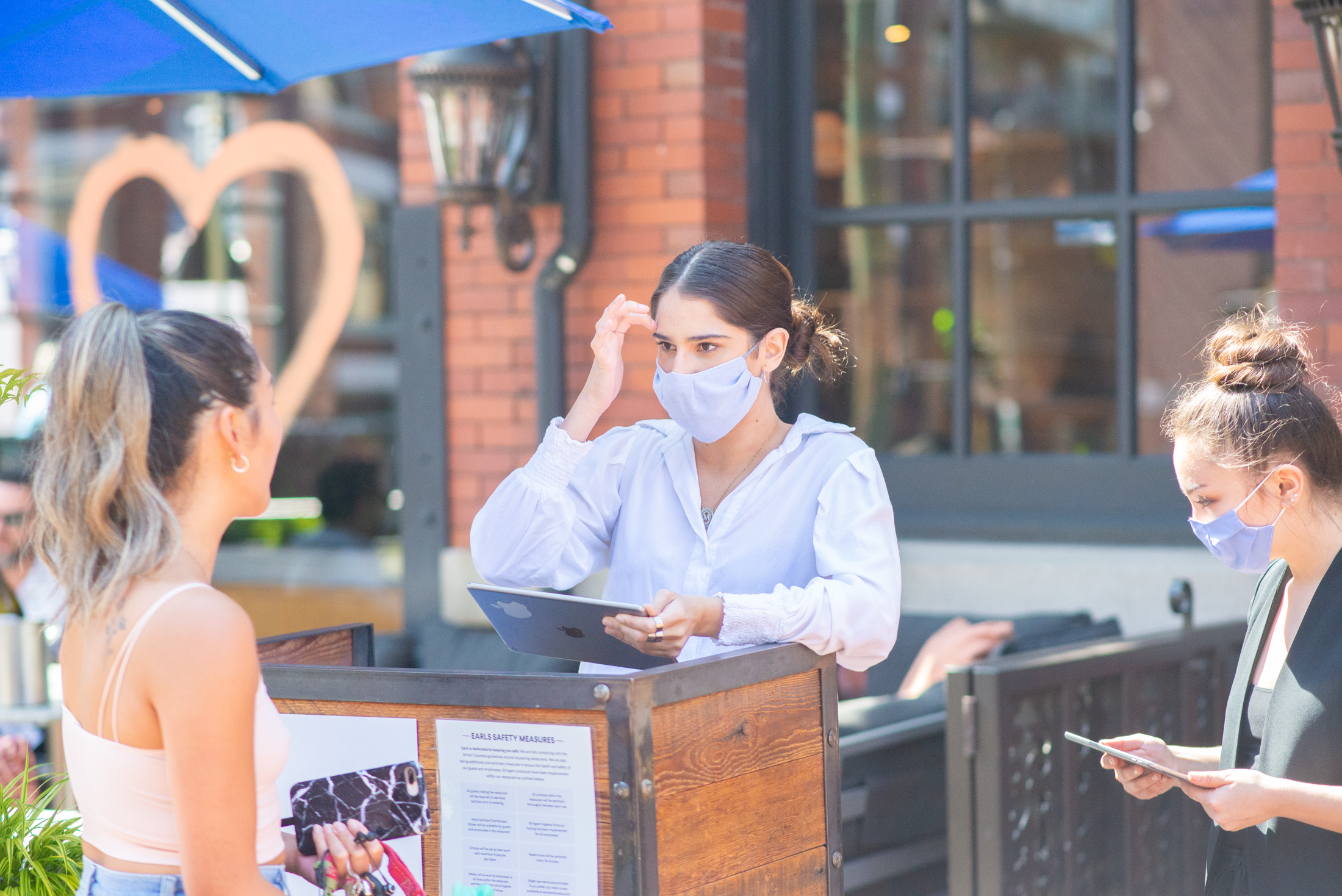 "Our general philosophy has been that we are going to be the safest place for our guests and for our staff as a brand in North America. Rules, safety measures, and operating procedures we are putting in place so far have been over and above anything we've come across as required by a jurisdiction." Read more.
Where to Find the Best Frozen Treats in Vancouver Right Now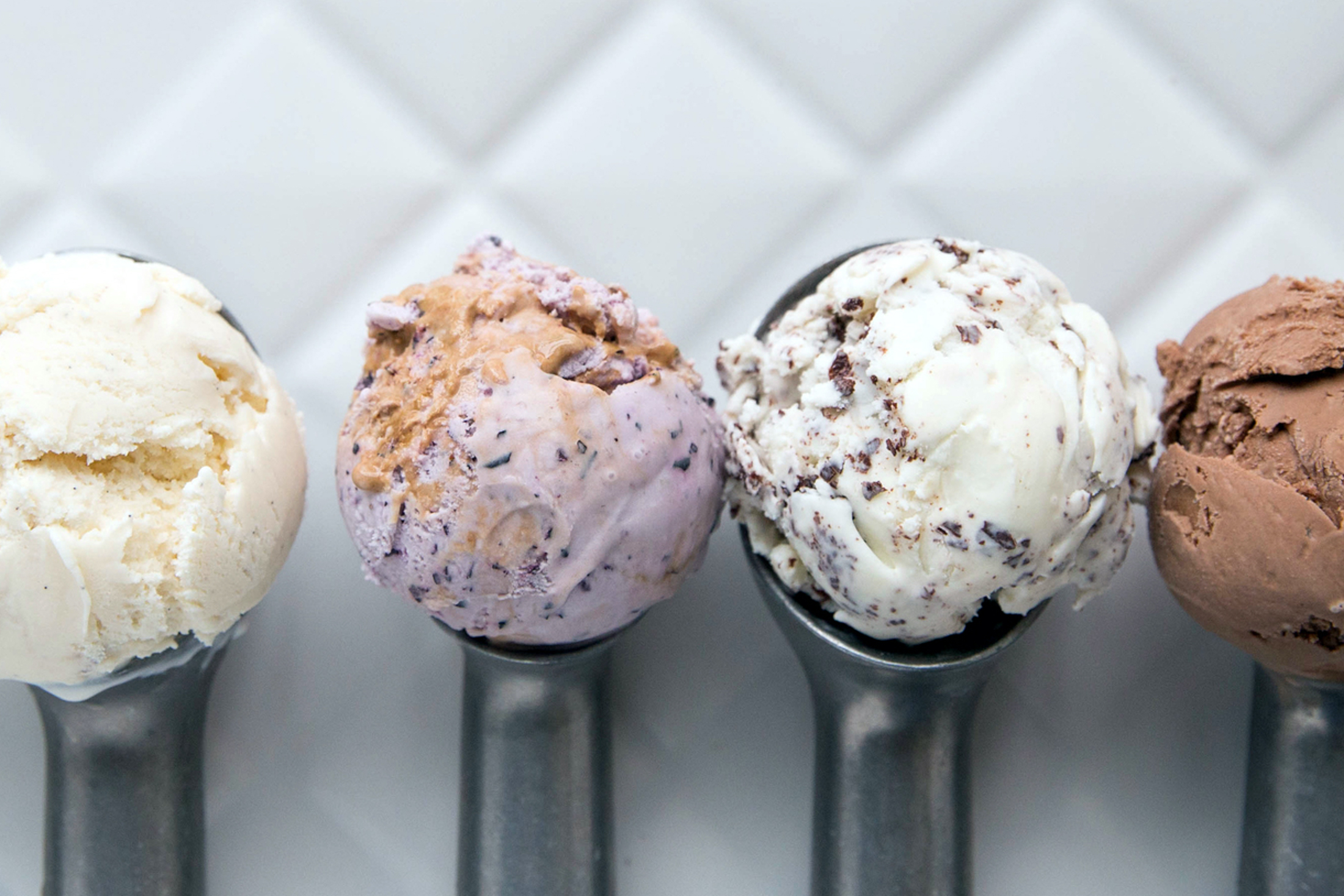 "In addition to its shops in Kitsilano, Cambie Village, and at UBC, the Rain or Shine ice cream truck can be found daily at English Bay. In our humble opinion, its malted milk chocolate honeycomb flavour paired with its crispy and buttery waffle cone is the best summer treat, rain or shine. Cracked mint trails closely behind, followed by seasonal flavours like lemon squared and mango passionfruit." Read more. 
Patios Are Popping Up All Around Vancouver. We've Picked Some of the Best to Enjoy This Summer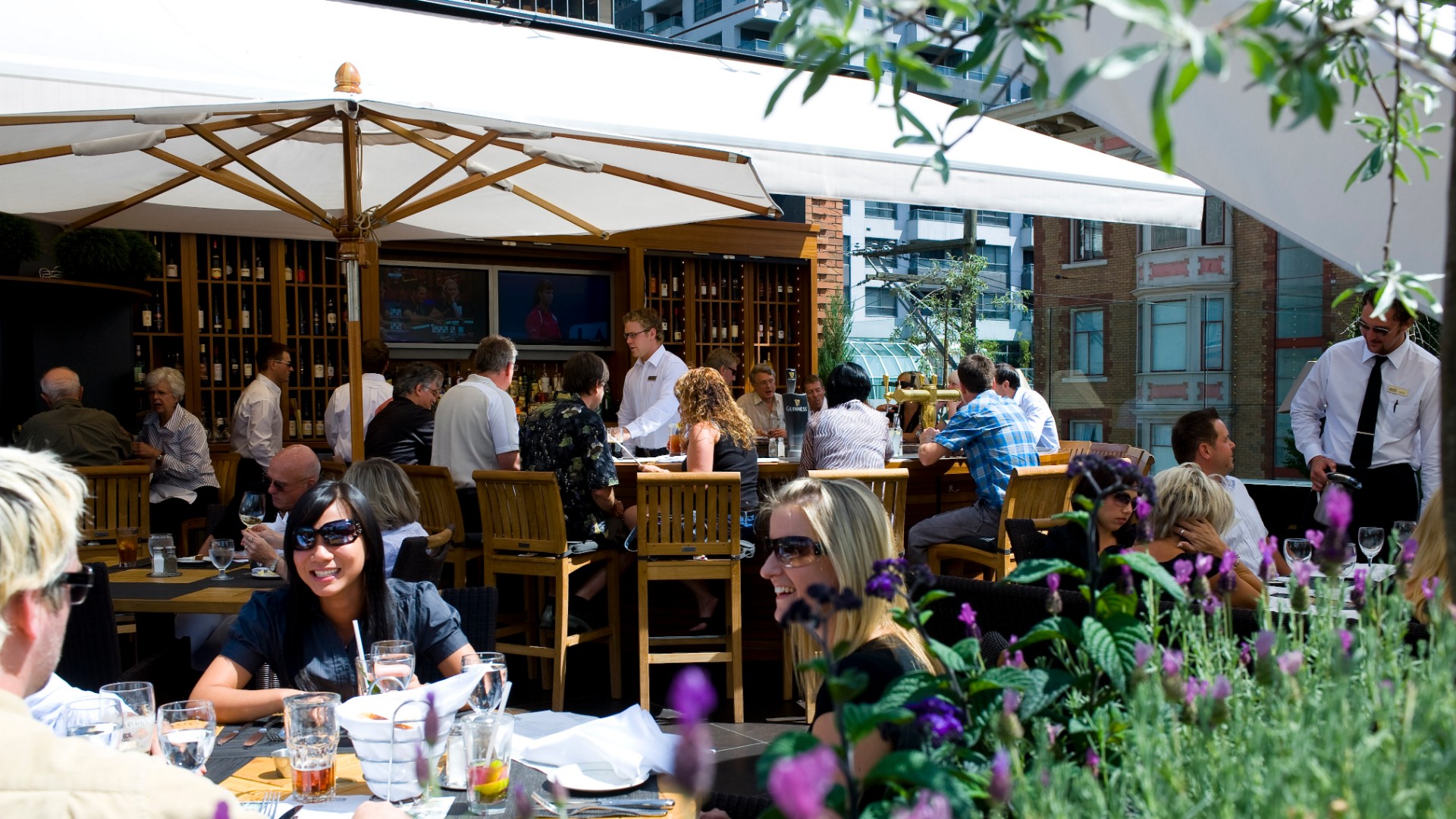 "Authentic French bistros aren't really authentic without some outdoor seating, right? This quaint Gastown spot has reopened its patio with a refreshed look, adding some bright new patio chairs and umbrellas. It's the perfect spot for indulging in cheese and charcuterie, moules marinières, and crème brûlée after strolling through the neighbourhood." Read more. 
Insider Tips for Ordering Takeout Chinese in Vancouver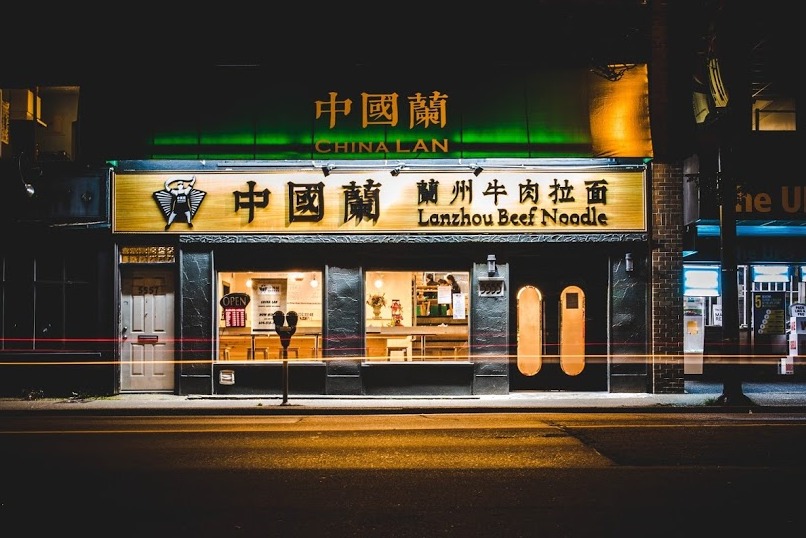 "The Chinese province of Hunan climbs up from the south bank of the Yangtze River into lush hills, sharp mountain peaks, and hidden valleys⁠—giving the region a reputation for mystery, and for bold, spicy, flavourful farmhouse cooking. You can taste Hunan for yourself by ordering takeout from Alvin Garden restaurant in Burnaby, which makes expert use of rich smoked pork, preserved vegetables, and bright pickled chilis." Read more. 
---
Read more Food and Drink stories.