The pandemic may seem endless but someday we'll be free to roam again, and when that time comes there are amazing adventures to be savoured, inspiring treks to tackle, and incredible sights to see. Here are 11 bucket list destinations not to be missed from our contributors over the years. To safe travels soon!
Singita Pamushana Lodge, Zimbabwe
"Upon arriving at Singita Pamushana, the group wends its way up a beautifully landscaped stone path through sycamore fig trees and is welcomed at the top of the hill with a cool towel and a glass of champagne. The entrance area extends outward to a breathtaking view of a massive, 1,500-acre Malilangwe Lake. A Swarovski telescope instantly brings us into the company of hippos bobbing in the water, crocodiles basking in the sun, and African fish eagles poised patiently in tree branches." Read more. 
Cuverville Island, Antarctica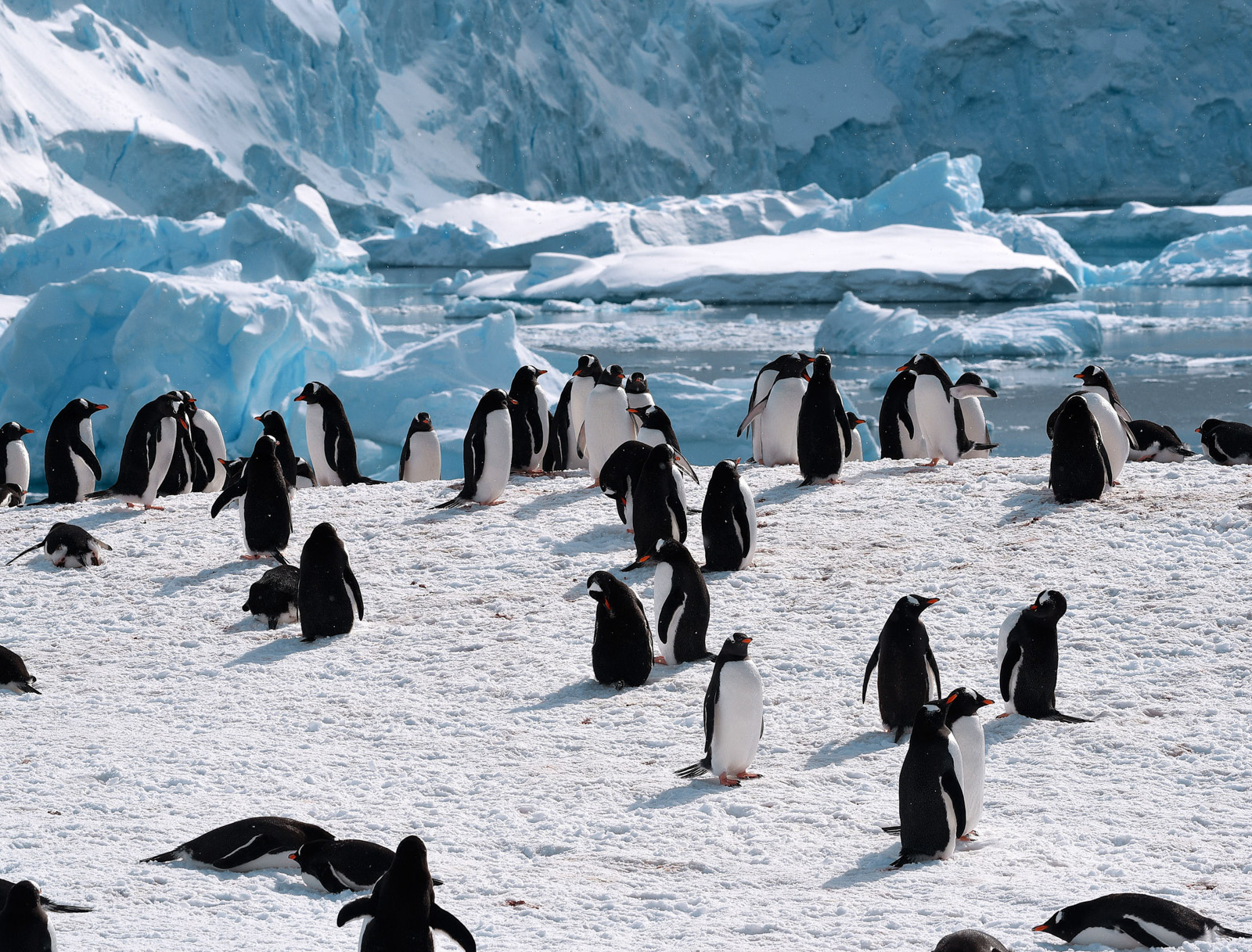 "It's easy to be overawed by this remote part of the world. It's tenfold more beautiful and spectacular than the pictures in books or on television. It's inspiring and huge, and every day it throws up something unexpected. The Antarctic tundra is a monochrome world except for a flash of colourful beak or feather, or the icy blue and turquoise underbelly of a whale. Remote and desolate, it has a bracing purity, and I can't wait to return." Read more. 
Ubud, Bali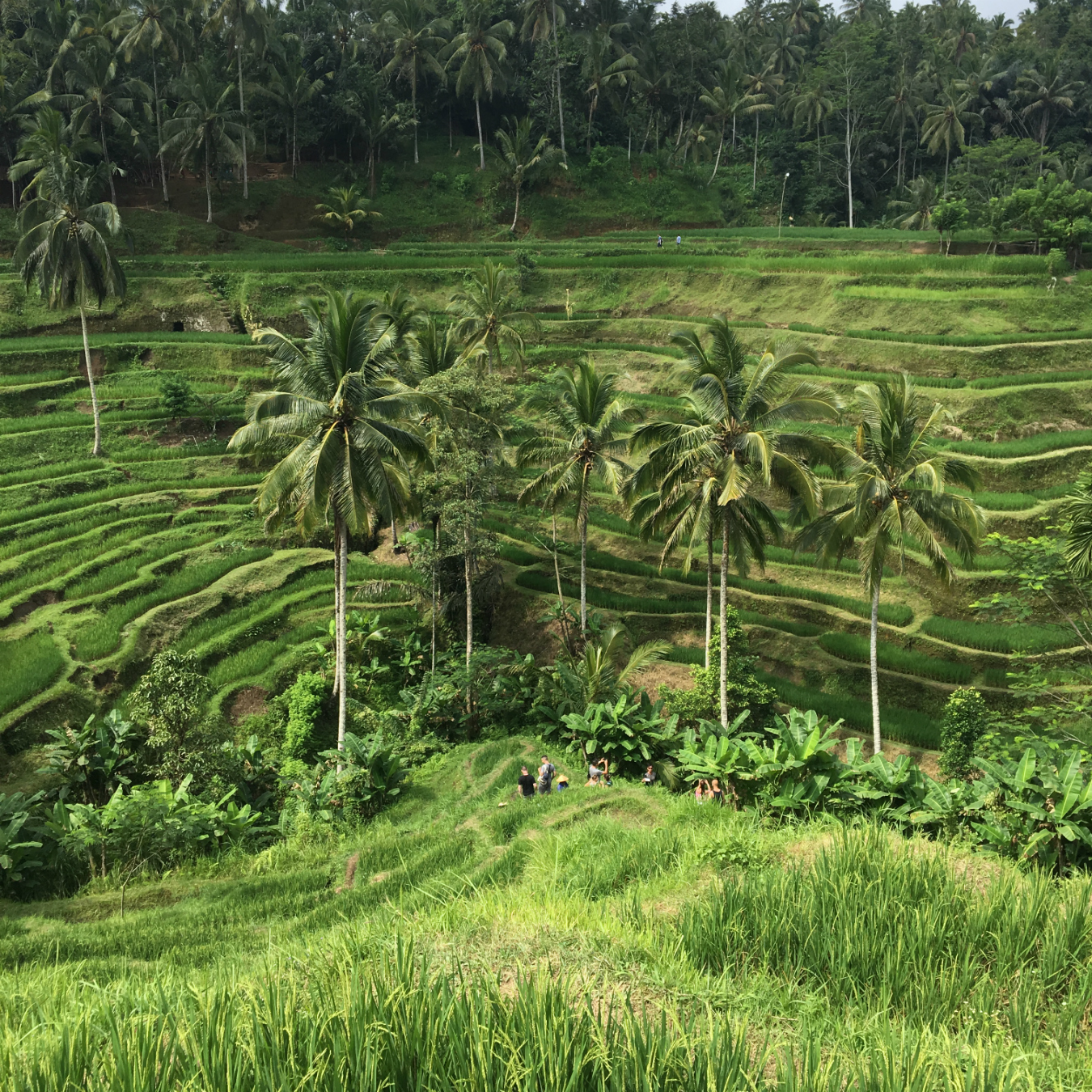 "Head in almost any direction and stumble upon ancient temples and places of worship. The greenness of this city permeates every corner: lush rice terraces, canopies of Jurassic jungle and rainforest, and organic farms with rich and abundant harvest. The gems of Ubud are the artists, who can be found in the surrounding villages." Read more. 
Virunga Mountains, Uganda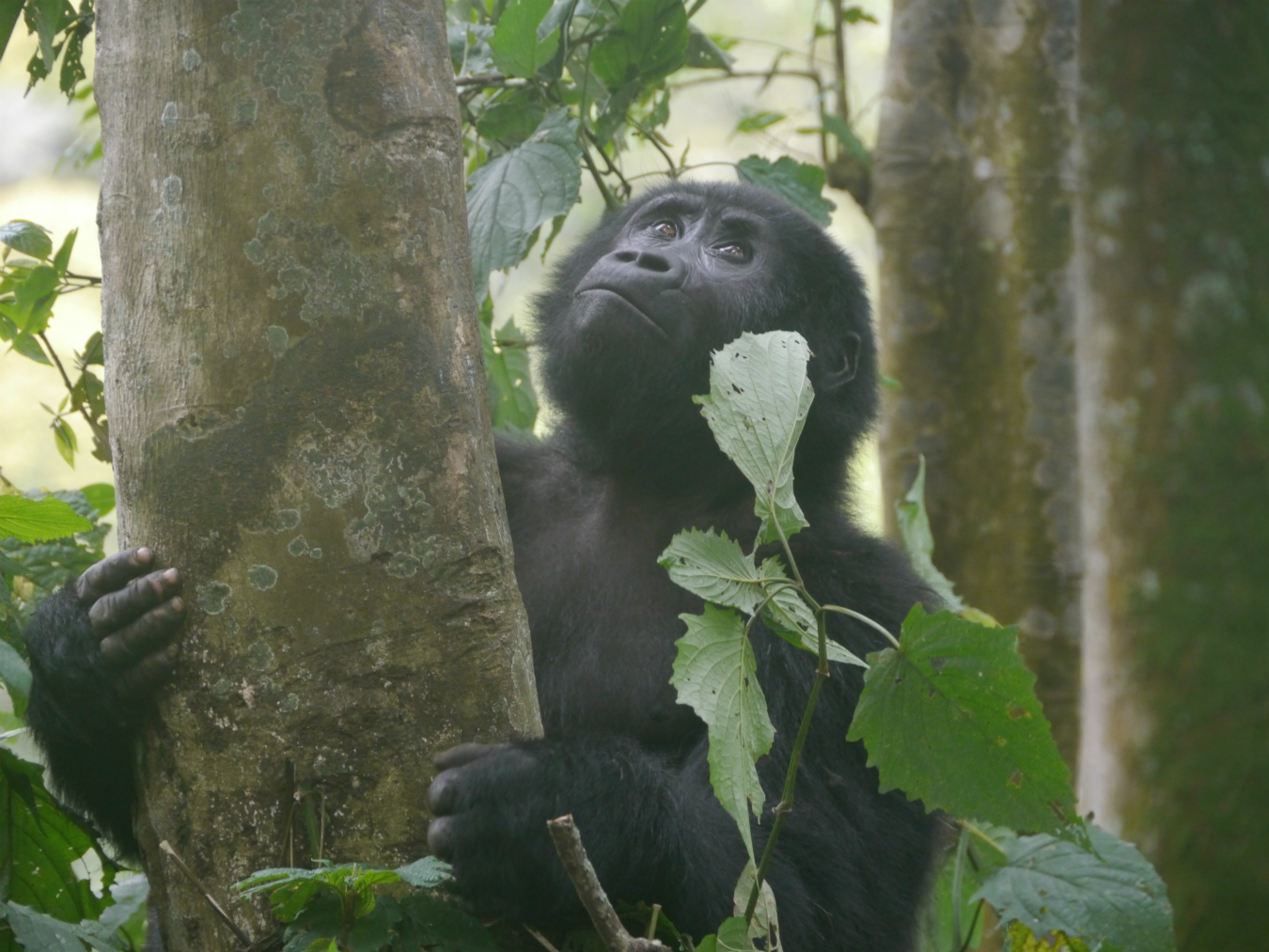 "Each morning in the Ruhija region of Bwindi, trackers search for the nests of the five gorilla families that are habituated with humans. Following trails of crushed vegetation, footprints, and droppings, they almost always find each family somewhere in the Impenetrable Forest. When they do, the trackers radio the park rangers, who are already leading their groups of tourists up the paths." Read more. 
The Eastern Fjords, Iceland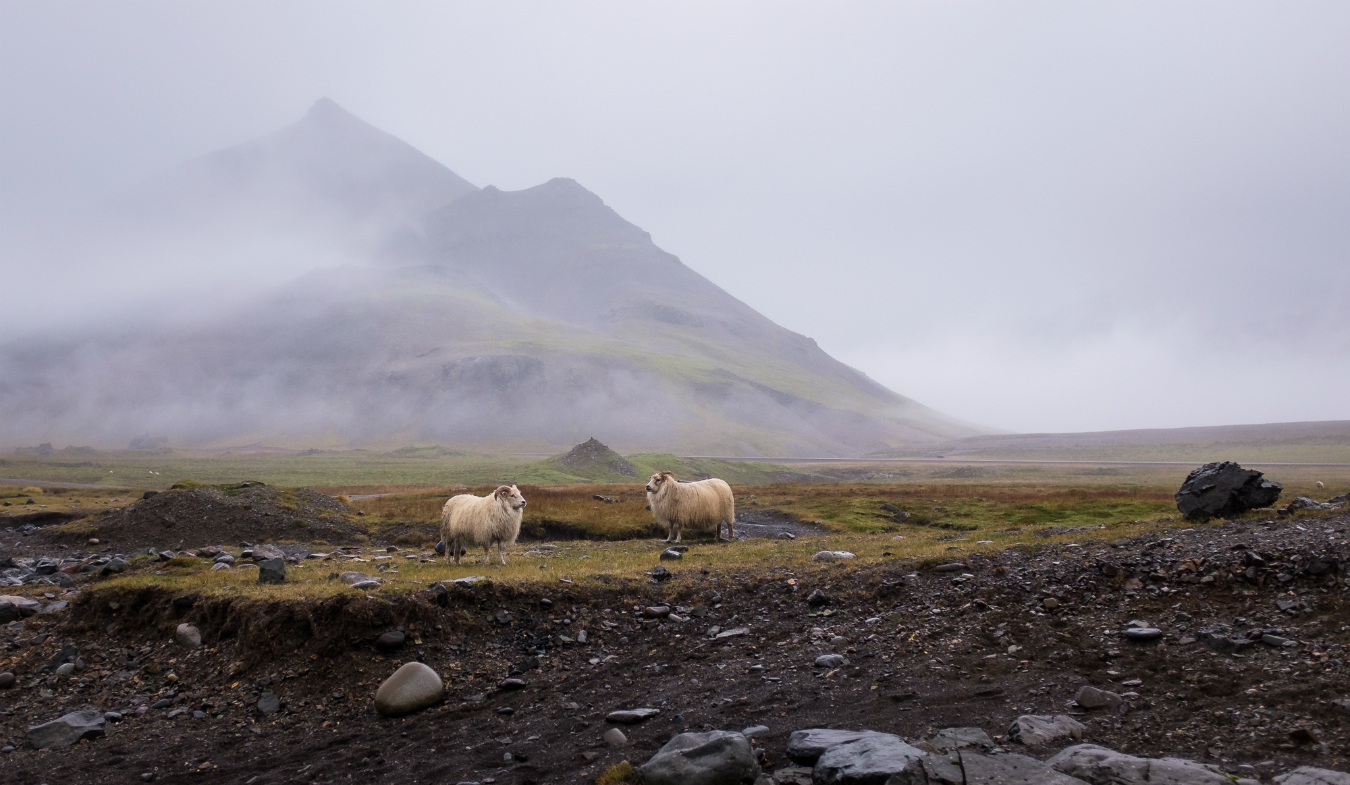 "Out in the country you'll soon be making regular stops to gawk at scenery that changes from jagged mountains, to black sand beaches, to massive glacial lakes and vibrant pastoral expanses dotted with thousands of Iceland's omni-present sheep. To support a more contemplative pace, even small remote villages are home to numerous guesthouses providing accommodation, sustenance, and ample space to attempt to comprehend the day's adventures." Read more. 
Suzhou, China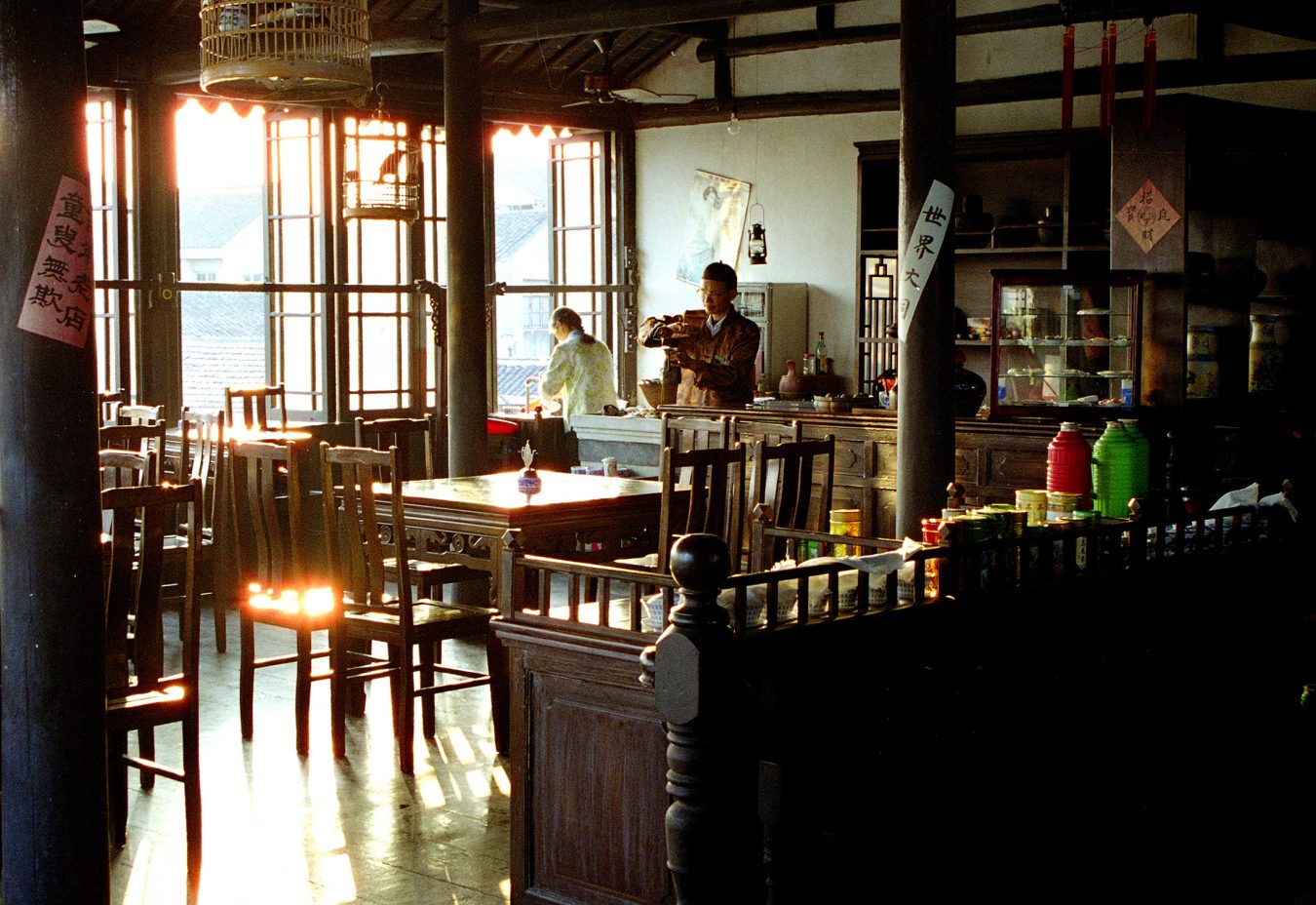 "Then there is Lingering Garden. Here, I witness a breathtaking flute performance on the lake and lose myself in the musical sounds of the pipa, a four-stringed Chinese musical instrument. For those wanting to dodge crowds, head to the smaller Master-of-Nets Garden for an evening performance that includes theatre, music, and comedy. With the moon reflecting brightly on a pond, the garden is incredibly beautiful, even at dusk." Read more. 
Maasai Mara, Kenya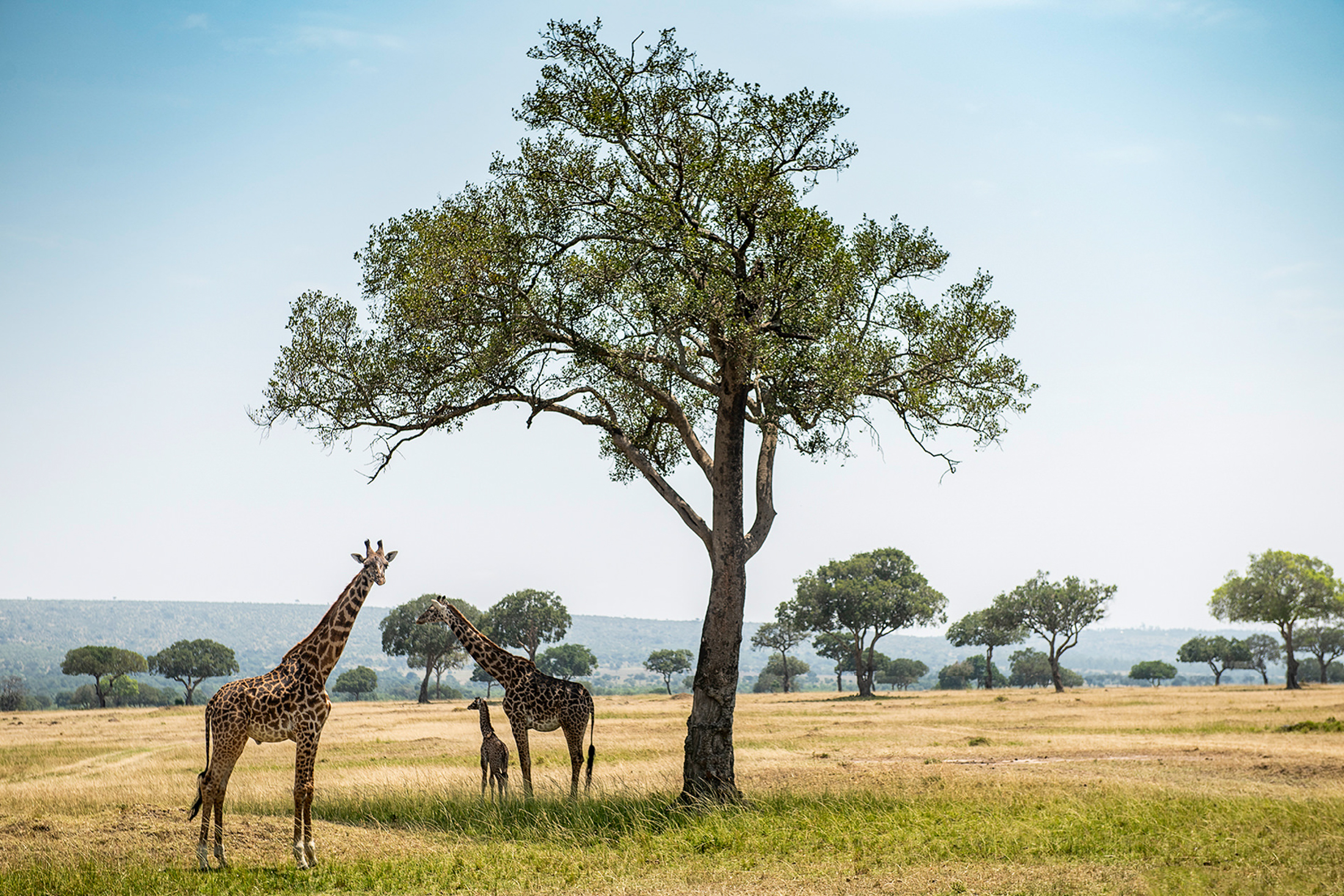 "We pass a big male lion and lioness snoozing together in shade just 10 metres away, then slow down to watch heavy-tusked elephants lazily ripping branches from acacia trees to chew on. Warthogs, bright-eyed hyenas, nervous baboons, fat zebras, and stately giraffes further add to the visual cornucopia, making the 40-minute journey through the arid, pale-green Serengeti landscape to Karen Blixen Camp feel much quicker." Read more. 
Vallelunga, Sicily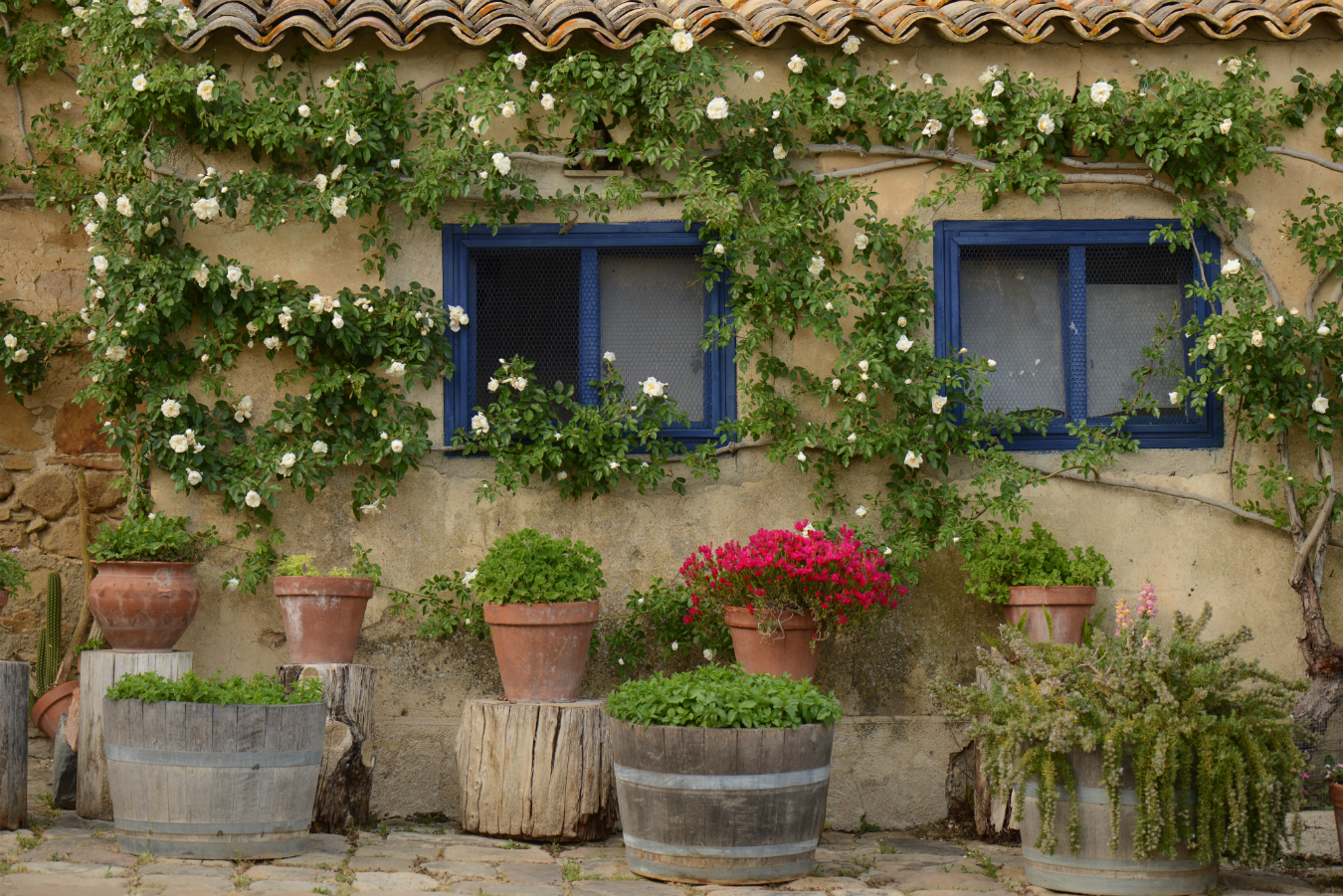 "The air is different here: buoyant, salty. The evening cools on the skin with the scent of Moroccan spearmint and newly rained upon soil. Sour cherry, almond, citrus trees, and wild fennel coexist happily in the extensive garden started by Anna and tended to continuously by her daughter. The garden provides room for alchemy and play: one can pick green walnuts in the summer that, in the midst of shelling, leave fingers stained an unexpected violet-black." Read more. 
Osa Peninsula, Costa Rica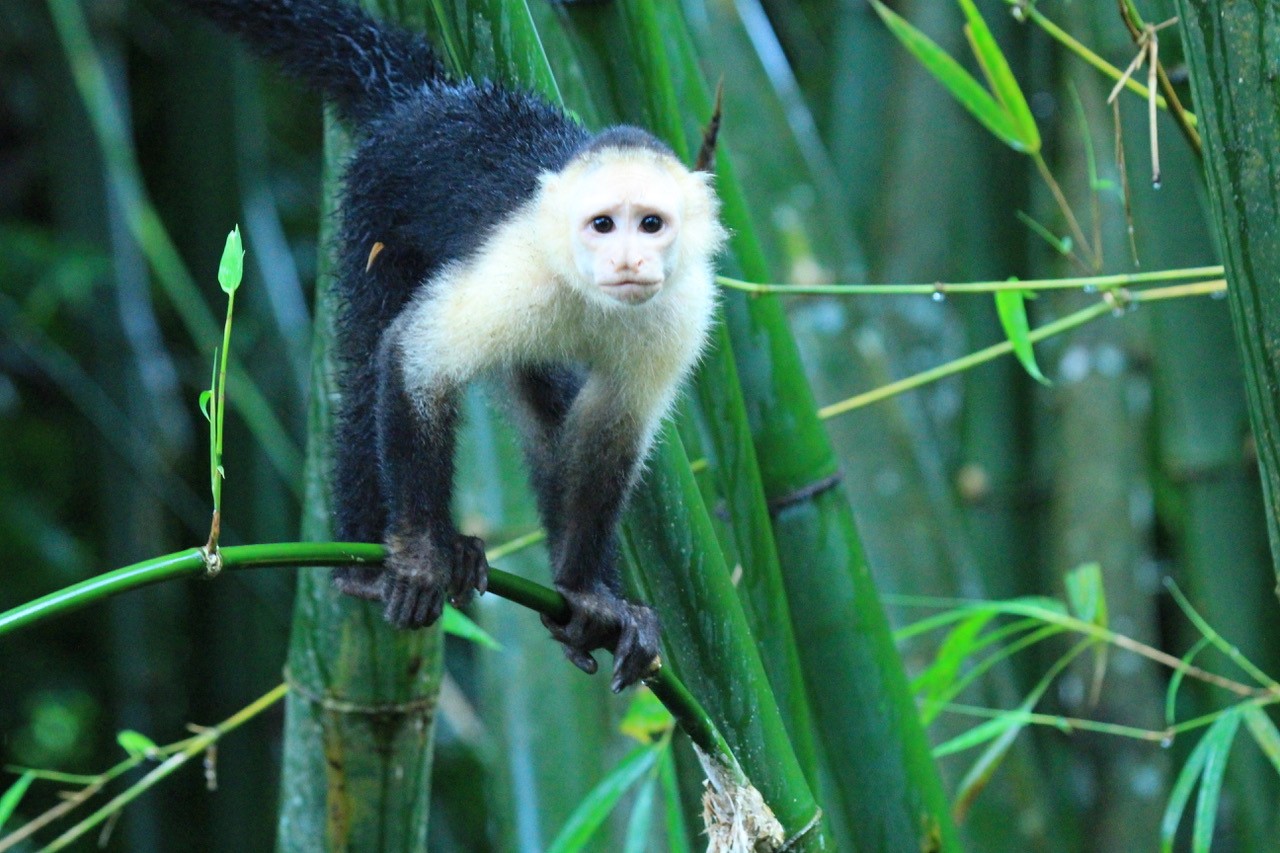 "Most days, a local troupe of white-faced capuchin monkeys lope across my cabin roof and cheekily peek over its awnings. A resident boa constrictor makes an appearance, and a local three-toed sloth is kind enough to pose for photos. Toucans, scarlet macaws, and a ceaseless array of hummingbirds call La Paloma home." Read more. 
Mogue River, Panama
"Situated in a remote area of the country, the Emberá village is home to a population of about 500 people who live in open-air huts on stilts covered with thatched roofs. The tribe's history can be traced back hundreds of years, and they have maintained their own language and customs; they usually wear very little clothing, although they were dressed in beads and colourful materials for our visit. " Read more. 
Cerro Negro, Nicaragua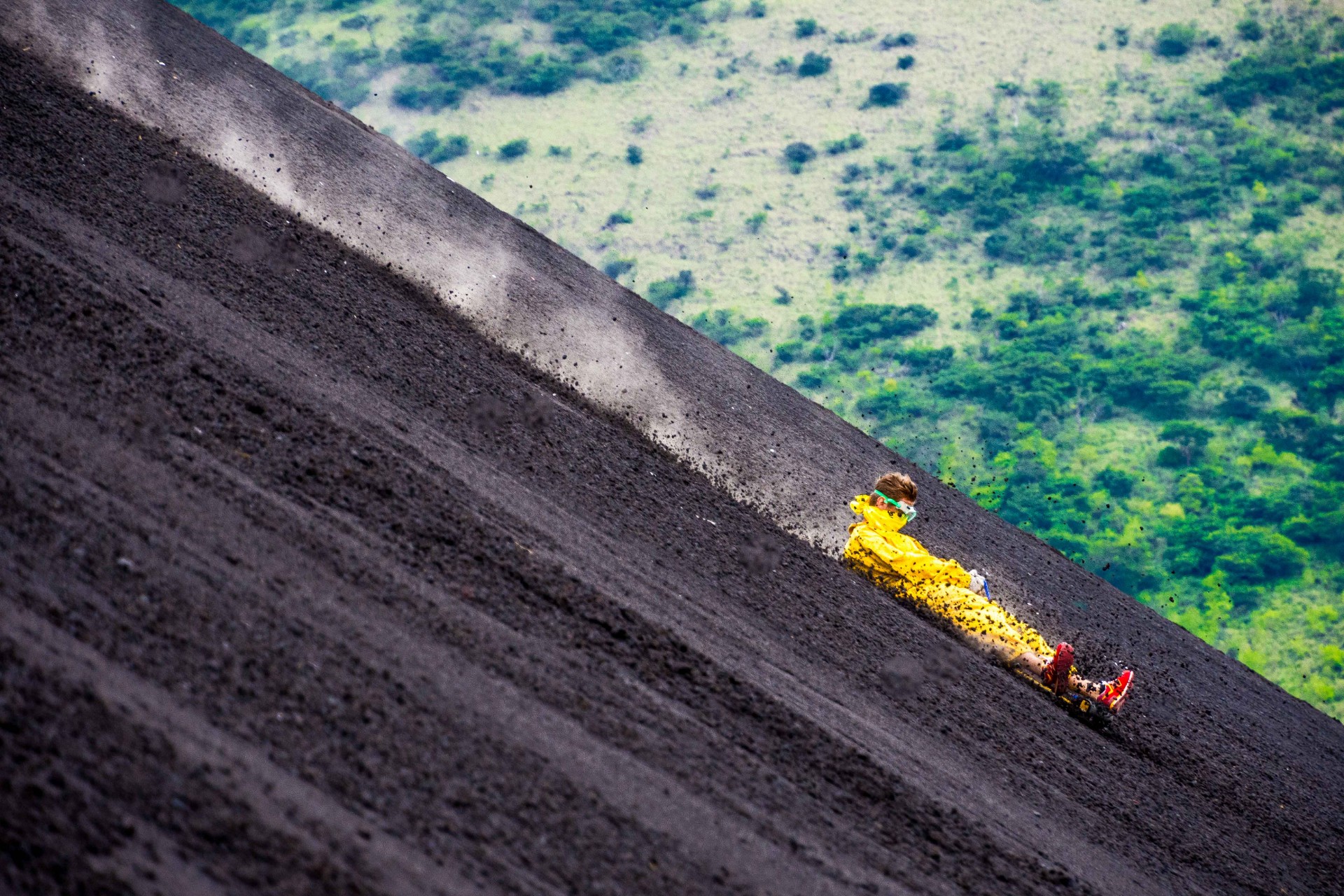 "Needless to say, it's also very hot here: it was a searing, cloudless day, and as we climbed, the sun broiled and the slope fried. For protection against the sharp rocks over which we were about to slide, we'd been given bright yellow coveralls, goggles, gloves, and balaclavas, all of which left us looking much more as if we might be at a British rave sometime in the early 1990s than atop an active volcano in the Nicaragua countryside." Read more. 
---
Read more Travel stories.