Like us, you might be dreaming of delicious trips and foodie expeditions to sample the best dishes the world has to offer. From Michelin-starred restaurants to tucked-away hidden gems, here are some of the best meals we've discovered over the years. To safe travels soon!
Santagustina, Barcelona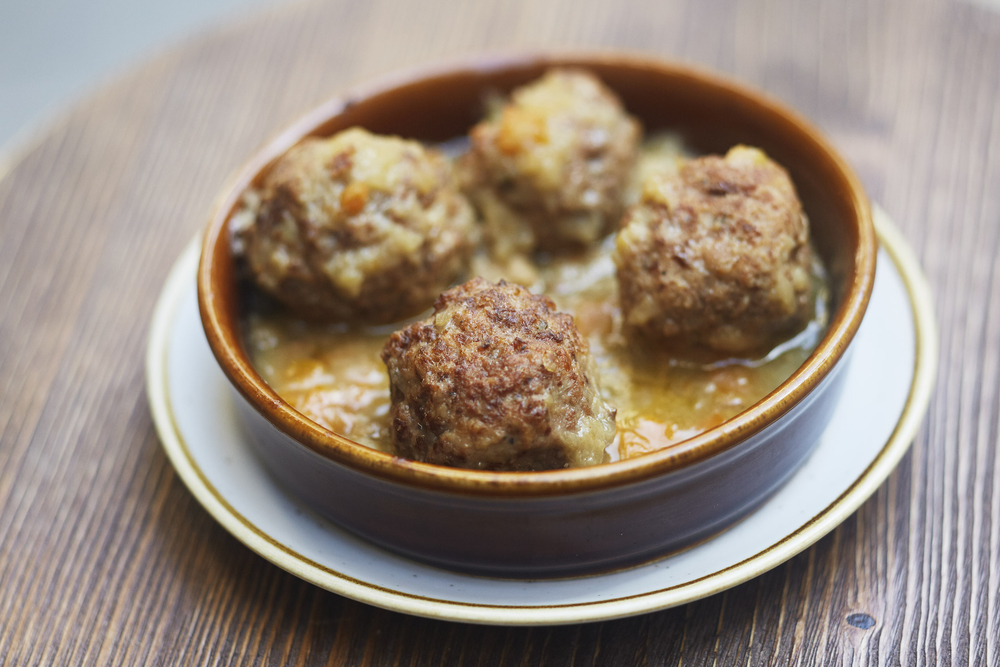 "Eating is a holy ritual. The smells emanating through the air; the clanking of silverware; the first sight of a freshly prepared dish—gathering around the dinner table is its own kind of church. And Barcelona's Santagustina has a devoted congregation." Read more. 
Kowloon, Hong Kong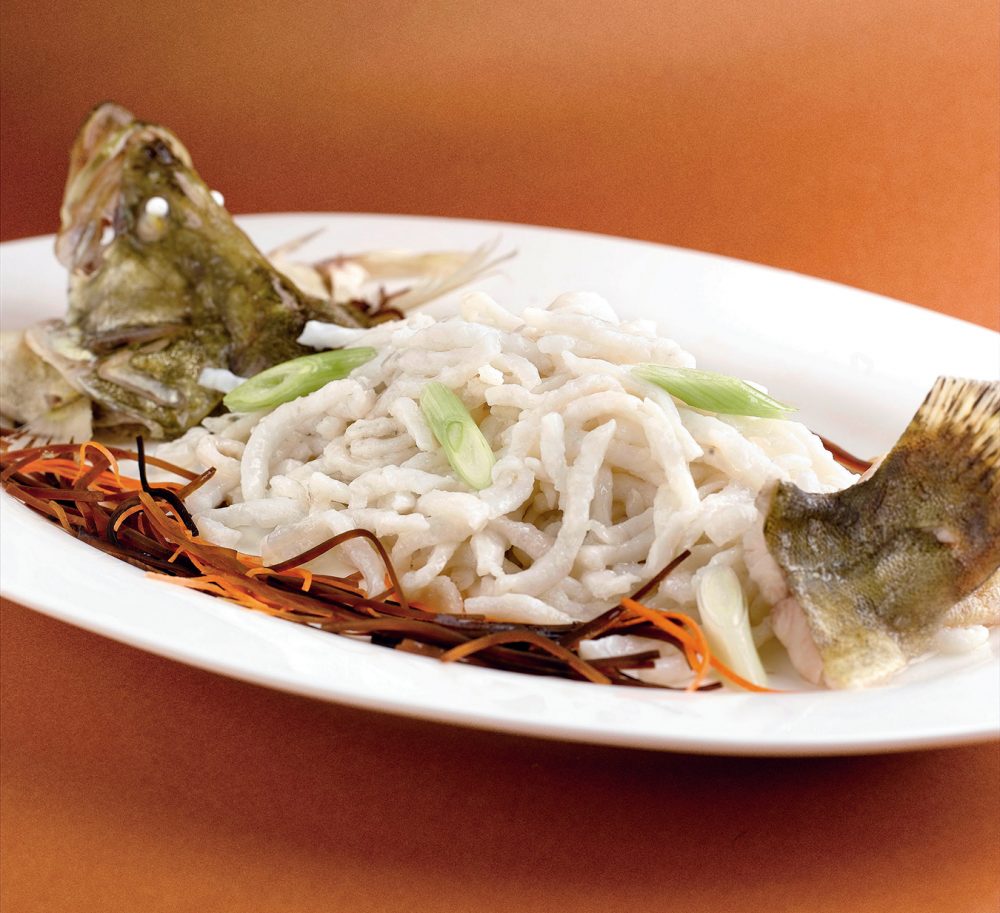 "The thing is, the mahogany and cherrywood dining rooms of the Hullett House are splendid. Hooked spouts on the lovely teapots, champagne har gow (shrimp bonnets), noodles with sliced 1,000-year-egg, crispy goose, and mushroom dumplings. This is some of the best dim sum in the world." Read more. 
Lindesnes, Norway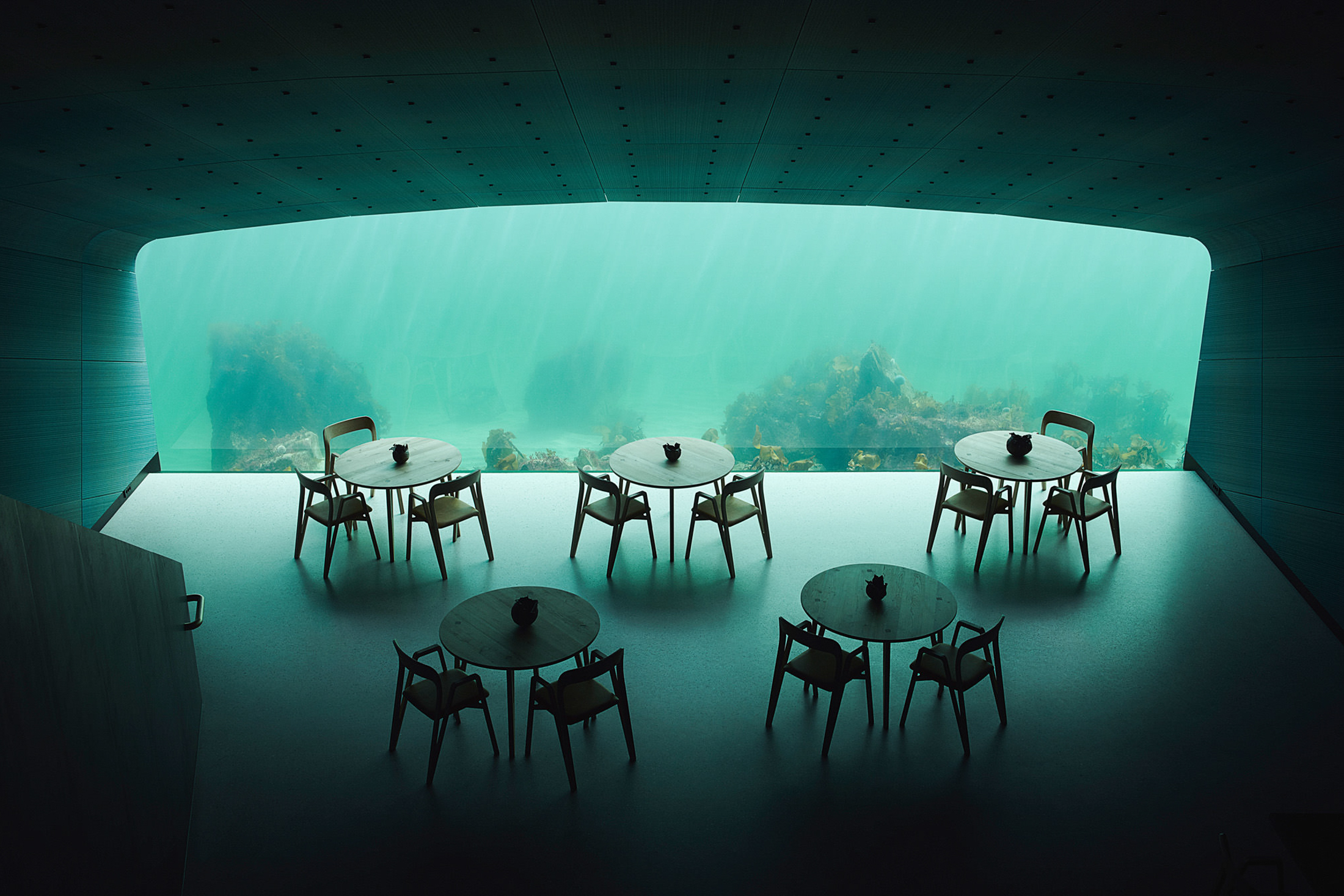 "'When we talk about exclusive food, for some people it's foie gras or wagyu beef from Japan,' says Ellitsgaard, speaking in soft, undulating waves. 'I think it's much more exclusive to get langoustine caught from our own fishing boat. That's a super luxury.'" Read more. 
Tokyo, Japan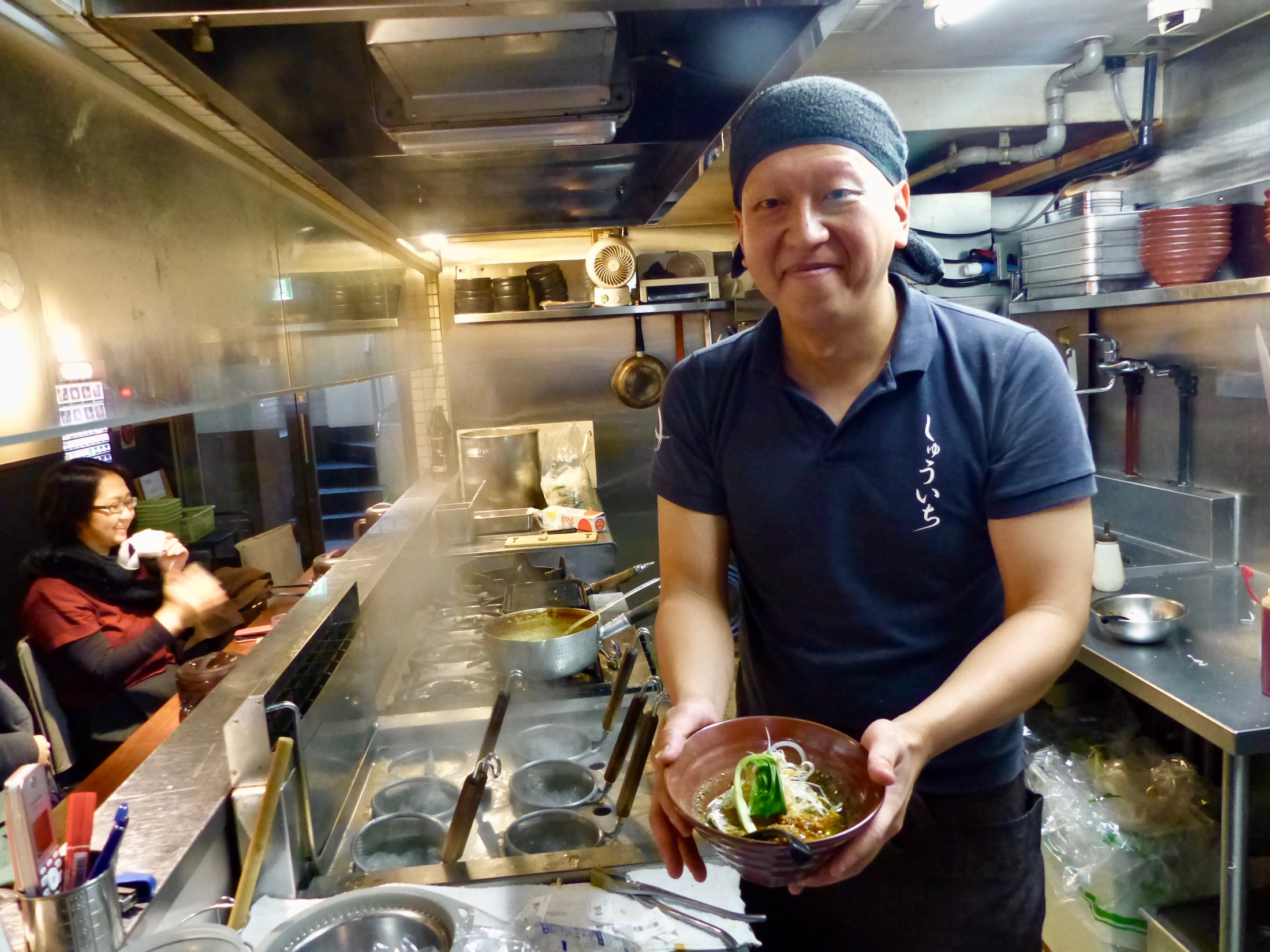 "The ramen master there tinkered with 200 broth combinations before landing on a blend of three types of dried baby sardines, dried horse mackerel blowtorched for extra flavour, chicken bones and large sheets of dried kelp to create the rich, salty, complex broth." Read more. 
Lago, Las Vegas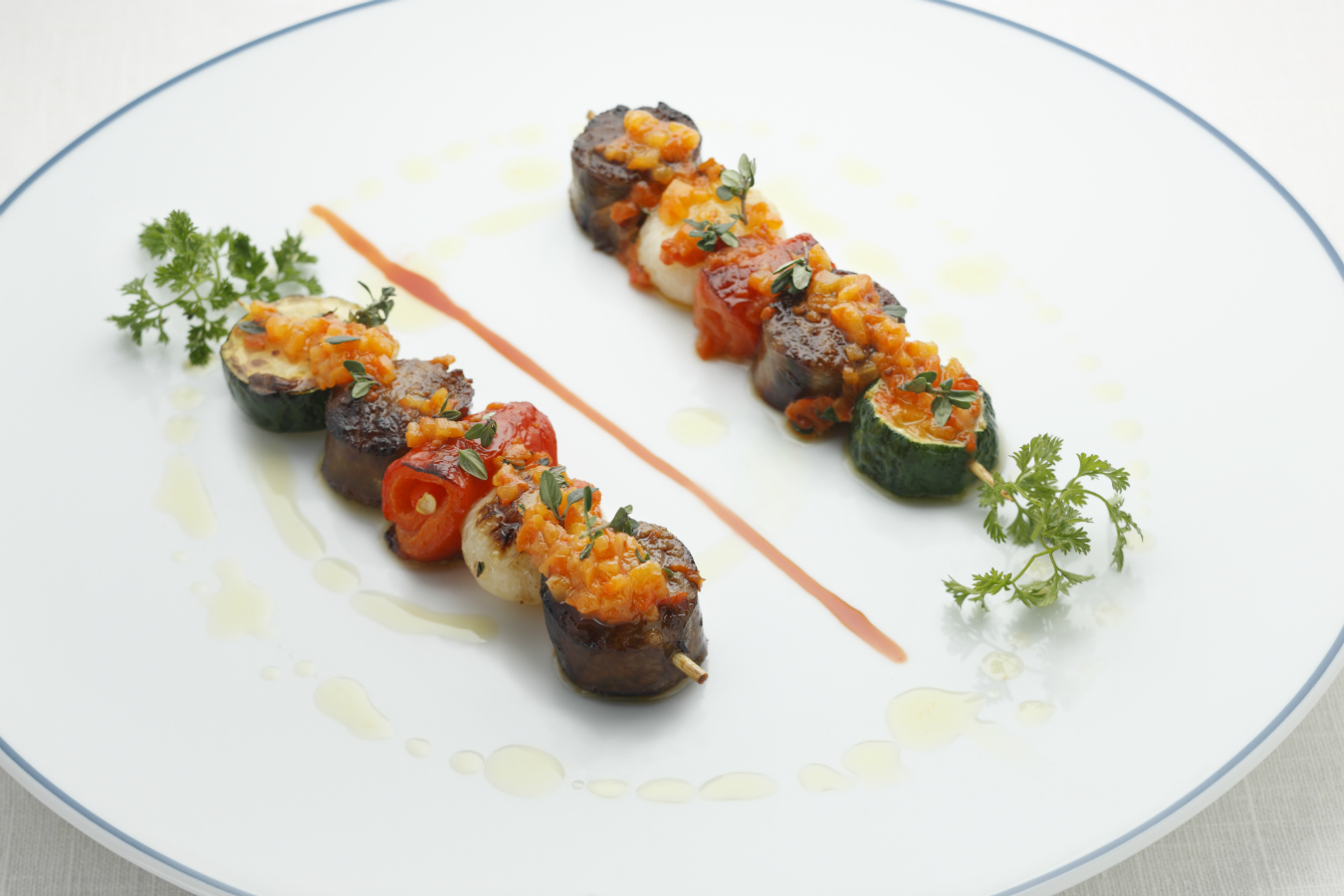 "And Lago, only open for a few months, is already drawing crowds. A must is the crudo, particularly the tuna with blood orange and caper, a refreshing combination of sour and salt. The risotto with mushroom and mint is rich and warm, while the fusilli with spicy lamb ragu is delicious and comforting." Read more. 
Auckland, New Zealand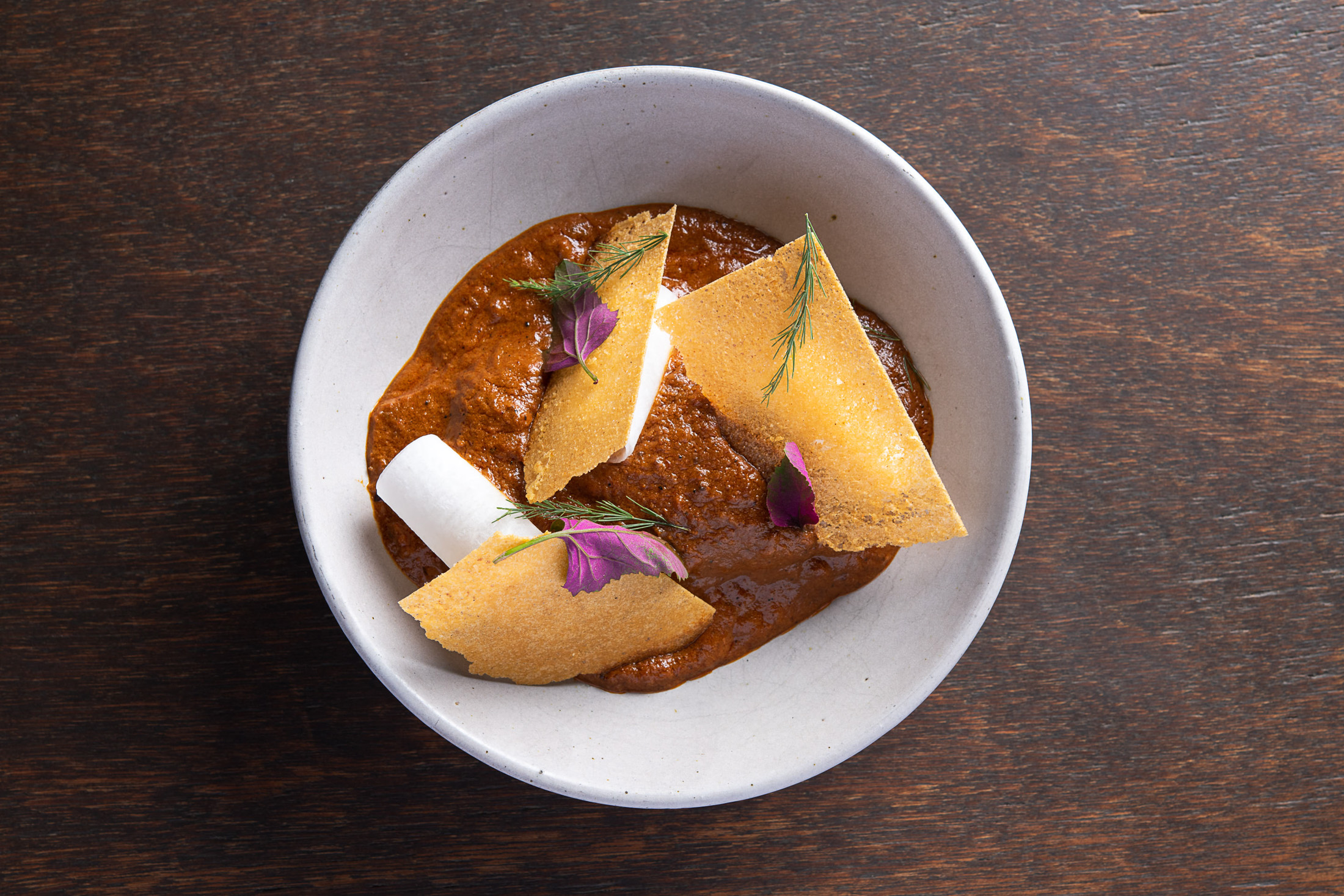 "Sahrawat's divine cuisine is a unique New Zealand-inflected Indian; smoked yogurt brings out the sweetness of roasted carrots with brown butter and macadamia nuts, local lamb chops are laced with rich coriander cream, and tender beef short ribs are bathed in a cashew-and-garlic-heavy red curry garnished with daikon shavings." Read more. 
Brisbane, Australia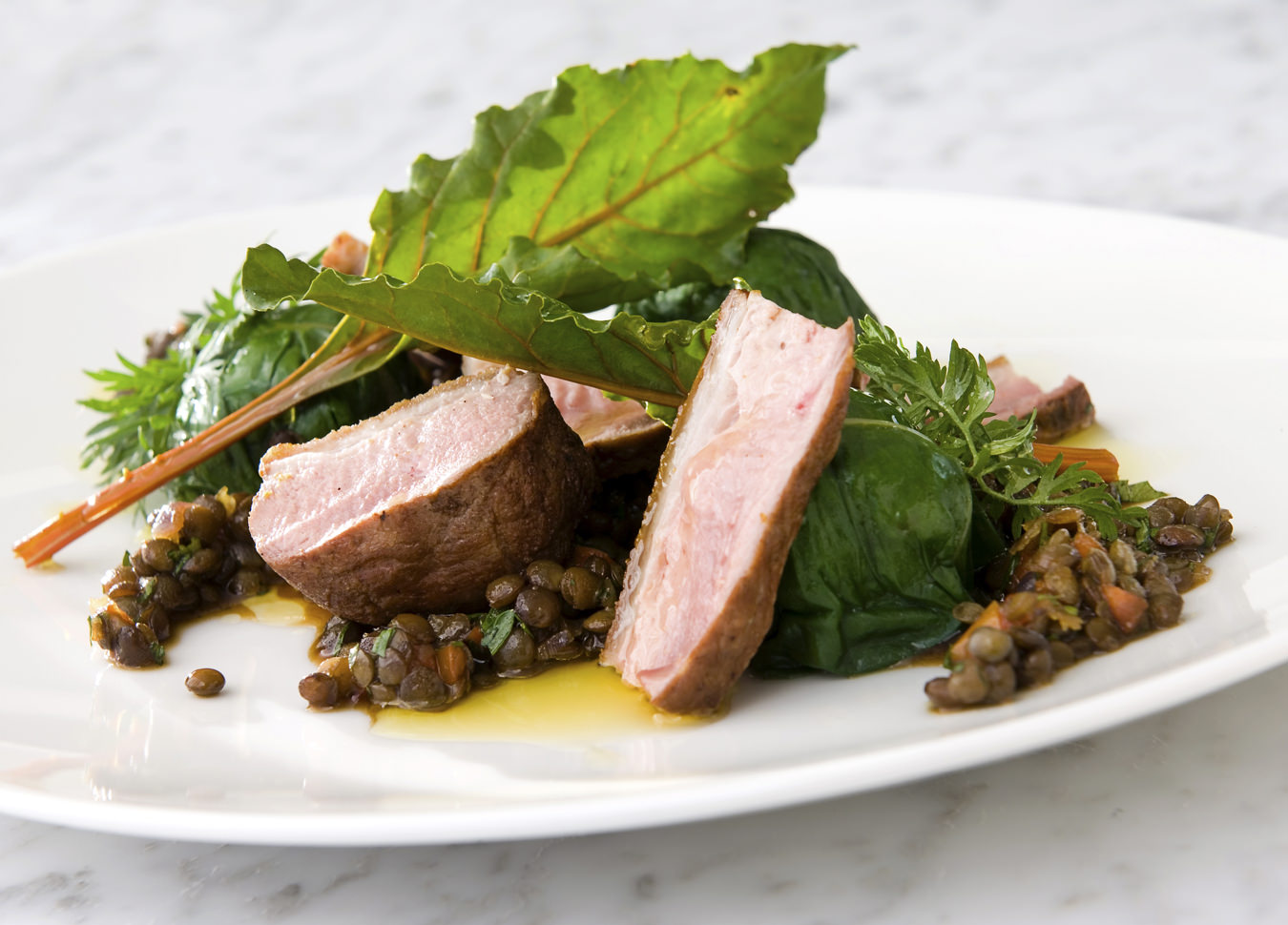 "For breakfast, enormous and flavourful plates come from The Little Larder, an unpretentious corner cafe serving up various hearty egg, meat, and vegetable dishes, including a local favourite: pesto eggs. Hot and fresh coffee and tea are served in varying sizes of mugs, so do beware of the 'bucket,' which serves up enough delicious Chai latte to bathe in." Read more. 
Portland, Oregon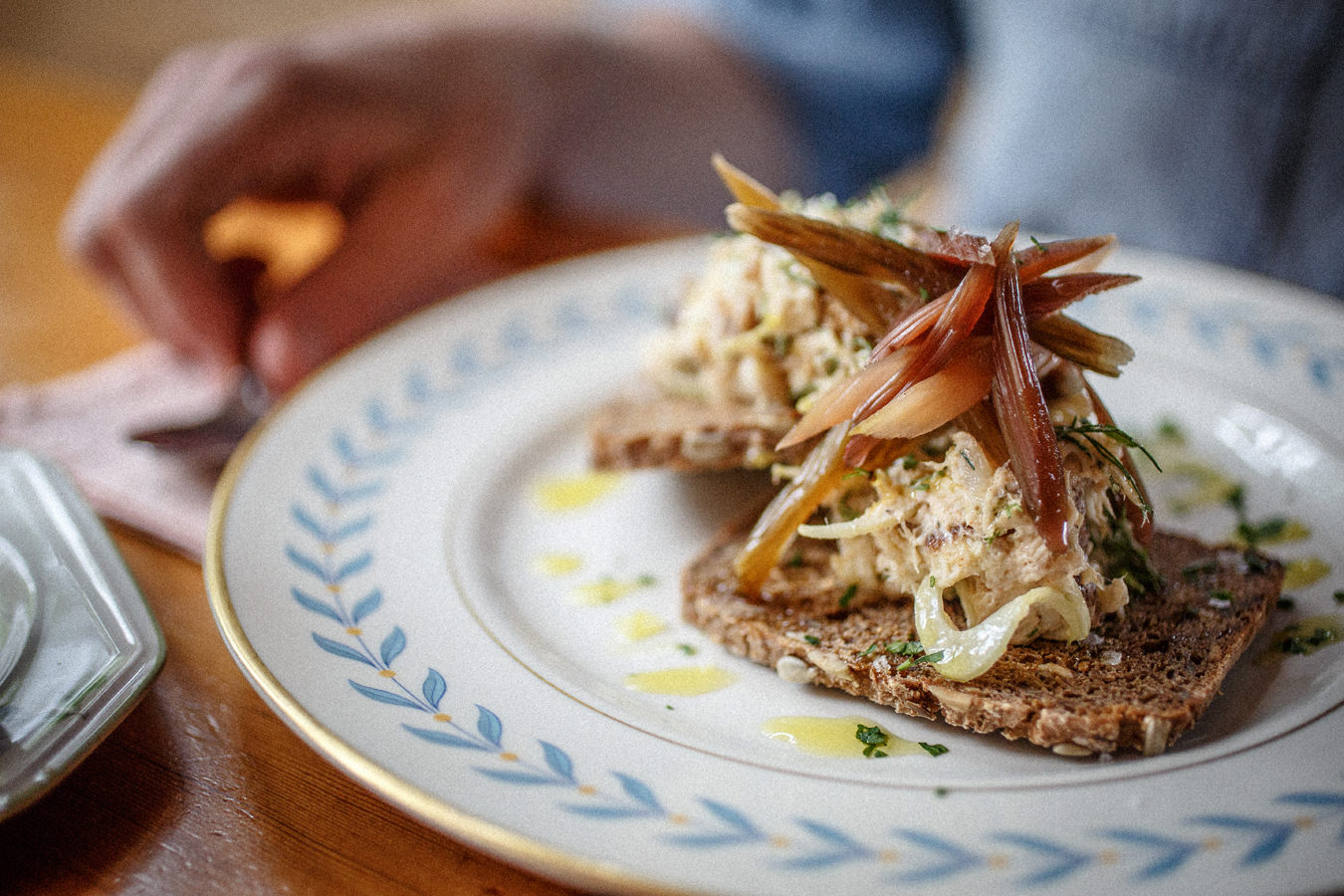 "'We know that Oregon has its own flavour profile, and we want to build on that,' says Tualatin Valley Distilling co-founder Jason O'Donnell. Try Big Bottom's starka vodka—aged in Zinfandel casks for 12 months, it won't, quite impressively, actually taste like vodka. Soak up the liquor with fish tacos, served on fresh handmade tortillas, at nearby Amelia's." Read more. 
---
Read more Travel stories.