Dreaming of medieval castles, family vineyards, rolling hills, and charming, historic streets to wander? So are we. Here are 9 particularly scenic spots in Italy to add to your list, courtesy of our contributors over the years. To safe travels soon!
Treviso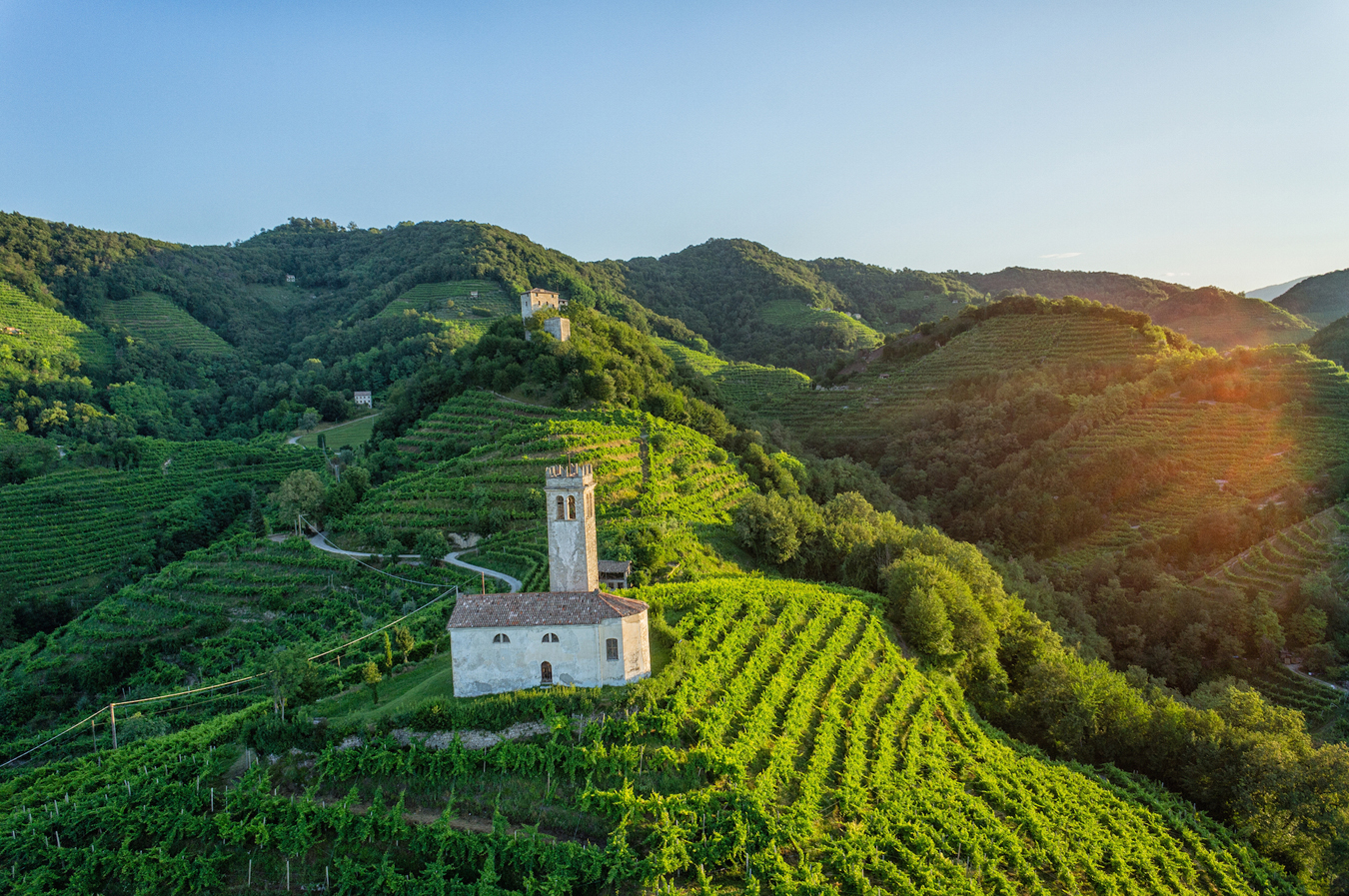 "There is a winding, hilly highway called Strada del Prosecco e Vini dei Colli Conegliano Valdobbiadene, which begins and ends in the major towns of Conegliano and Valdobbiadene, and which defies drivers to not pull over and gaze at the over-abundant scenic vistas, dotted with farmhouses and bedecked with pristine vineyards, all bearing fruit which will become, in bottle, a type of the Italian sparkling wine known widely as, simply, prosecco." Read more. 
Modena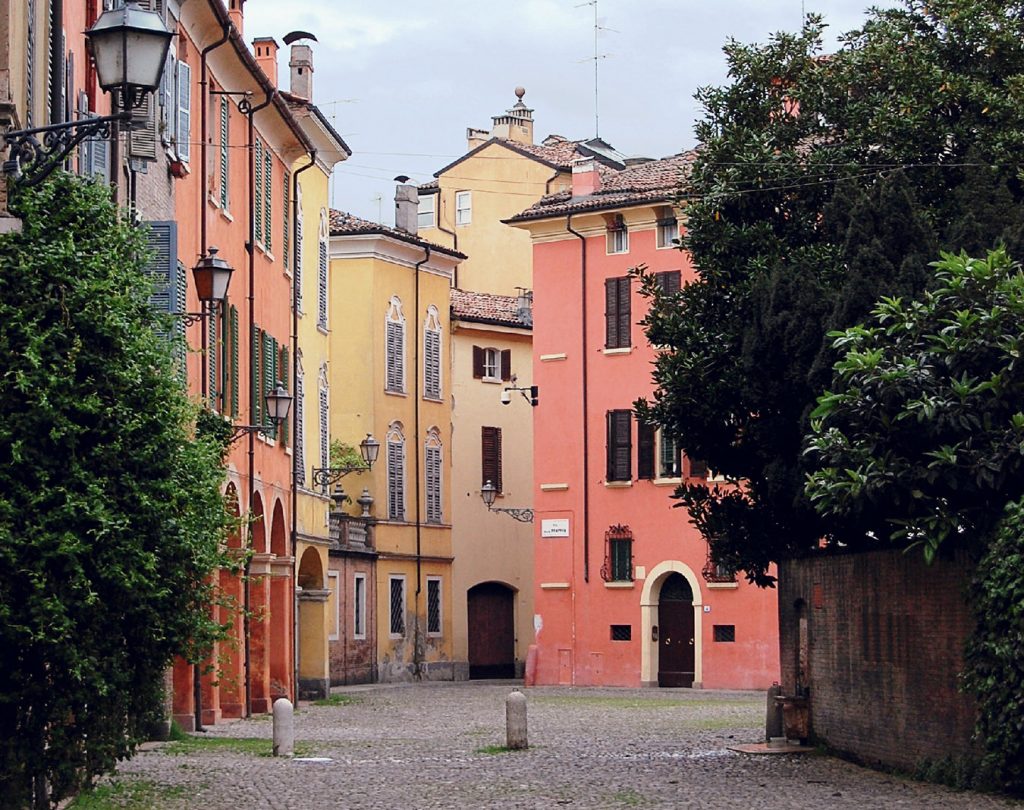 "Just down Via Coltellini, at Number 31, sits the venerable Da Danilo. Signora Angelina Danilo was a cook of great scale and focus, meaning she cooked just about everything known to the Modenese, and nothing but. Her tradition continues to this day. A quick fried pasta gnoccho is served with freshly shaved Parmigiano-Reggiano and Modena ham (not, the server says, at all like the ham from nearby Parma). " Read more. 
Naples
"The churches do convey a vivid sense of the history of this place, but they are not alone in that. It is possible to visit what is called Napoli Sotterranea, or "Underground Naples," in which you can see how daily life unfolded five centuries ago. An extensive excavation project is still underway, enabling an up-close-and-personal look at living quarters, kitchens, furniture even." Read more. 
Tuscany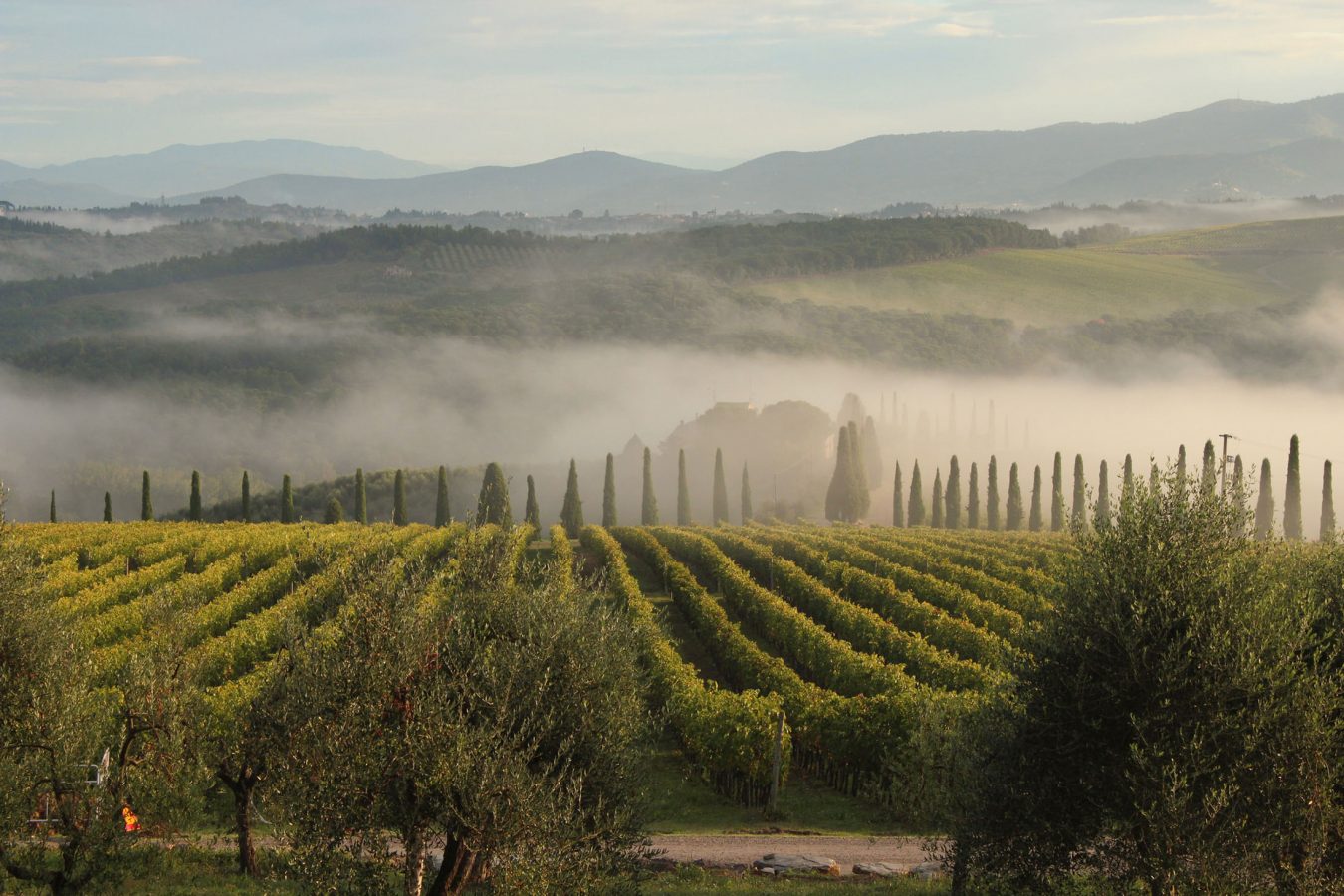 "'It's very easy to make great wine when you have a good grape,' says Cavaliere d'Oro winemaker Federico Cerelli from inside the rustic living room of Tuscany's historic Castello di Gabbiano. As the sun streams in from an open window, the proof lies in the view: 147 hectares of soon-to-be harvested sangiovese vines.' Read more. 
Rome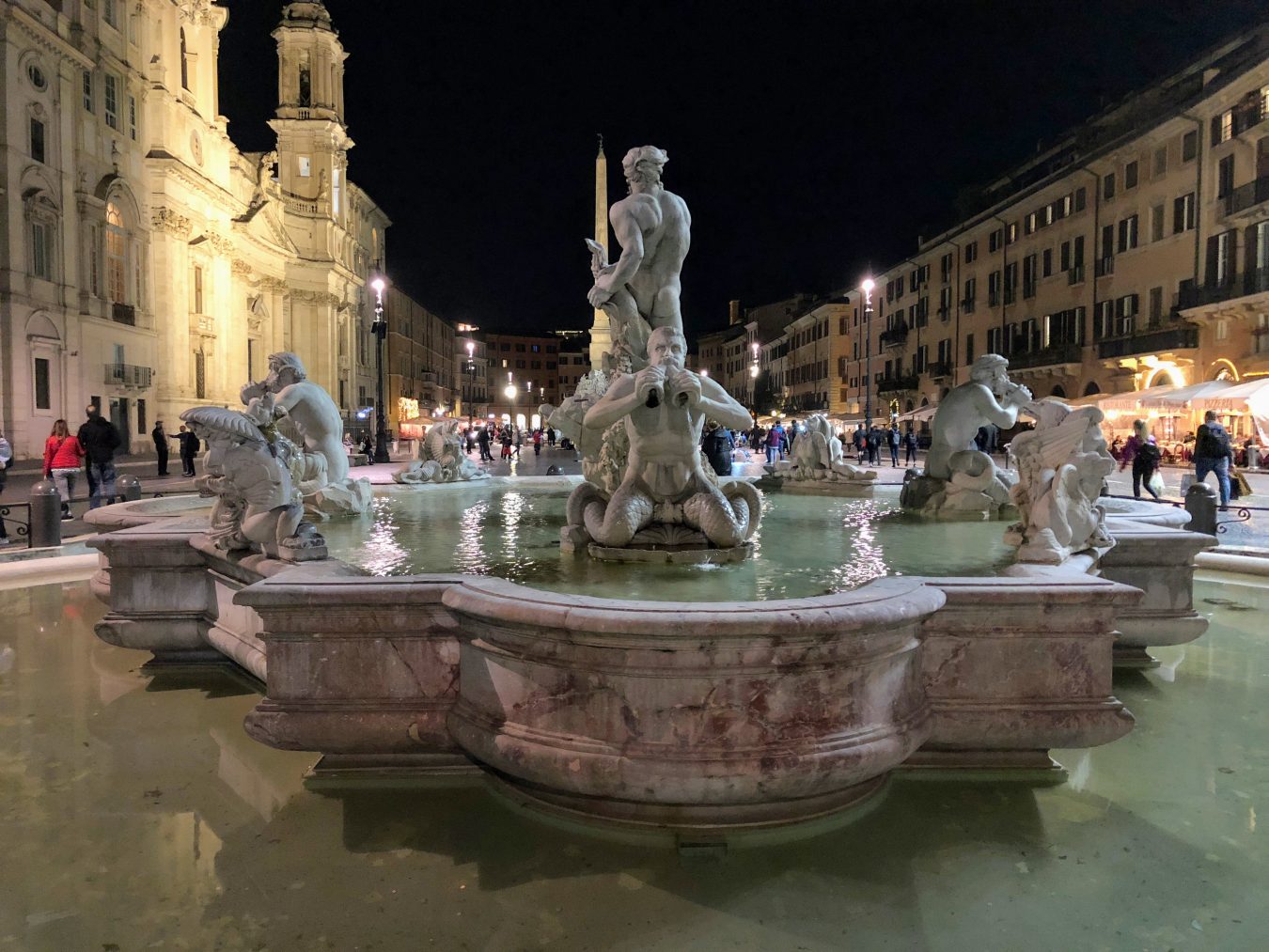 "There are so many osterias, trattorias, and gelaterias in Rome to choose from," Frascella says at our first stop, an unpretentious local eatery off Piazza Mattei called Pane Vino e San Daniele. "It's no coincidence that the best places in Rome are small, family-run businesses like this—because you always put more passion and love into something that you start with your family." Read more.
Emilia-Romagna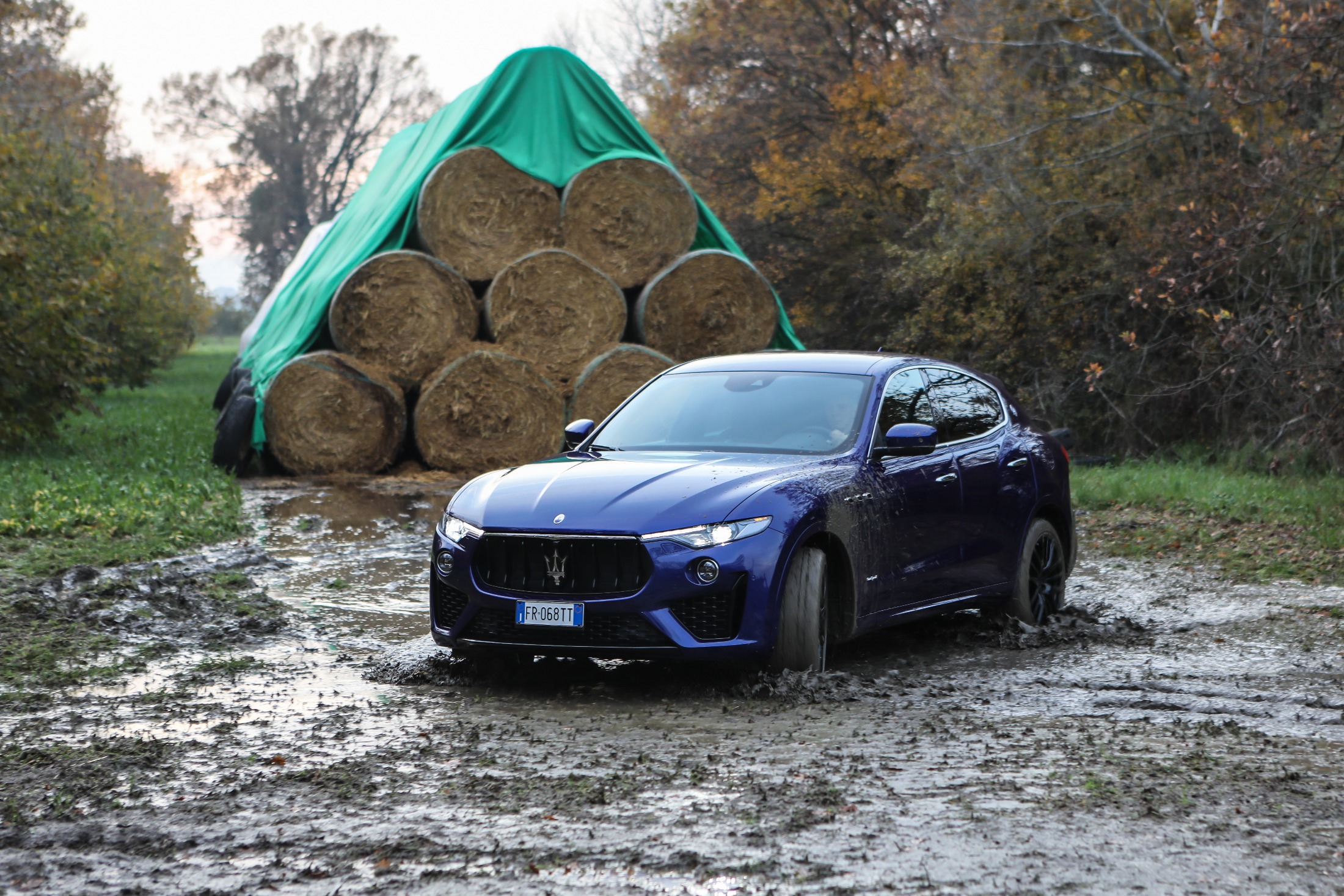 "The Italians coined the term braggadocio, which has found a ready audience throughout the world among those who'll gladly broadcast their every achievement as if it were the invention of cold fusion. But in the heart of the country, there's a rip-roaring antidote to this phenomenon hidden in plain sight in Modena that announces its success the old way: vroom, vroom." Read more. 
Florence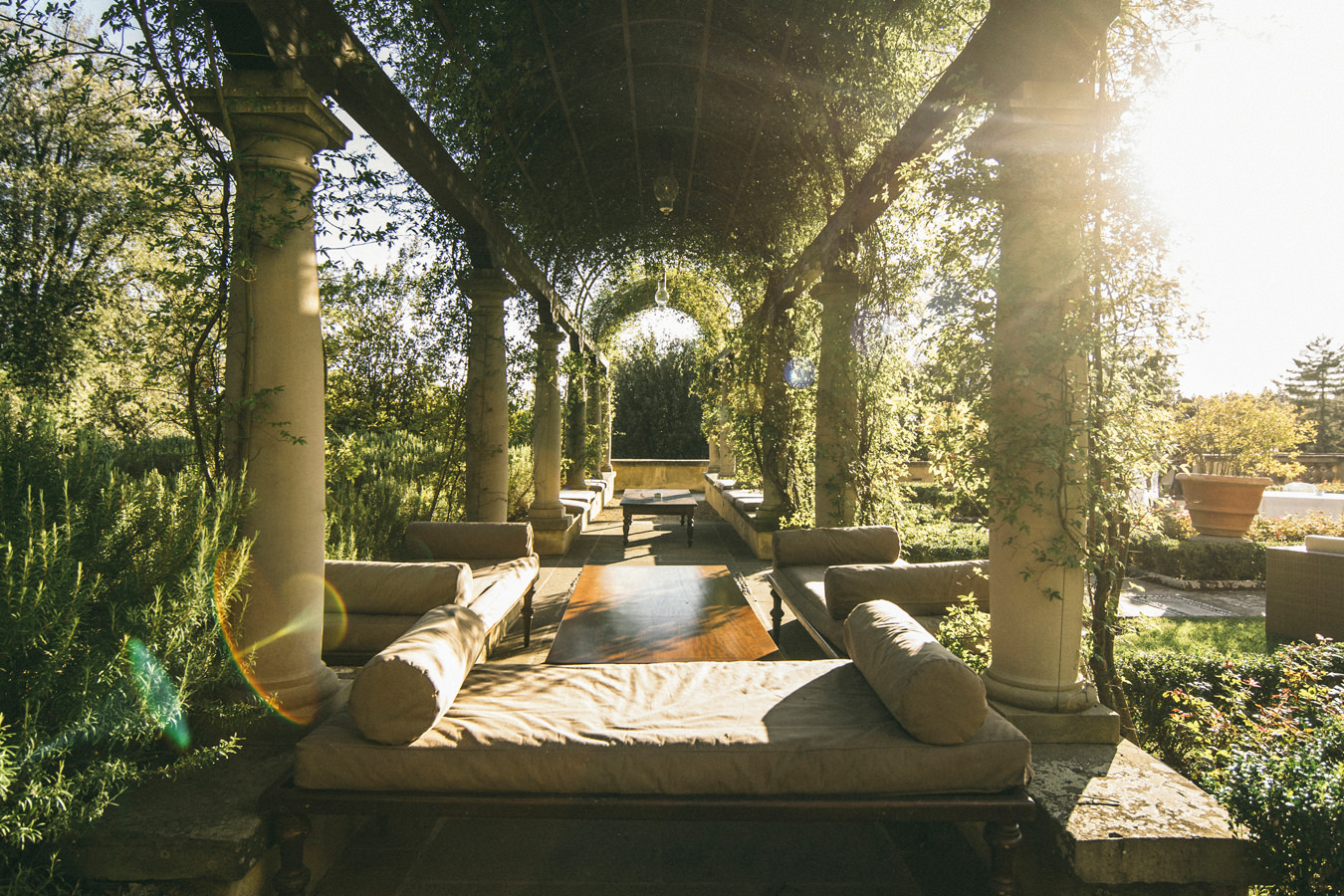 "The villa itself sits hillside in the town of Fiesole, a summer retreat for well-to-do Florentine families, and a mere 15-minute drive from Florence. The hand-restored, 45-room hotel offers impressive panoramic views of the rolling landscape and nearby city centre. It dates back to the 15th century." Read more. 
Sicily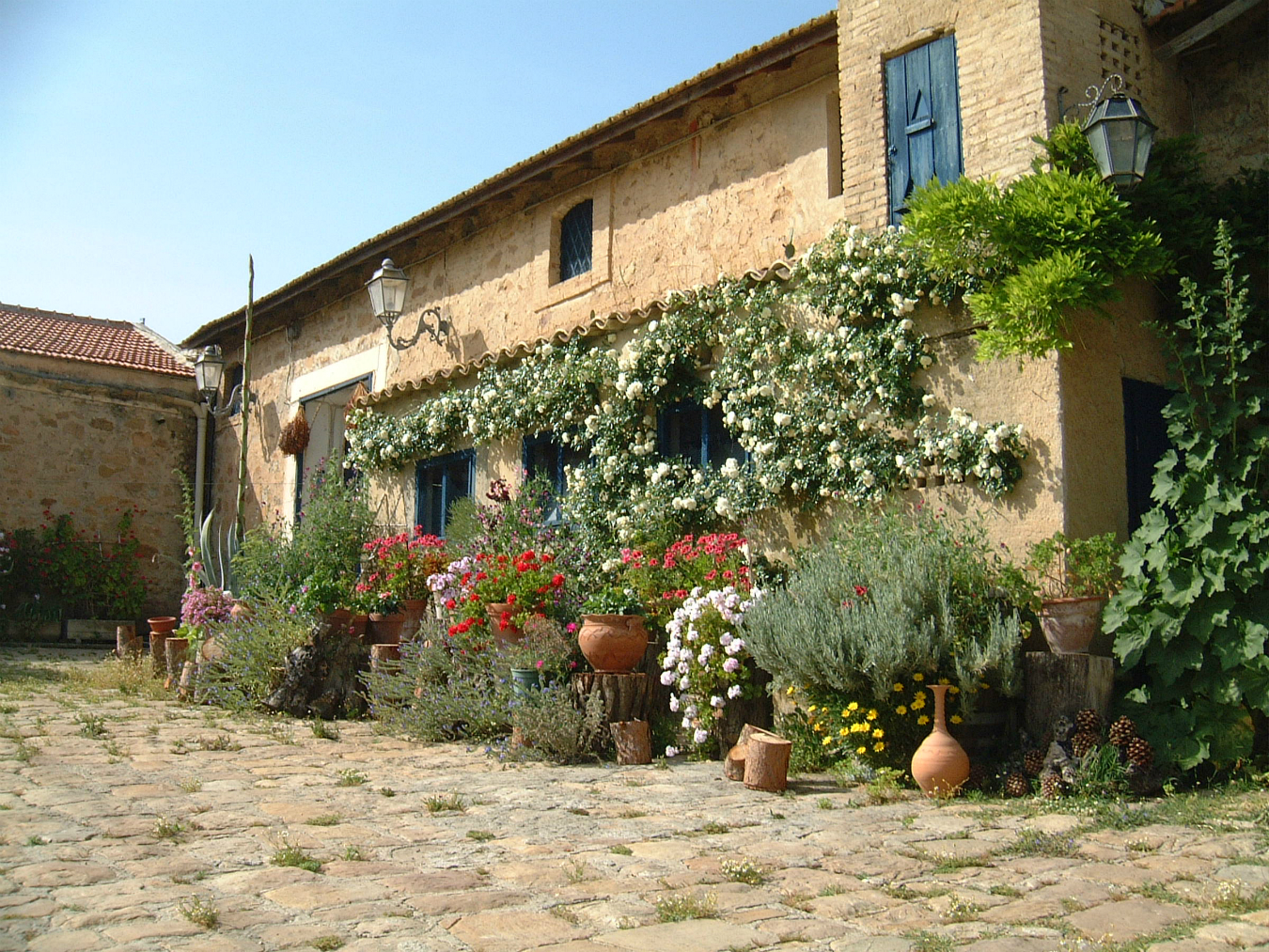 "The air is different here: buoyant, salty. The evening cools on the skin with the scent of Moroccan spearmint and newly rained upon soil. Sour cherry, almond, citrus trees, and wild fennel coexist happily in the extensive garden started by Anna and tended to continuously by her daughter. The garden provides room for alchemy and play: one can pick green walnuts in the summer that, in the midst of shelling, leave fingers stained an unexpected violet-black." Read more. 
Venice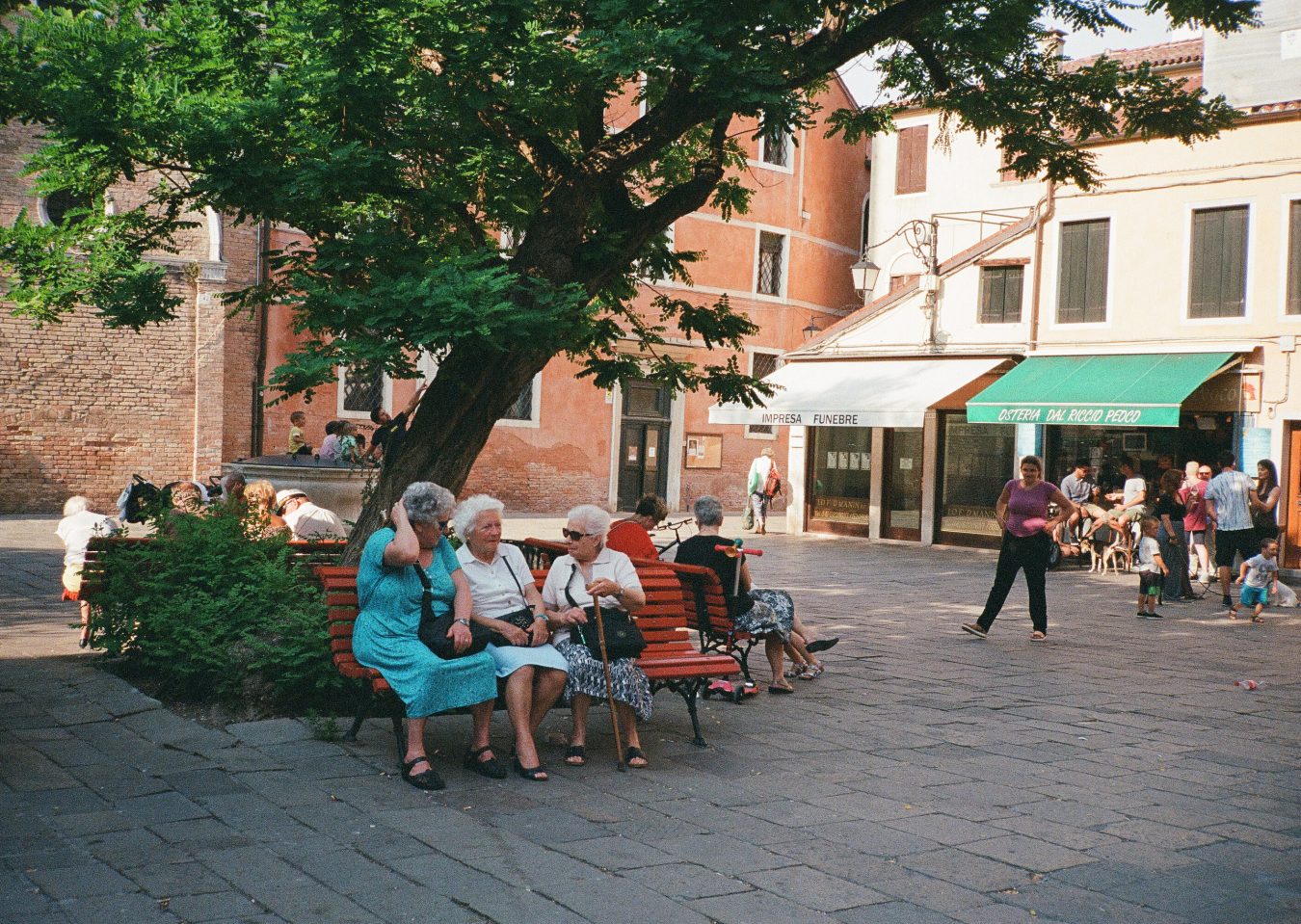 "The best option is to skip the tourist traps and instead get lost in the beautifully ancient floating city. I found myself in little open squares with restaurants and fountains, joining the locals in the late afternoon when the sun started to go down and the air cooled slightly." Read more. 
---
Read more Travel stories.