Over the past year, food writer Tammy Kwan has been MONTECRISTO Magazine's eyes and ears in Vancouver's diverse, flourishing, and delicious food scene—tracking the fortunes of restaurants during the pandemic, picking out the tastiest new spots, and watching out for the latest trends. Tammy has now moved on to a new life in Singapore, where we hope she will send us dispatches from the land of chili crab and kaya toast. In the meantime, we'd like to share a selection of her best stories for us. Enjoy!
Bento Boxes Are the Ultimate Summer Takeout—Here Are Vancouver's Best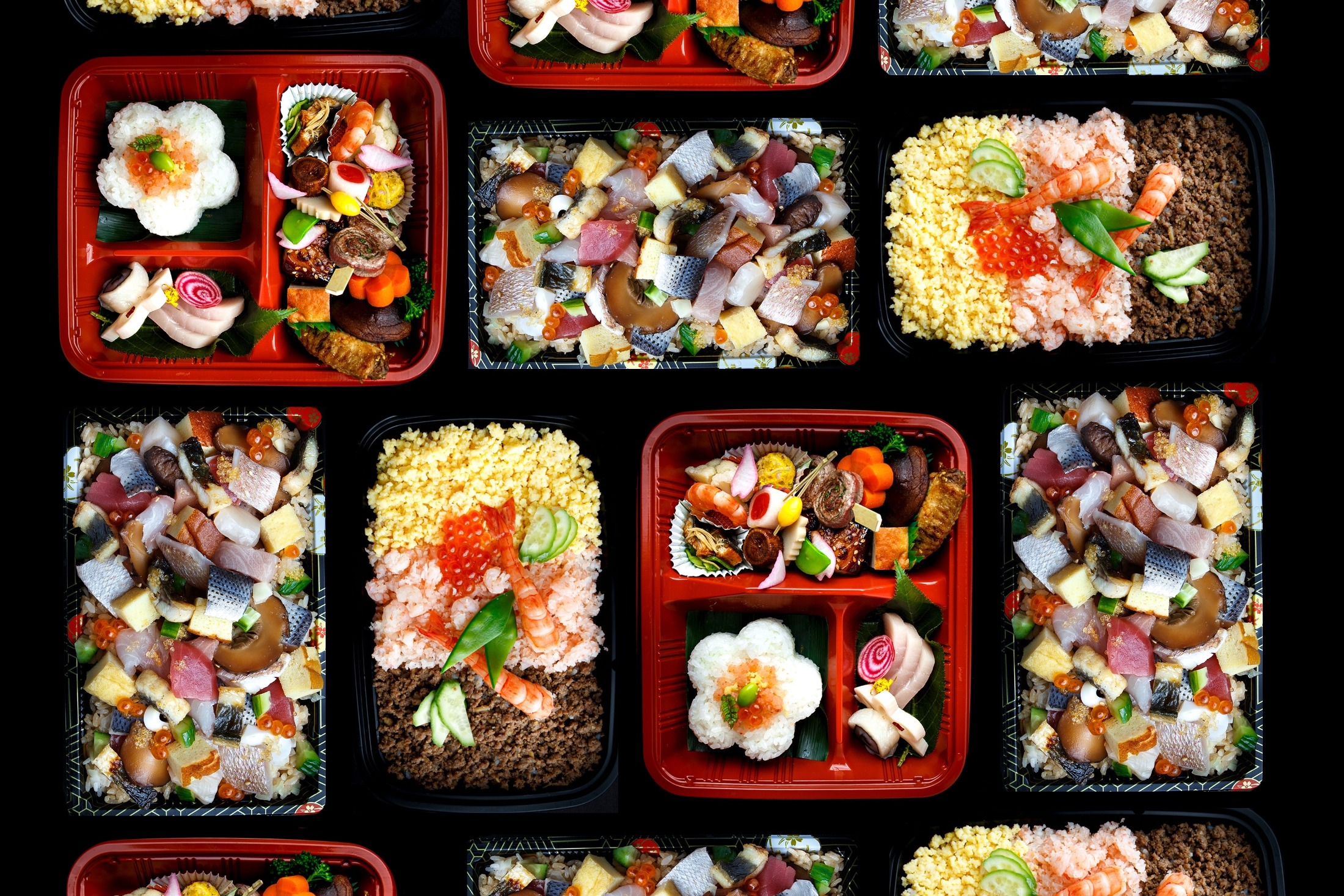 "From traditional bentos made with classic ingredients such as sashimi and tempura, to creative takes featuring sablefish and kabocha salad, this city's residents are spoiled with variety. The next time you're craving sushi, try one of these intricately prepared lunchbox-style meals made by talented chefs around town." Read more. 
The Art of Building Your Own Cheese and Charcuterie Board at Home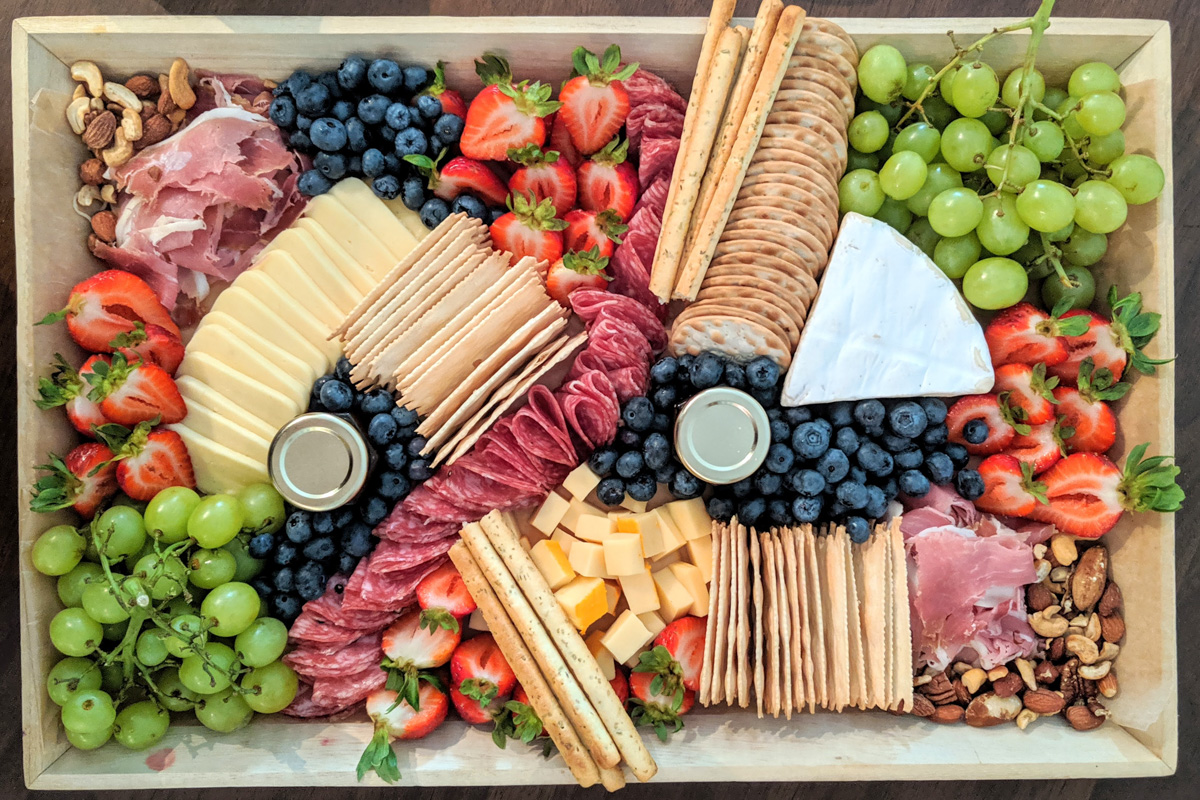 "A well-rounded board will include a variety of cheeses with different degrees of firmness and flavour. I like to include a double- or triple-cream brie as a soft cheese, aged cheddar or mild Gouda for a semisoft cheese, and a small block of blue cheese for a stronger flavour." Read more. 
The Rise of Vancouver's Instagram Bakeries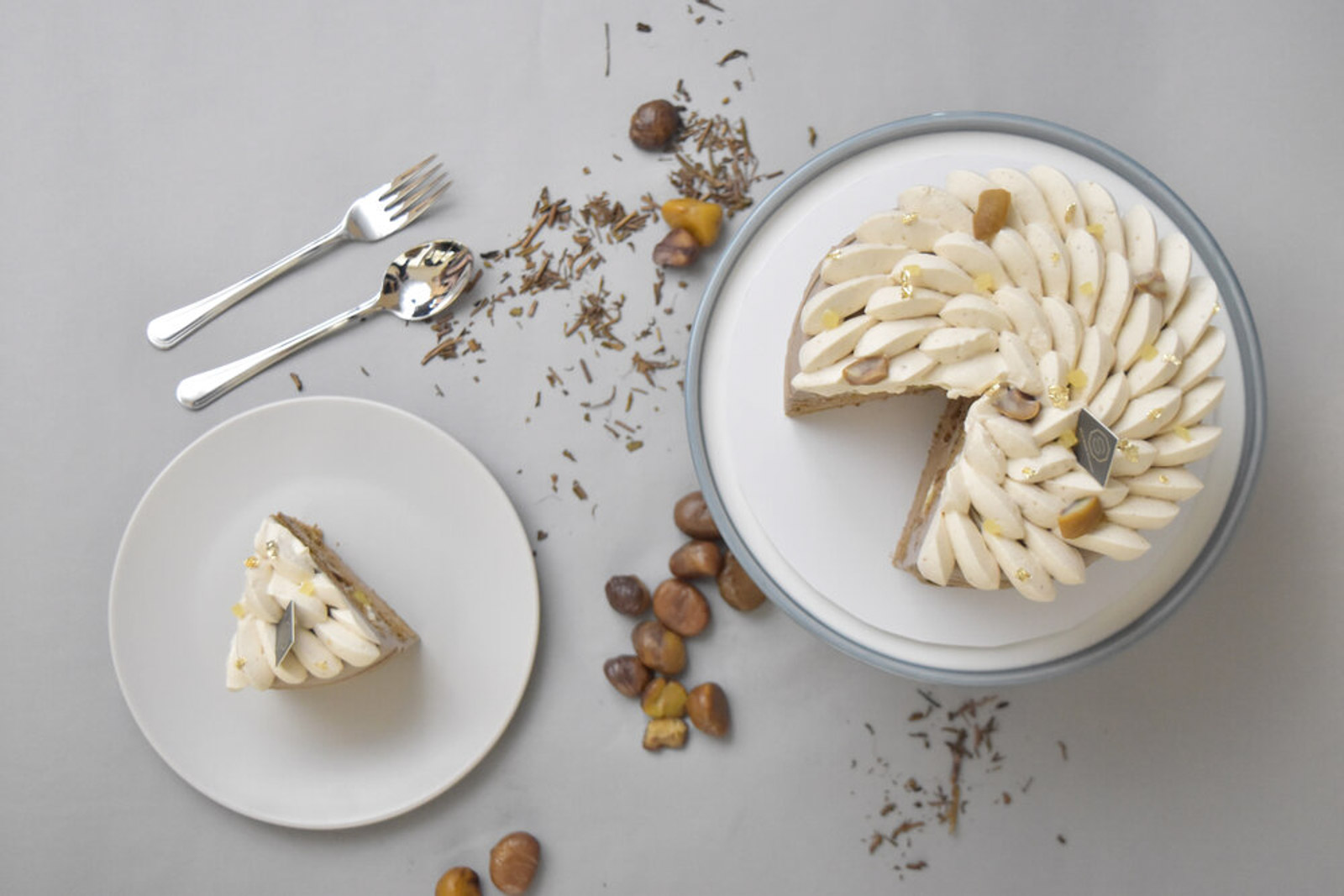 "The online baking community in Vancouver has expanded rapidly, and similar scenes have become popular in other global cities such as Hong Kong and Singapore as well. Self-taught and professionally trained bakers alike are creating delicious items either at home or in commissary kitchens, and there is high demand for everything from custom birthday cakes to Japanese tea pudding to Portuguese tarts." Read more. 
How to Enjoy Chinese Hot Pot Even in a Pandemic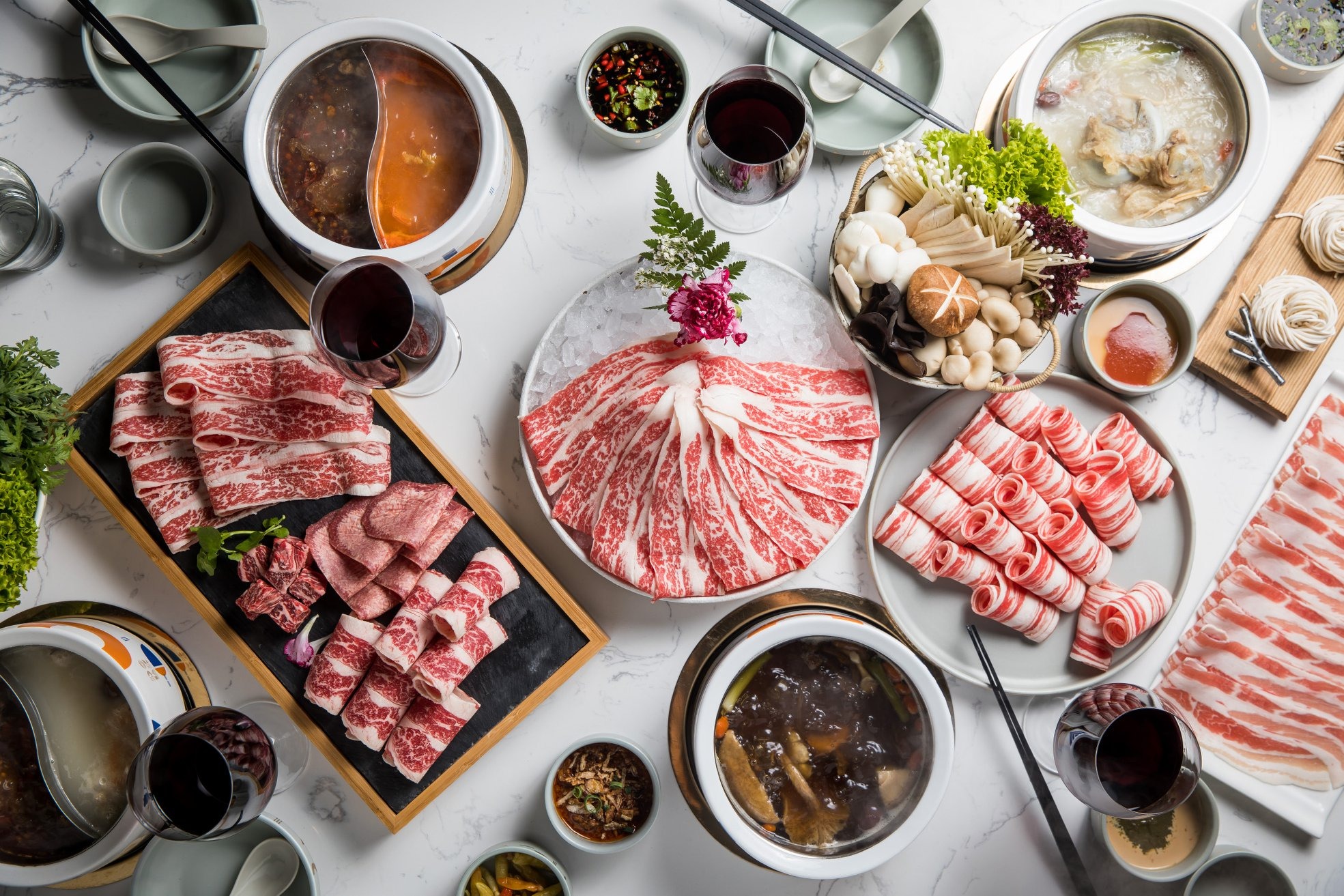 "Essential hot-pot supplies can still be found at Asian grocers like T&T Supermarket or H-Mart, which usually carry sliced fatty beef and pork belly, various fish and squid balls, and vegetables such as radish, lettuce, baby bok choy, and more. Soft tofu, mushrooms, and udon are also popular additions to the pot." Read more. 
We Asked Vancouver Foodies What They're Eating Right Now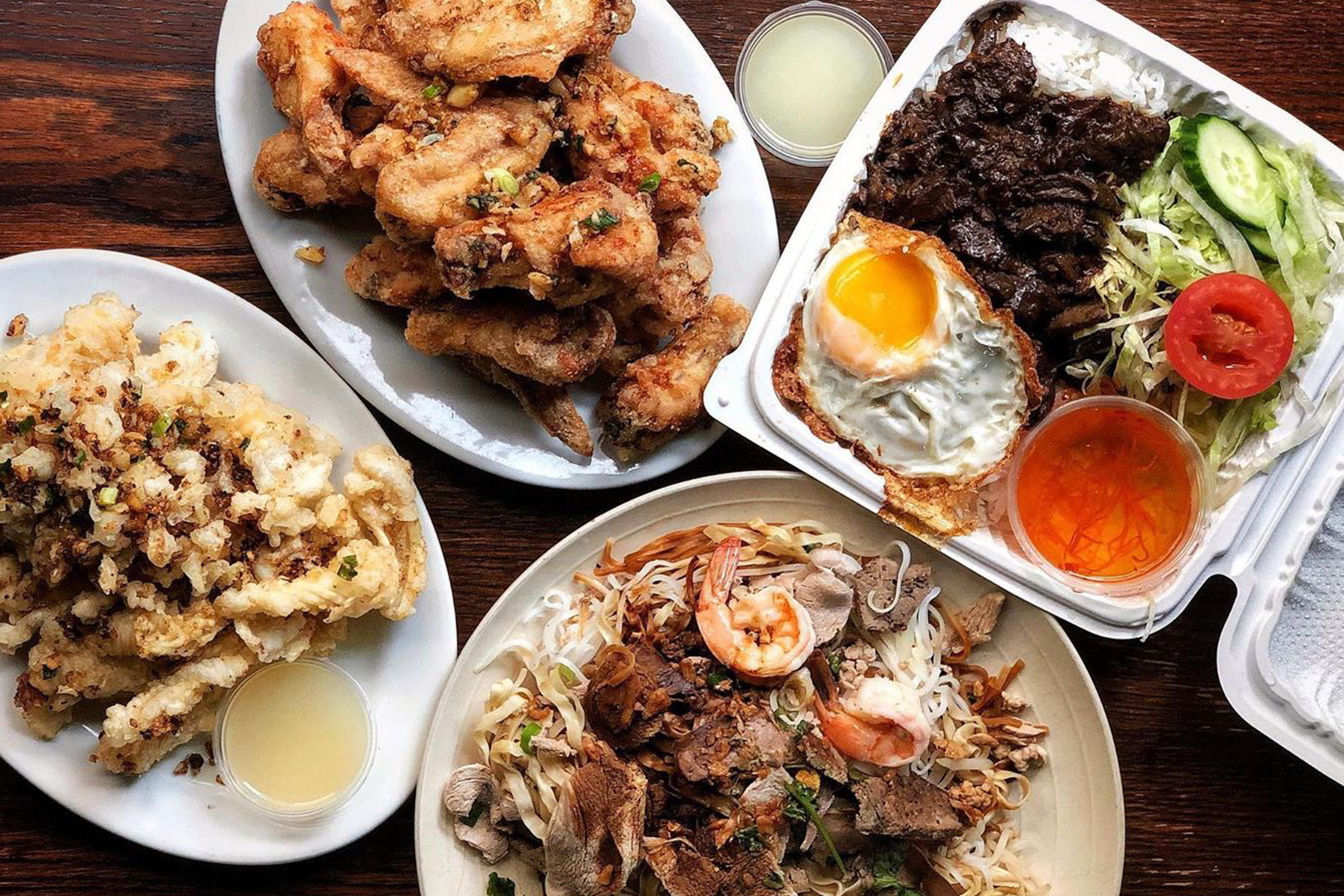 "I'm most excited about dining at Potluck Hawker Eatery for chef Justin Cheung's chili crab and the off-menu black-pepper crab. I always look forward to visiting sushi chef Taka Omi at the Lobby Lounge and RawBar for omakase, and I can't wait to revisit Bob Pochana for their pad si-ew, as well as La Terrazza for their carbonara (and lobster)." Read more. 
Classic Versus Asian-style: Which is Vancouver's Best Fried Chicken?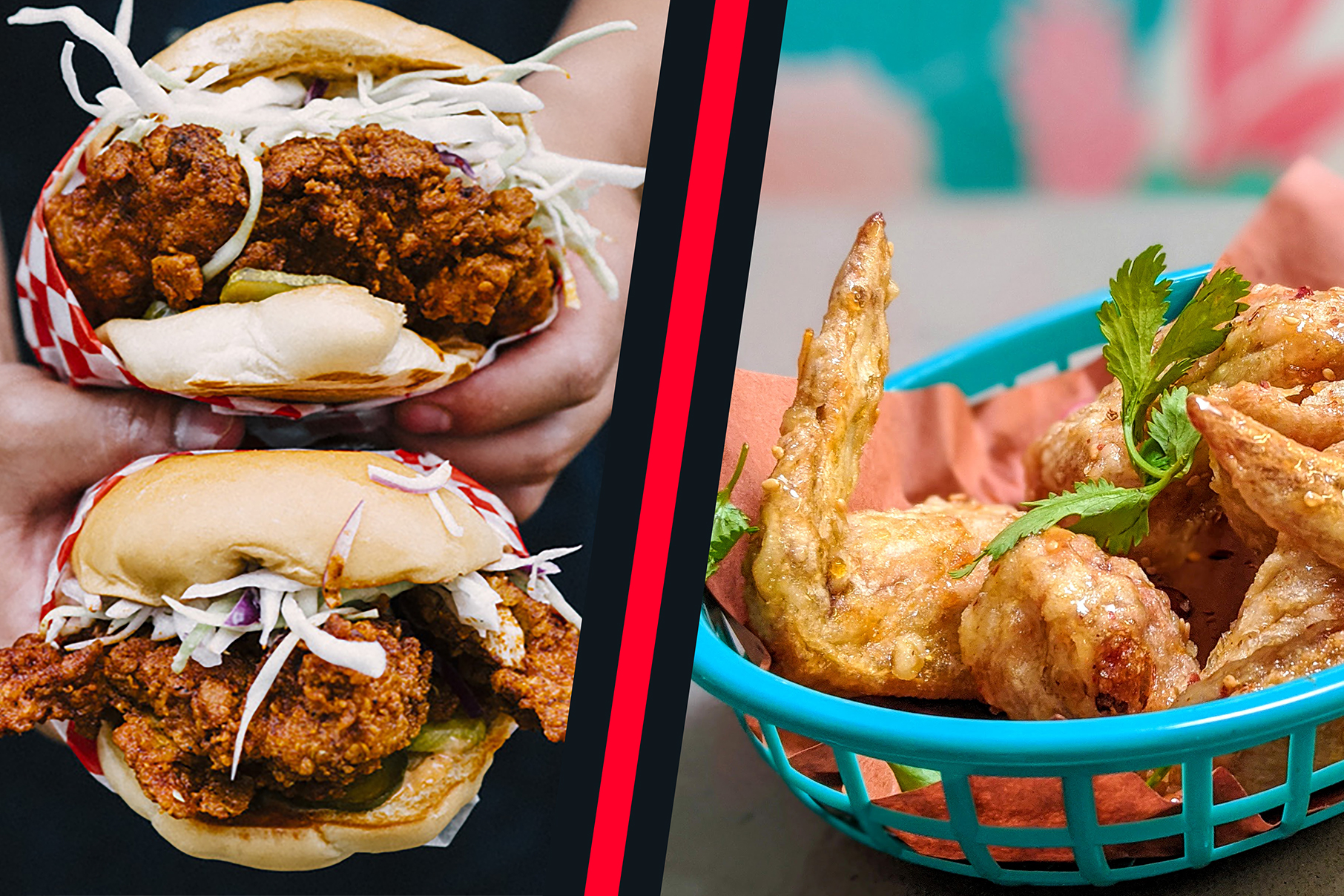 "Here in Vancouver, we're spoiled for choice: fried chicken and waffles have become a popular brunch staple, top-notch deep-fried wings can be found in many Chinese shopping-mall food courts, and there are countless Korean fried-chicken spots popping up around town." Read more. 
Can Vancouver's Mom-and-Pop Bubble Tea Shops Compete With the Big Taiwanese Chains?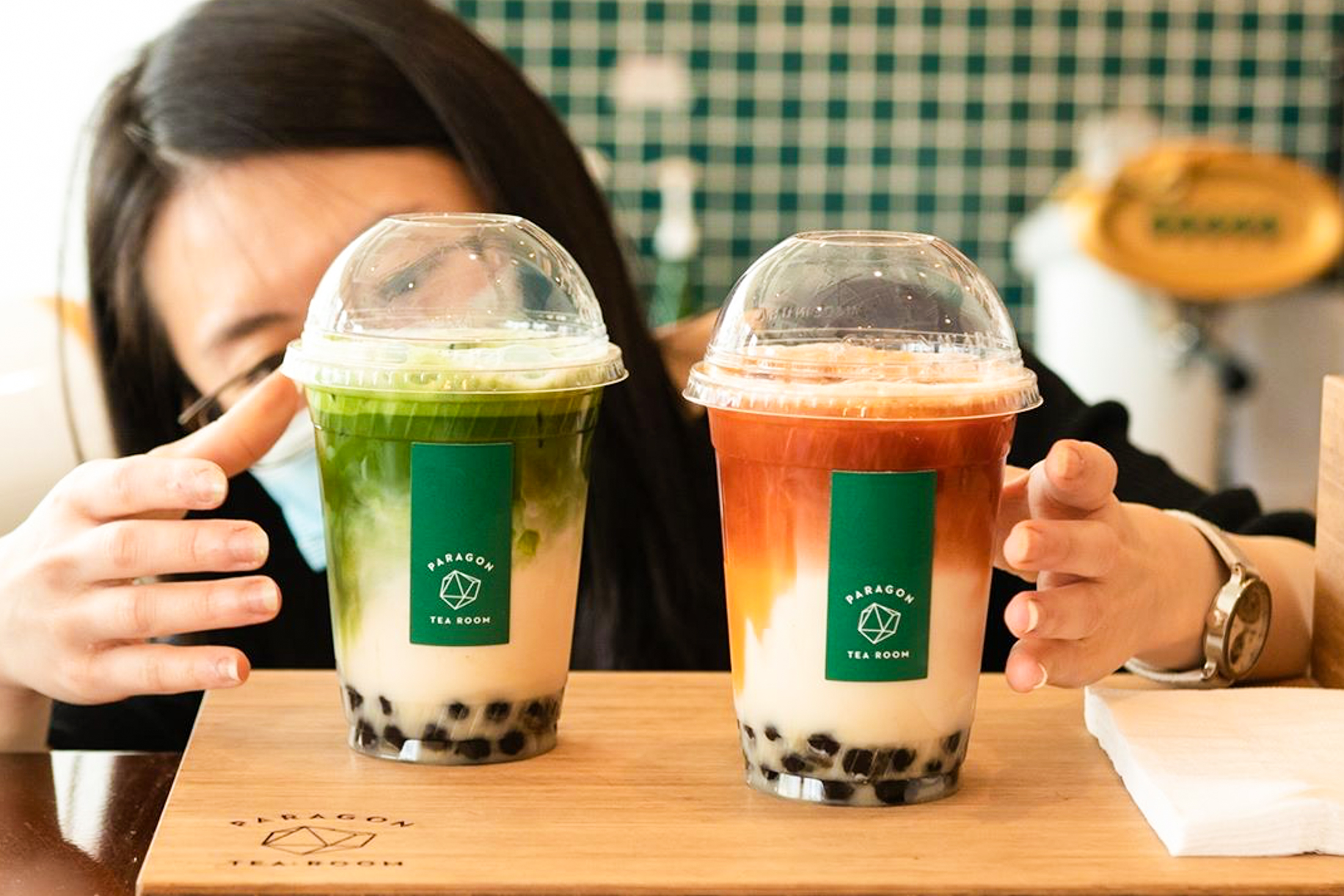 "Whether I'm sipping a classic milk tea, brown sugar pearl milk, passionfruit green tea, or mango ice cream slush, I appreciate the versatile role it's come to play in my life, from an afternoon pick-me-up, equivalent to grabbing a coffee during those midday slumps, to a post-dinner treat in lieu of an ice cream cone or a slice of cake." Read more. 
This Up-and-Coming Vancouver Baker's New Cookbook Arrived Just in Time for #QuarantineBaking
"Her forthcoming book highlights mouthwatering recipes like elderflower-strawberry buttermilk cake, jasmine-and-vanilla bundt cake, cherry blossom sablés, peach galette with lavender whipped cream, and lilac-vanilla cupcakes, among many others. Readers will also find decorating tutorials on how to create buttercream flowers and make candied petals." Read more. 
Where to Find the Best Tonkatsu in Vancouver This Fall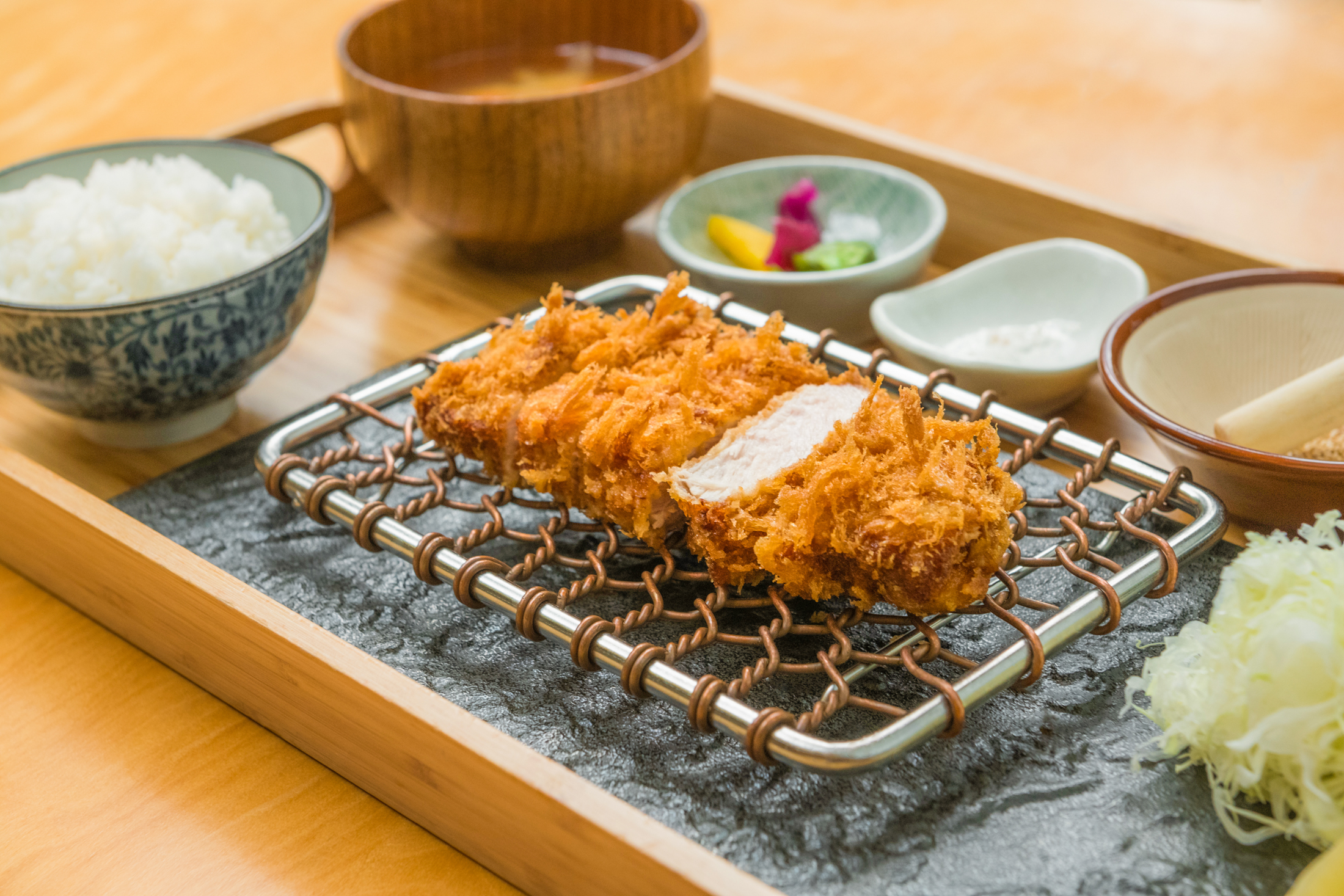 "But lately, I've been indulging in the hearty, breaded, deep-fried Japanese pork cutlets known as tonkatsu. These thick slabs of juicy meat encased in a crispy crust are made to order and full of flavour, and many of them come with unlimited sides of rice and shredded cabbage. It's a perfect way to embrace the changing of the seasons." Read more. 
Our Predictions For Vancouver's Top 2021 Food Trends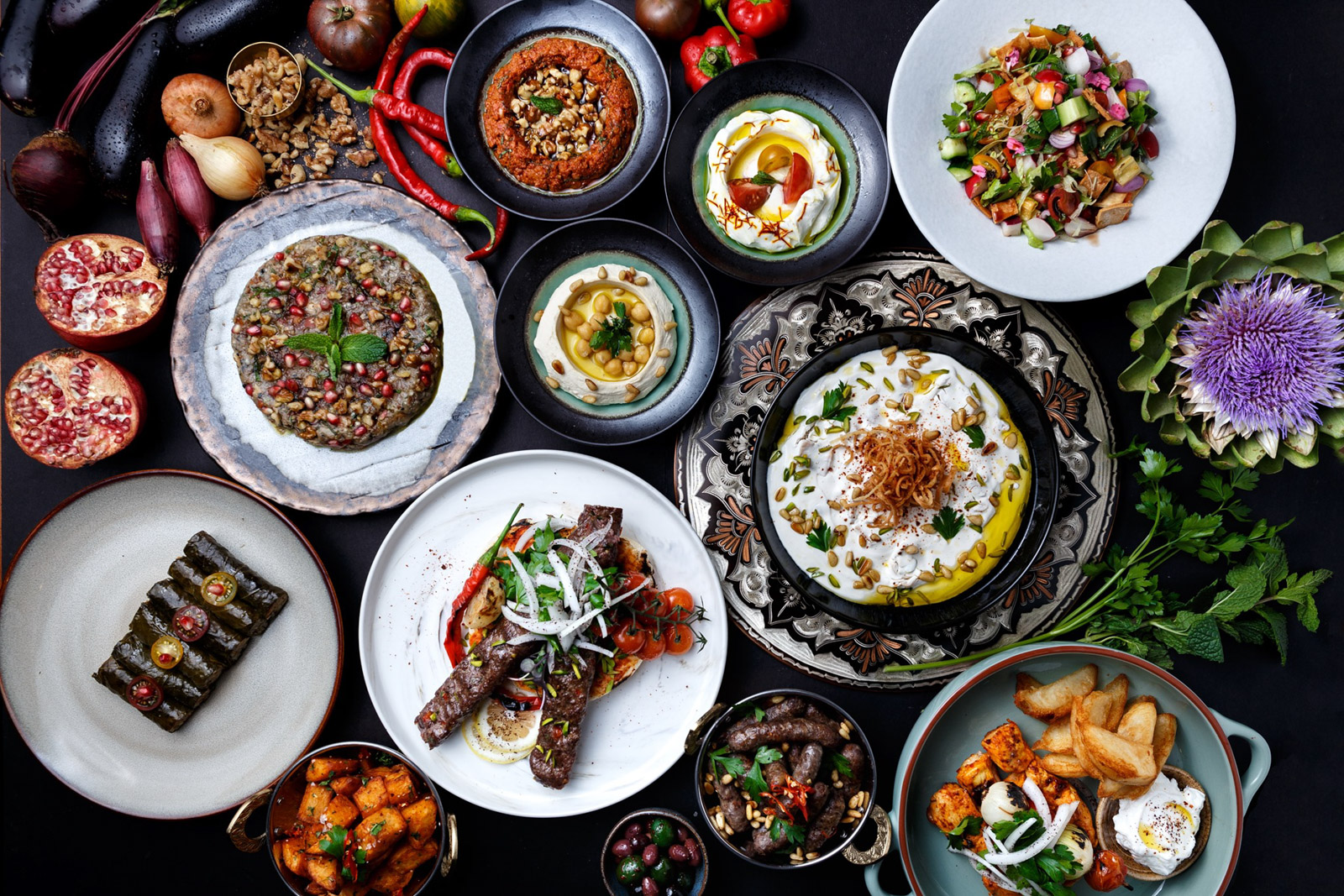 "'I think with COVID, I have noticed for sure there's kind of a back-to-basics,' says Montgomery Lau, the executive chef at Bacchus Restaurant. 'A lot of people want to see more classic items, things they can understand, food that reminds people of their memories in the past.'" Read more. 
---
Read more Food and Drink stories.