This year has been trying, tiring and tumultuous for Vancouver's food and dining industry—restaurants closed and opened, chefs and restaurateurs pivoted to meet new demands, and diners reconsidered their relationship with the food they love. Throughout the year, we've kept our eyes on how food in Vancouver is changing and evolving. Here are ten of our favourite stories.
---
Vancouver Chef Patrick Do Explores Vietnam's Rich Plant-Based Flavours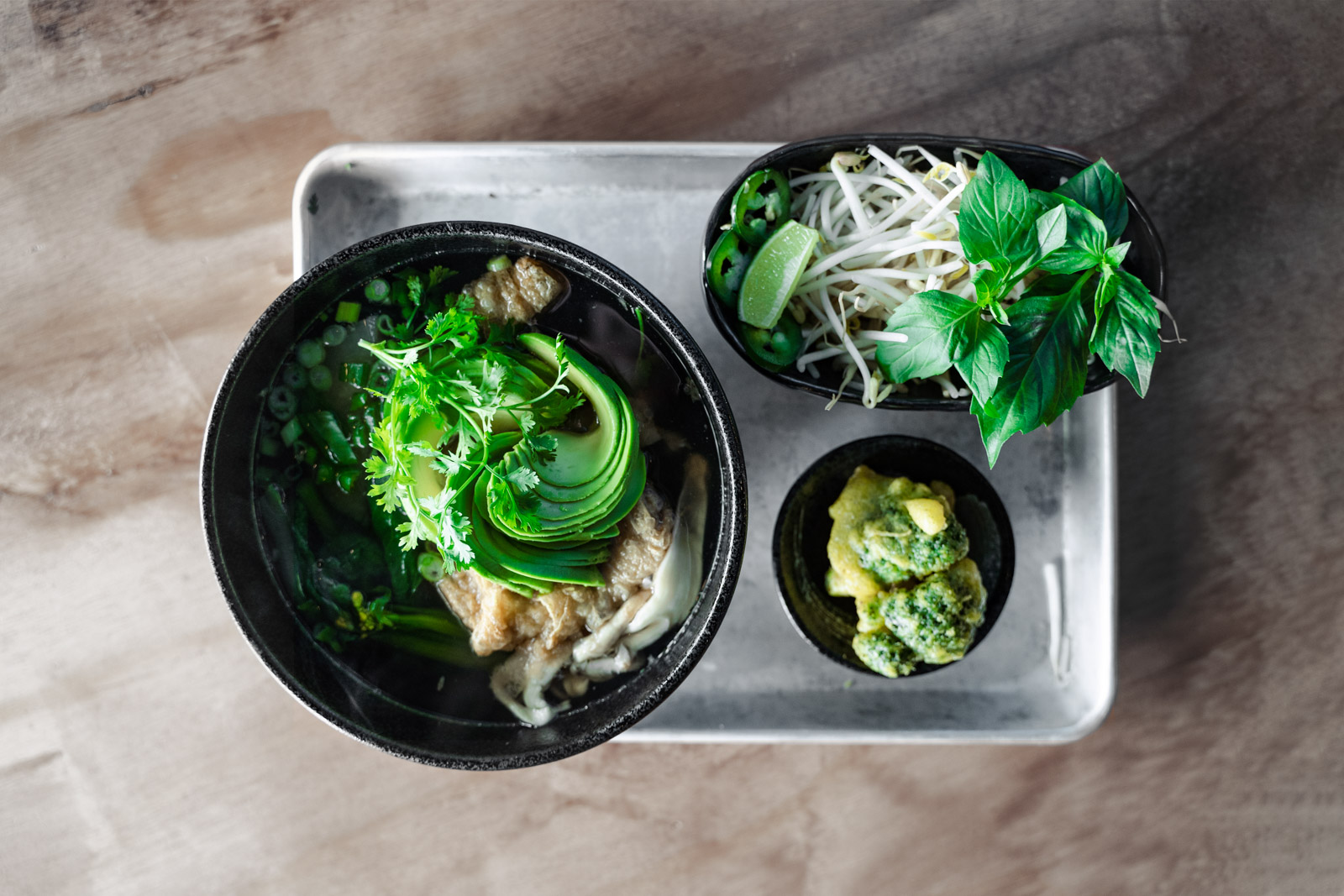 "It was kind of a challenge to see how much of the Vietnamese cookbook I could translate into a vegetarian application and still have the flavours preserved… I think I definitely have a big leg up. In Vietnam, the dishes don't centre around a major piece of protein. Flavour is already built through sauces and vegetables." Read more. 
Growing Up with Old-School Chinese Restaurants Prepared Me for the Future of Hospitality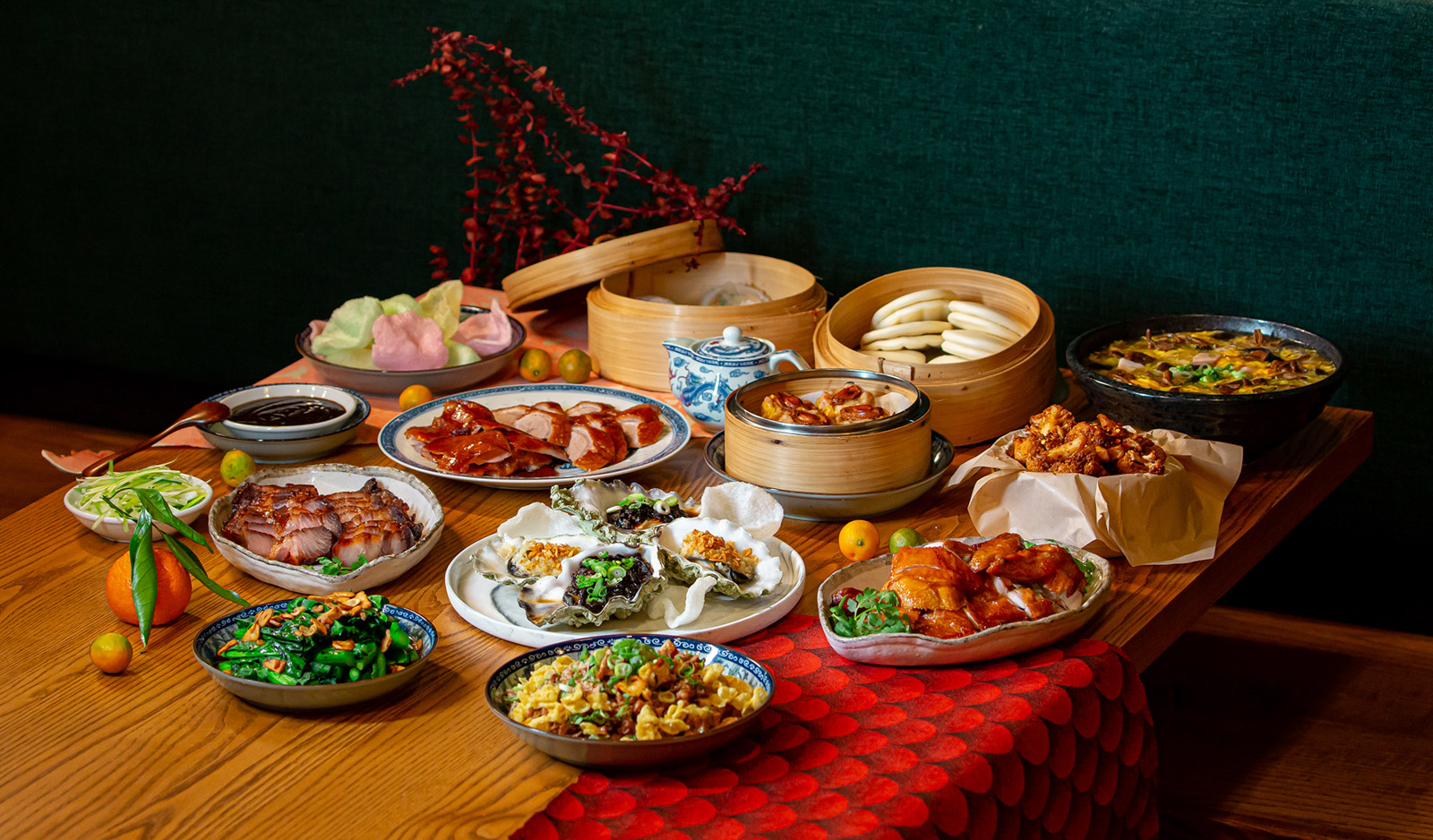 "As a diner, I think there is a lot of value in the old-fashioned notion of not just being a customer whose whims are to be met but a patron who respects and supports the unseen hard work that goes into every aspect of a meal. This tradition is most visible when travelling abroad to countries with strong dining cultures⁠—France, Spain, Italy, or Japan come to mind. I learned how to be a restaurant patron dining with my family at Vancouver's old-school Chinese restaurants of the 1970s and '80s." Read more. 
After a Century, a Coast Salish Pit Cook Rekindles a Tradition of Food and Community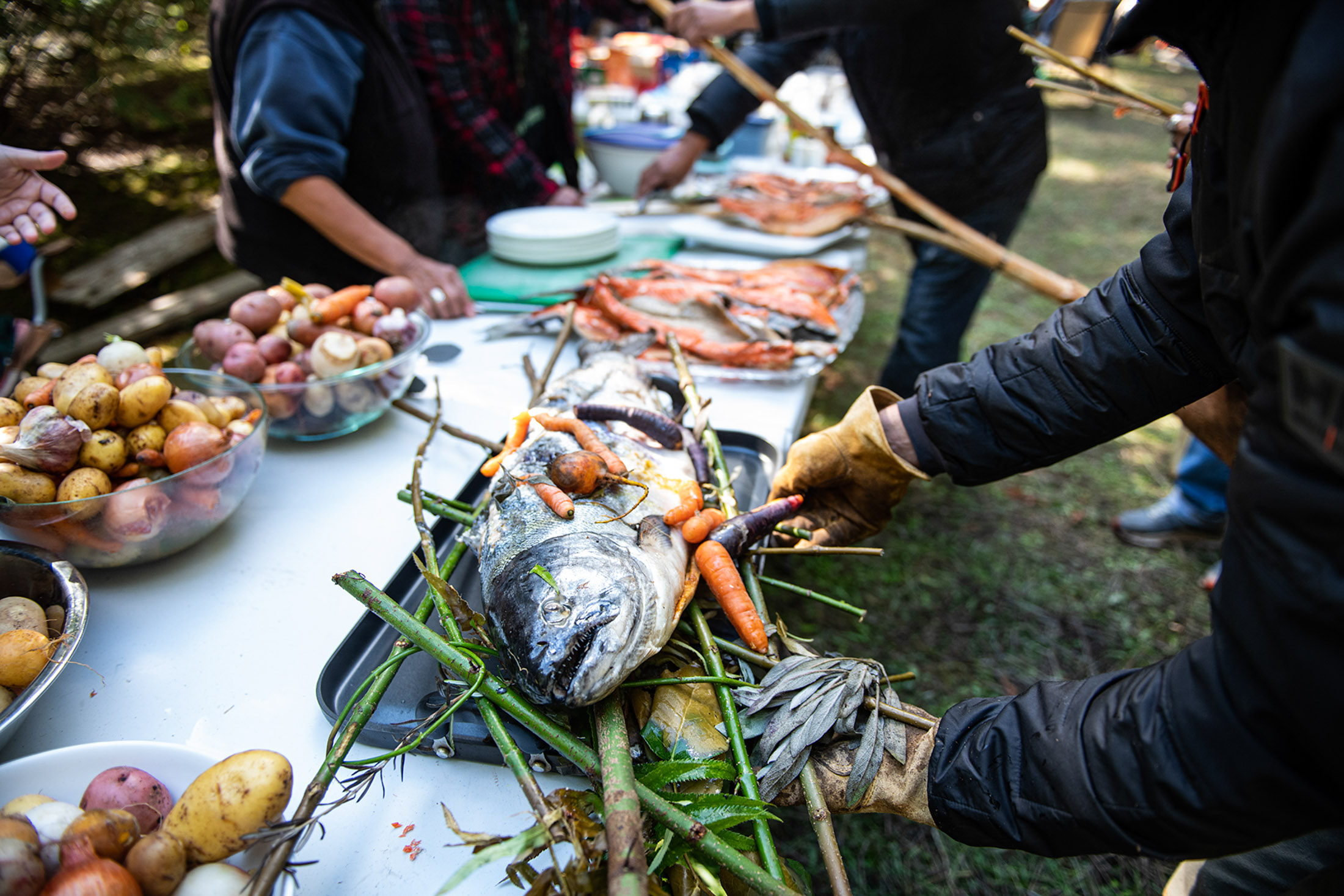 "About an hour after the vegetables began cooking, the above-ground pit crew leapt into action. Silvery salmon, weighing about three kilograms each, were butterflied and attached to long, thick-skinned branches. Called pi'kwun, or "fish sticks" in Hulq'umi'num', they leaned slightly over the flames, slow-cooking the robust pink flesh." Read more. 
He Was One of the World's Top Supermodels. Now He's Making Pizza in a B.C. Surf Town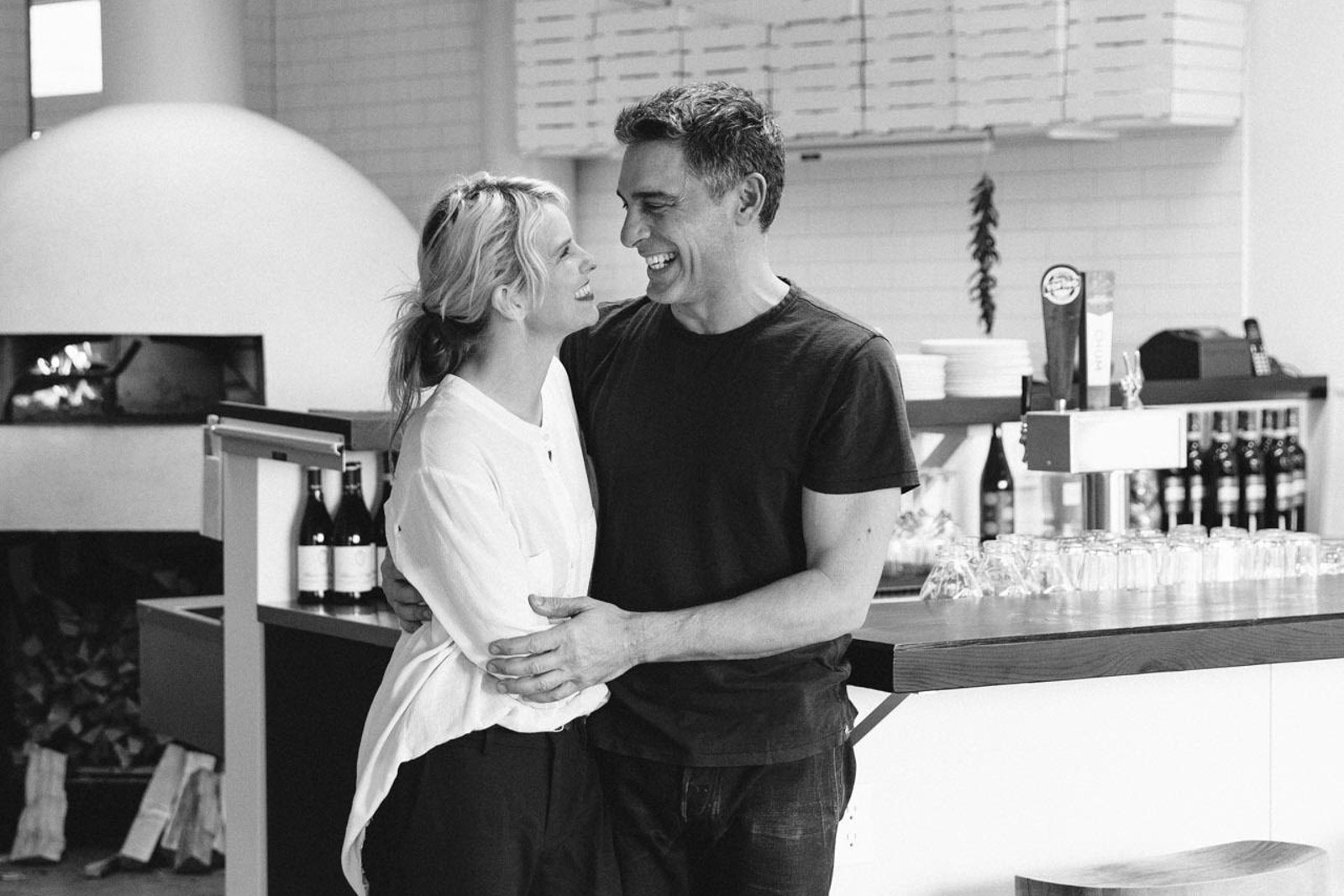 ""Pizza is a simple thing but if you don't do it right, it's a disaster. The best pizza in the world doesn't exist. The best pizza comes from you because you give your love and passion to it. Do it with love every day or don't do it at all." Read more. 
The Word-of-Mouth Kitchens Bringing Authentic Regional Mexican Food to Vancouver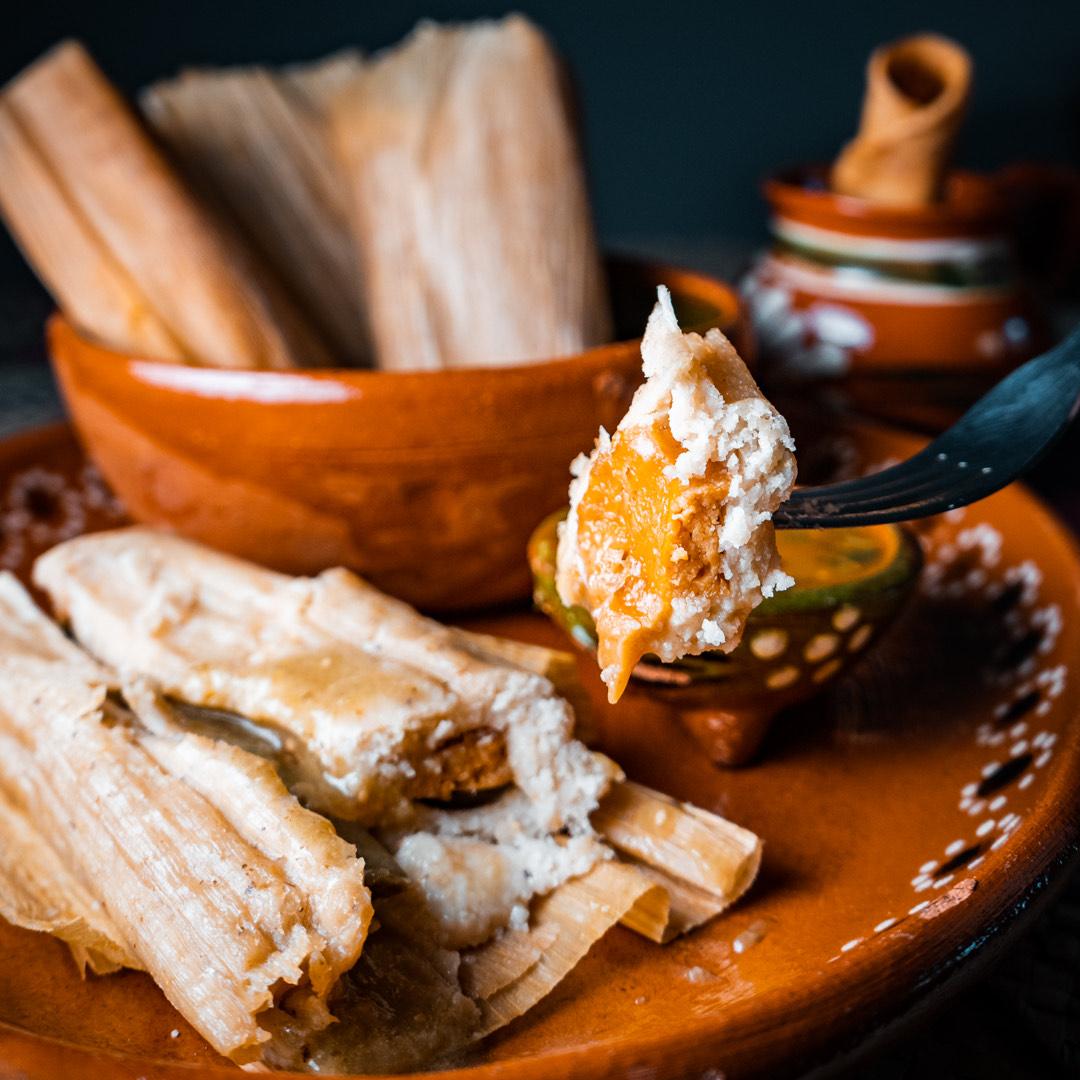 "The Mexican population is growing here. We fill the need to have traditional, authentic food." Read more. 
How Punk Rock Restaurateur Shira Blustein Revolutionized Vancouver's Vegetarian Cuisine
"Our chefs are not usually vegan or vegetarian. If they were, that would be a bonus, but we seem to attract people who approach food from a delicious standpoint first and are up for the challenge of using the skill and the knowledge and the palate of someone used to working with meat." Read more. 
Curry, Sambal, Jerk, and Salsa Mark the Way Along Surrey's Diverse Spice Trail
"You'll find gol gappay shots⁠—crisp, snack-size pooris filled with a potato-chickpea mix, served with 'shots' of mint-cilantro water⁠—at stylish Chacha's Tandoor & Grill, or homestyle ropa vieja, a beef stew plated with rice and fried plantains at Union Latino's Food." Read more. 
The Night Vancouver's Greatest Chefs Cooked for Anthony Bourdain at a Secret Party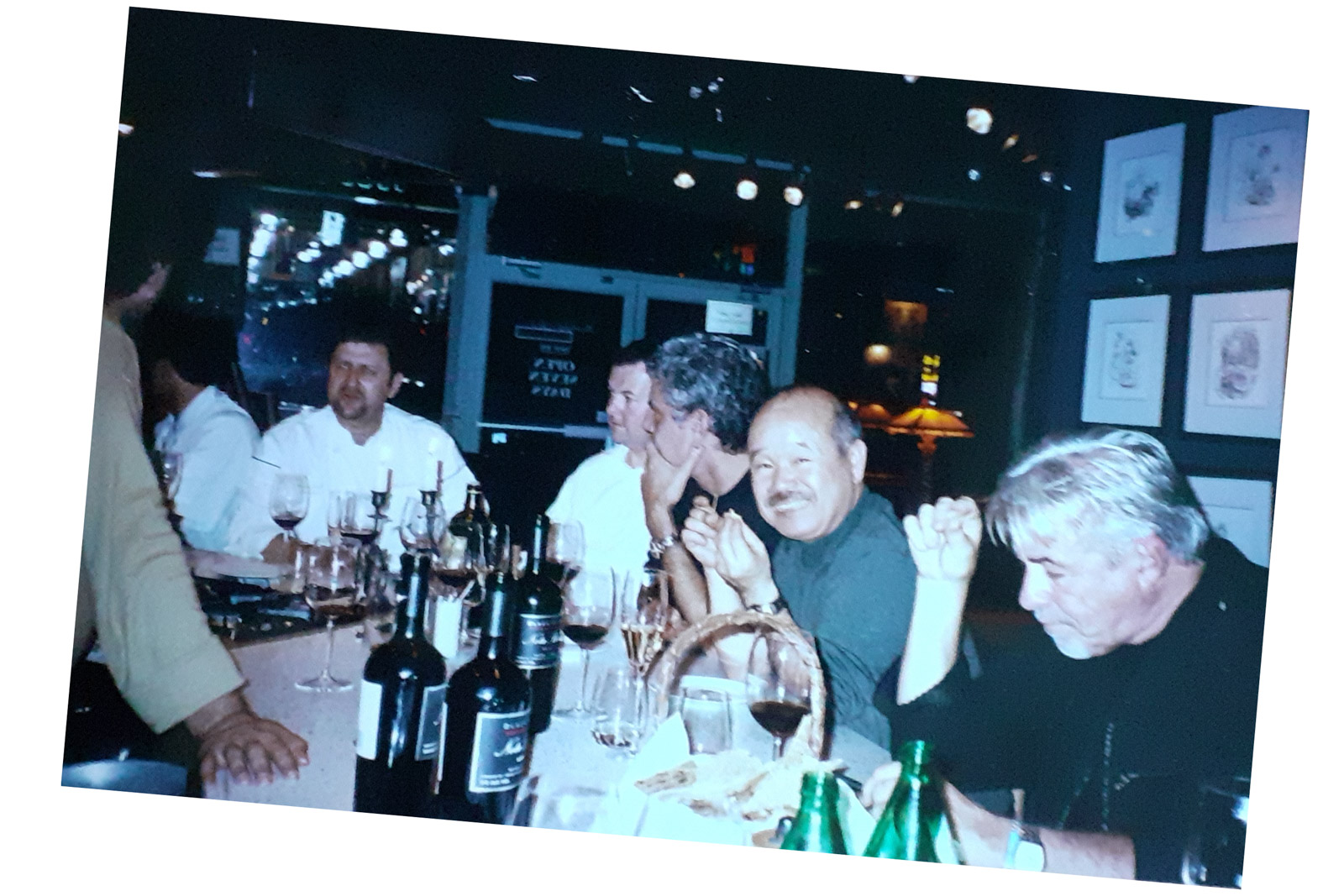 "To make this last point, he ate, drank, and talked cheffery with (already) local legends Pino Posteraro of Cioppino's Mediterranean Grill and Enoteca, Hidekazu Tojo of Tojo's, and Vikram Vij of Vij's—plus looked on while the 'three amigos,' as he affectionately referred to the trio, made magic for his mouth at their restaurants and in Posteraro's home kitchen." Read more. 
The Three Generations of Dim Sum Tradition Behind Vancouver's Little Bird Restaurant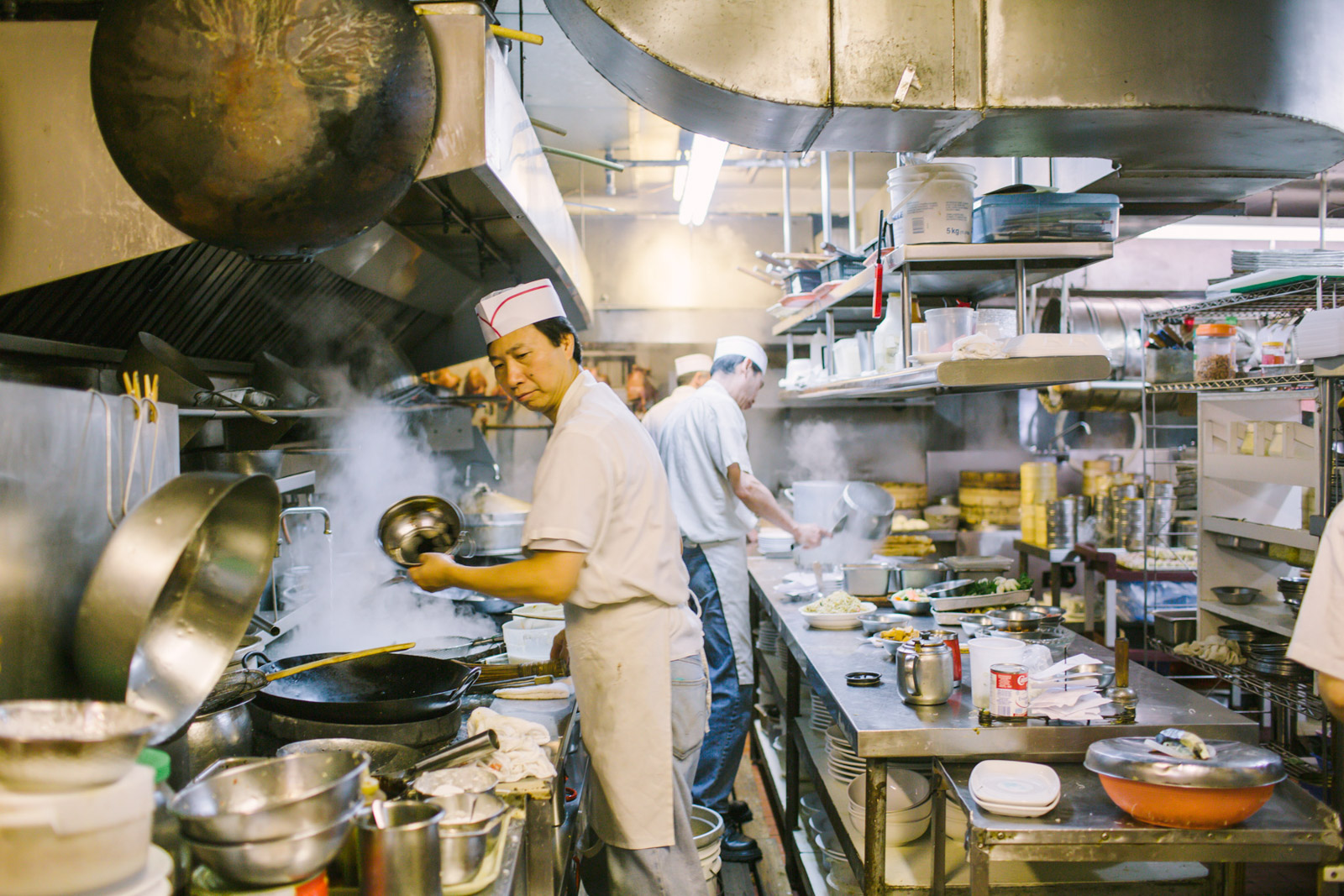 "I'm trying to bring together two worlds in a way—the East being the food, specifically, traditional Cantonese dim sum; the West is the service and the experience that you get at Western restaurants, along with craft beer and wine." Read more. 
Vancouver's Indigenous Chefs and Restaurateurs on the Savour and Challenge of Serving Traditional Foods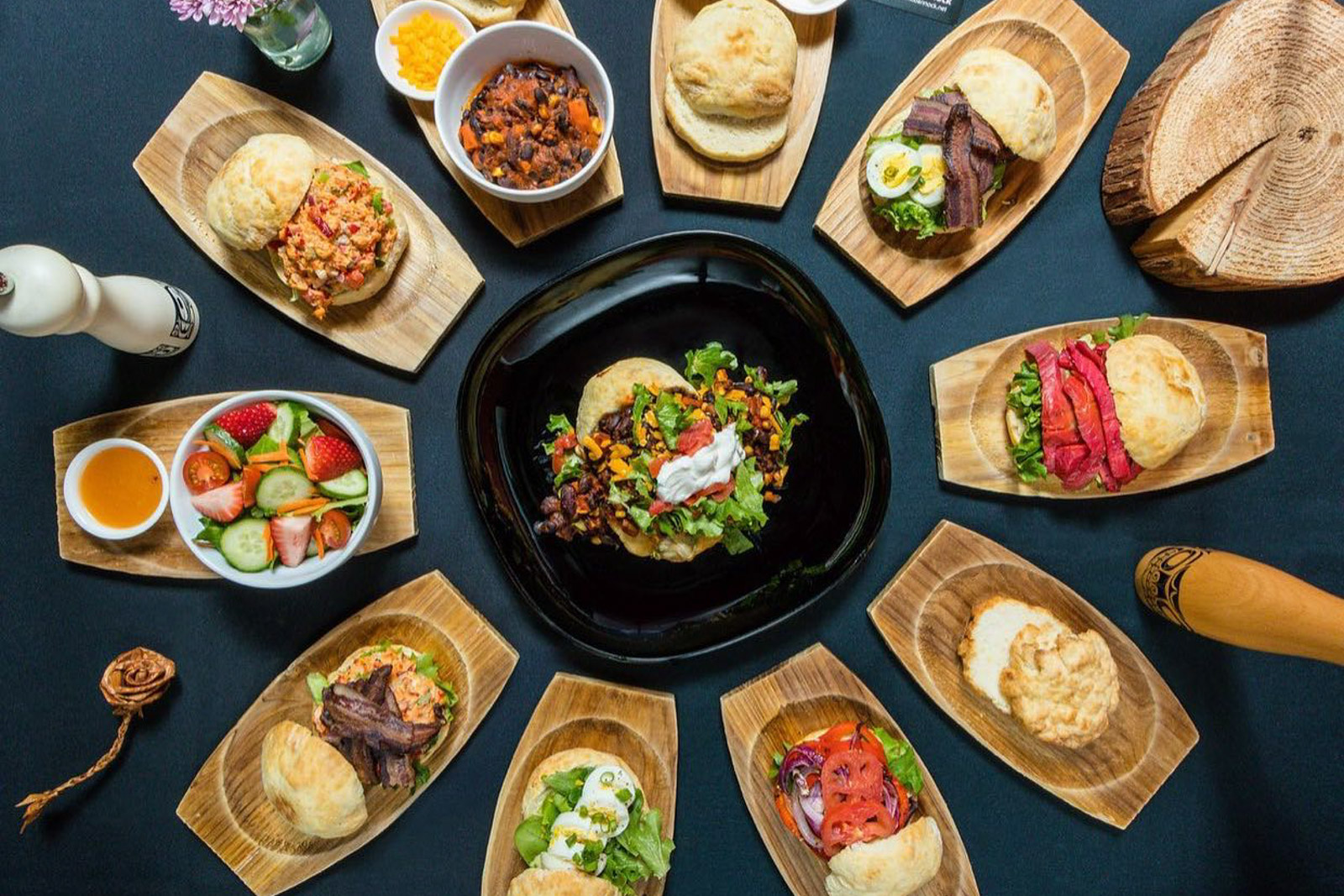 "Slow-braised bison pot roast is now a top seller at Salmon n' Bannock, as are the wild salmon with Ojibway wild rice and the locally made game sausages. One of Cook's personal favourites is the sautéed mushrooms, served with melted Brie and bison gravy on toasted bannock." Read more. 
---
Read even more Food and Drink stories.