2021 was a year for community. Our readers were passionate about creative and skilled chefs serving us our favourite meals, adventurers travelling on ecological pilgrimages, and strange historical happenings that surround our city. We've rounded up the top 10 stories of the year, just in case you missed them.
---

On a visit to a Nanaimo hardware store, Lester tells an inquiring clerk that he is from De Courcy. "Have you found the gold yet?" the clerk asks. She is referring to the legacy of a man with the ominous name Brother XII, remembered by history as the island's most notorious resident. The property now for sale was once home to his occult society the Aquarian Foundation. Not surprisingly, the island's isolation was the main draw. Read more.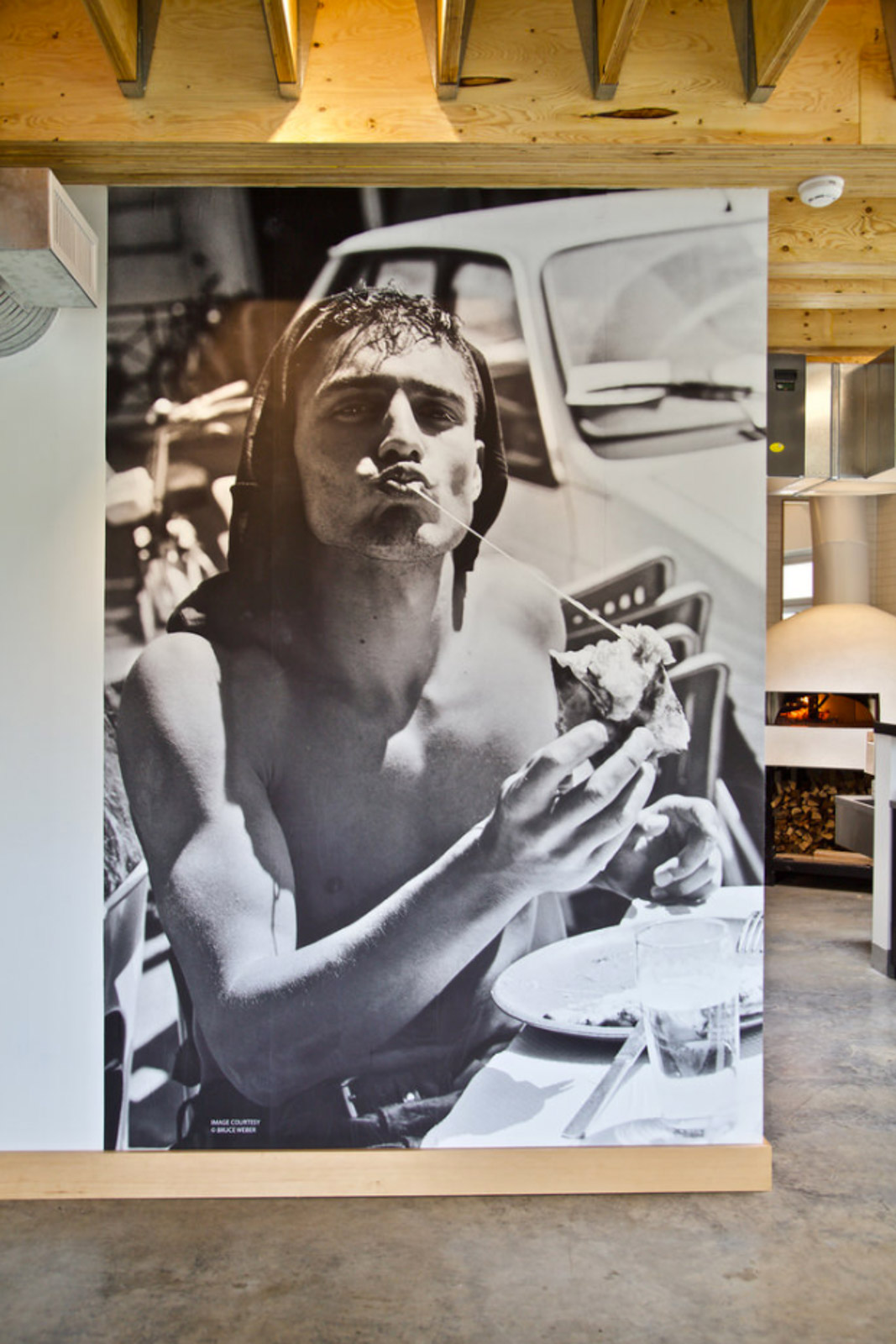 Having grown up in Naples, the birthplace of pizza, and trained there in the art of Vera Pizza Napoletana, Marco de Conciliis might just make the most authentic pizzas on Vancouver Island. But he has another tale to tell. Because before he and his partner Heather MacGillivray opened Basic Goodness Pizzeria in Tofino, de Conciliis spent close to 30 years as one of the top male models on the planet. Read more.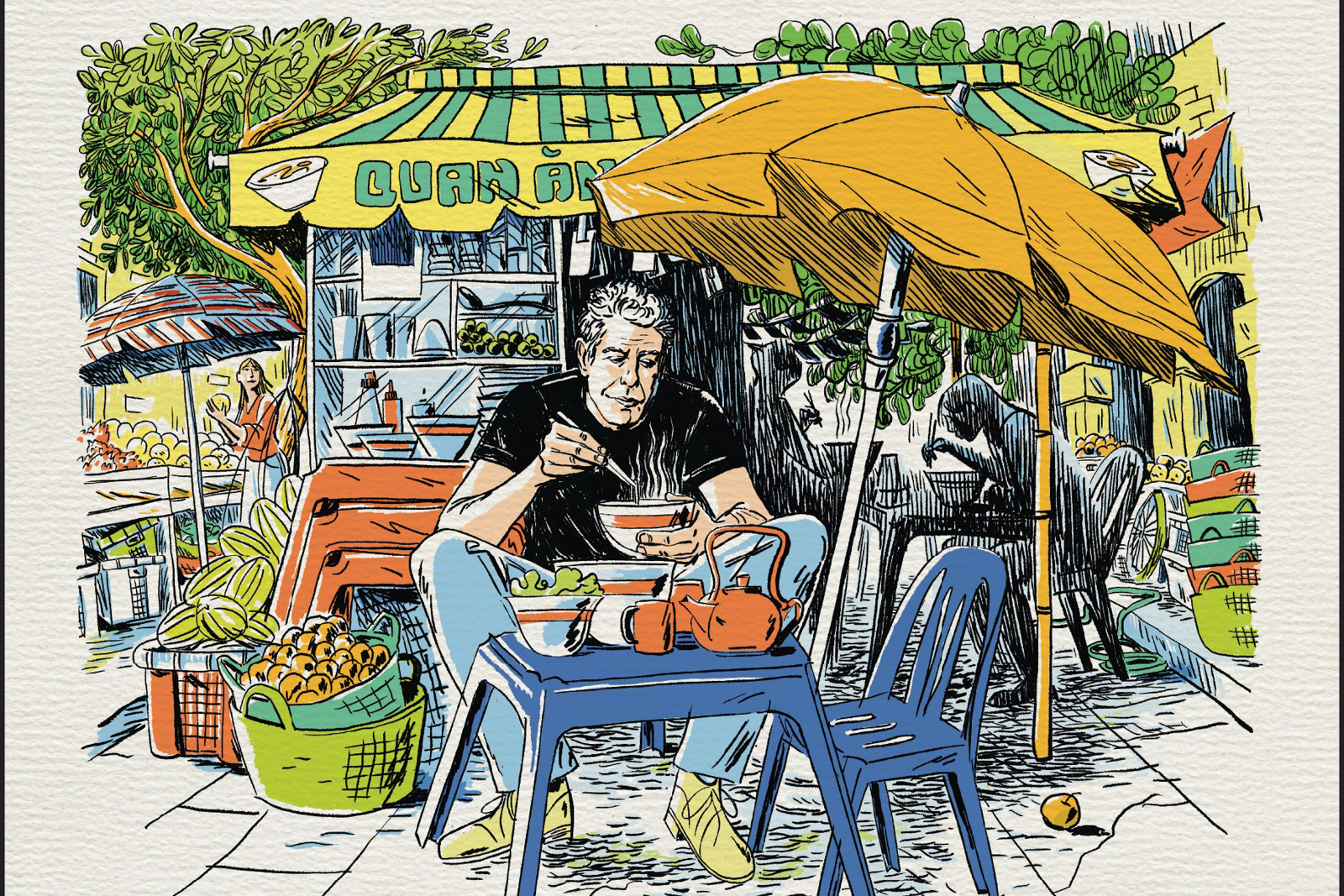 That evening, Posteraro, Tojo, and Vij, along with other high-profile chefs and suppliers, were invited to bring and formally present dishes for everyone to taste. Of the trio, only Vij is dead sure of what he concocted: jackfruit with black cardamom and red chili curry, a meaty vegetarian offering super-charged with complex flavours and spicy ingredients. Read more.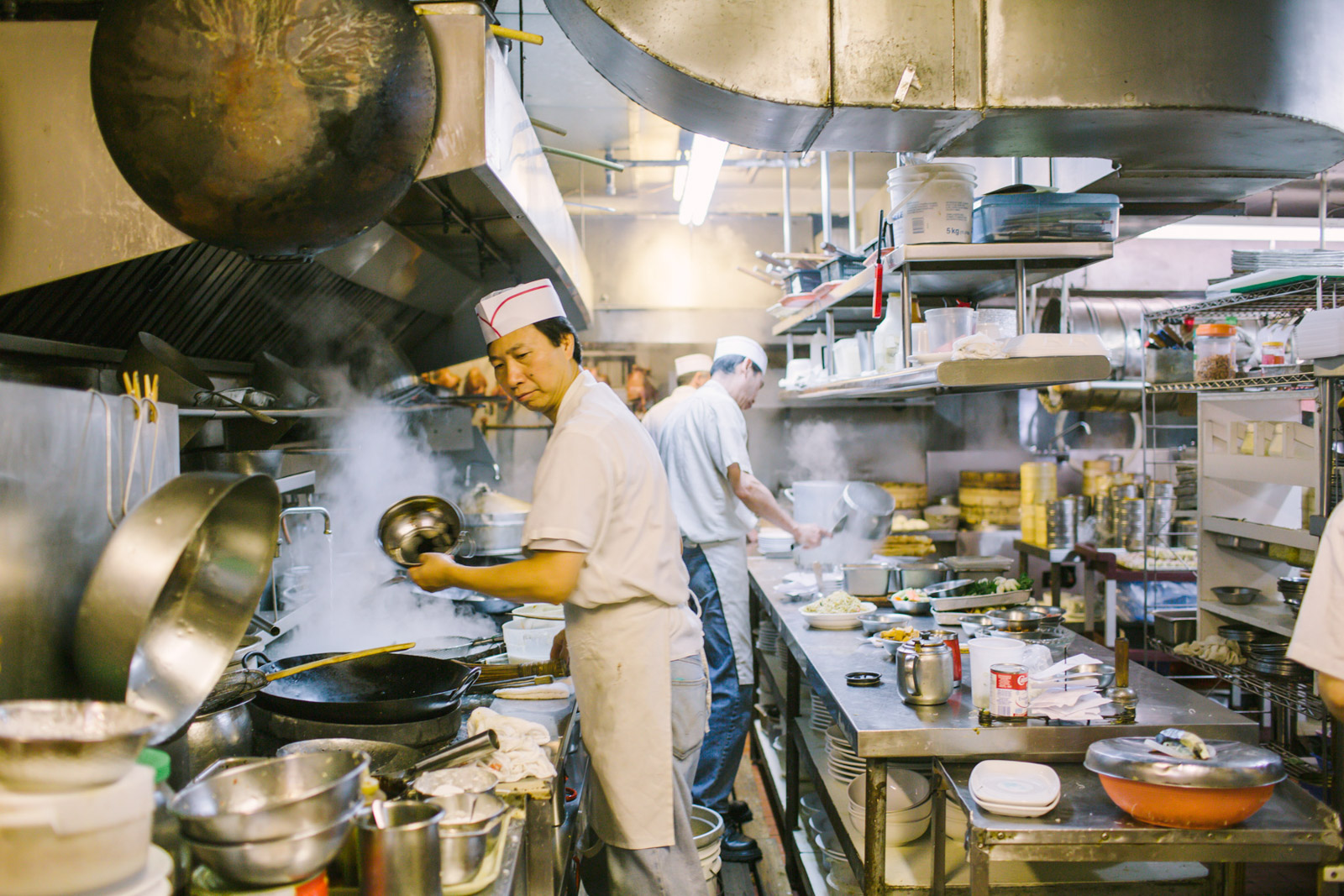 Jonathan Lee's favourite dishes to order at his family's Flamingo Chinese Restaurant are the stir-fried beef with flat rice noodles and the lemon chicken. The flavours, heightened by wok hei, transport him to his childhood, when he and his siblings and cousins spent every weekend at the family's restaurant, playing while his parents worked. "We were those kids running around crazily, going up and down in the elevator, running down the stairs. That was our lives when we were young," he recalls. Now the operator of the Lees' most recent restaurant venture, Little Bird, Jonathan represents the third generation of a narrative that spans two continents and two very different Vancouvers. Read more.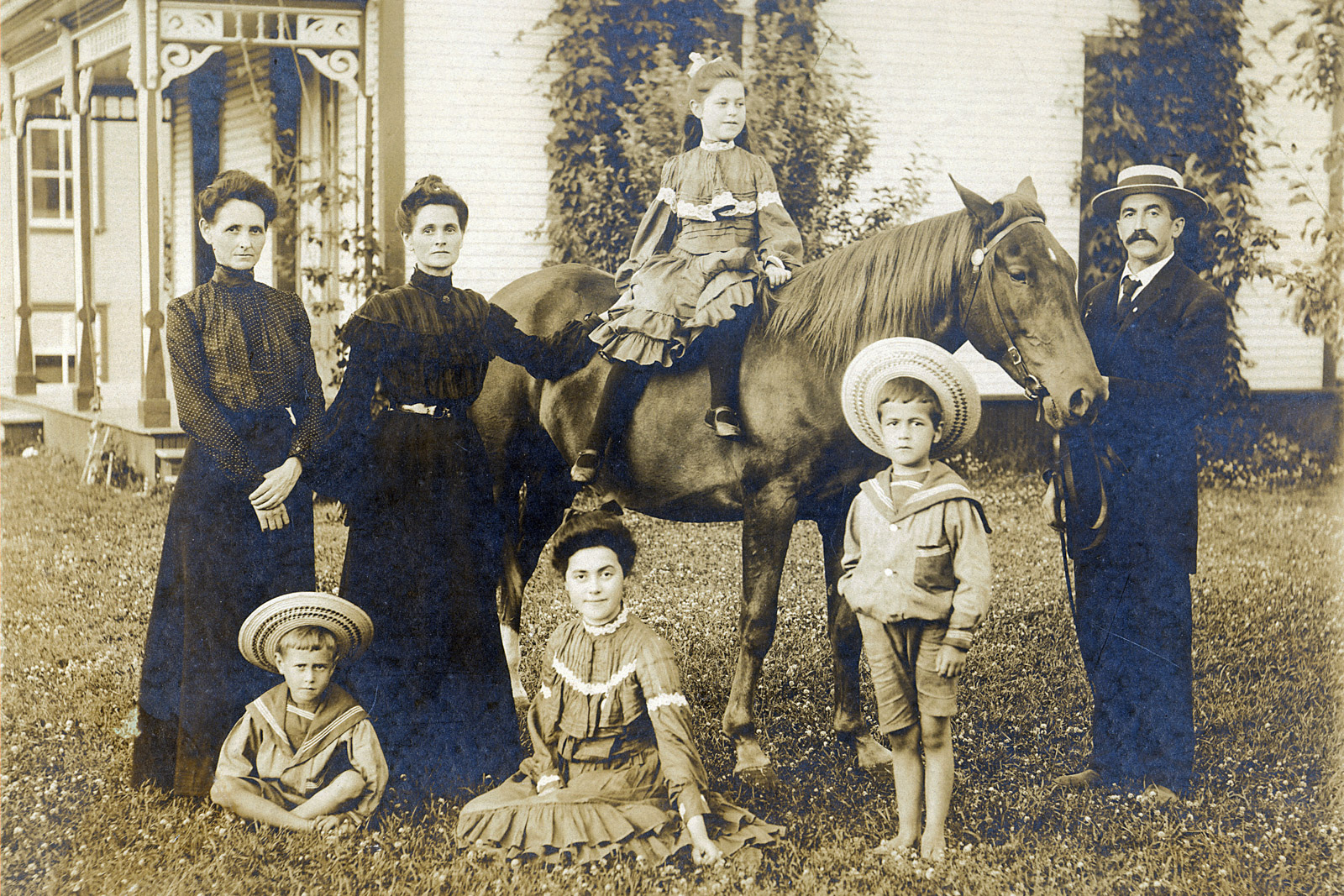 Schoolteacher Gertrude Lawson was mid-career when she designed and oversaw construction of her West Vancouver manor in 1939, among the few single women in British Columbia to ever hold a mortgage at that time. Within the Scottish-style stone walls subsequently erected at 680 17th Street, Miss Lawson (as she was known to her many students) would harbour aging family members, rent rooms to an assortment of tenants, and host decades of social and artistic gatherings. Read more.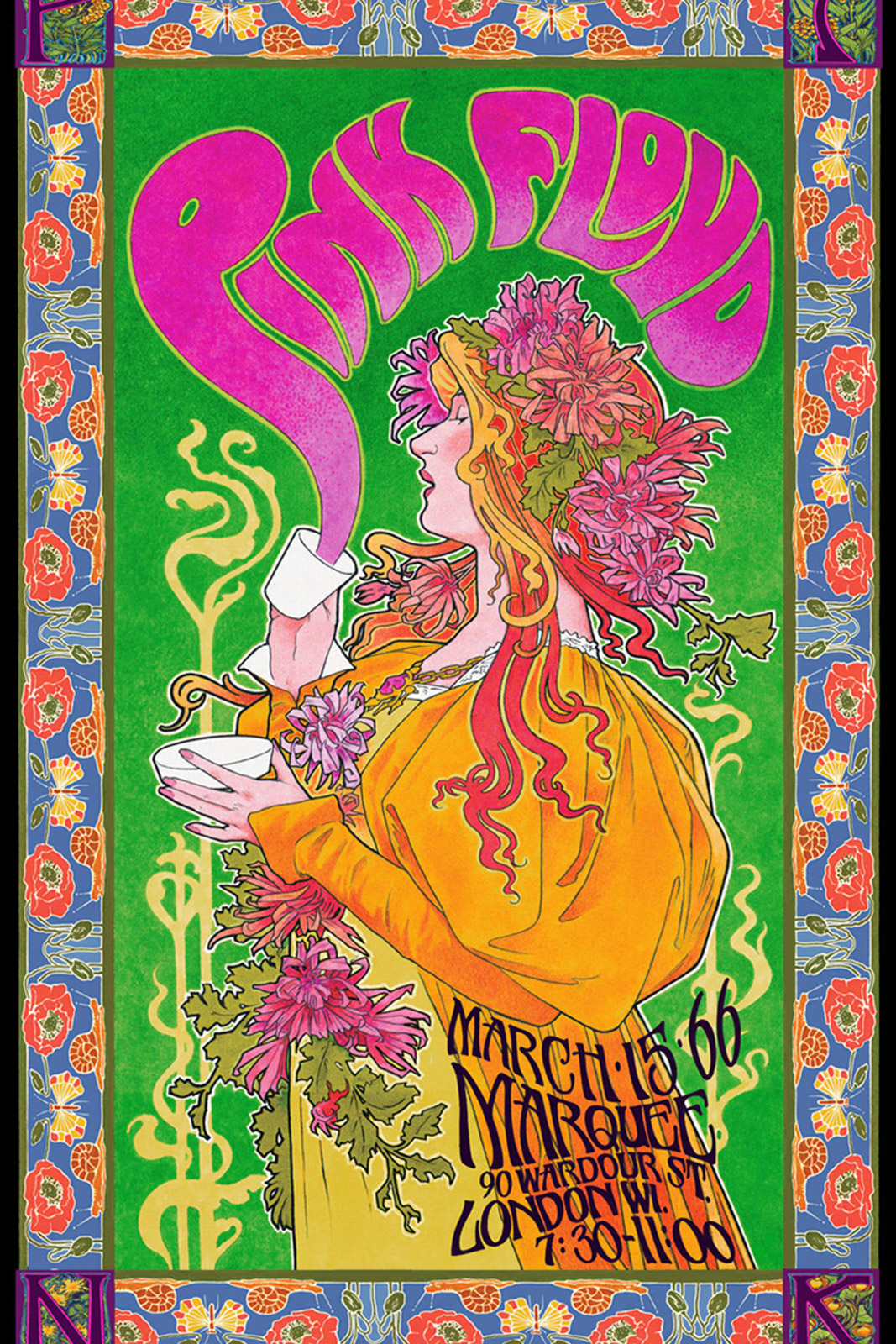 The '60s ended a half-century ago, yet they live on in the fertile imagination of Bob Masse. The celebrated artist, known for his glorious psychedelic concert posters, is as busy as ever in his Salt Spring Island studio. When not on the computer creating new images in Adobe Photoshop, he's stuffing mailing tubes and boxes with vibrant prints to send to customers around the world. Read more.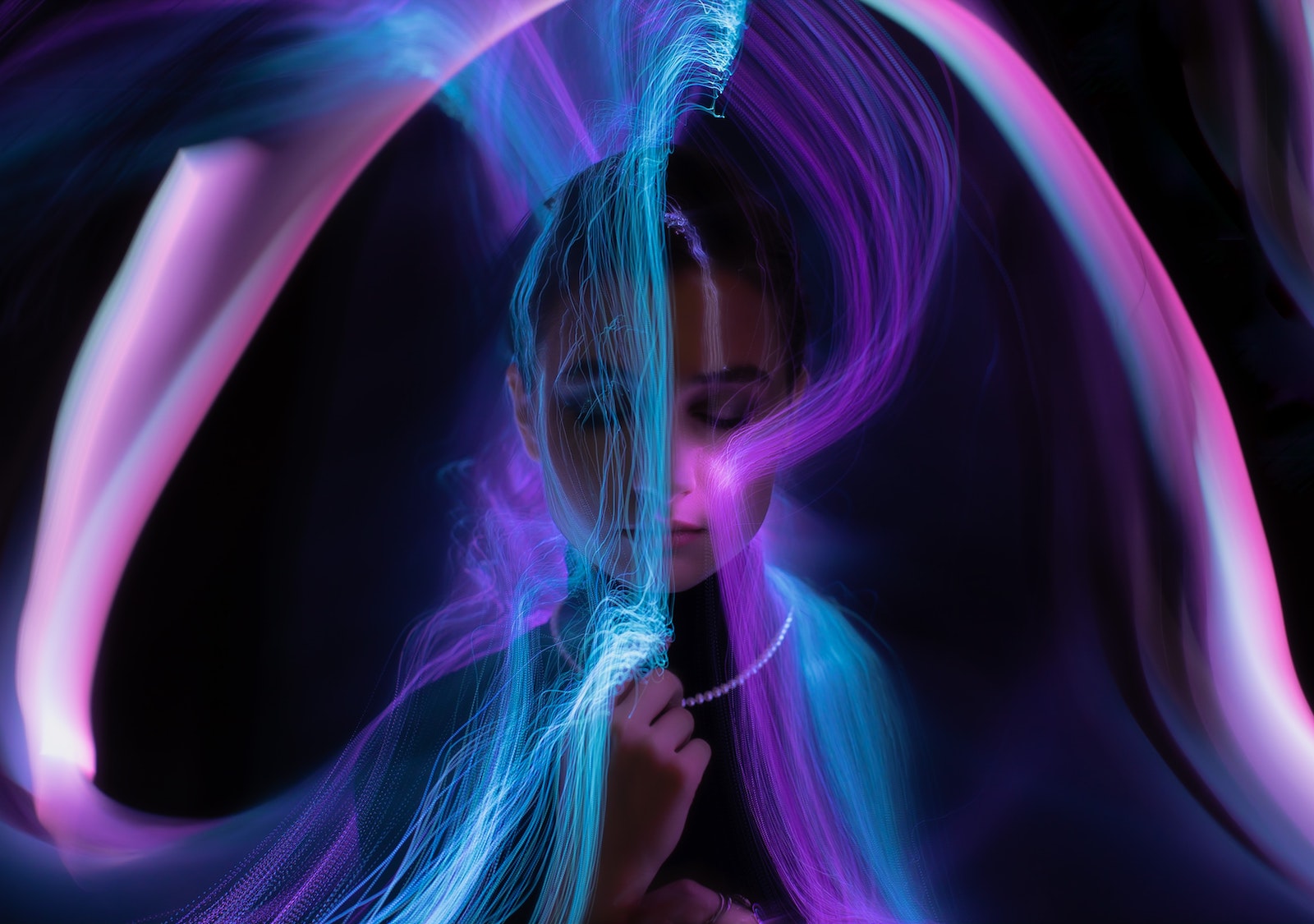 One cold morning in 2019, a courier came to my front door, delivered a package, and—for no extra charge—violated the laws of physics and profoundly changed my understanding of time. I don't recall what was in the package; I just know that I had predicted its arrival, unwittingly, less than an hour earlier and in weirdly specific detail. As with most episodes of clairvoyance, I never saw it coming. Read more.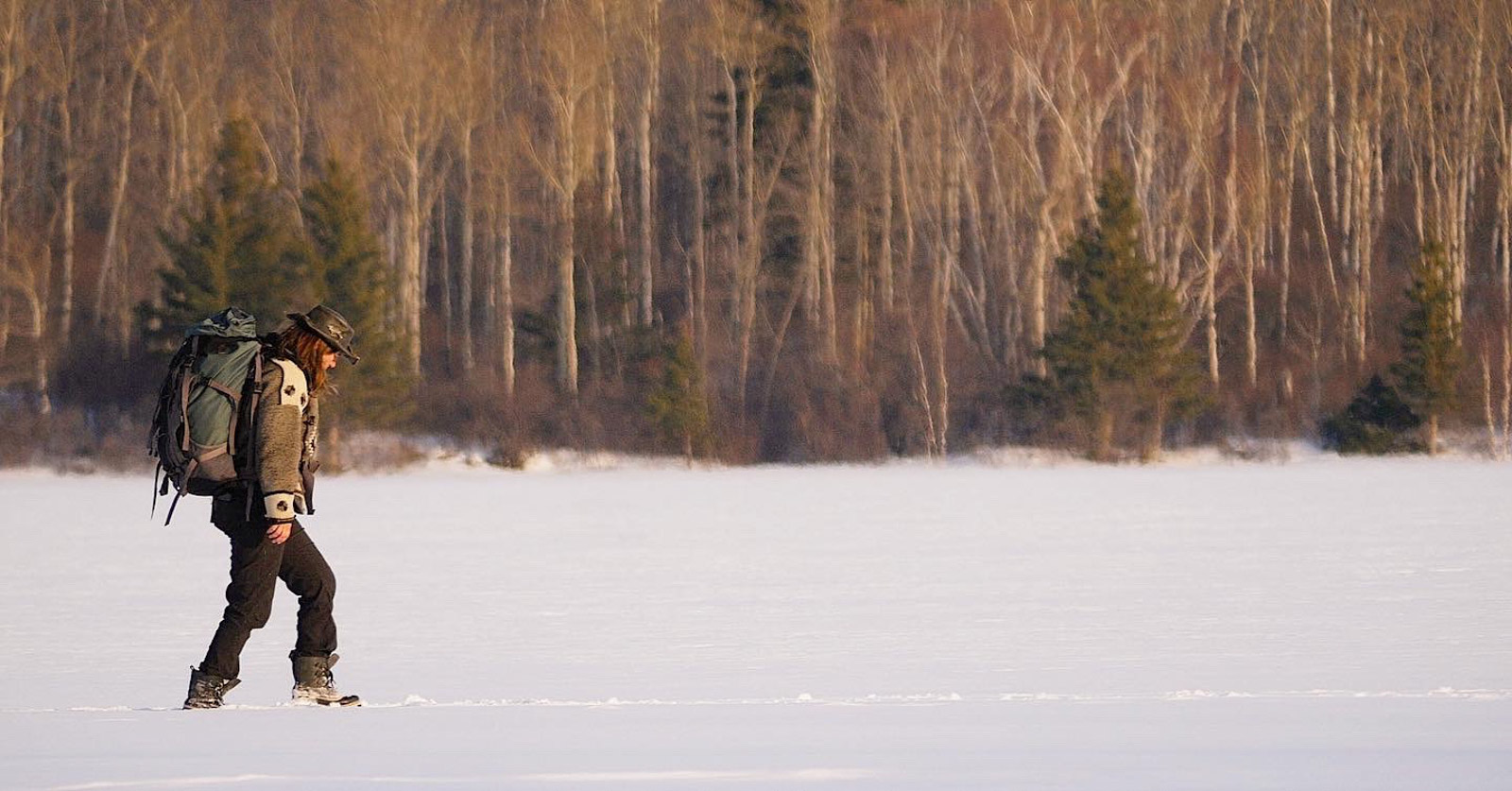 On Sunday, I made my way down to the pebbly shores of Ross Bay Beach in Victoria, B.C. to watch history made as Dianne Whelan became the first person to finish both land and water stretches of the Trans Canada Trail. Surrounded by her friends, family and a small documentary crew, we walked the final kilometre of the 28,000 kilometre journey together. The air was hazy but refreshingly cool. The mood was jubilant. It was a fitting ending to Whelan's six year ecological pilgrimage. Read more.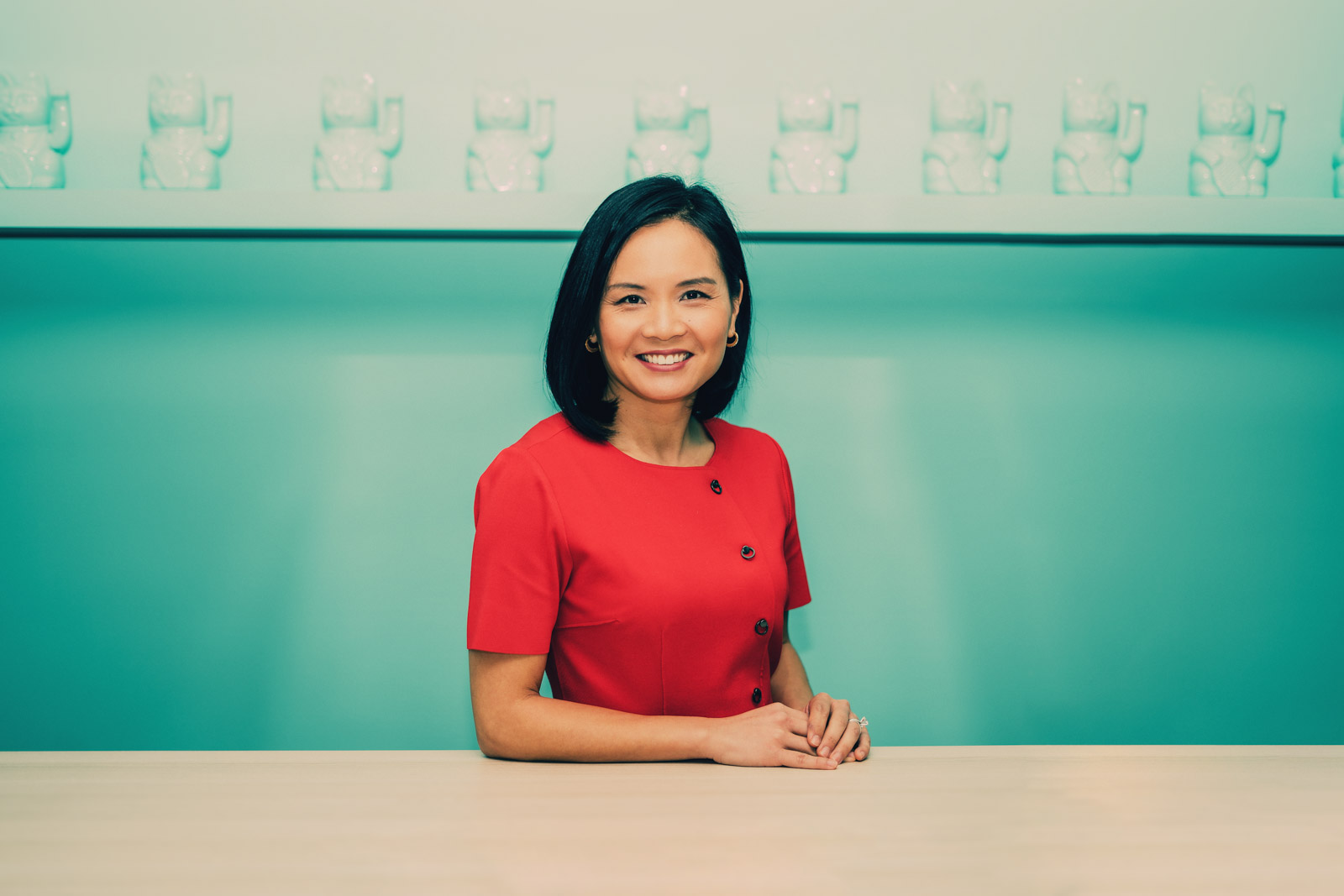 Tina Lee is recalling the earliest days of Canada's pandemic; the country's first case was confirmed January 25, shortly after Canada's chief public health officer dismissed masks as unnecessary for healthy people. But inside T&T, employees with contacts across East Asia were telling Lee that masks were going to be essential. Some had friends and family in China and Korea where the battle against the virus was well underway; others had lived through SARS in Hong Kong. Read more.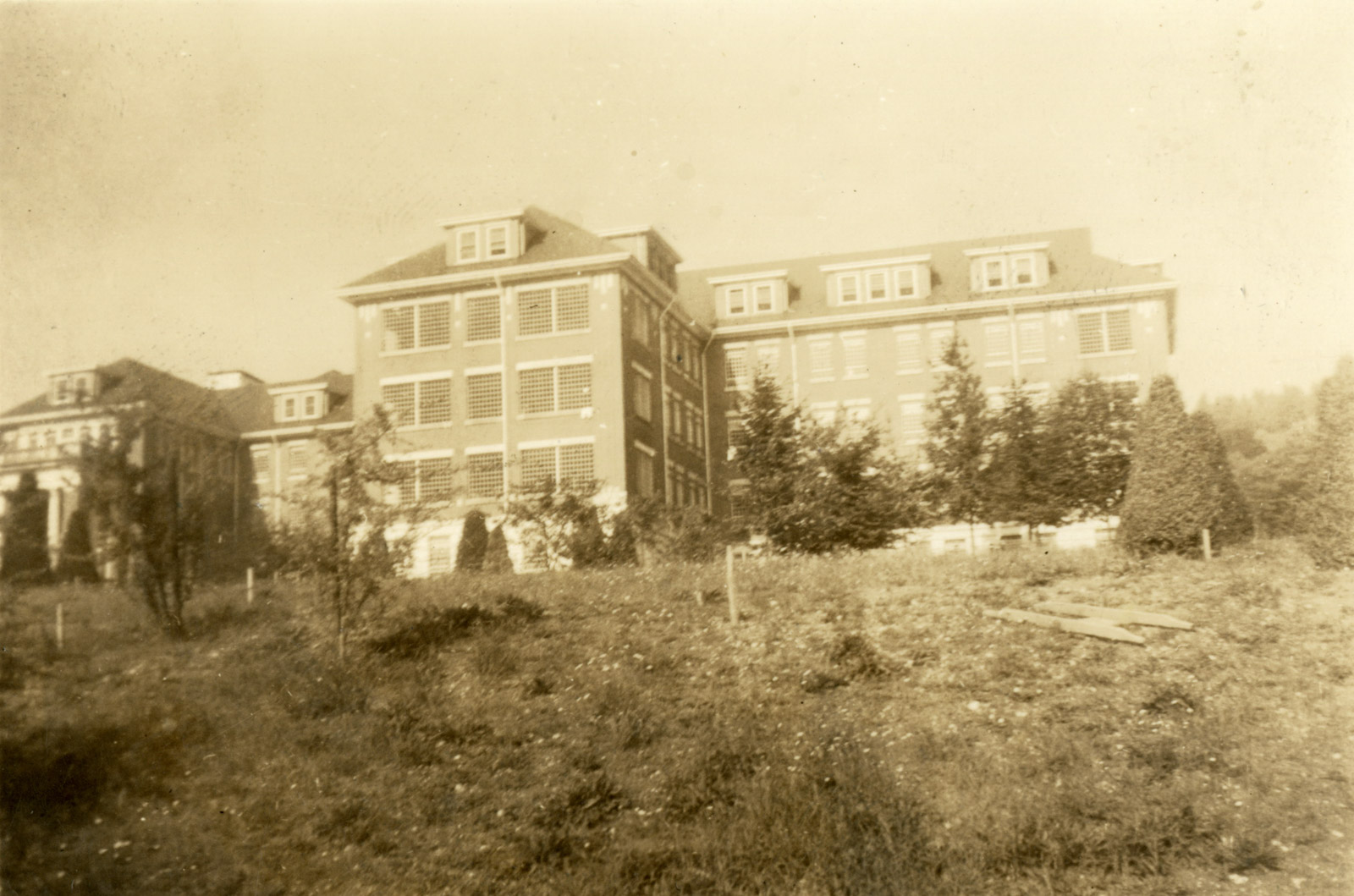 It's the most-filmed location in the Pacific Northwest, familiar to audiences the world over. It's the laboratory where Ryan Reynolds becomes Deadpool, and the Chinese prison from which Jet Li escapes in Romeo Must Die. In the X-Files episode "Excelsis Dei," Mulder and Scully investigate it as a haunted seniors home. Riverdale, Supernatural, and countless DC superhero shows have filmed among its weathered exteriors. Read more.
---