In 2022, we focused on the home⁠—working at home, organizing the home, and imagining what a home can be. Here are some of our favourite stories about design this past year, from intergenerational architecture to organizing an art collection.
---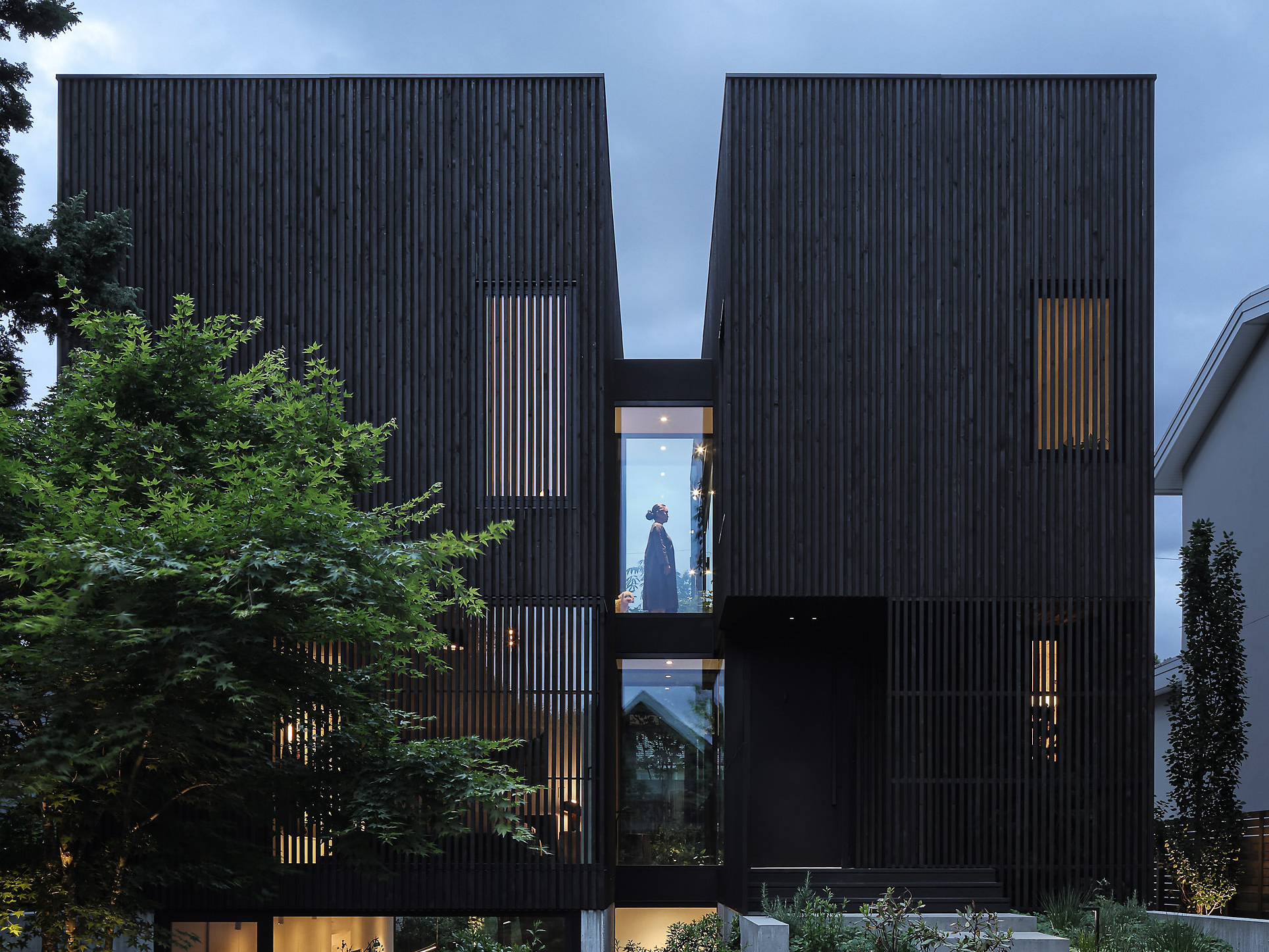 "In a city where the average selling price for a detached house is now over $1,800,000, multigenerational living is the only viable home ownership option for many families." Read more.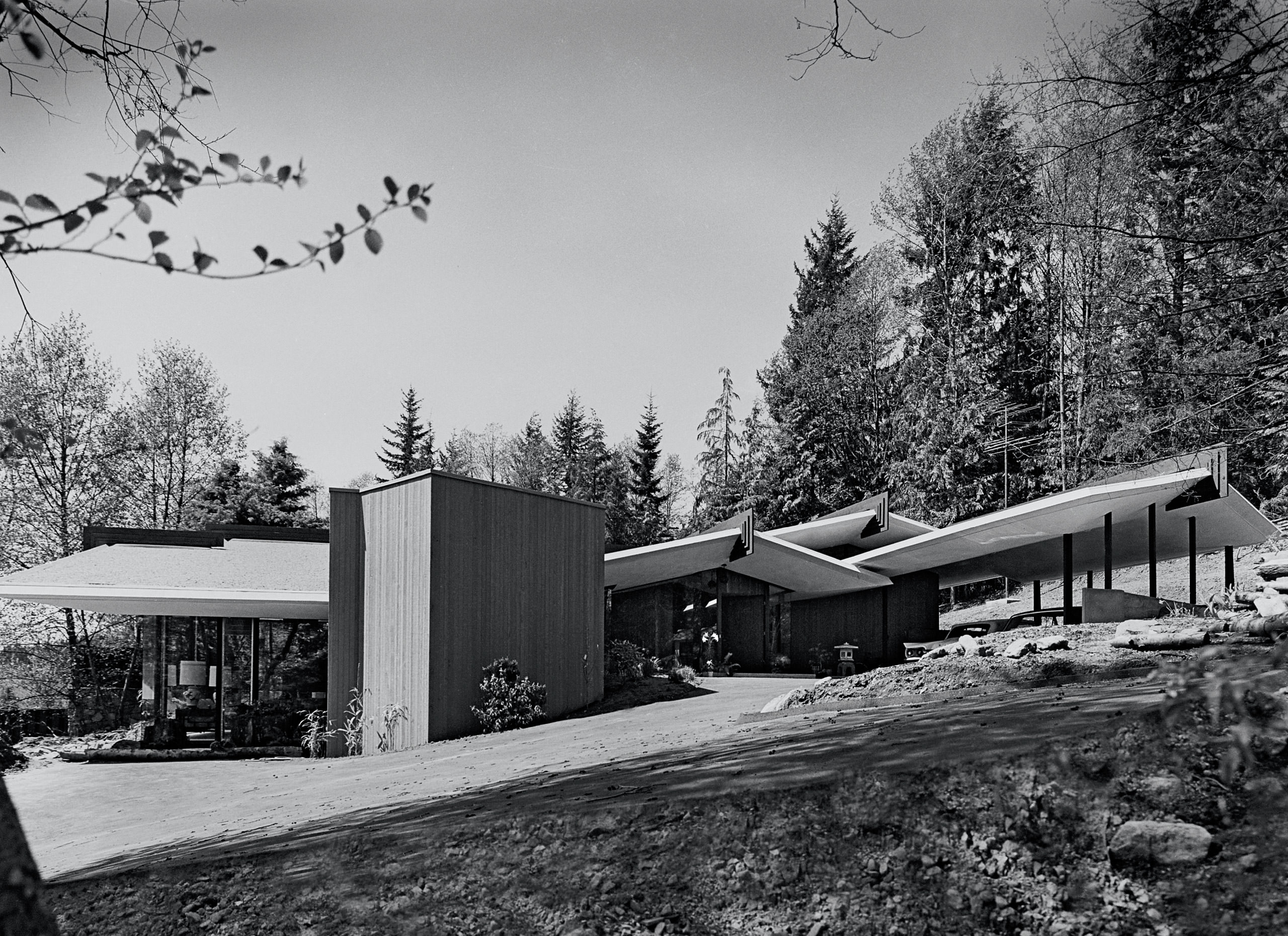 "Trees are wonderful—even though they may drop leaves or seeds and give you the chore of tidying up the place. But who would want to forfeit his teeth, just to avoid brushing them? If there are trees granted you by fate, can you conceive a layout to conserve them? Never sacrifice a tree if you can help it." Read more.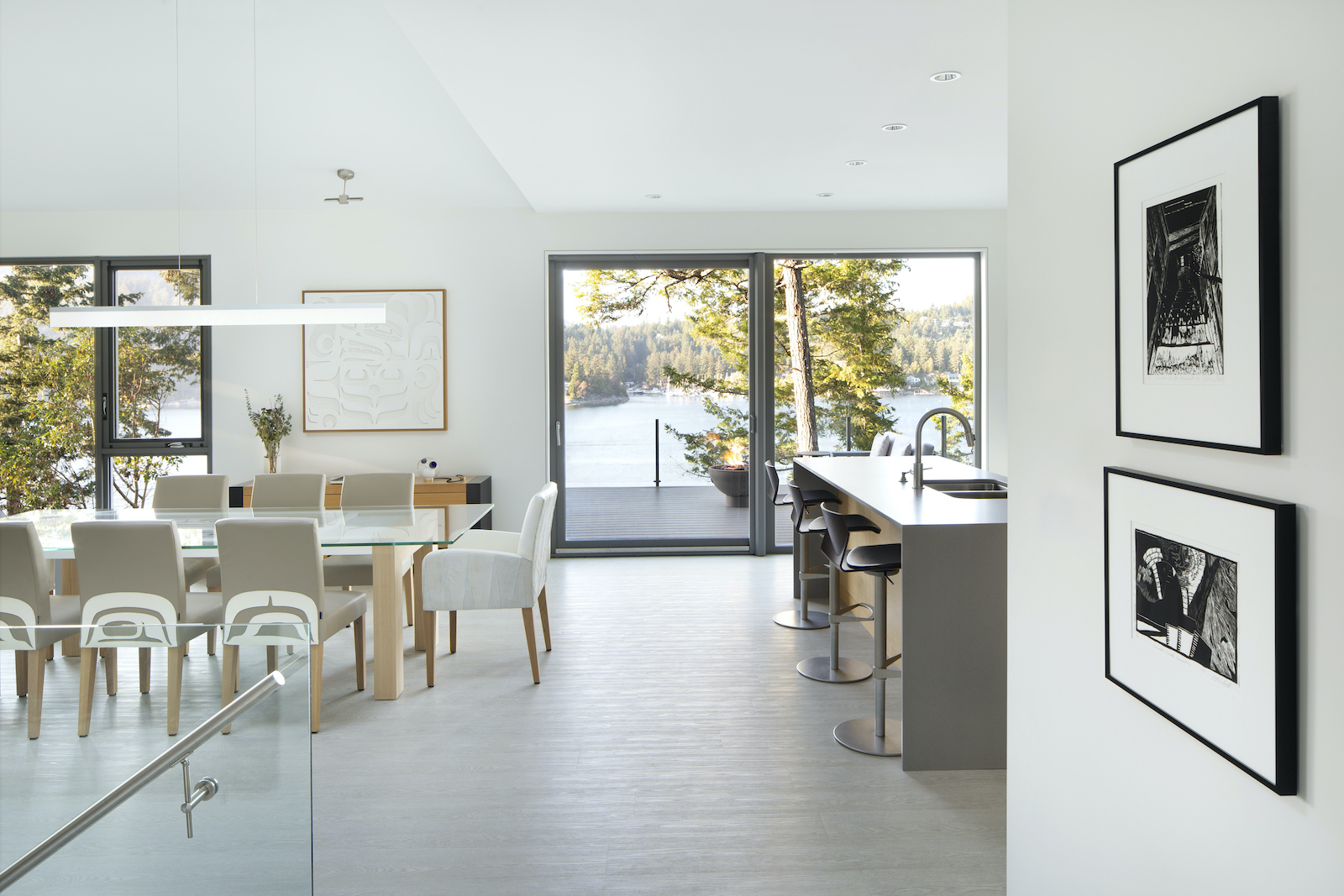 "As soon as we got off the ferry, I think our blood pressure went right down. This is the kind of lifestyle that I want, a cabin by the ocean in the forest." Read more.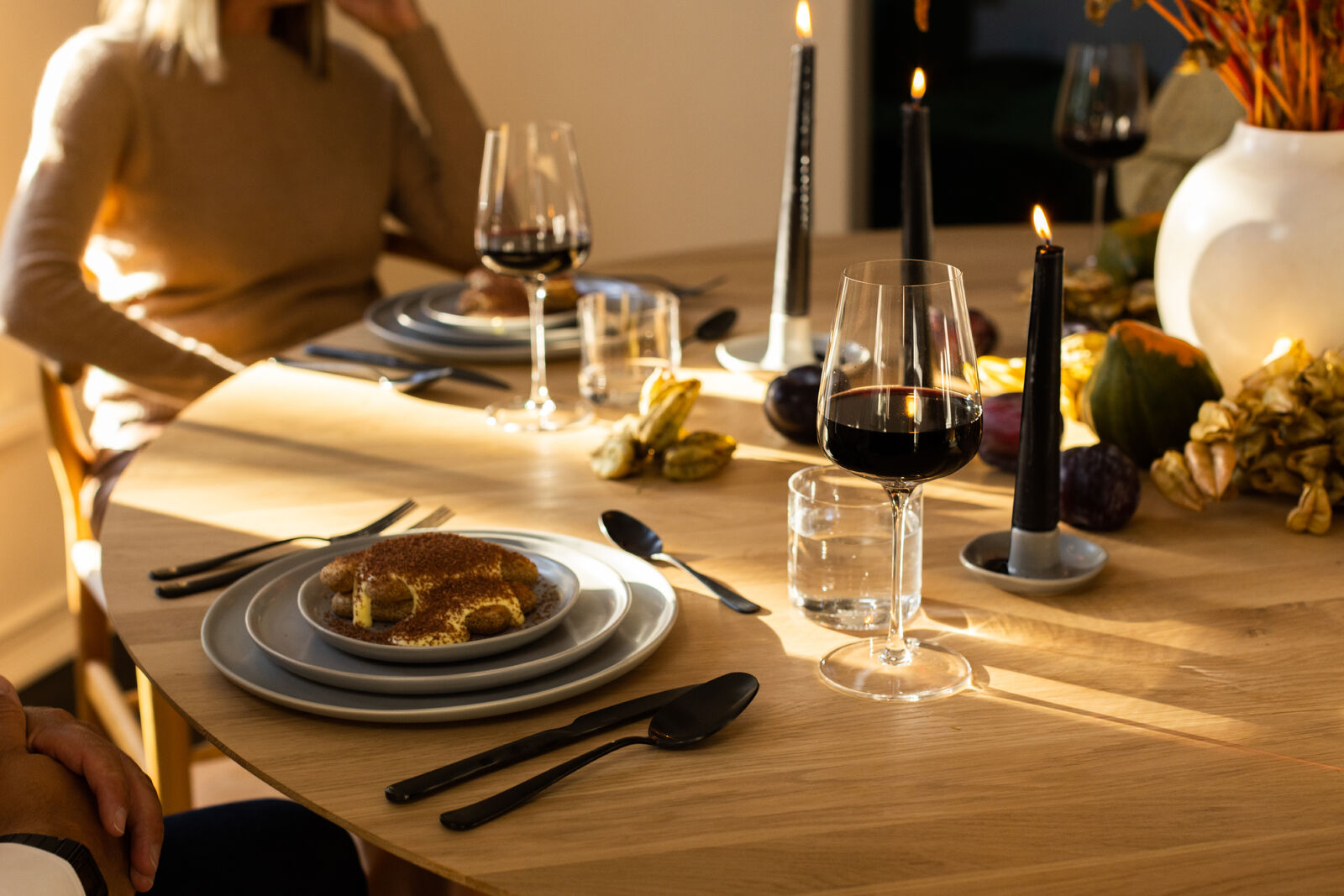 "We are trying to just create products and a business that is sustainable and producing amazing things. We try to make sure that we're pricing fairly, and we share that with customers and with everybody. We try to be radically transparent." Read more.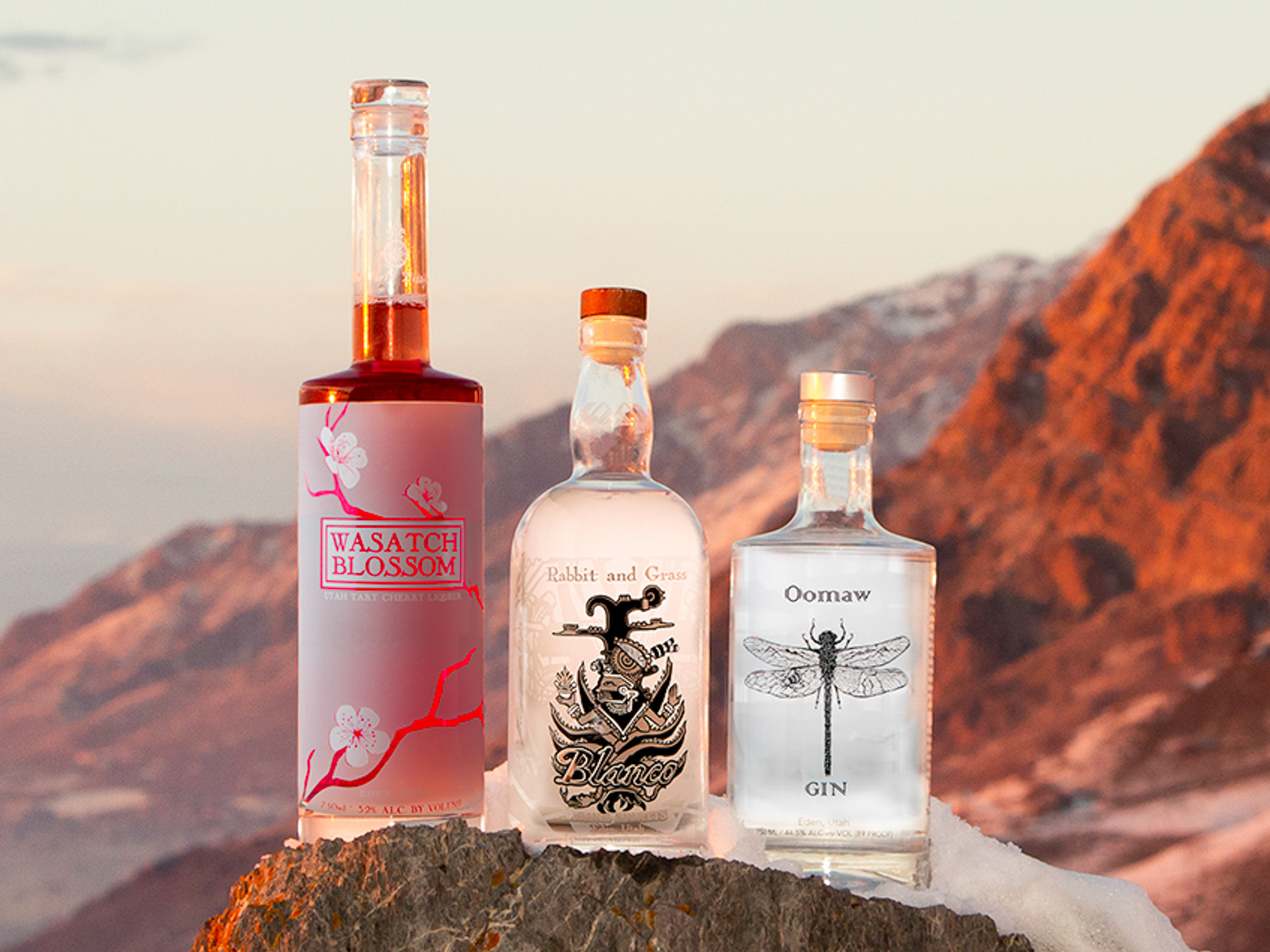 "The thin-necked, cylindrical bottle glows red through what first look like cracks on the glass. On closer inspection, the branches of a cherry tree are cleverly etched as negative space on the bottle. Only a sliver of red liquid peeks up above white blossoms that decorate the tips of the branches, asking to be unbottled and poured." Read more.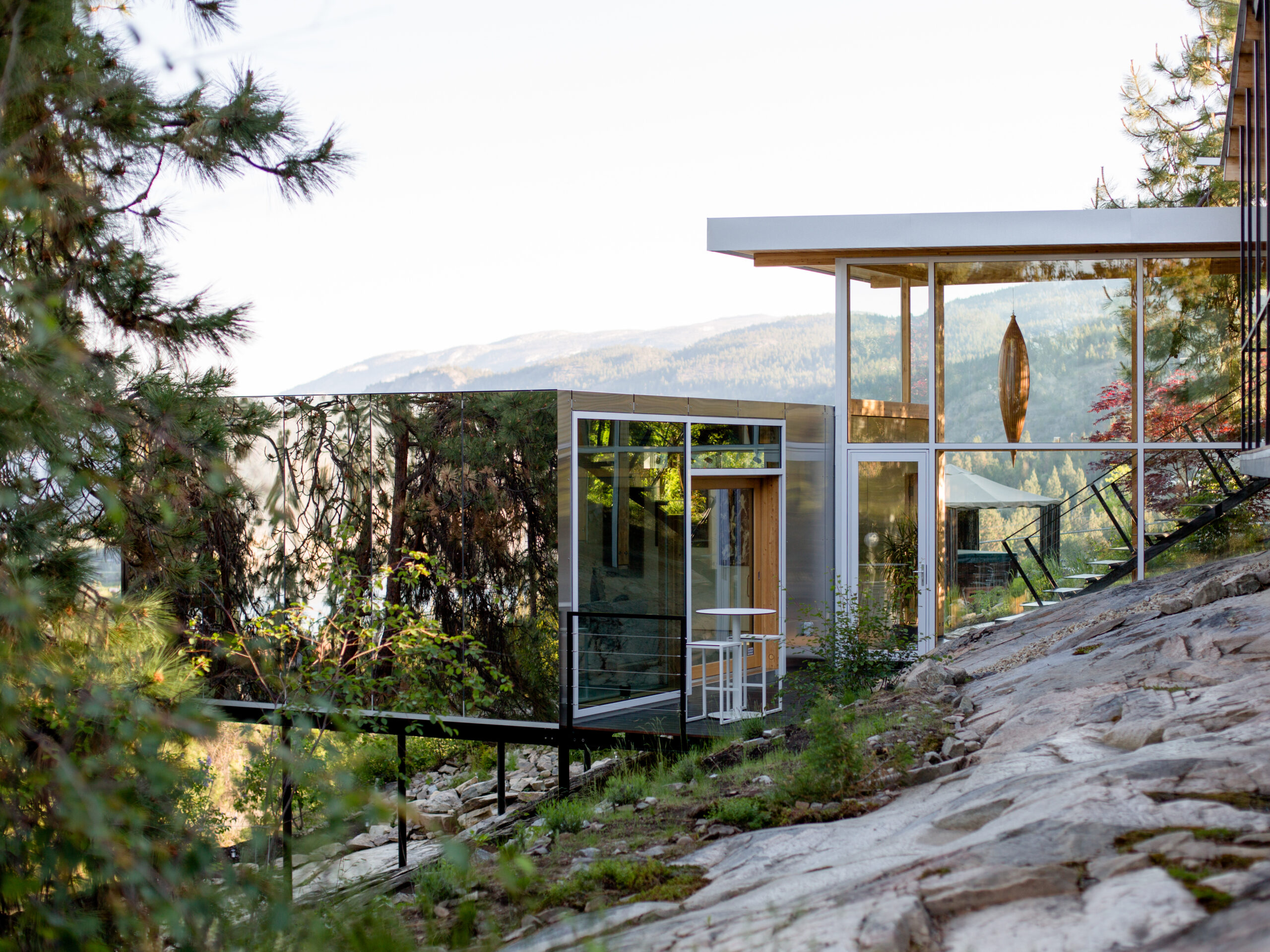 "We lived very happily and comfortably in the house—or better, 'village.' It made sense to us because it afforded protection, privacy, and controlled views: not being held hostage by what the neighbours choose to put in front of you." Read more.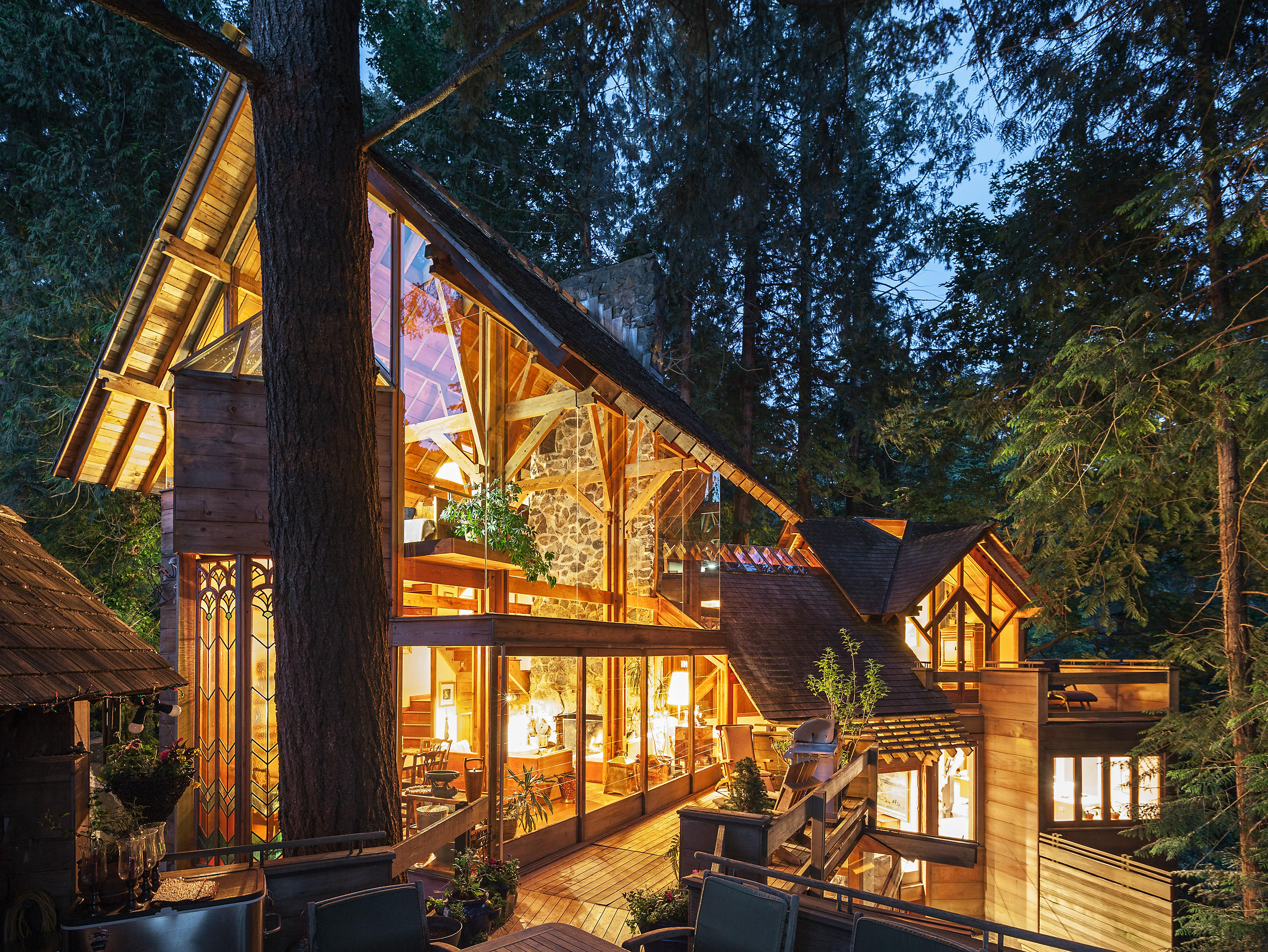 "Building a house like this is an act of courage and a leap of faith—and so is buying and living in it." Read more.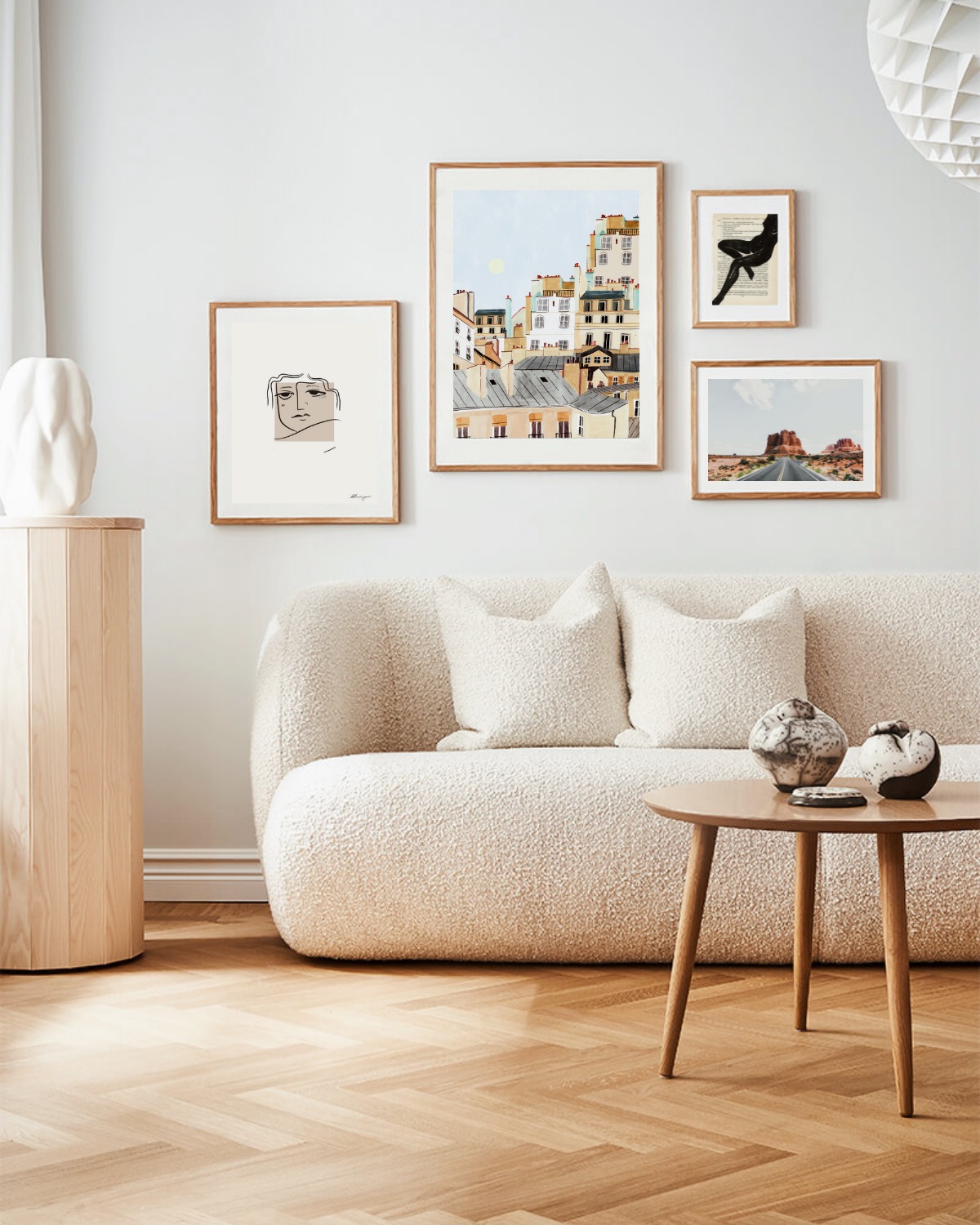 "The instructions I gave her were a series of contradictions. Fun but not too loud, appropriate for work but still colourful, dining appropriate but still inspiring, matching the open concept living room while incorporating contrast." Read more.
"My friends thought I was crazy, but I needed this cave to be mine." Read more.
---