In 2022 our writers looked at organizations and individuals making a positive impact on everything from honey bees to global artisans. Here are 10 of our favourite impact stories from last year.
---
A Vast Watershed in Vancouver's Backyard Is Now a UNESCO Biosphere
"Today, the biosphere is home to 721 native non-marine animal species, from grizzly bears to bald eagles, and thousands of marine species, even one thought to have gone extinct 40 million years ago." Read more.
Vancouver Lifestyle Brand Obakki's Mission to Uplift Global Artisans
"When Peake was a child, a white envelope arrived at her door each Christmas. The money it contained—quietly donated anonymously—would put food on the table for the rest of the year. It was an experience that shaped her view of giving and would later underwrite every Obakki transaction." Read more.
At a B.C. Regenerative Winery, Cows, Bees and Flowers Are Restoring the Soil
"Covert Farms is now an award-winning certified-organic, biodynamic, and regenerative vineyard, but when Covert's grandfather, a tomato farmer from California, started it in 1959 it looked like a beach. A photo caption from a newspaper clipping at the time reads: 'People laughed when George Covert bought the desert-like piece of land.'" Read more.
Vancouver's Seed Libraries Are Lending Out New Growth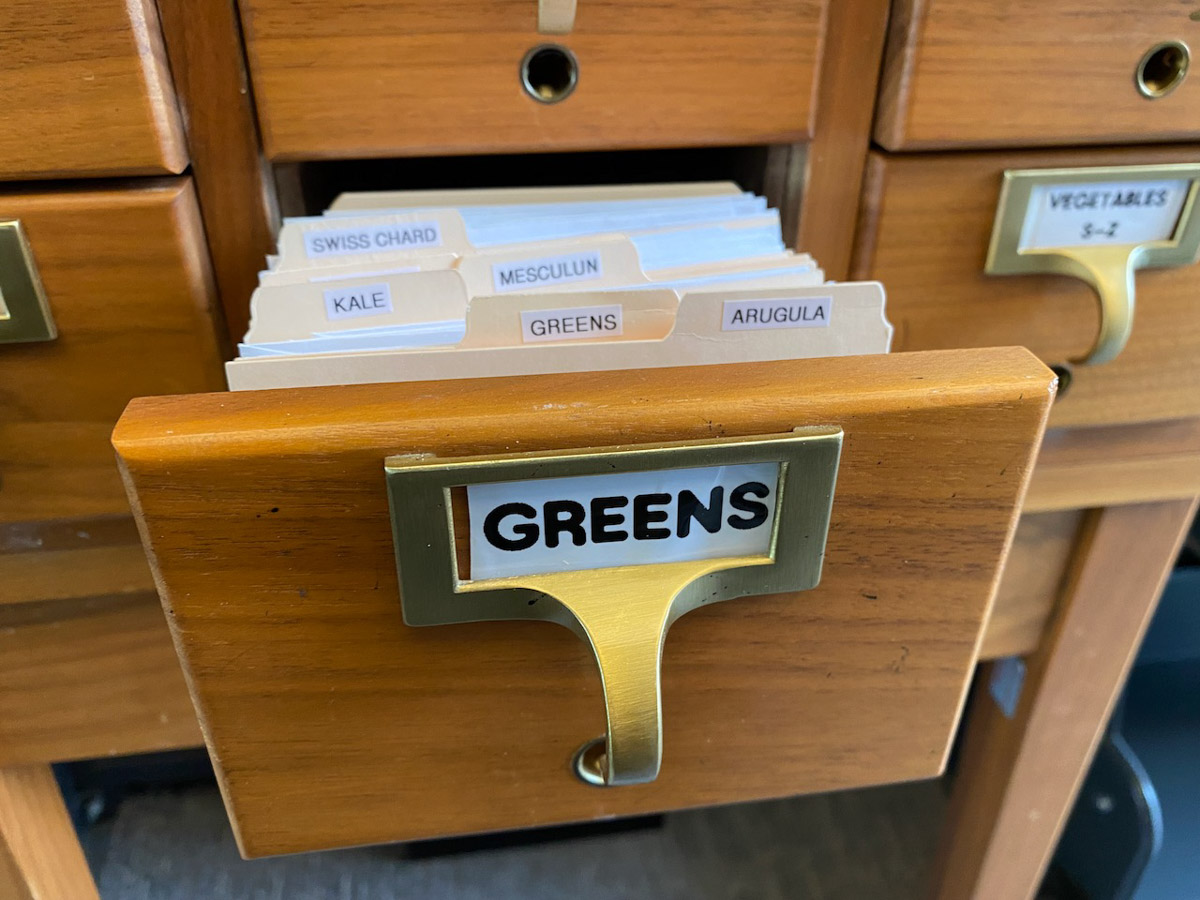 "Instead of faded index cards, I discover white packets, separated by dividers that read 'basil,' 'cilantro,' and 'rosemary.' I remove a packet from the drawer and shake it, hearing the rustle of small seeds. The sound gives me a thrill, as if I've awakened something long dormant that's now longing to see the light." Read more.
Vancouver's Sitka Foundation Wants to Steer More Philanthropic Dollars Toward Saving the Planet
"Less than 1 per cent of philanthropic dollars go toward the environment. We could give all of our money away tomorrow, and there still would not be enough—because the problems are so complex and require so many resources." Read more.
Tommy Caldwell Has Scaled the World's Most Difficult Peaks. Now He Wants to Protect Them
"That's one thing I've realized about environmental issues. You have to fight them forever." Read more.
Vancouver's New Jewish Community Centre Is Closer to Reality Thanks to a $25-Million Gift
"In one sense we are giving back to community, but in another sense it feels like a chance to pay it forward. That means a lot to us." Read more.
Canada's Bees Need Our Love. And Not Just the Honey Bees
"Honey bees are just one species of bee, and they're the weirdos of the bee world." Read more.
Canadian Companies Are Pioneering Countertop Composting. But What Exactly Does It Do?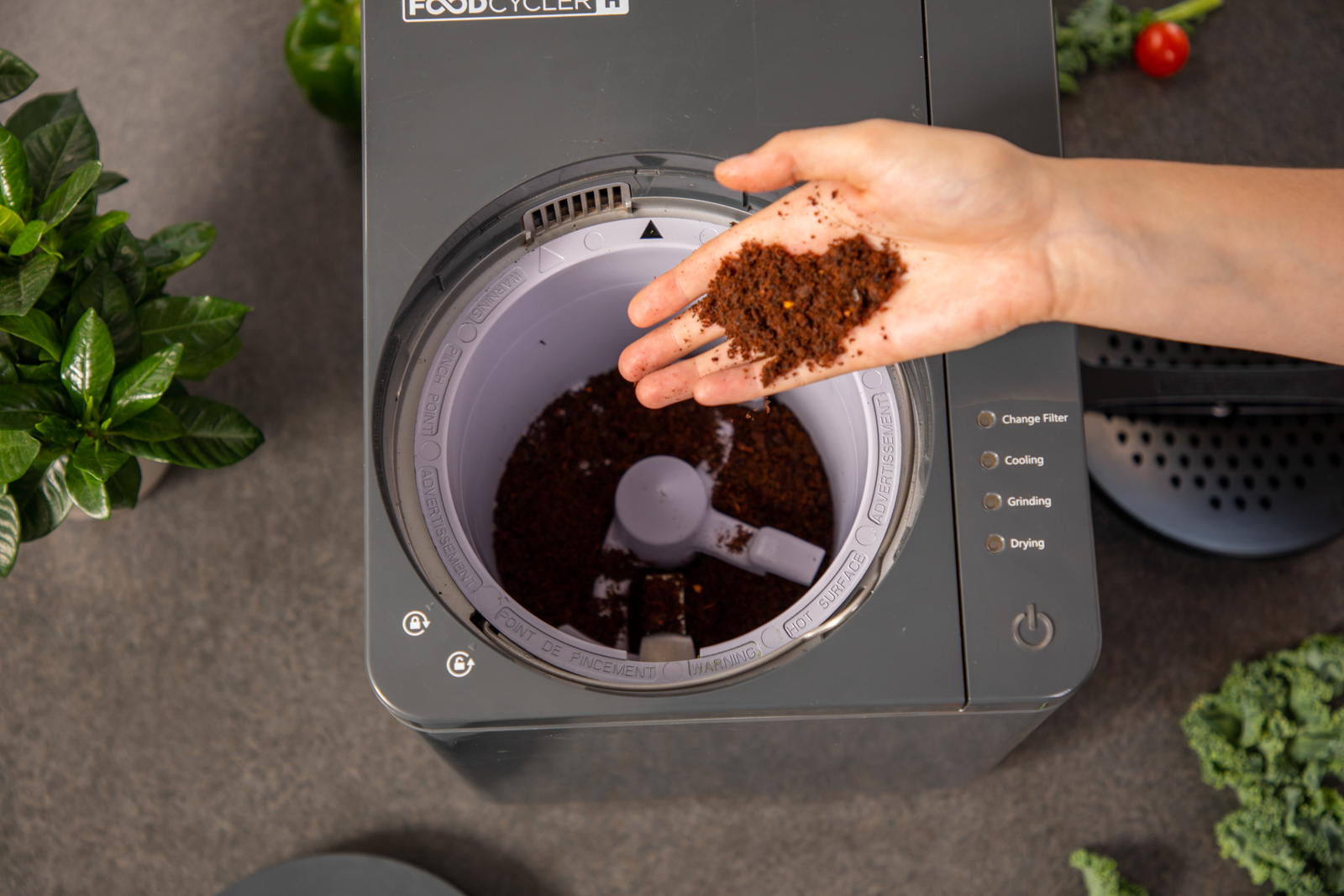 "Unlike big metropolitan areas such as Vancouver, where waste systems can handle thousands of tons of food waste a year, small communities can struggle to handle compostables collection with enough regularity to avoid a stinky, pest-attracting mess. But if scraps can be transformed into a dry, lightweight, odourless material, pickups can be more efficient, less frequent, and less smelly." Read more.
Small-Town Girl, Public Health Nurse, and Now One of Chinatown's Leading Philanthropists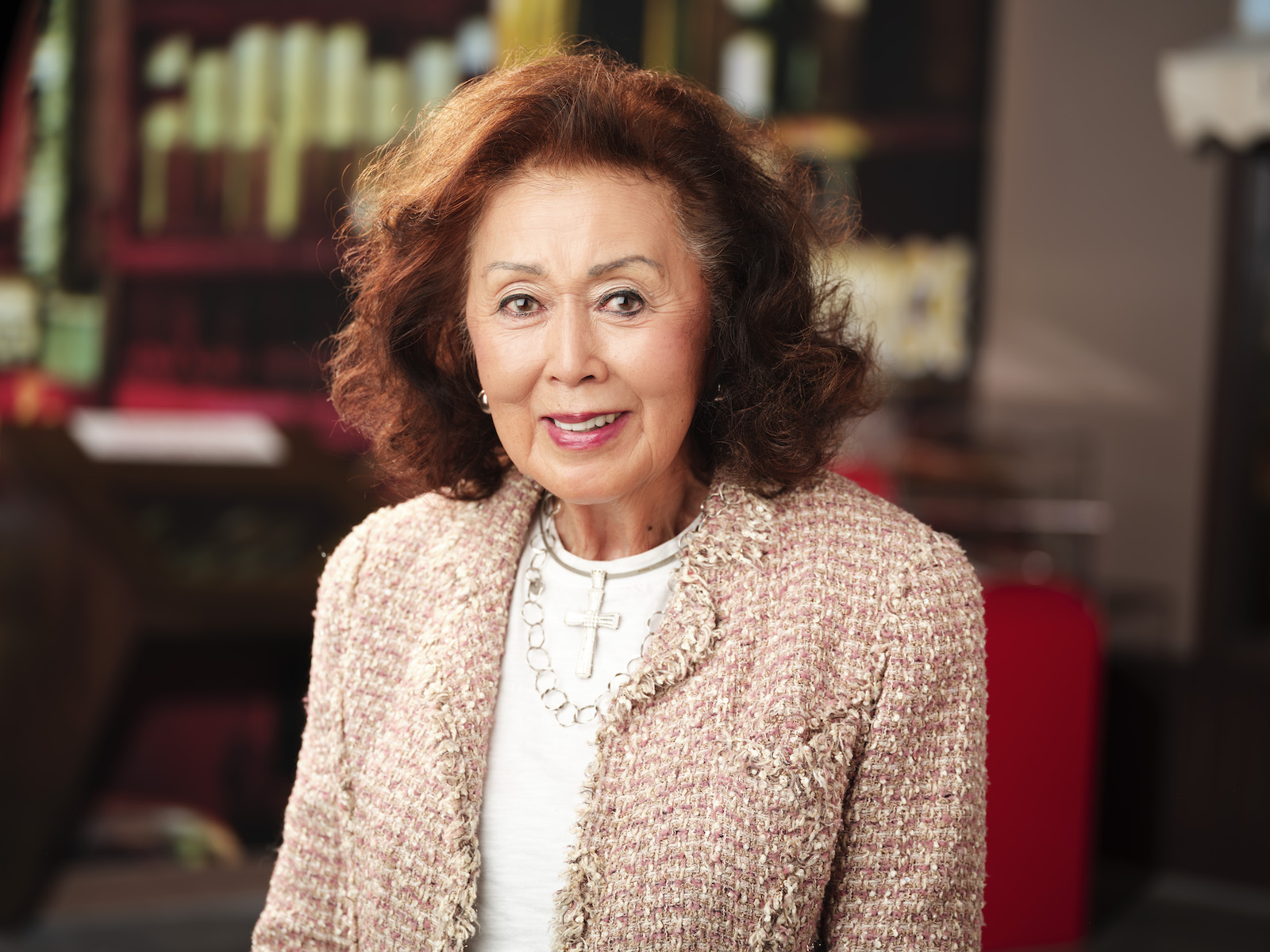 "Now 88, she began contributing to Chinatown and the Downtown Eastside decades ago by giving vaccinations as a public health nurse, and now she gives major philanthropic donations to benefit the community." Read more.
---
Read more of our impact stories.