With pandemic restrictions in flux, food costs skyrocketing, and staffing shortages looming, the challenges facing Vancouver restaurants mounted in 2022. Throughout it all, local restaurateurs displayed their creativity and passion by adapting and adjusting. Here are a dozen of our favourite food stories from last year. 
---
Why Vancouver Chefs are Embracing the Tasting Menu
"I need to look at it like a puzzle. If I'm a customer, and I decide to order this starter, would it match this choice for the main course? Would it follow up nicely with this dessert?" Read more.
Inside the Inventor's Workshop of a Vancouver Chocolatier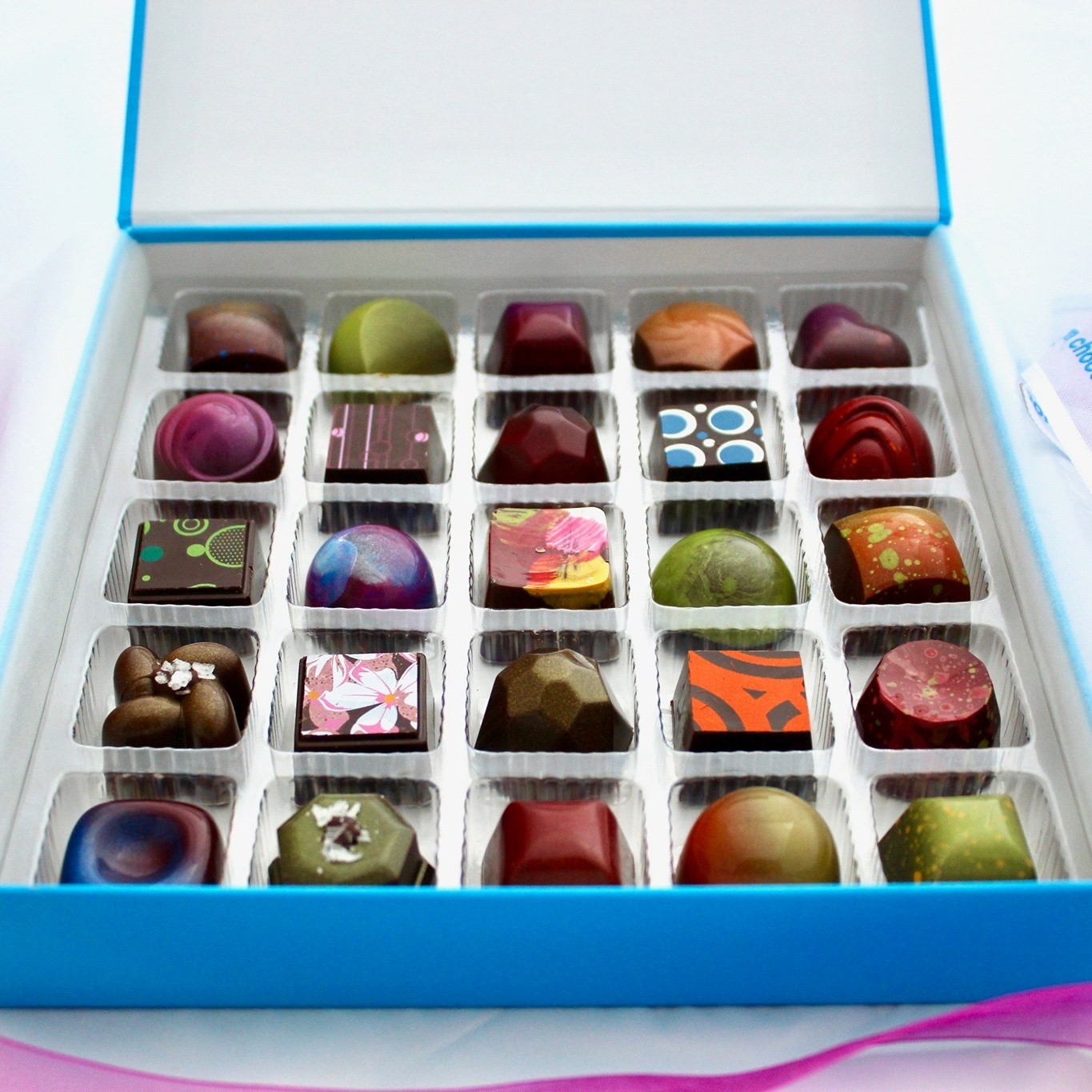 "If you're really attentive to temperature and atmospheric changes and then not rushing—just being very patient with chocolate—it will perform for you." Read more.
At B.C.'s Remote Sonora Resort, Chef Justine Smith Cooks Up a Storm
"The food coming out of executive chef Justine Smith's kitchen is some of the best you will find anywhere in the province, and likely beyond. It's so good, you will look away from the hundreds of bald eagles perched on the small, wooded island to your left, put your eager scanning for whale sightings on pause, and feel no guilt turning your full attention to the glorious plates placed before you." Read more.
Vancouver's Asian Restaurants Are Pairing Up With Fine Wine and Spirits
"At any one time, there could be four or five dishes on the table. There could be something warm, something cold. There could be a spicy dish. There could be a savoury, umami-based dish, so I need to have one wine that can land on all those things." Read more.
For Kenyan-Canadian Entrepreneur Asha Wheeldon, Vegan Cooking Is Simply the Food of Home
"When you're away from a place you're comfortable in, you sometimes find home in other ways." Read more.
The Culinary Heir of a Japanese Ramen Legend Brings Tsukemen to Vancouver
"The quasi-religious zeal of tsukemen comes across in the name of his ramen shop, which translates roughly to 'one lantern'—blazing a metaphorical path, Sakamoto explains, for others to enjoy this particular noodle style." Read more.
Struck by Disaster and Blocked by Skytrain Construction, a Beloved Vancouver Meat Shop Is Struggling to Survive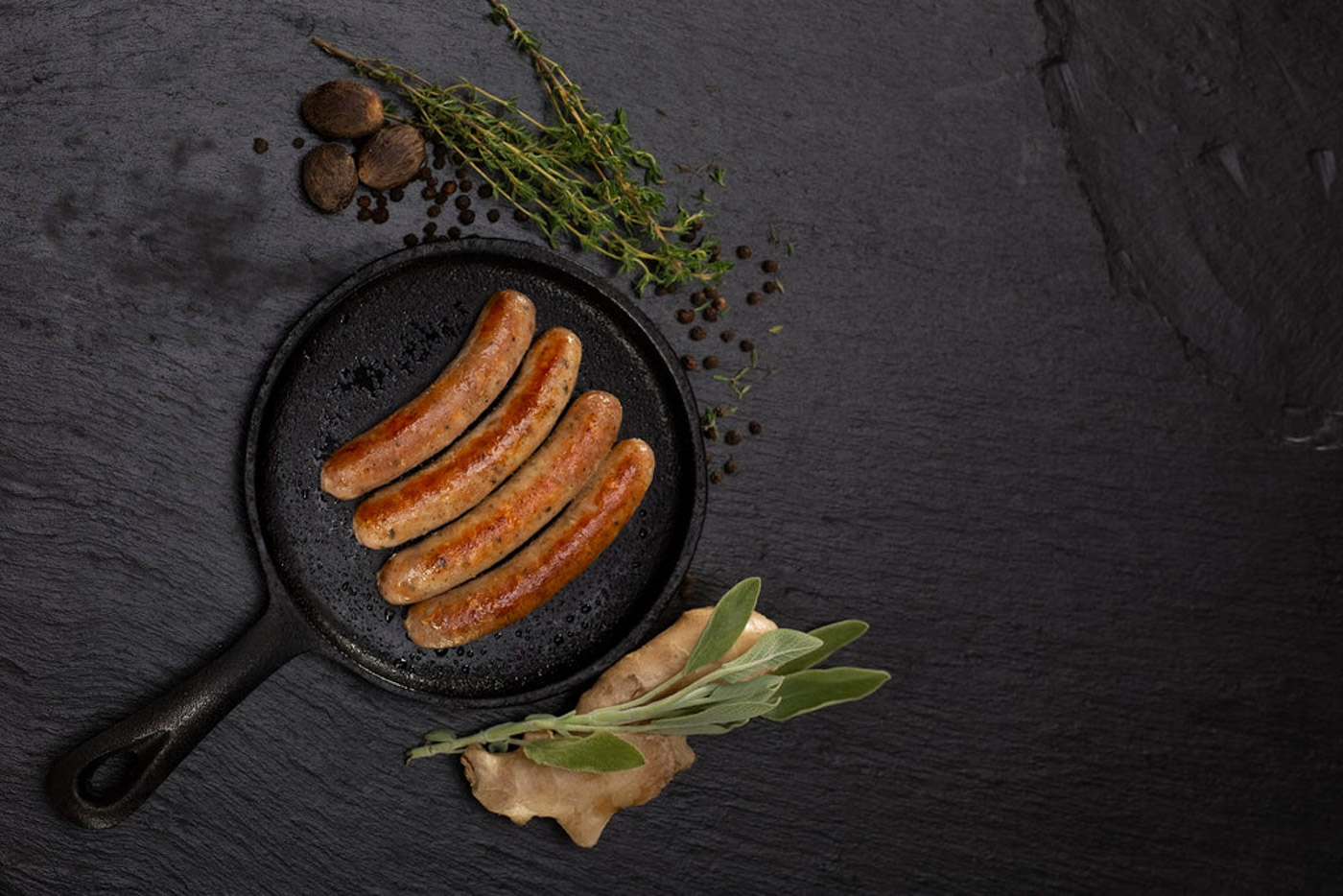 "We were literally the traffic cone capital of the world for a while. It's eased a little bit, but still nobody drives down Broadway much anymore." Read more.
At Vancouver's St. Lawrence, Easygoing Québécois Cuisine Meets French Flair
"It made me realize that I am not French from France but French from Quebec. I want St. Lawrence to be authentic and be a reflection of myself and my career—of what I like to cook and eat." Read more.
The Rising Star of Vancouver's Most Promising Young Chef
"We asked ourselves where we wanted to go and eat in the city, and agreed that the question was getting harder and harder to answer. I wanted Published to be somewhere I would want to eat. And eat often." Read more.
The Buttery Magic of Kouign-Amann, and Where to Find It in Vancouver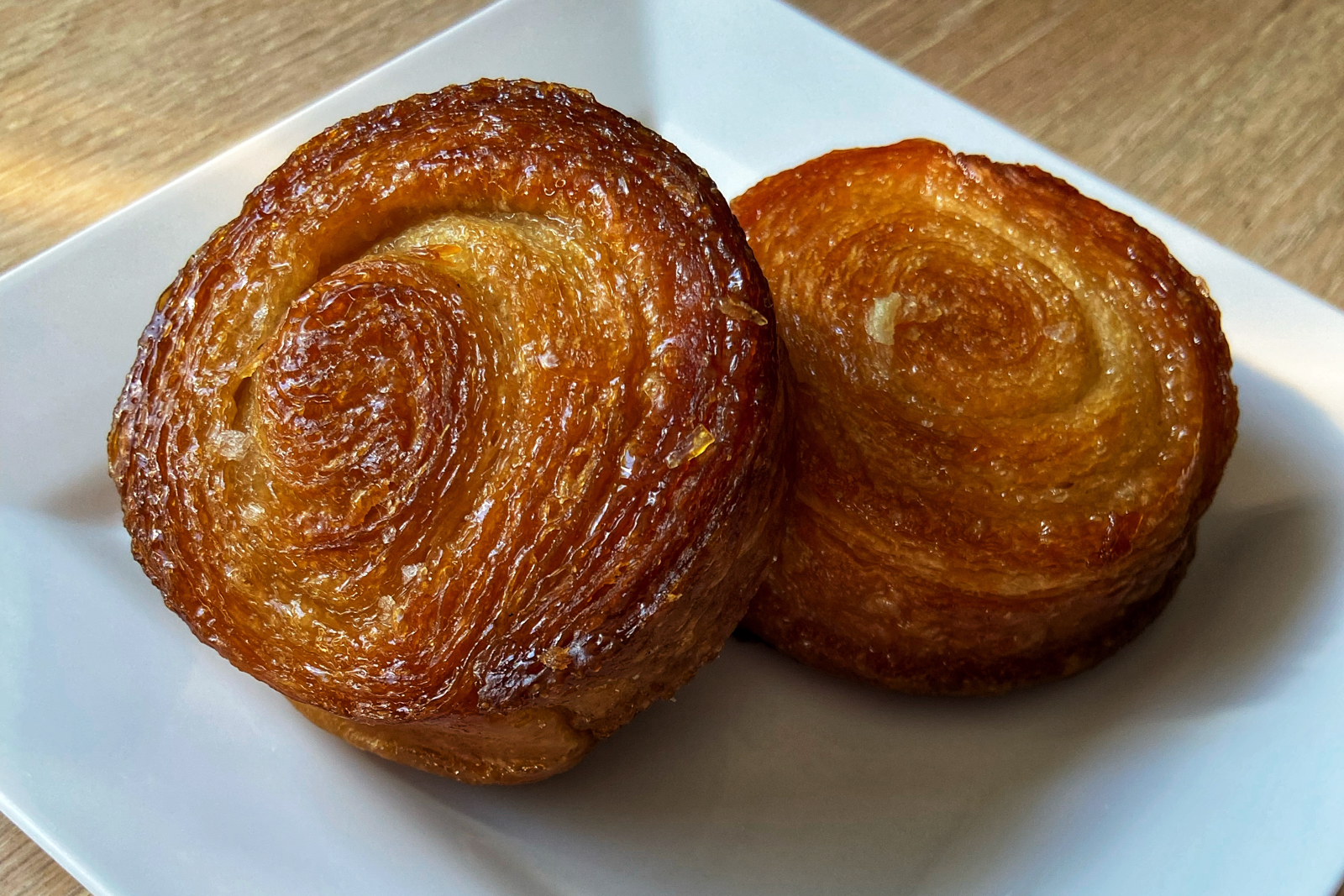 "It's pretty rare⁠—even early on in your career⁠—that you'll come across something that you've never heard of or never seen. The name itself was just so intriguing. Like how do you say this? How do you even pronounce that?" Read more.
One of Vancouver's Finest Sushi Chefs Is Passing His Art to a New Generation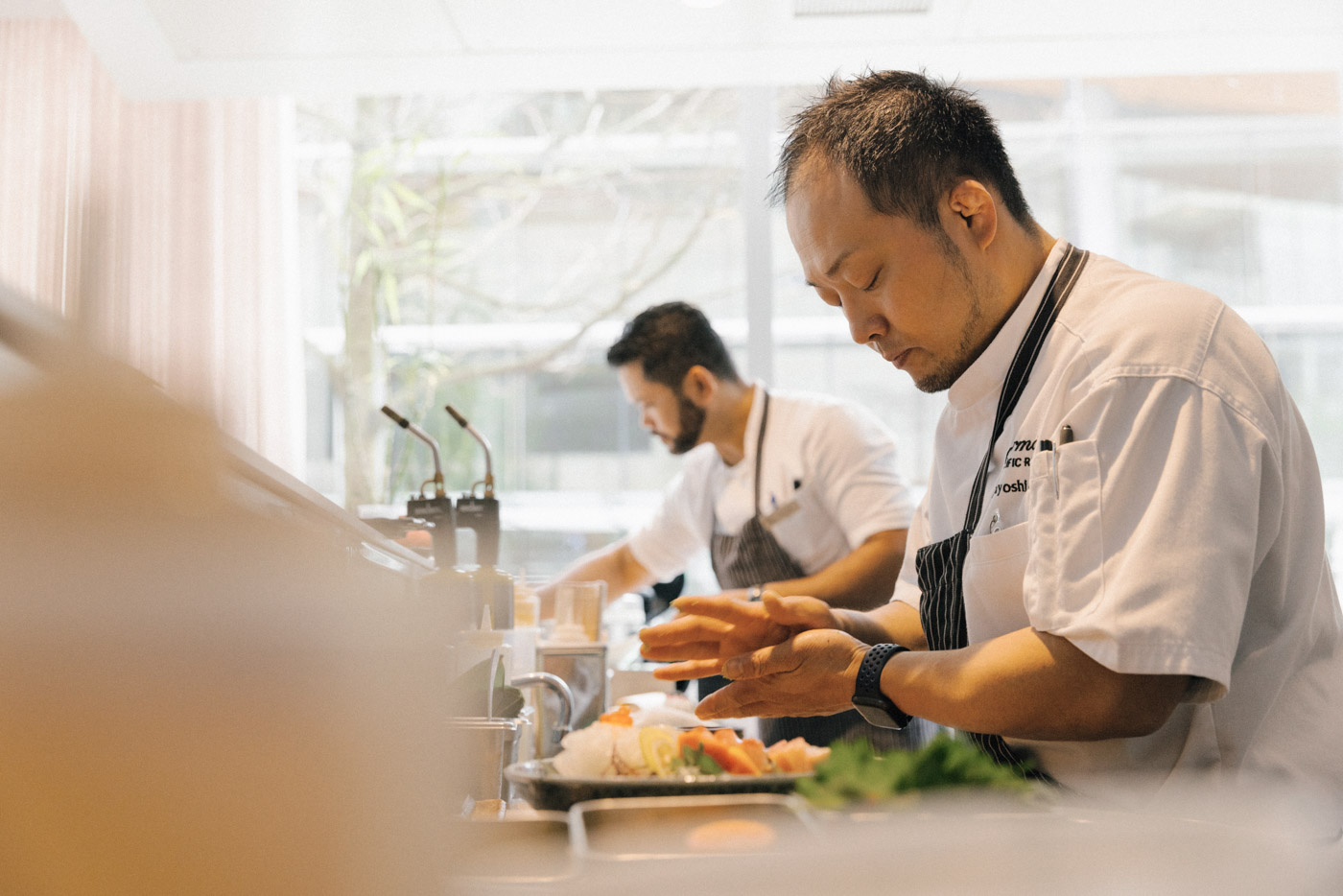 "His heart speaks through his food. He came in here with so much respect for me and my team. Even though he's gone so far ahead of many chefs out there, he has stayed humble." Read more.
From Wagyu to Caviar, Do Luxury Ingredients Still Have a Place in Modern Dining?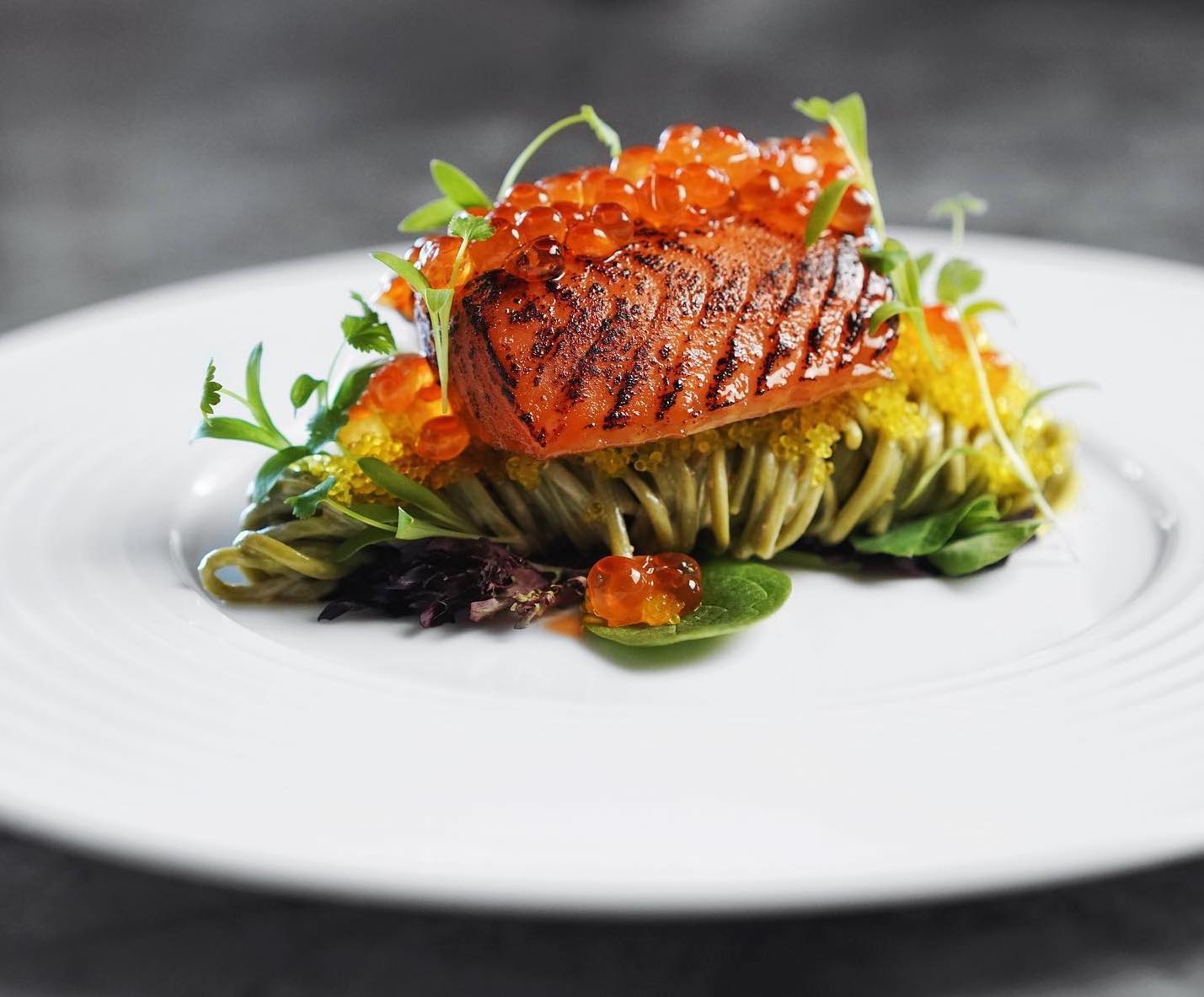 "Although my grandmother passed away four years ago, I still mentally consult her when I order at a restaurant. Does the occasion warrant an order of wagyu, or should I choose skirt steak? For her, luxuries belonged to special occasions, especially when she wanted to convey generosity to her cherished family and friends. She disapproved of excessive spending on an ordinary meal." Read more.
---
Read even more stories about food and drink.