Nature
Luschiim's Plants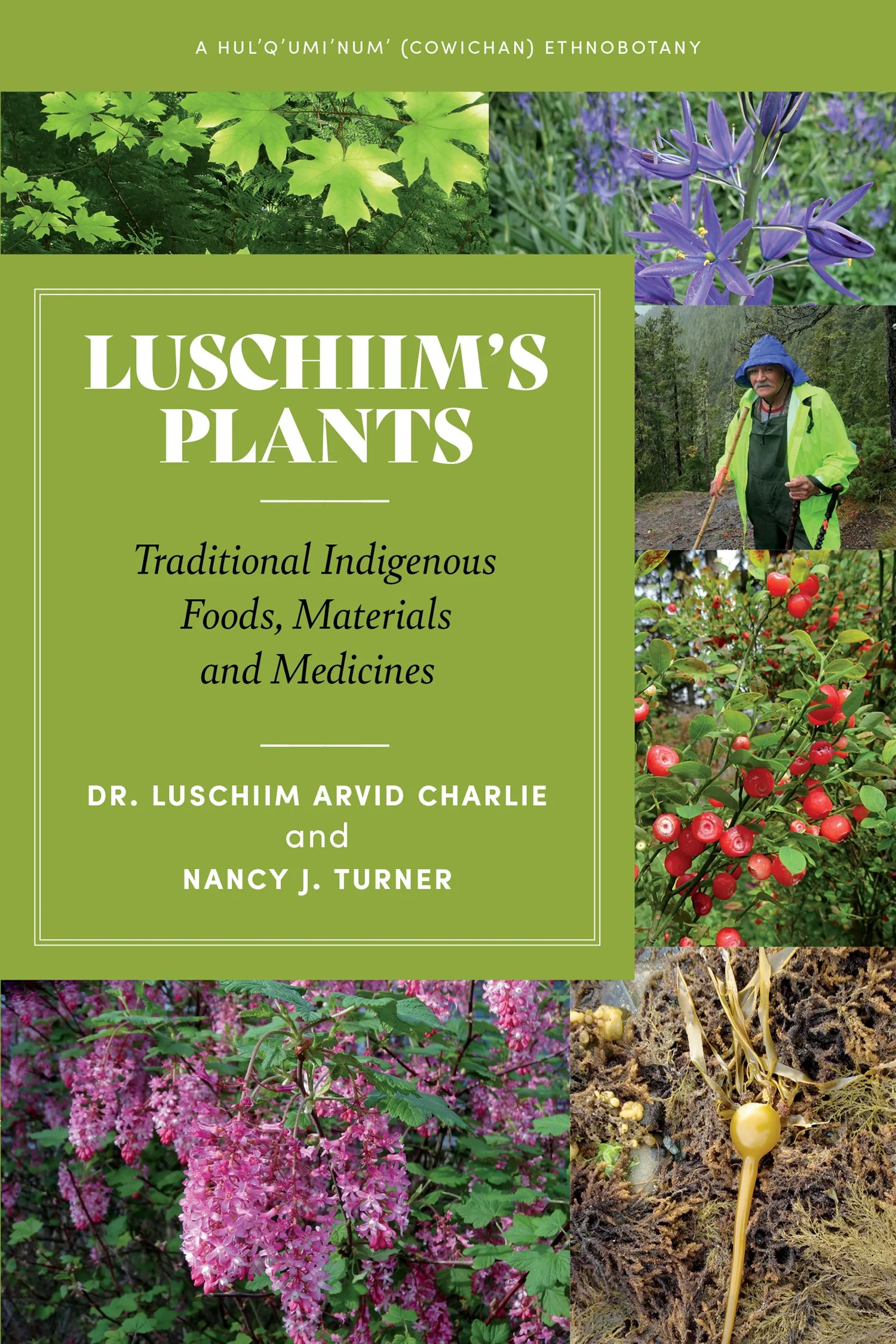 Respected Cowichan elder Lischiim Arvid Charlie and ethnobotanist Nancy J. Turner teamed up to pass on a wealth of traditional cultural knowledge regarding plants (and the Hul′q′umi′num′ language) in Luschiim's Plants: Traditional Indigenous Foods, Materials and Medicines. The book brings together botanical and cultural stories of over 140 plants of the West Coast, illustrating each one with a colour photo. We published an excerpt from the book about the Saskatoonberry.
The Regenerative Garden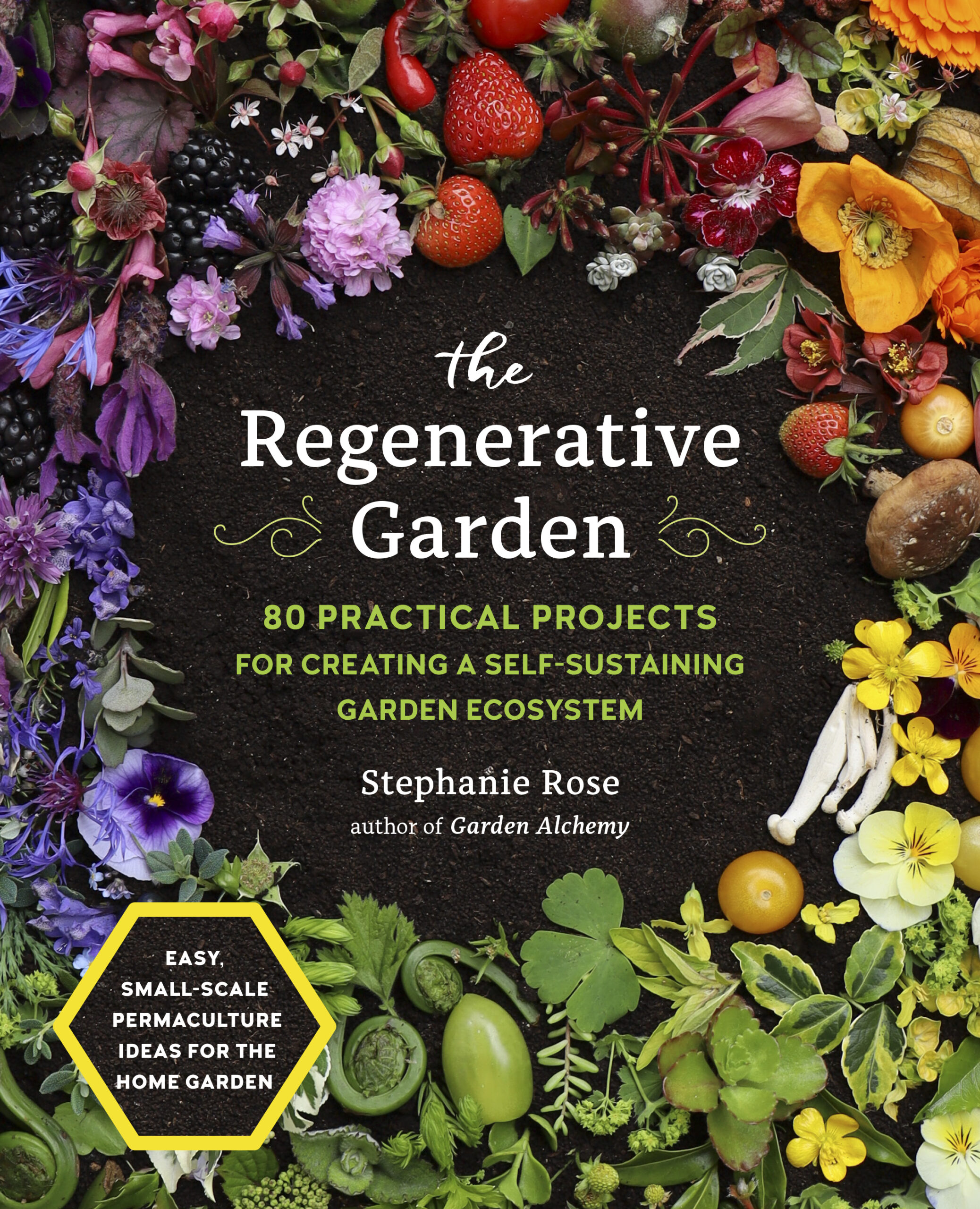 Master gardener Stephanie Rose, who lives in Vancouver, presents green DIY projects with step-by-step instructions in The Regenerative Garden: 80 Practical Projects for Creating a Self-Sustaining Garden Ecosystem. We published an excerpt from the book that details how to introduce native plants into a garden, to make it more self-sustaining and healthier for wildlife.
Reading the Water
Environmental journalist Mark Hume has been fly fishing in British Columbia for half a century. In his memoir Reading the Water: Fly Fishing, Fatherhood, and Finding Strength in Nature, he writes about sharing with his daughters his love of both fishing and the natural world. We published an adapted excerpt from the book about one of Hume's fishing days with his children.
Food and Drink
Where the River Narrows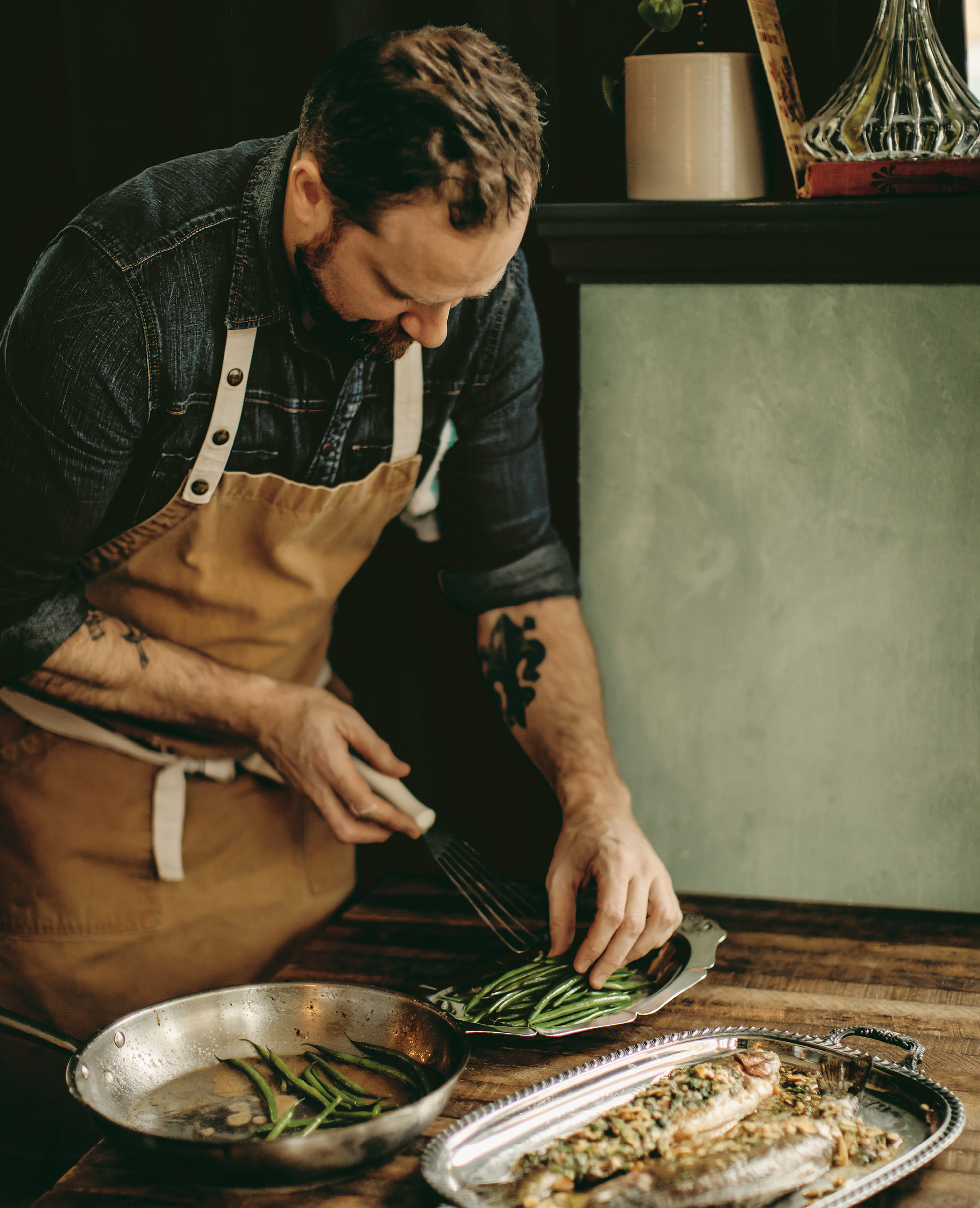 J-C Poirier is the chef-owner behind foodie favourite St. Lawrence in downtown Vancouver. Where the River Narrows: Classic French and Nostalgic Québécois Recipes From St. Lawrence Restaurant showcases more than 125 recipes that pay homage to the celebrated chef's home province. We spoke to Poirier about his menu, his roots, and how his fledgling restaurant survived the pandemic.
Evergreen Kitchen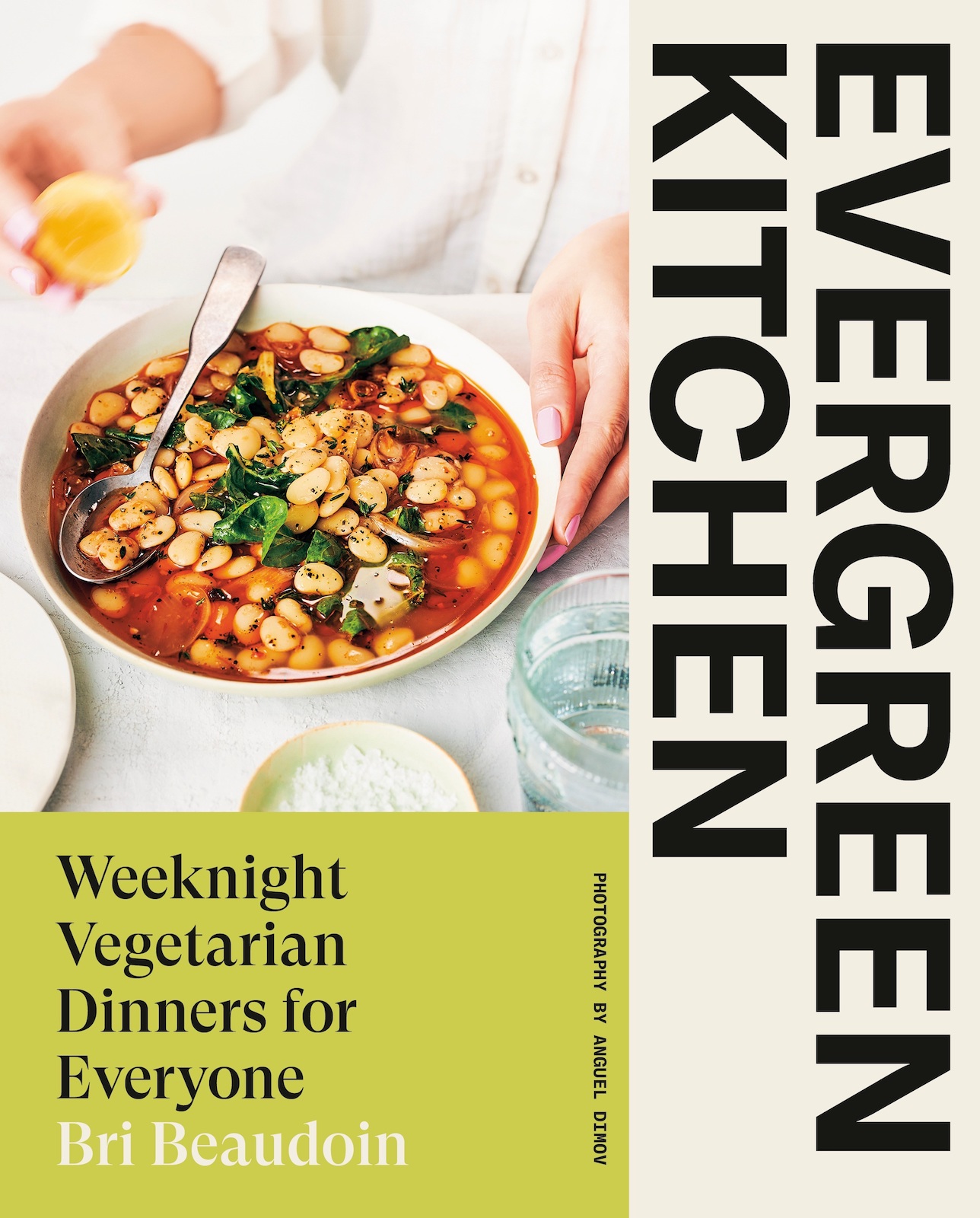 Nutritionist Bri Beaudoin and her food-photographer husband, Anguel Dimov, are the Vancouver duo behind Evergreen Kitchen, a popular food blog that focuses on healthy vegetarian recipes. Their first cookbook, Evergreen Kitchen: Weeknight Vegetarian Dinners for Everyone, is filled with more than 100 recipes for tasty veggie dishes such as falafel bowls, barbecue pulled mushroom sandwiches, and crispy rice salad. We posted Beaudoin's recipe for meatless meatballs with garlic bread.
A Bartender's Guide To The World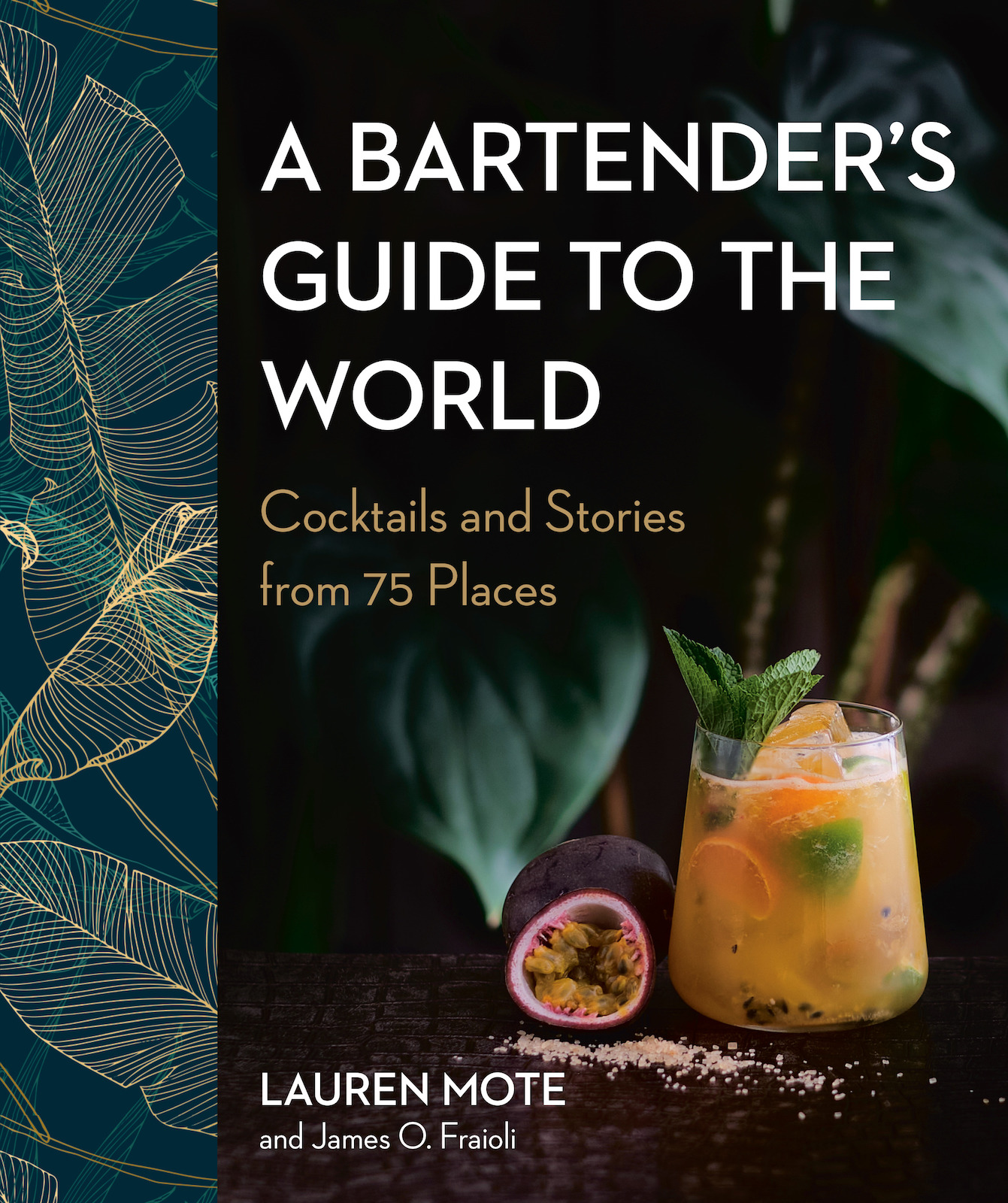 Over the years, Lauren Mote has travelled to more than 60 countries. The former Vancouverite's first book, A Bartender's Guide to the World: Cocktails and Stories from 75 Places, is filled with her favourite drink recipes, along with tales of the globetrotting experiences behind them. We published her recipe for Peak Me Up, a rum-based drink inspired by Mt. Kilimanjaro.
Architecture and Design
West Coast North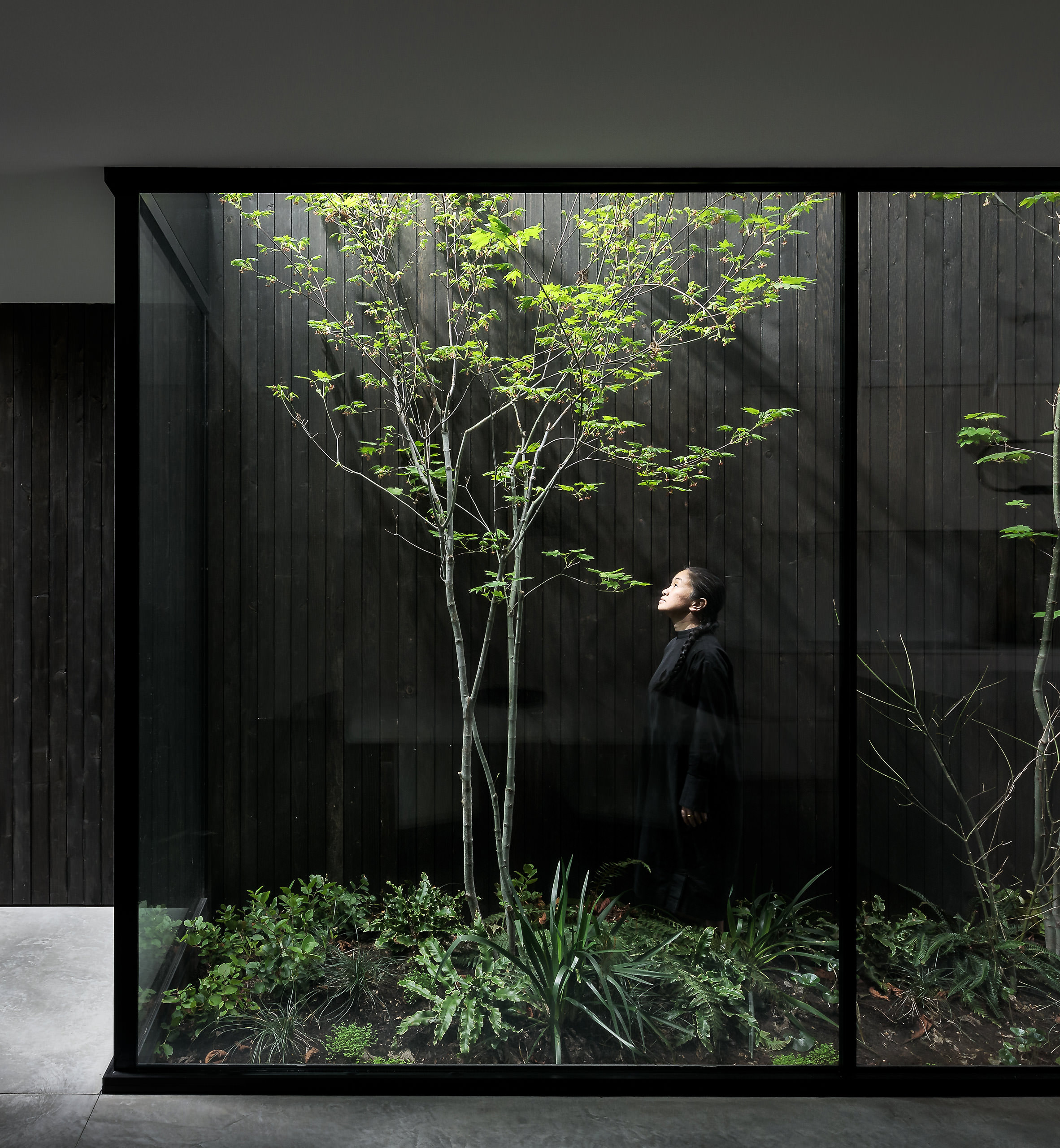 Julia Dilworth profiled 29 British Columbian design firms in West Coast North: Interiors Designed for Living, which is filled with inspiration for designers and homeowners alike. Dilworth wrote an article for us about one truly ingenious house that can adapt—repeatedly—to the changing future needs of a West Side Vancouver couple.
Ron Thom, Architect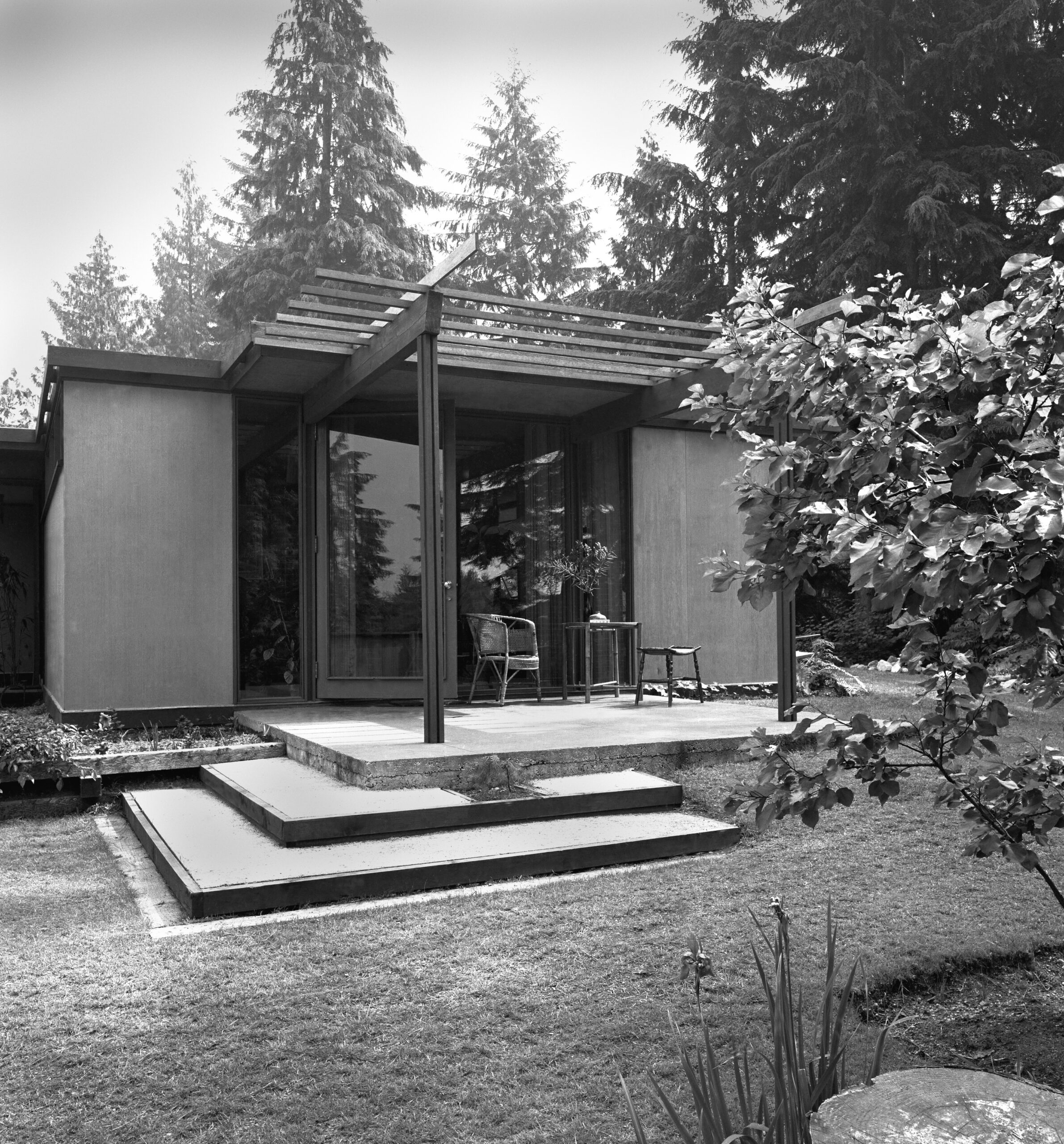 Adele Weder, who divides her time between Vancouver and Haida Gwaii, wrote Ron Thom, Architect: The Life of a Creative Modernist to examine the life of the prominent Canadian designer. The biography also looks at the social fabric of the time period that influenced his work. We published an adapted excerpt from the book about houses Thom designed on the North Shore.
History
Incredible Crossings
Historian Derek Hayes' book Incredible Crossings: The History and Art of the Bridges, Tunnels and Ferries That Connect British Columbia is filled with fascinating historical photographs and anecdotes. We published an excerpt about three Vancouver bridges that no longer exist.
Hemingway's Widow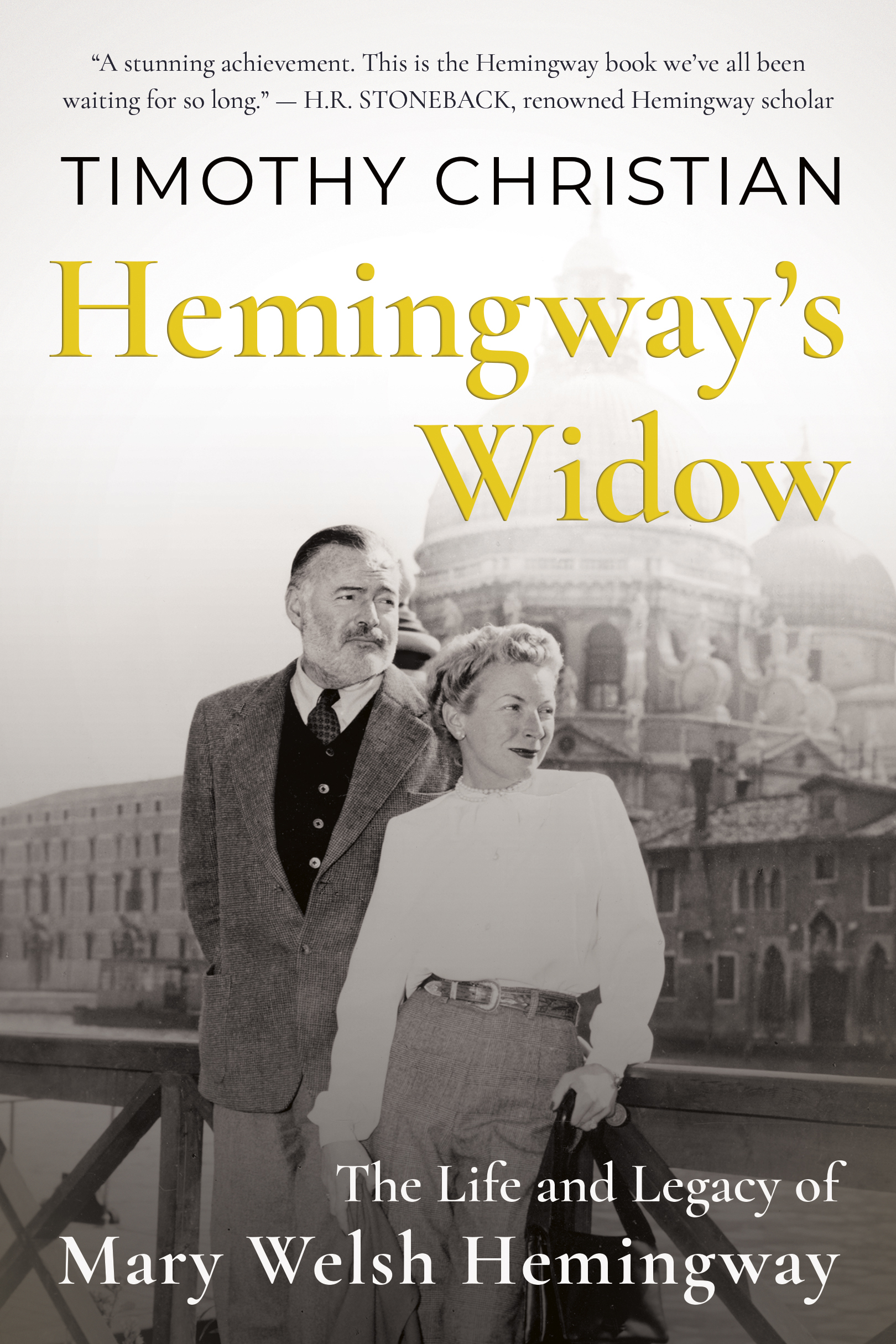 In Hemingway's Widow: The Life and Legacy of Mary Welsh Hemingway, Vancouver Island author Timothy Christian explores the life of the wartime journalist who became Ernest Hemingway's fourth wife. We ran an excerpt from the book that describes the 1944 day in London when Mary first met the literary icon.
Memoir
Kiss the Red Stairs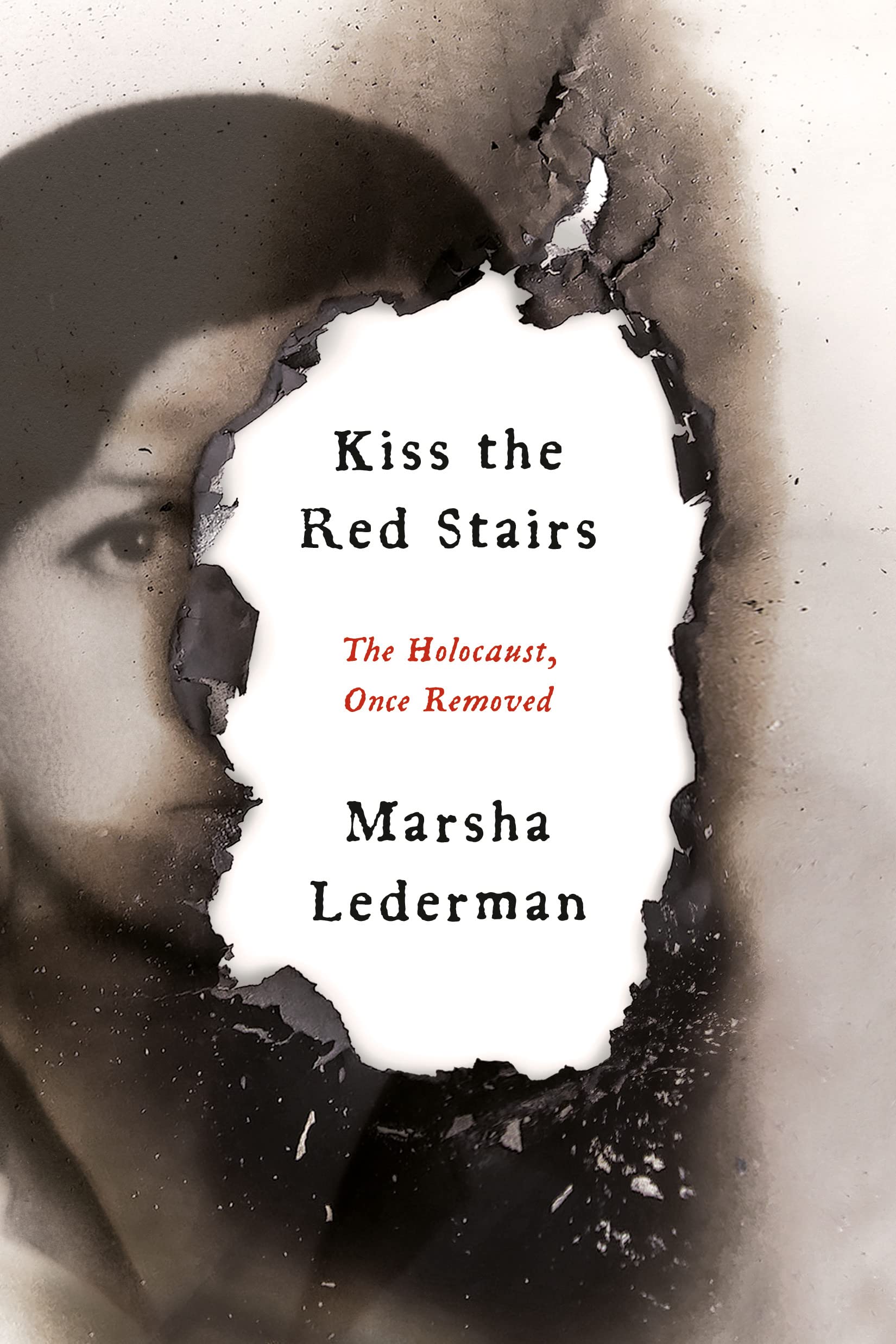 Journalist Marsha Lederman wrote an essay for us about the heart-wrenching experience of penning her memoir, Kiss the Red Stairs: The Holocaust, Once Removed, during the first two years of the COVID-19 pandemic. Day after day, she spent hours researching and describing the horrors that her parents faced in the 1940s, then she would decompress by walking or cycling in Vancouver's most beautiful outdoor settings: Kitsilano, Trout Lake, Pacific Spirit Park, English Bay, Stanley Park, Ambleside.
Return to Solitude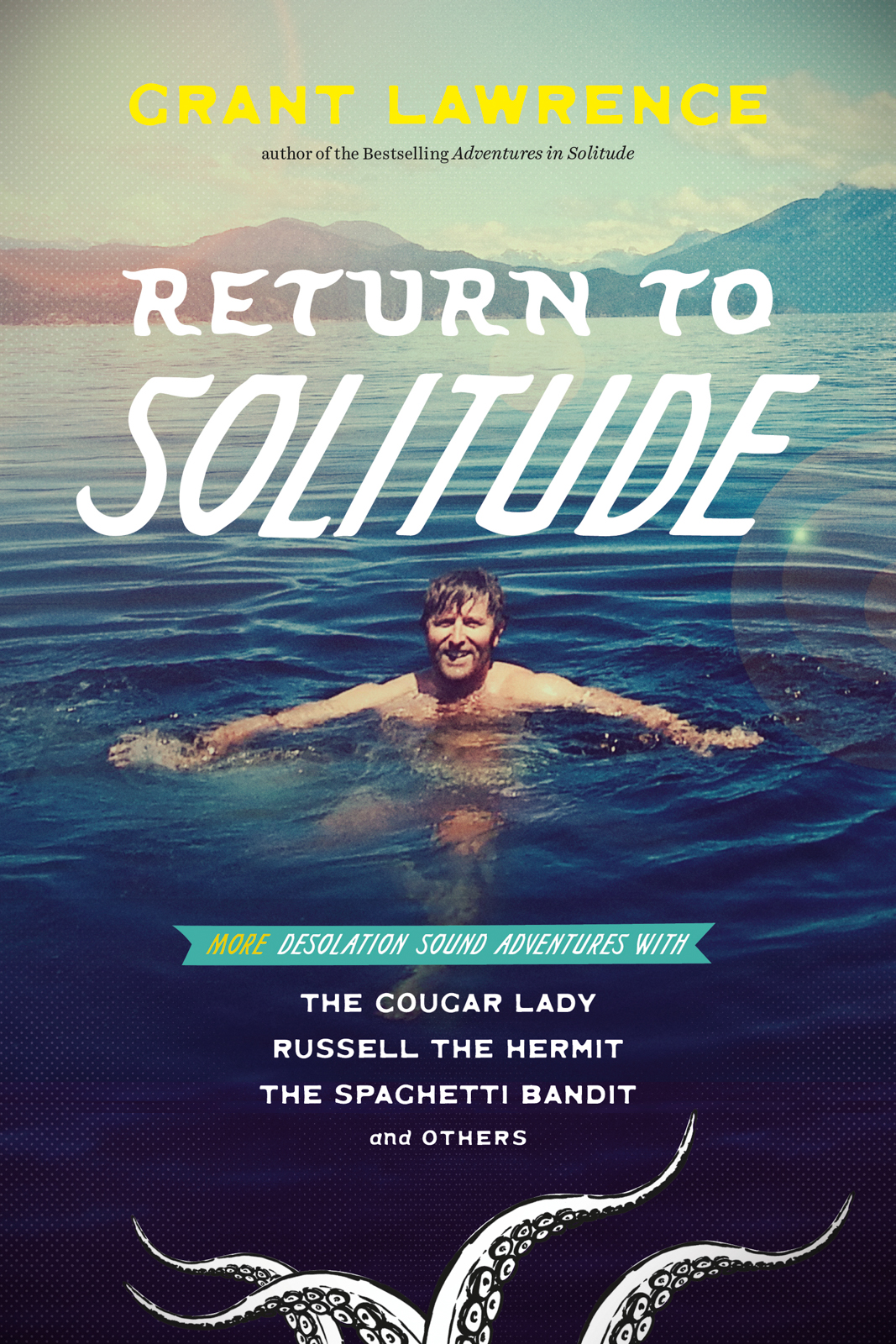 Broadcaster, indie rocker, and author Grant Lawrence wrote Return to Solitude: More Desolation Sound Adventures with the Cougar Lady, Russell the Hermit, the Spaghetti Bandit and Others as a follow-up to his irreverent memoir Adventures in Solitude: What Not to Wear to a Nude Potluck and Other Stories from Desolation Sound. We published an excerpt from the sequel in which Lawrence tells a story about his mentor, the wily, hirsute, and unemployed Russell the Hermit, as Russell attempts to reach Desolation Sound by walking across the Coast Mountain Range through wild and dangerous terrain.
Fiction and Poetry
Noonday Dark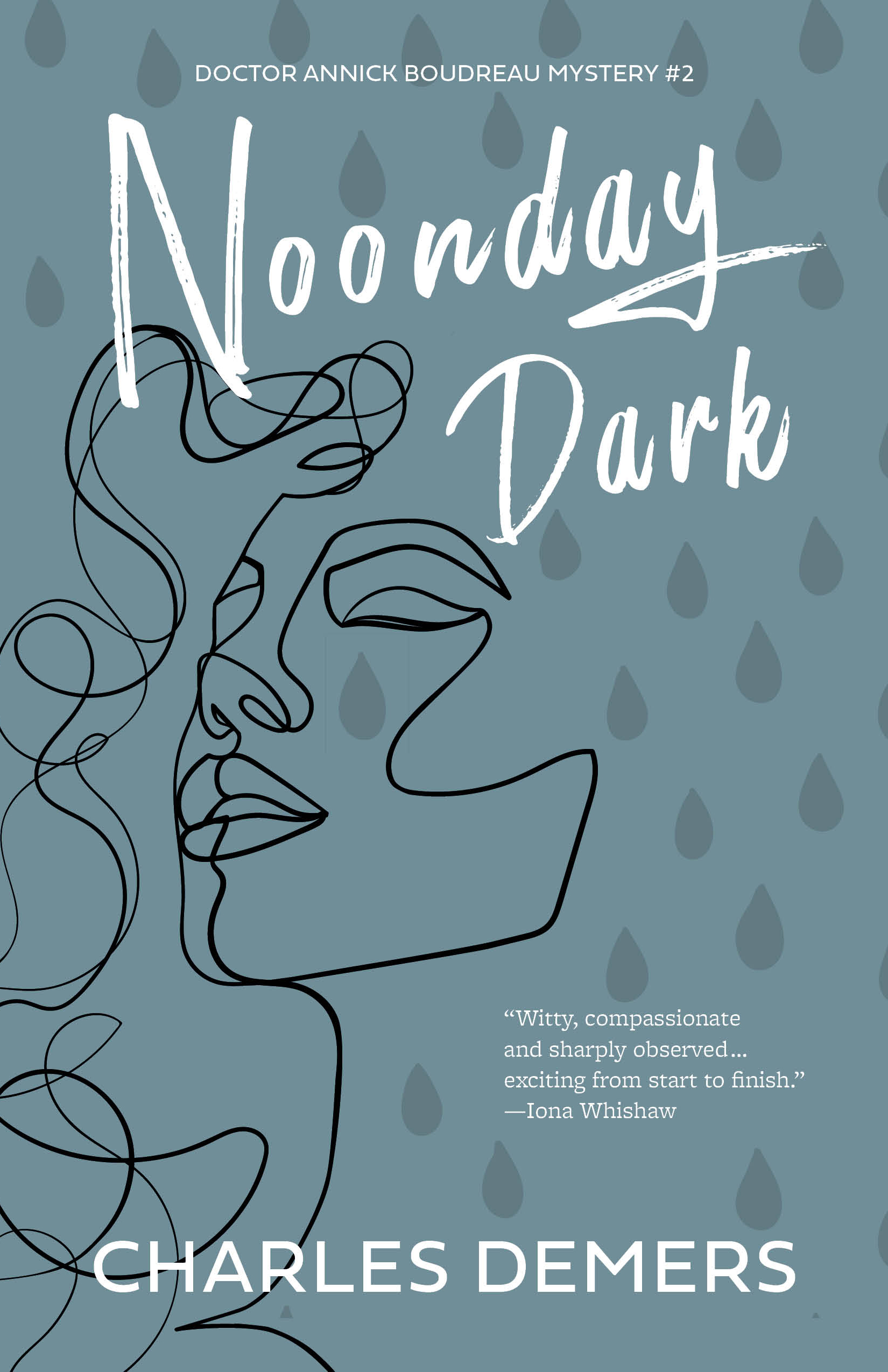 Vancouver author and comedian Charles Demers penned Noonday Dark as a follow-up to his mystery novel Primary Obsessions. Both stories about psychologist (and amateur sleuth) Dr. Annick Boudreau focus on issues of mental health and are set against the backdrop of rainy Vancouver. Demers wrote an essay for us about—what else—depressing Vancouver weather.
Garden of Words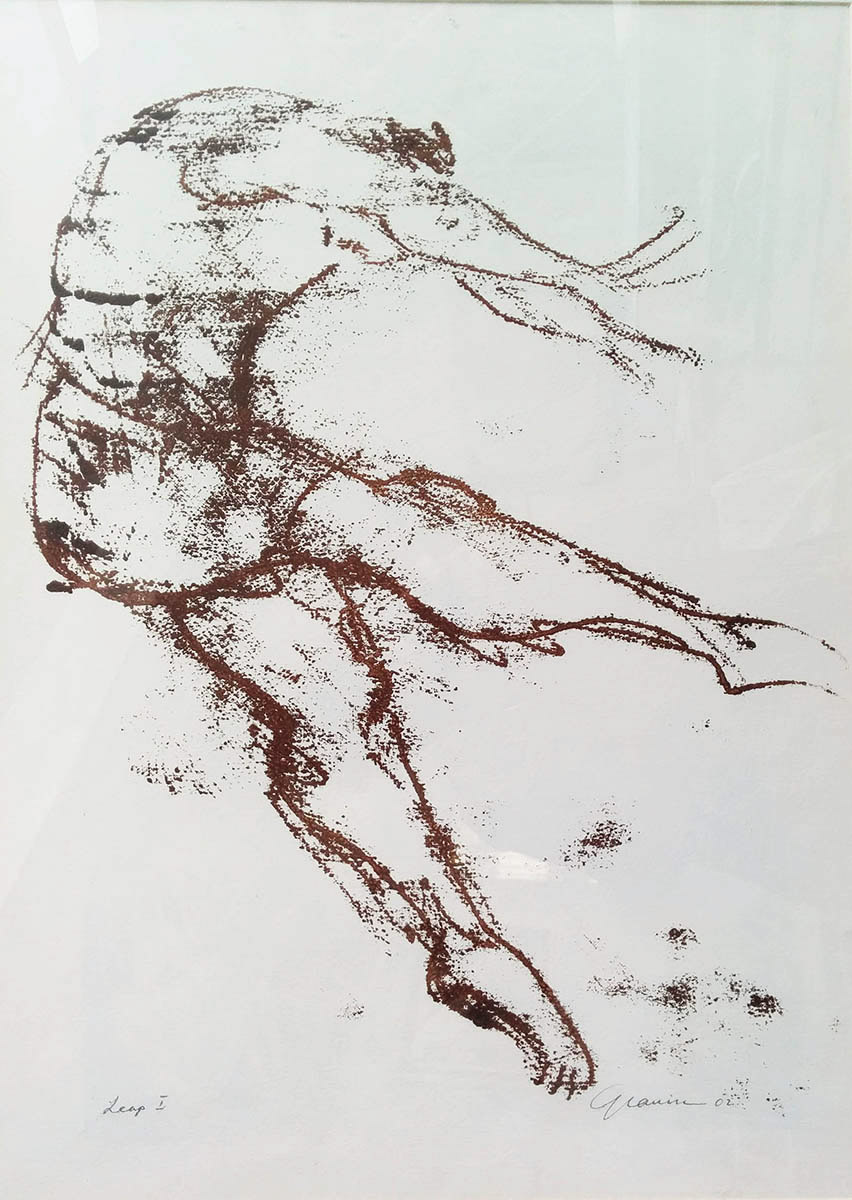 Visual artist and Holocaust survivor Pnina Granirer, who has lived in Vancouver for decades, illustrated her own poetry in Garden of Words using mixed media, paintings, and drawings. We spoke to Granirer about her life, her art, and her sources of inspiration.
Ideas
The Myth of Normal
Dr. Gabor Maté is a Vancouver writer and speaker who makes topics such as addiction, stress, and attention deficit disorder accessible to a wide audience. His book The Myth of Normal: Trauma, Illness and Healing in a Toxic Culture reveals the connections between our ever-more-toxic Western society and the increase in chronic illnesses and overall poor health. We talked to Maté about how social and psychological issues are connected to medical problems.
In the Name of Wild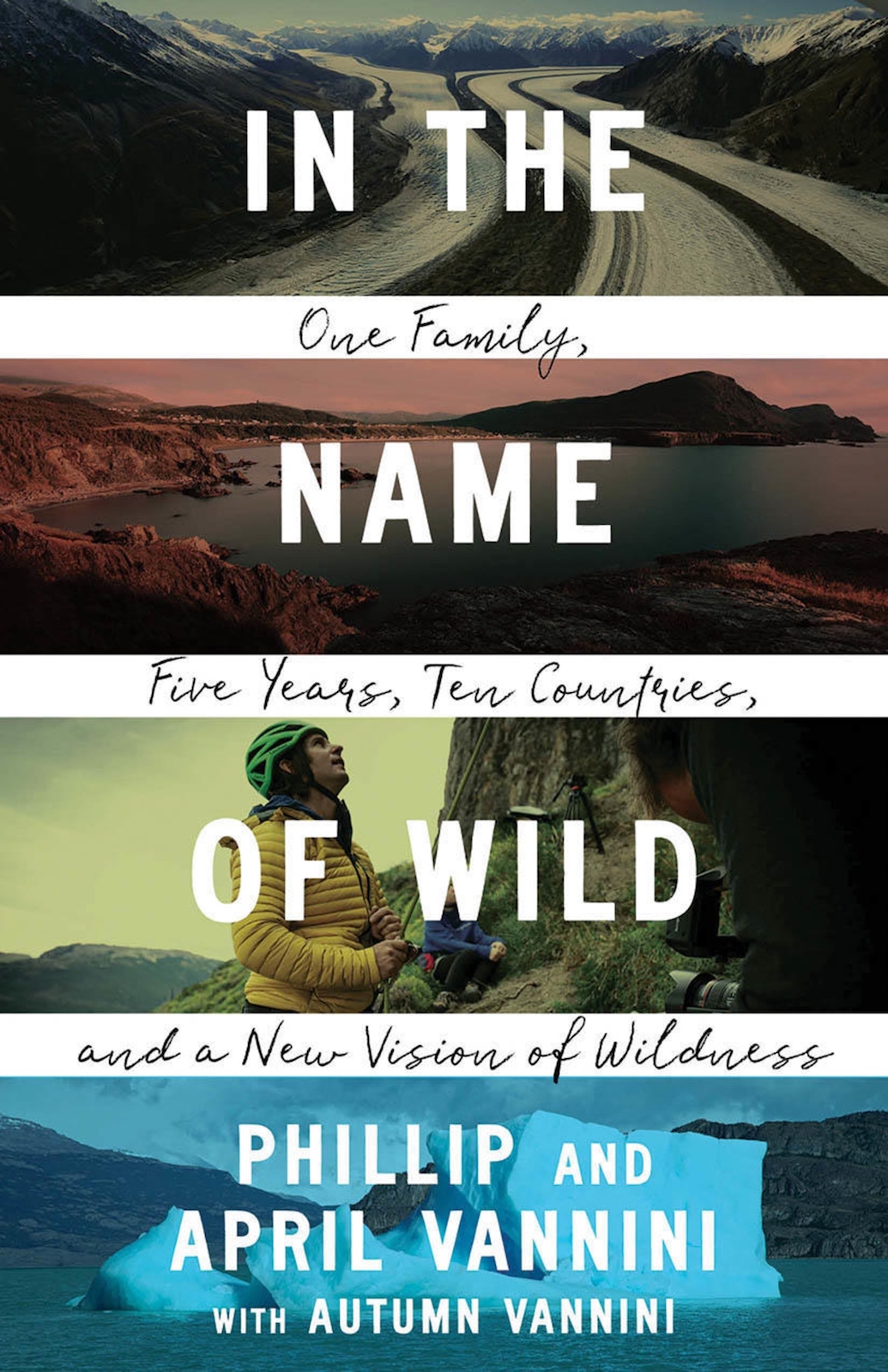 Filmmakers Phillip and April Vannini, whose home base is Gabriola Island, spent years travelling the world with their young daughter, Autumn. After exploring the meanings of both "wild" and "wilderness," they turned their globetrotting adventures into an interactive documentary and a book, In the Name of Wild: One Family, Five Years, Ten Countries, and a New Vision of Wildness. We ran an excerpt from the book recounting one of the family's adventures in New Zealand.
---
Read more about local books.