Vancouver is a young city, but that doesn't mean it lacks history. In a century and a half, we've seen shipwrecks and banditry, rebels and rioters, innovators and civil rights activists. Some of our favourite stories at MONTECRISTO dig into the colourful, vibrant history of our city and province, and bring back memories of who we are and where we've come from. We hope you'll enjoy some of our favourite local history stories of the past year.
---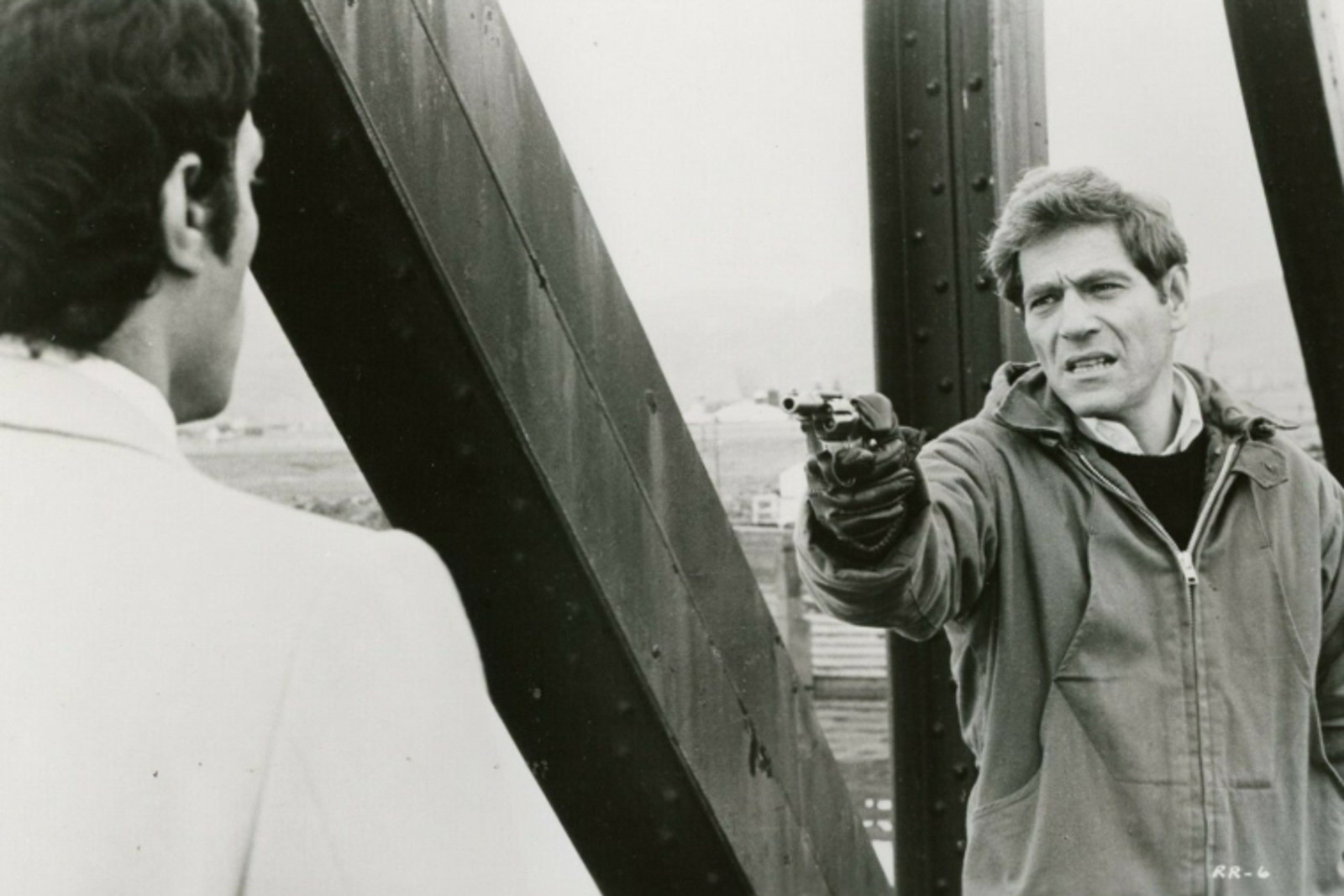 "Fifty years ago this month, the enemy came to town and we cheered like crazy." Read more.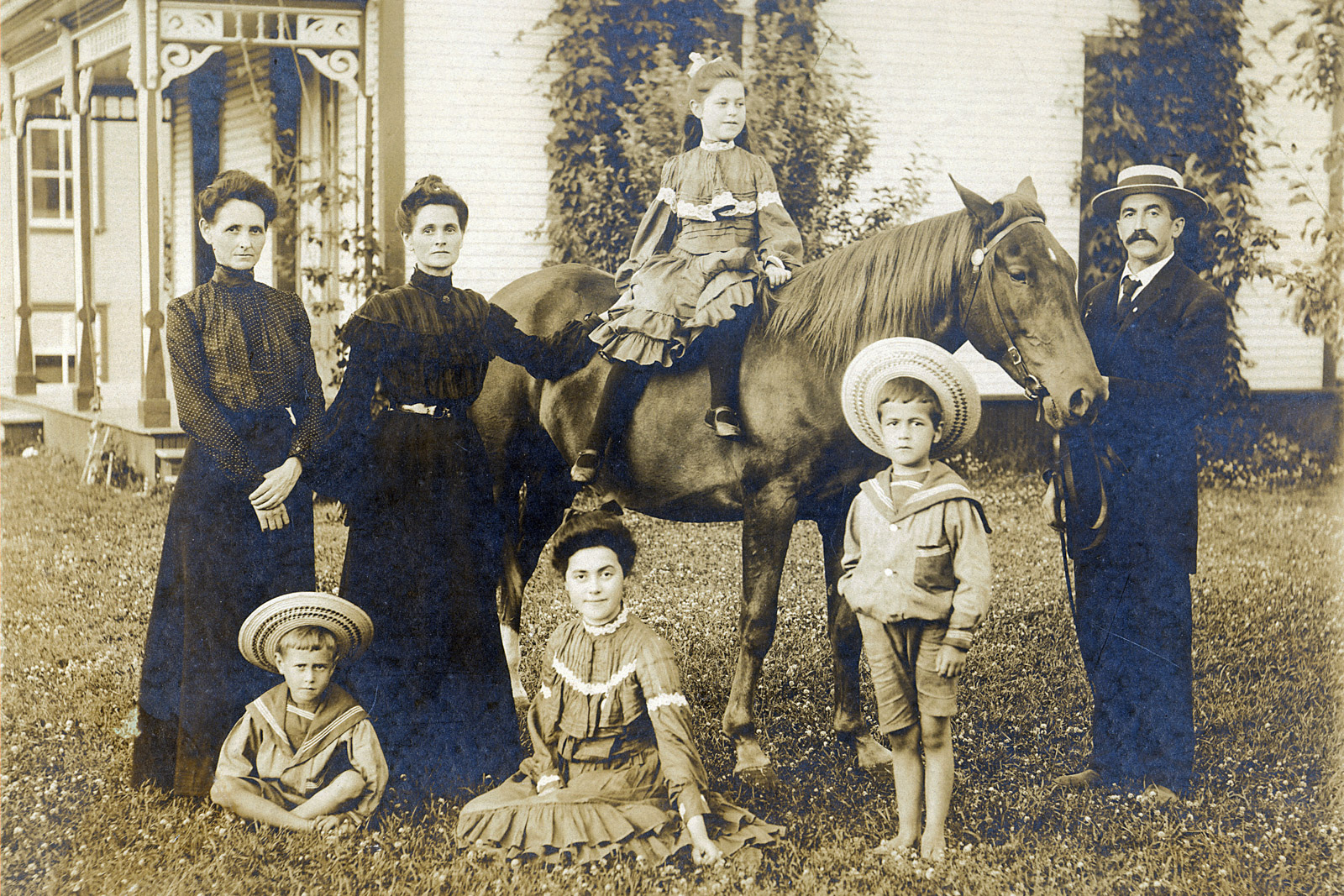 "Within the Scottish-style stone walls subsequently erected at 680 17th Street, Miss Lawson (as she was known to her many students) would harbour aging family members, rent rooms to an assortment of tenants, and host decades of social and artistic gatherings." Read more. 
[adrotate group= "1"]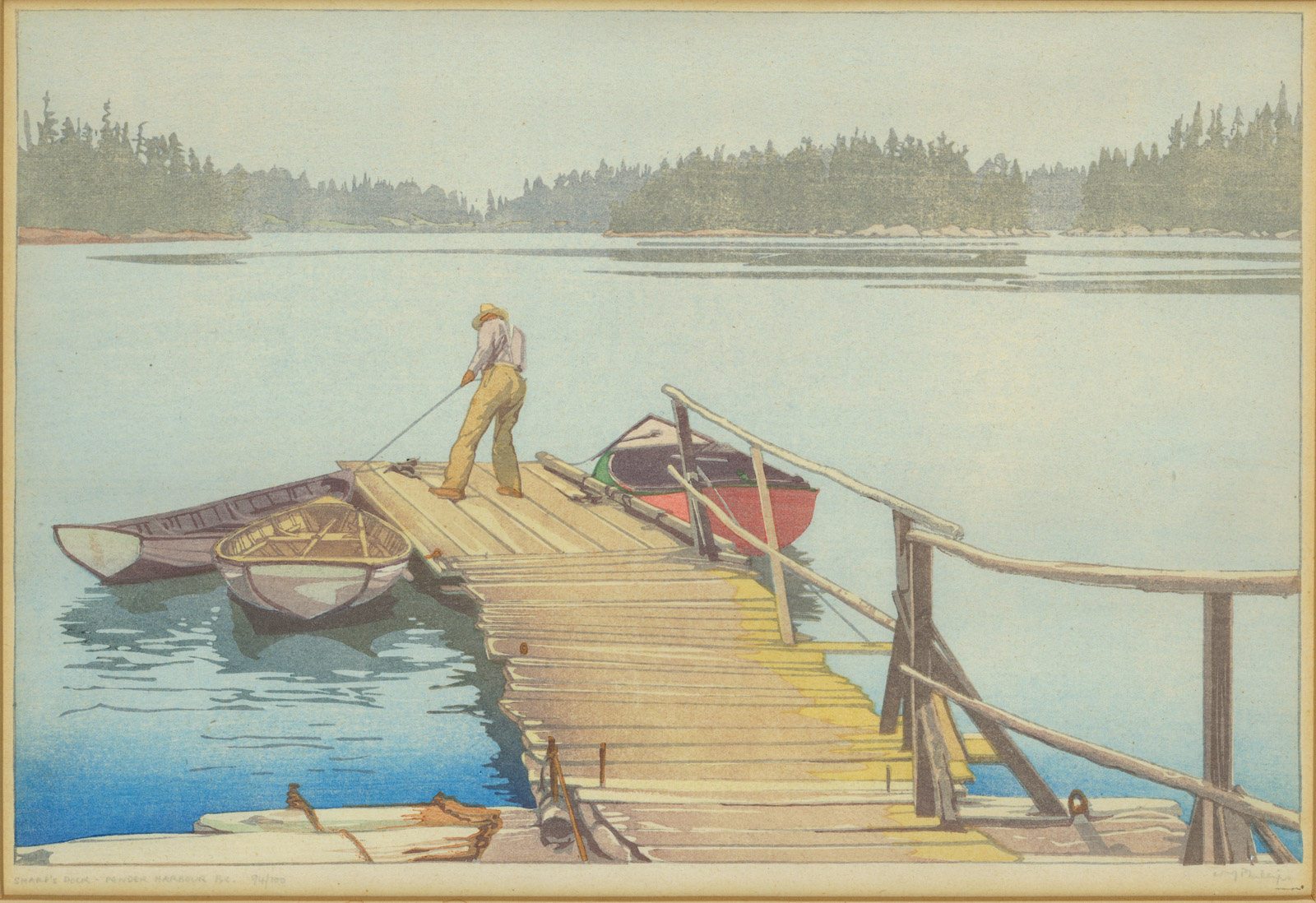 "It's funny how well his hoax worked. I have had letters from as far away as Vladivostok congratulating me on living in such a balmy climate. We get travellers showing up here all months of the year in sandals and sunglasses." Read more.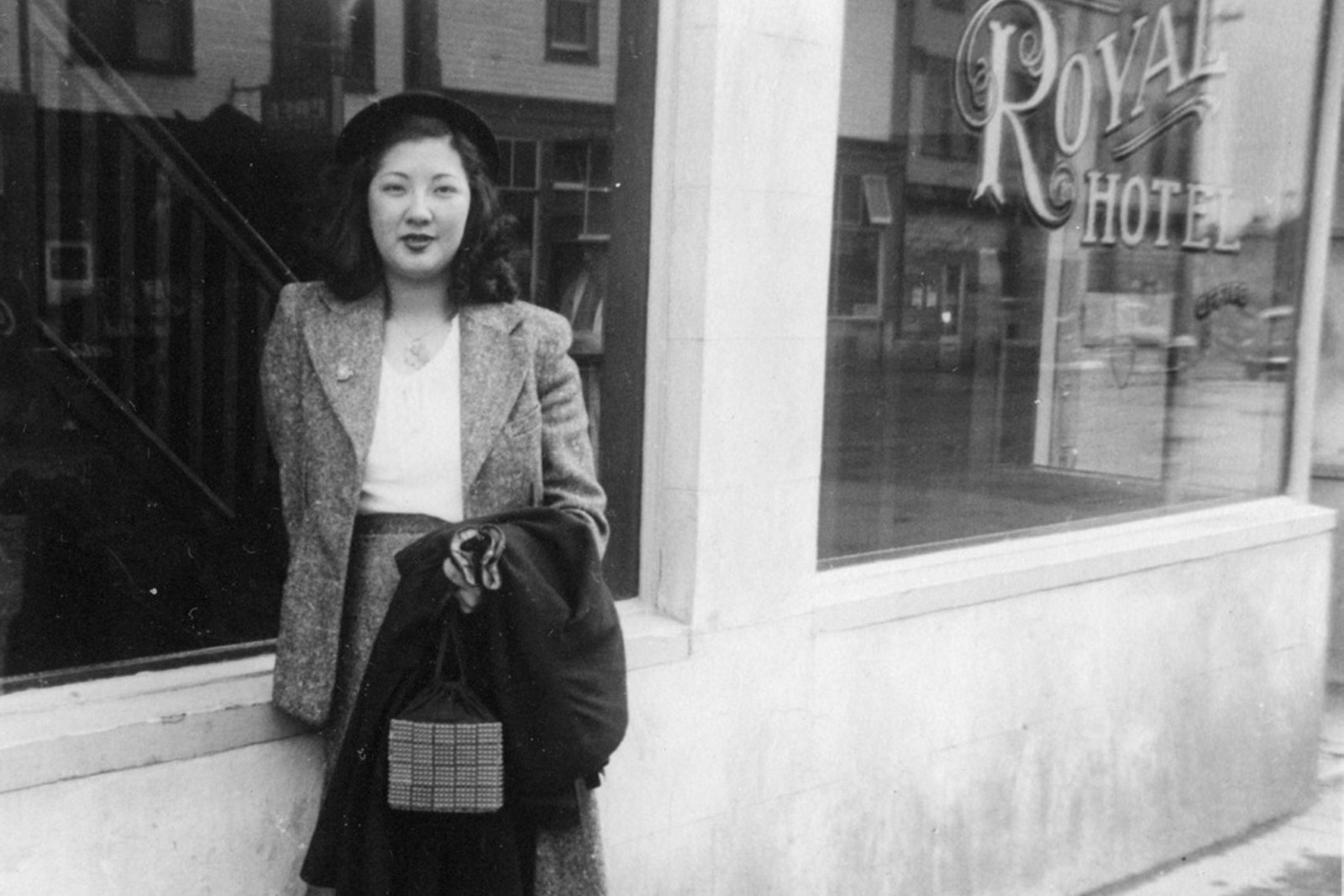 "What do the first Chinese Canadian teacher to work for the Vancouver School Board, the first Black woman elected to a Canadian provincial legislature, and the woman who introduced the first sex education program in British Columbia's schools have in common?" Read more.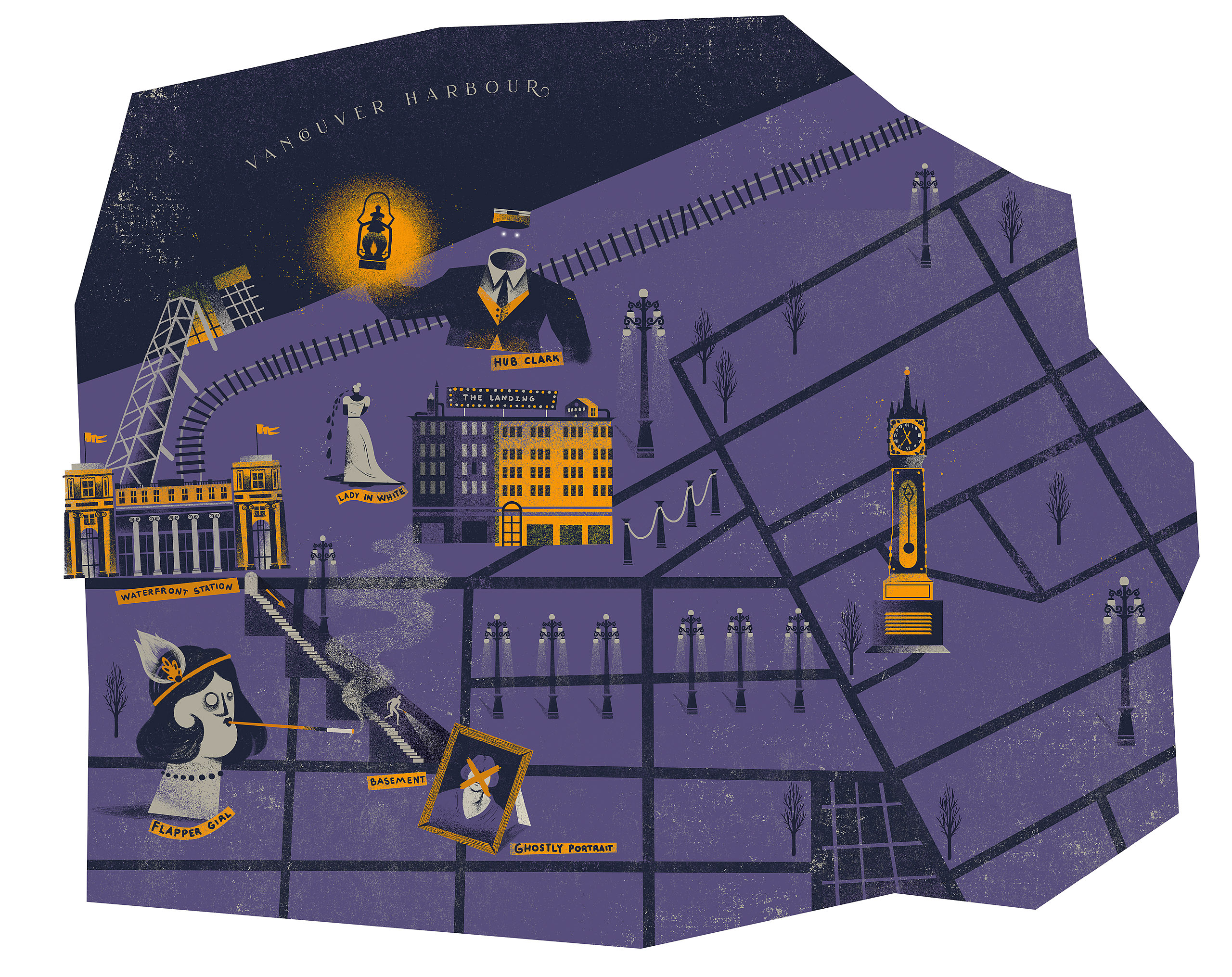 "Sometime around midnight, a woman glides from the closed elevator doors into the Landing lobby. She wears a long white dress and appears not to notice the night guard at his desk." Read more.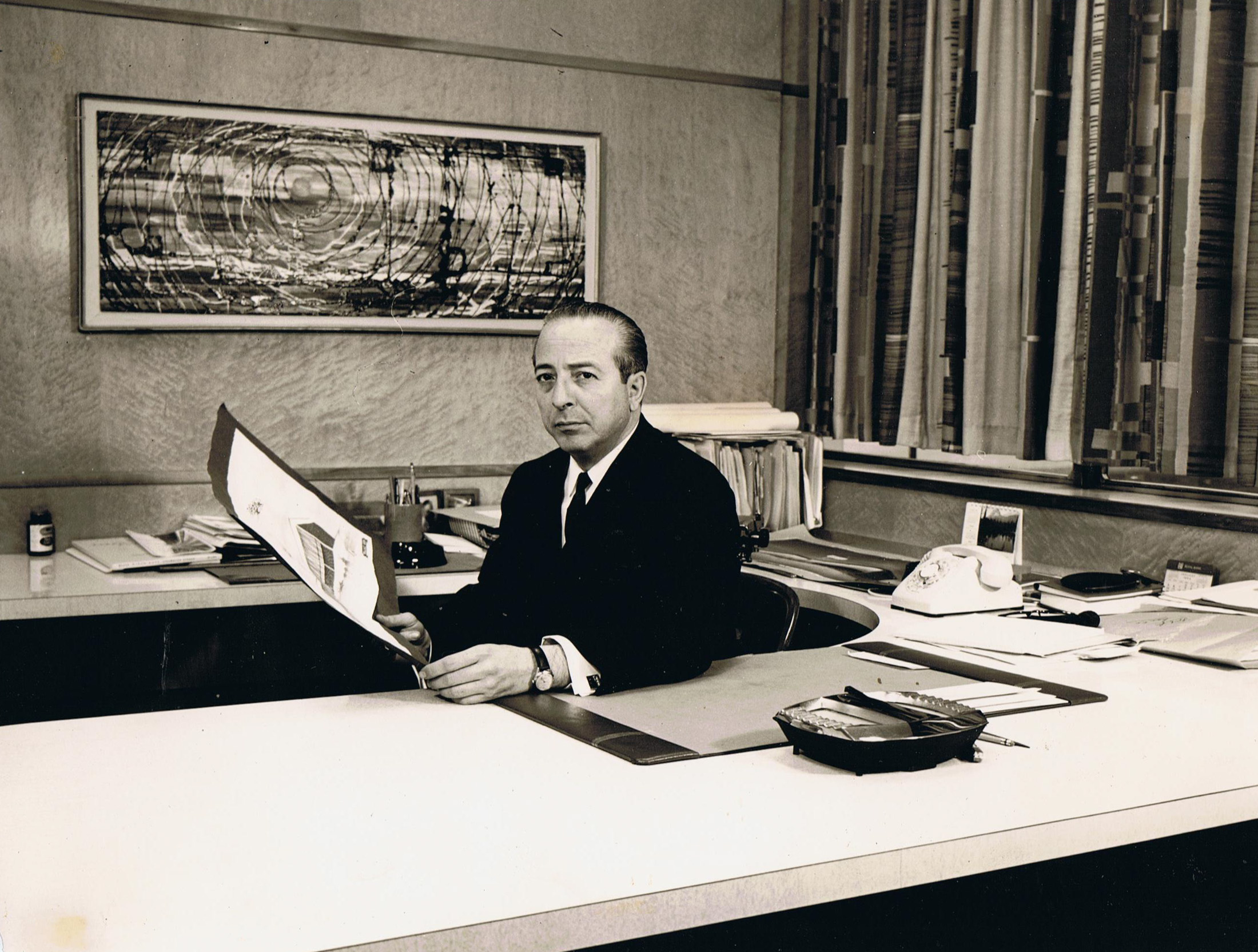 "Warren took a booth at the PNE and sold 30,000 subscriptions by giving away a slick, 12-page preview edition. 'I know we can't miss,' he told Maclean's, his optimism verging on cockiness. 'I can smell what people want.'" Read more.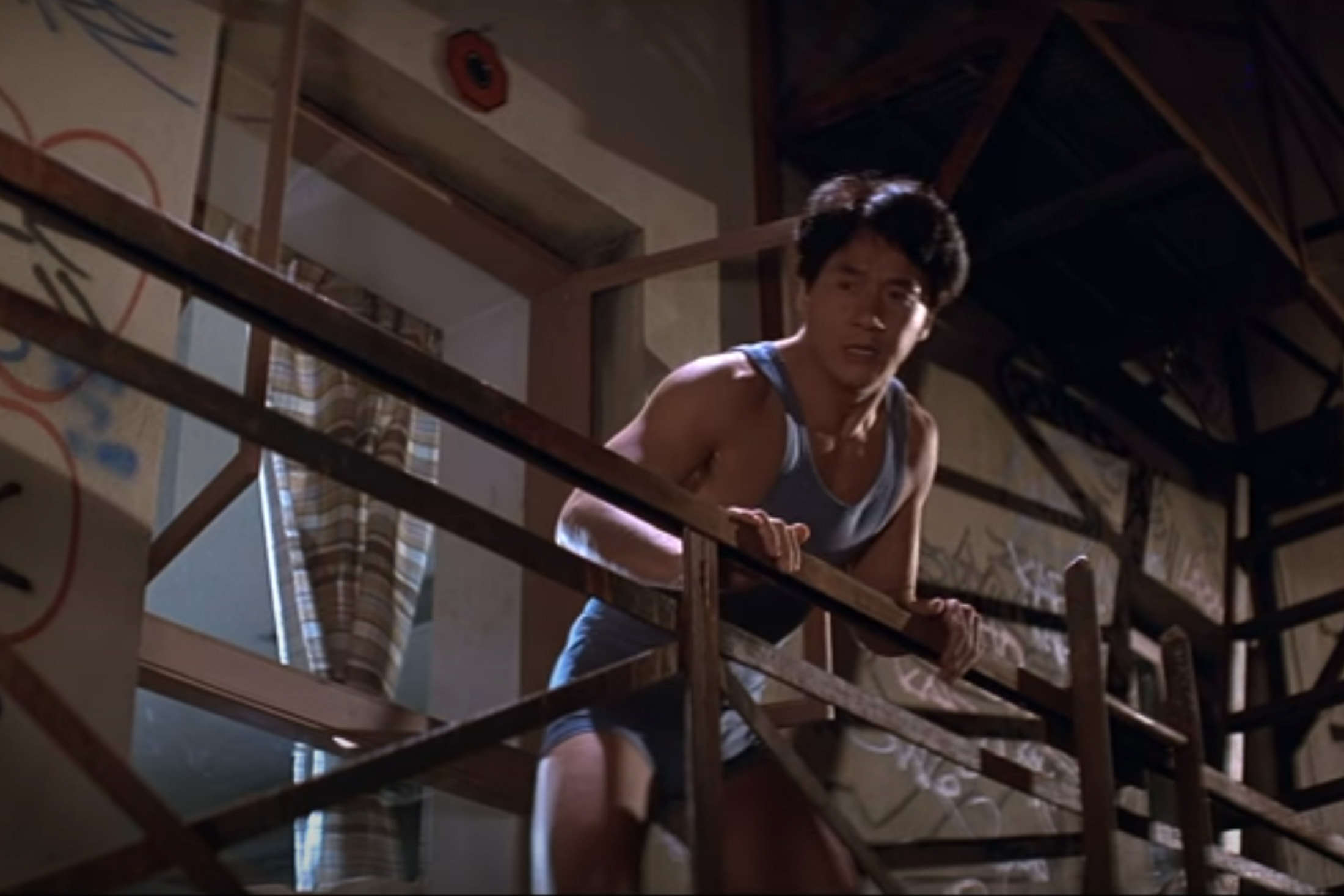 "The spectacular stunt work in Rumble in the Bronx carried a cost. According to MacIntyre, Stanley Tong performed the parking garage leap himself first, with the aid of a harness, before an unharnessed Chan nailed the jump in one take." Read more.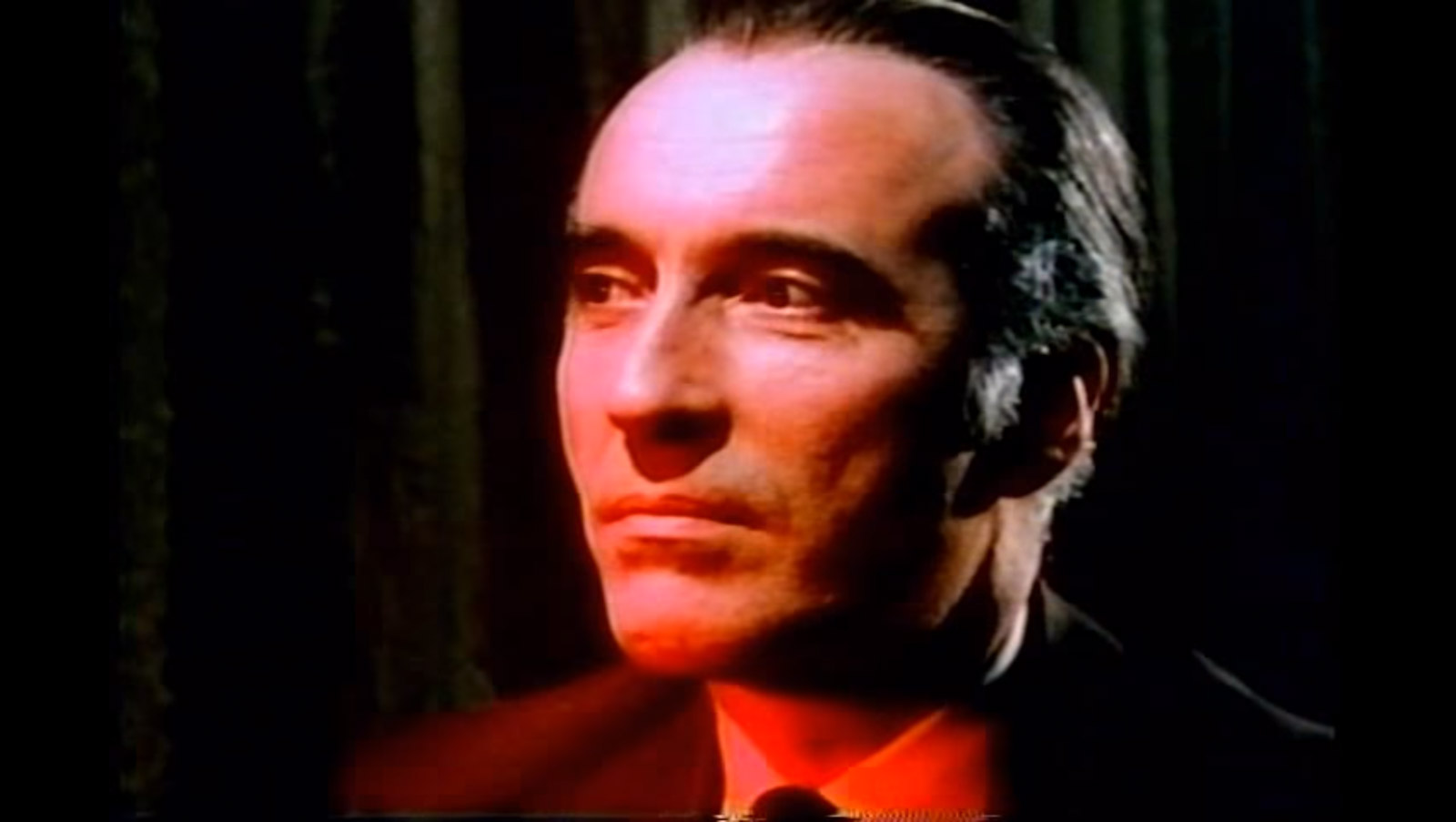 "The film's core personnel of radicals, freaks, and creative misfits would leave their fingerprints all over B.C.'s cultural map—and beyond." Read more.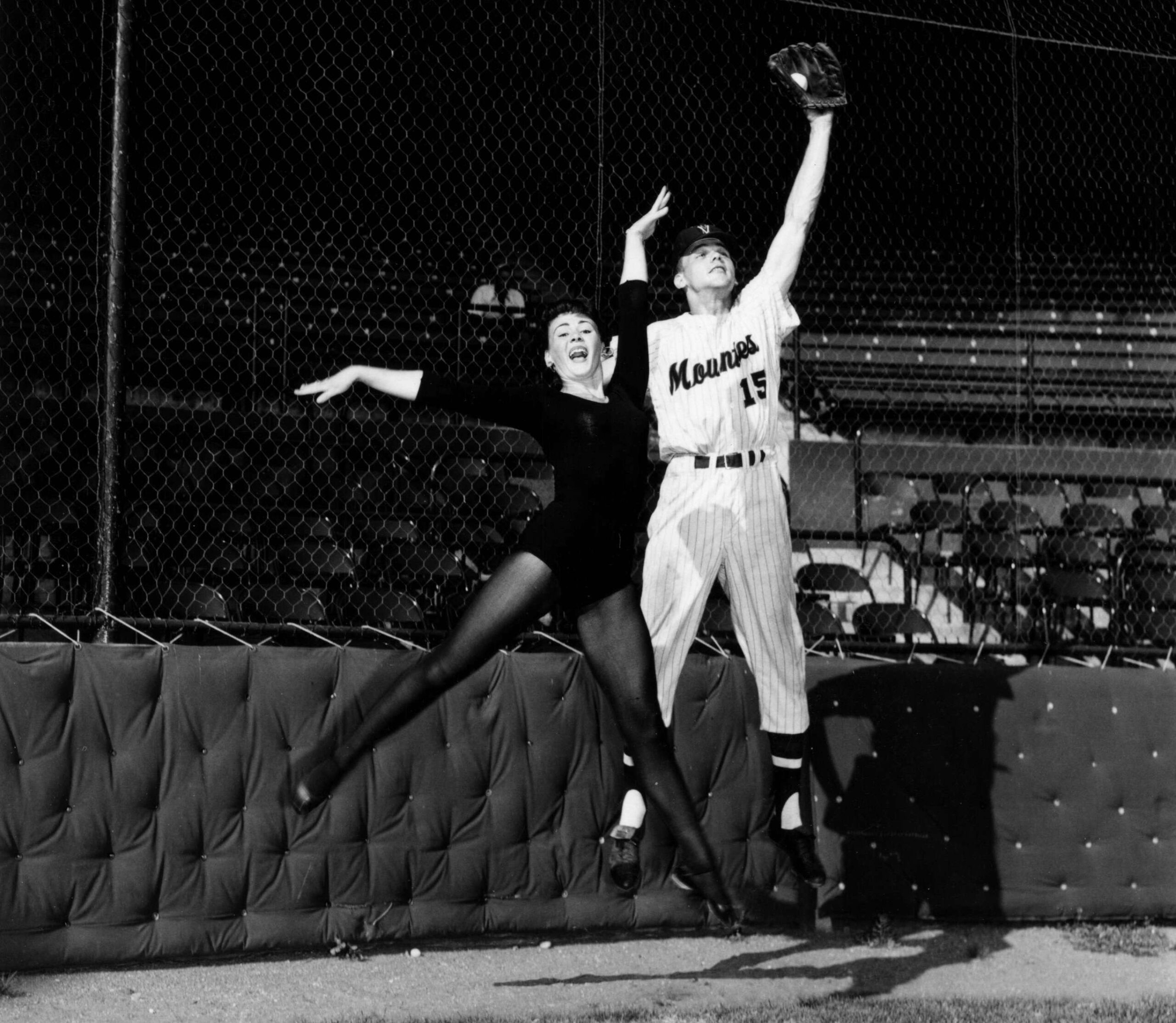 "What was the circumstance? Who were the dancers and who were the players? How did this odd but beautiful pairing of two disciplines come about?" Read more. 
[adrotate group= "1"]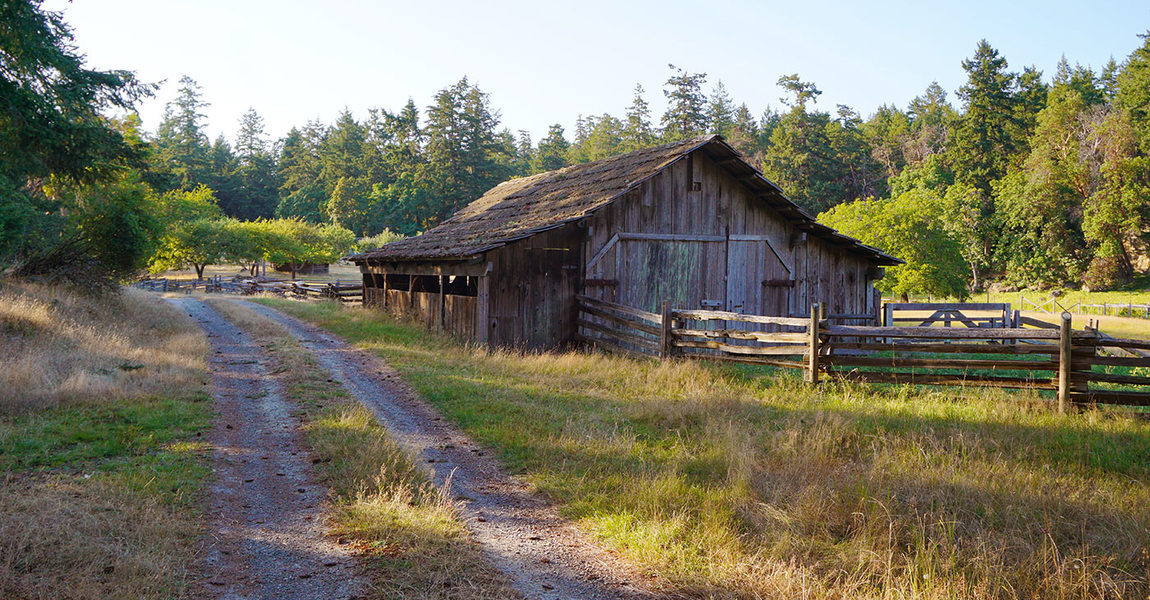 "On a visit to a Nanaimo hardware store, Lester tells an inquiring clerk that he is from De Courcy. 'Have you found the gold yet?' the clerk asks." Read more.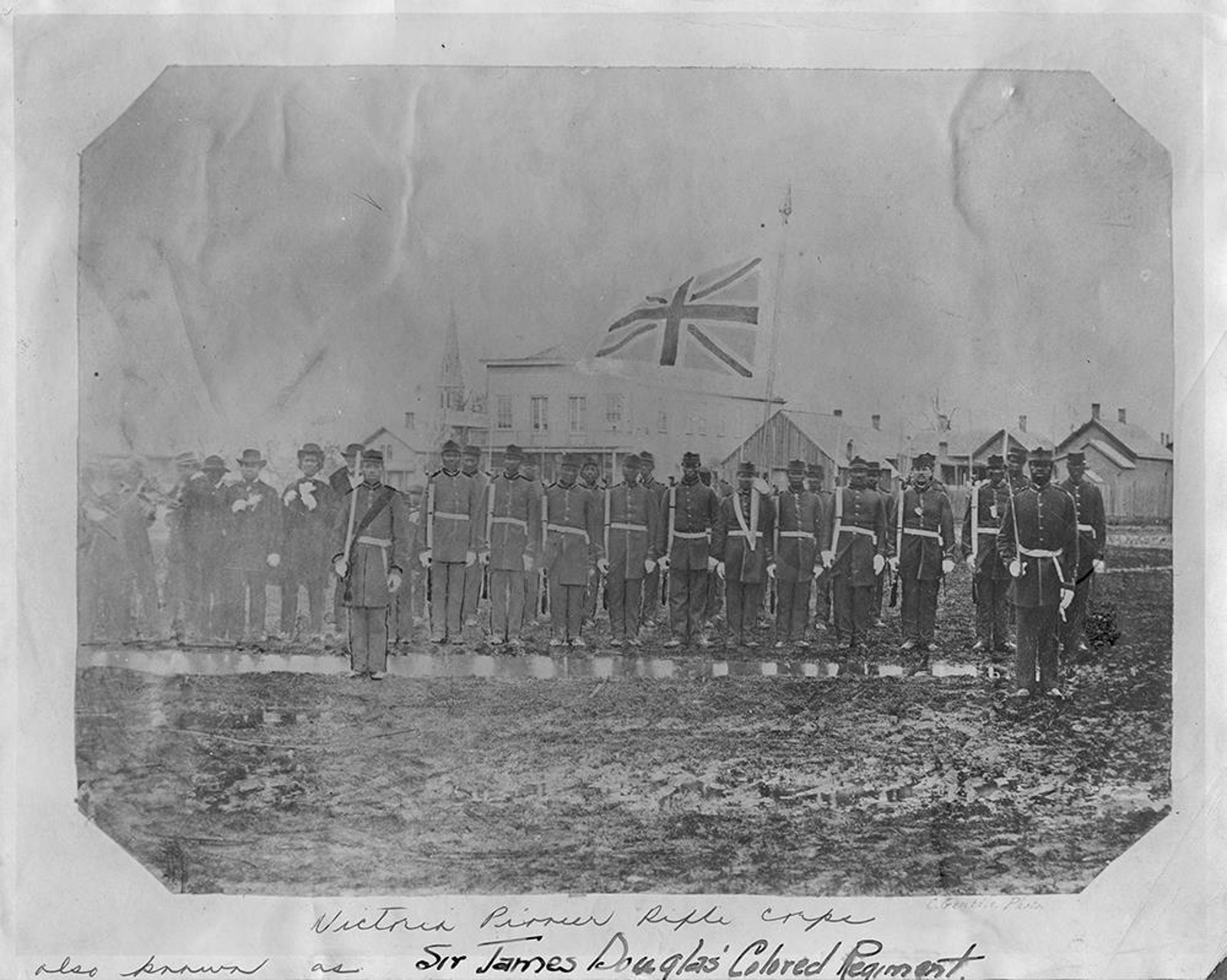 "More than 100 Black and white Victoria residents gathered in front of the ship in the Inner Harbour. A lawyer was hired, and the sheriff, armed with a writ of habeas corpus, forced the captain to surrender his prisoner." Read more.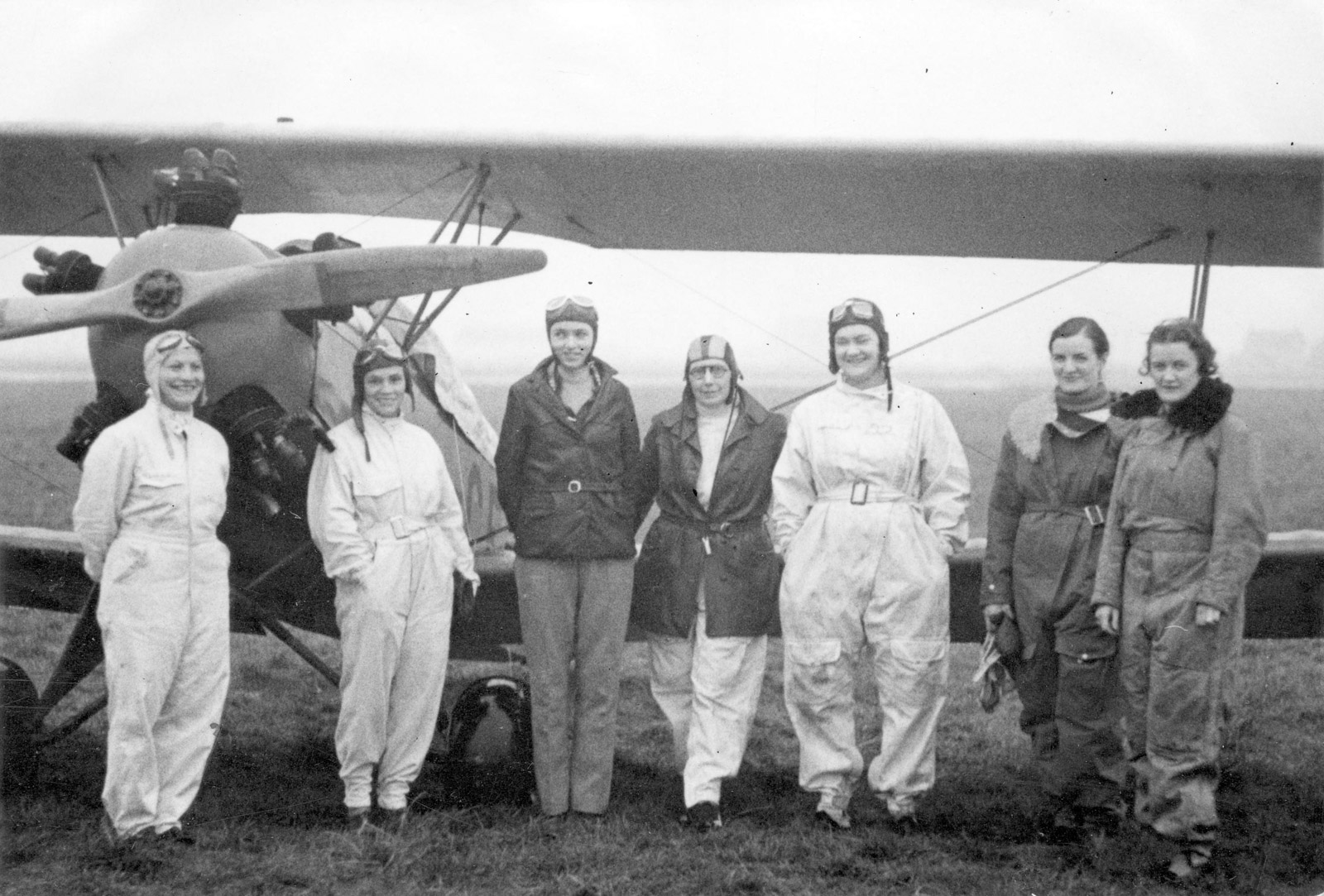 "Without warning, each plane dropped its payload. The sky was filled with scattering pamphlets, paper chaff dispersed by wind and gravity over downtown." Read more.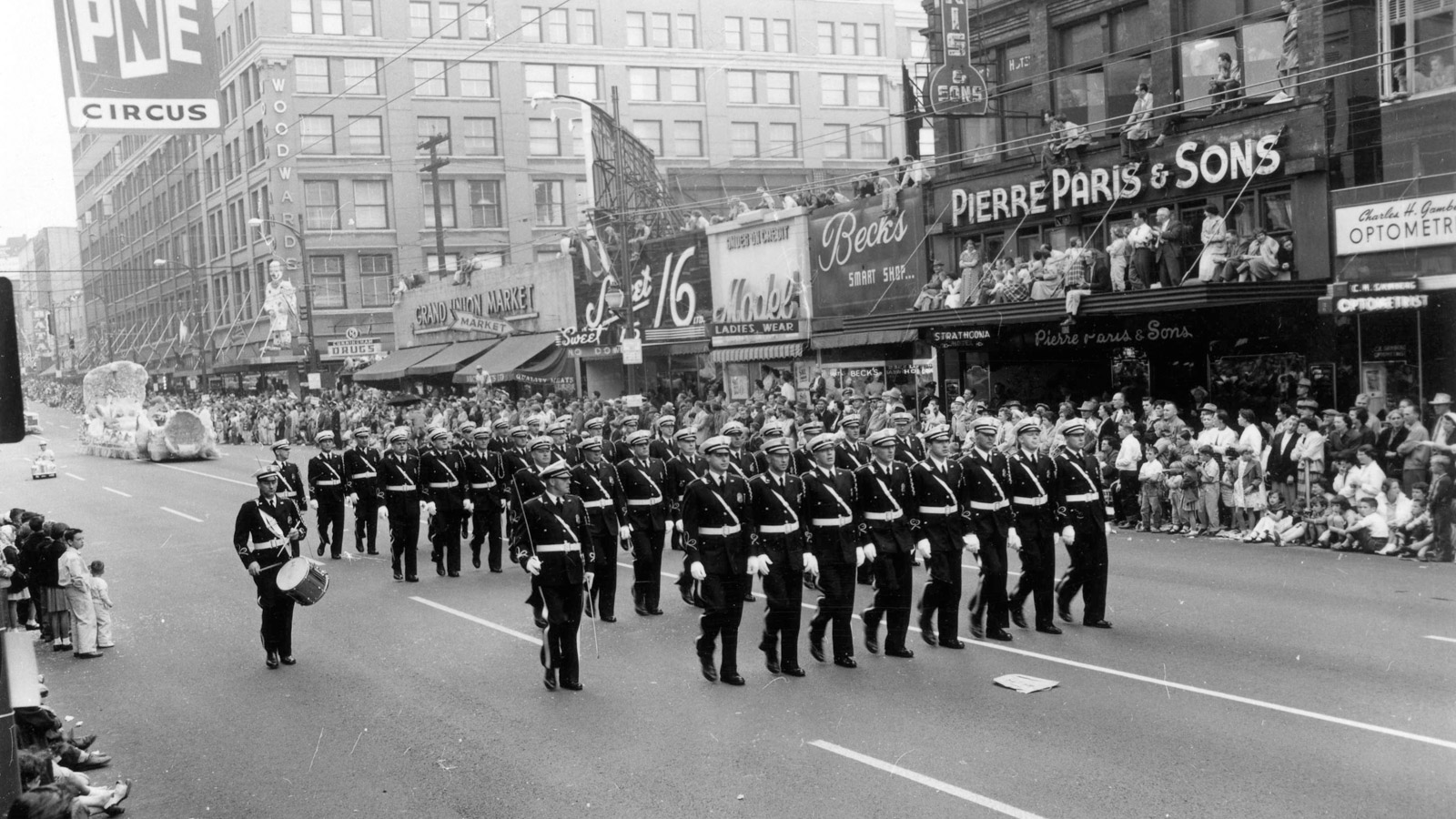 "The Pacific Tribune, a Communist newspaper, was the first to take up the case, claiming that Clemons was victimized by police because of the colour of his skin. Human rights activists got involved, demanding that the city police commission investigate." Read more.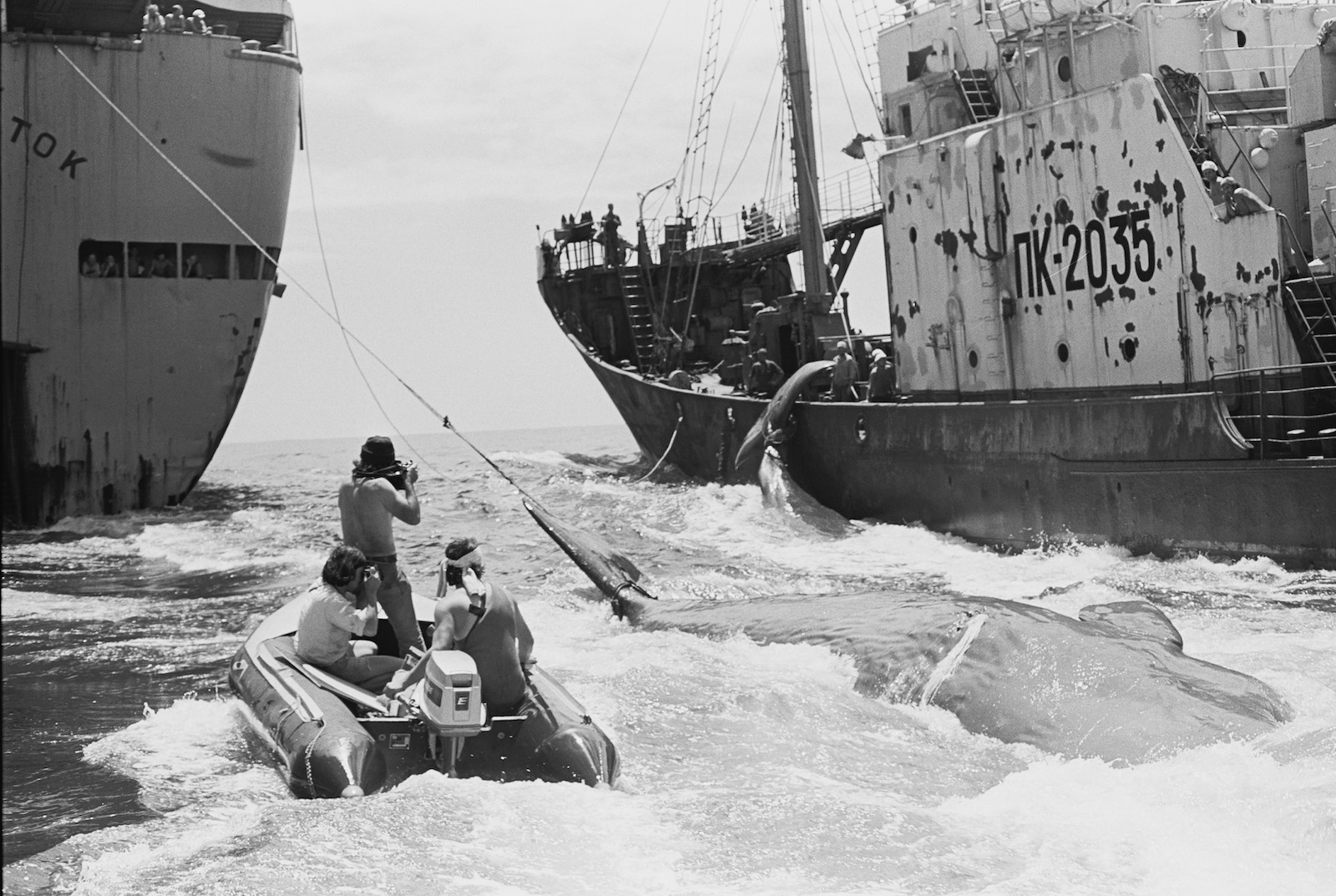 "Greenpeace really was a transformative organization, not just the work it was doing, but how it influenced a whole generation of environmental groups in how to think and be and act." Read more.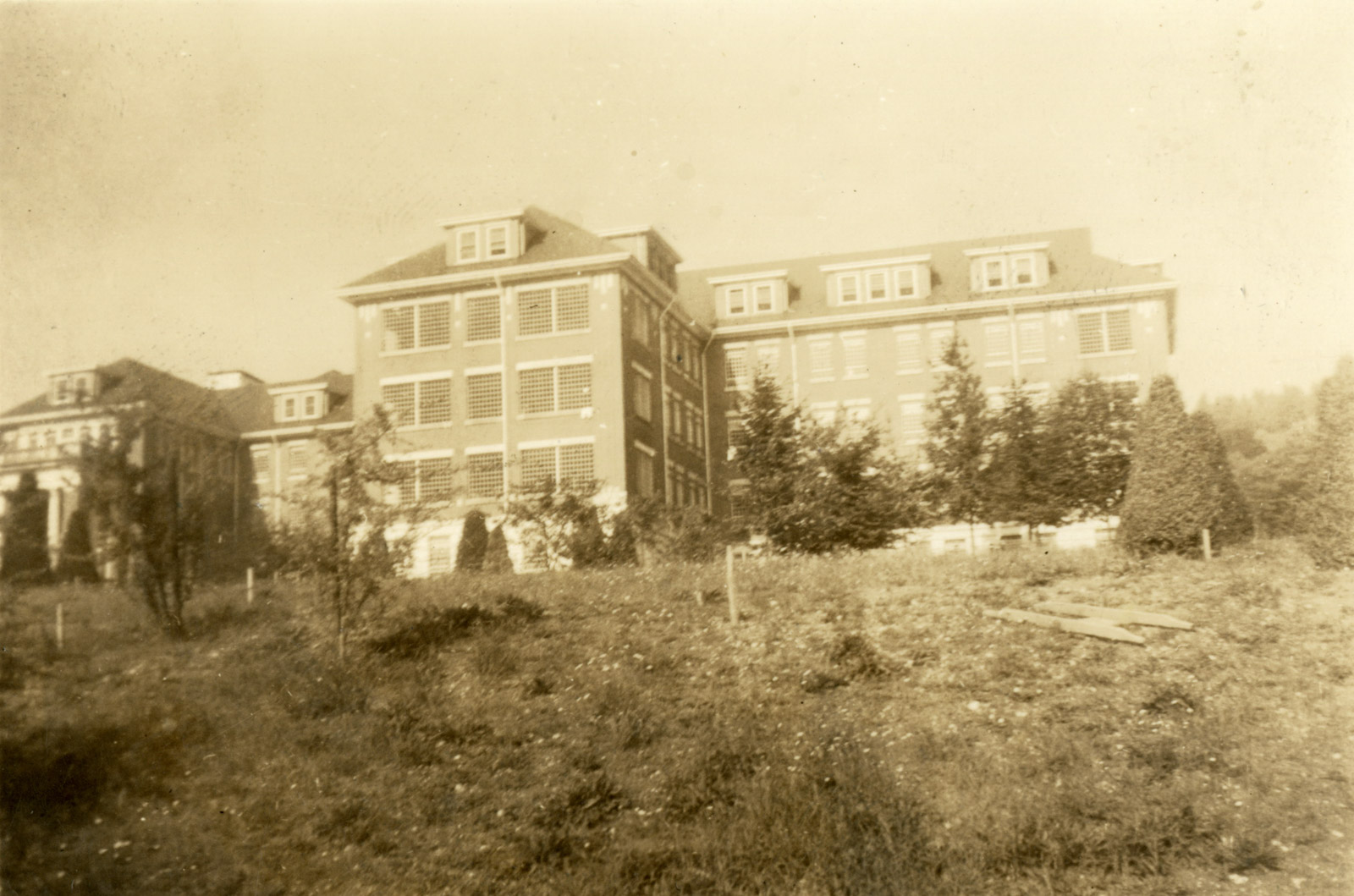 "It's the most-filmed location in the Pacific Northwest, familiar to audiences the world over. It's the laboratory where Ryan Reynolds becomes Deadpool, and the Chinese prison from which Jet Li escapes in Romeo Must Die." Read more. 
[adrotate group= "1"]
---
Read more history stories.